Improving Solar Plant Design Through Automation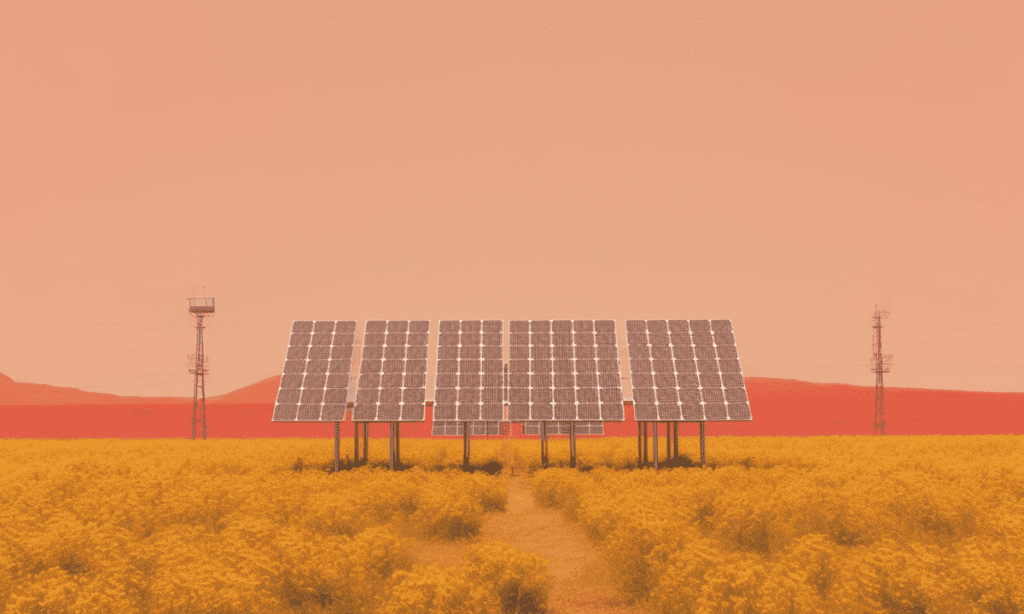 I
mproving the Development of

Solar Energy

in the

Construction Industry
The world is turning to solar energy, which is renewable and real clean energy. Experts predict that the number of solar installations will triple by 2030. That's a giant leap, and it means we'll need to speed up the process of setting up these plants. But one part of this process is taking up a lot of time: applying automation to solar plant design.
Designing a solar project accounts for only 10% of the total cost. However, it takes more than half the time to be completed. Why? Keep reading to understand how to accelerate this phase to make solar power more profitable.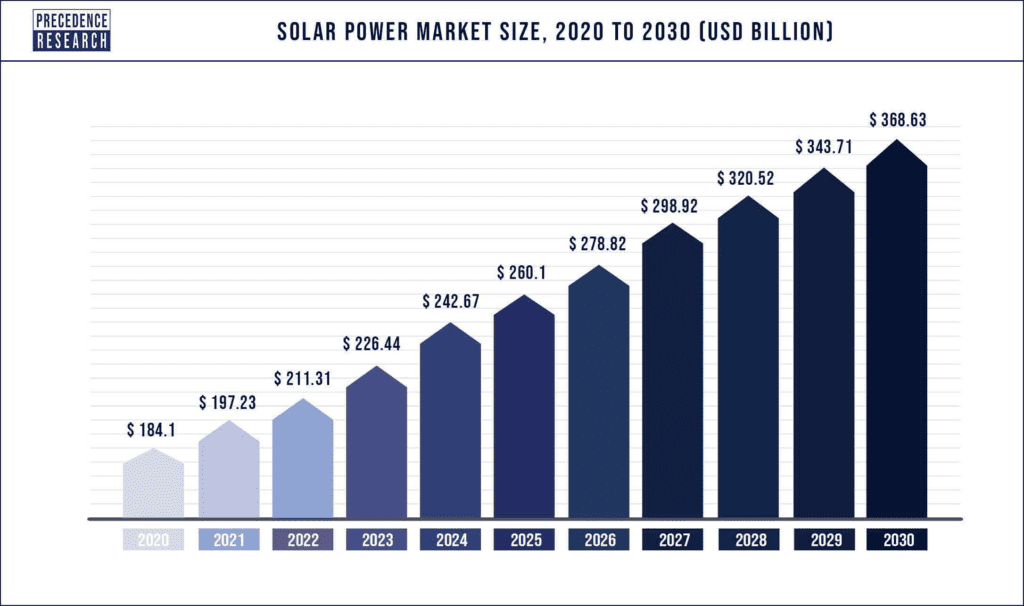 Accelerating design in solar panel a
utomation
The solar market is booming. In 2022, over 140 gigawatts (GW) of solar capacity installed worldwide, up from just 10 GW in 2010. Most of this growth has been driven by utility-scale solar projects, which are large solar farms that generate electricity for the grid. In 2022, utility-scale solar accounted for 50% of all new electric capacity added to the grid in the United States.
The solar market's growth is expected to continue in the coming years. As the cost of solar panels continues to fall and government policies continue to support the development of solar power, we can expect to see even more solar projects being built in the years to come.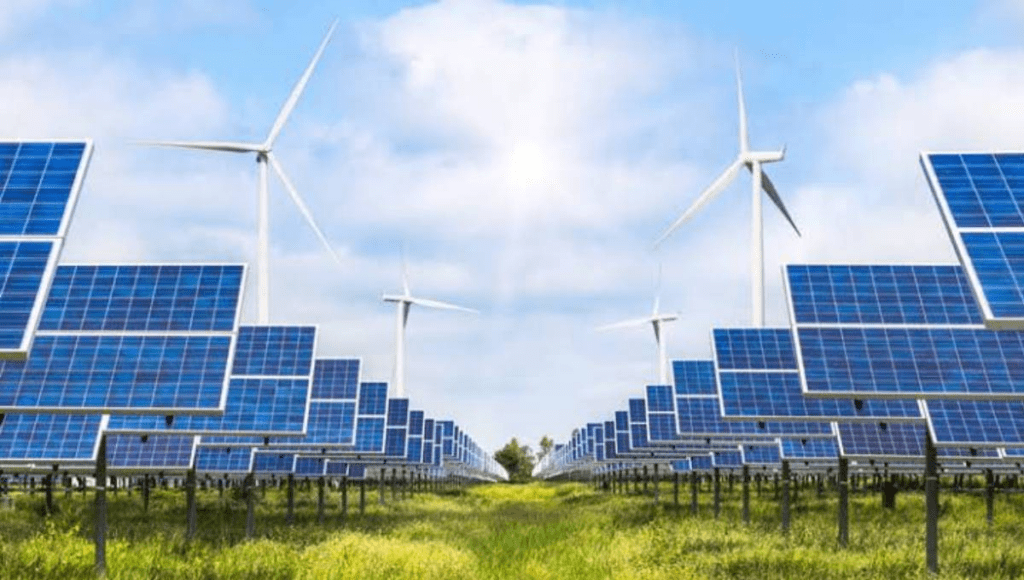 A
solar plant
project in a nutshell
The solar panel development process is long and complex, but it can be incredibly rewarding.
The process starts with feasibility analysis, determining whether or not a solar panel project is worth pursuing.
Once a project is determined to be feasible, the next and more important step is design. The solar panel system is developed, taking into account the size, type, and location of the solar panels, as well as the electrical system that will connect the solar modules to the grid. The design phase also involves obtaining the necessary permits and approvals from local authorities and it is important to quantify it, as this phase takes even more time than all the other phases.
The next step is construction, which should be carried out by a qualified contractor, and it should include the following steps: site preparation, installation of the solar panels, connection of the solar panels to the grid, and commissioning of the solar panel system.
The final stage is maintenance, which is key to keeping the solar panels in good working condition.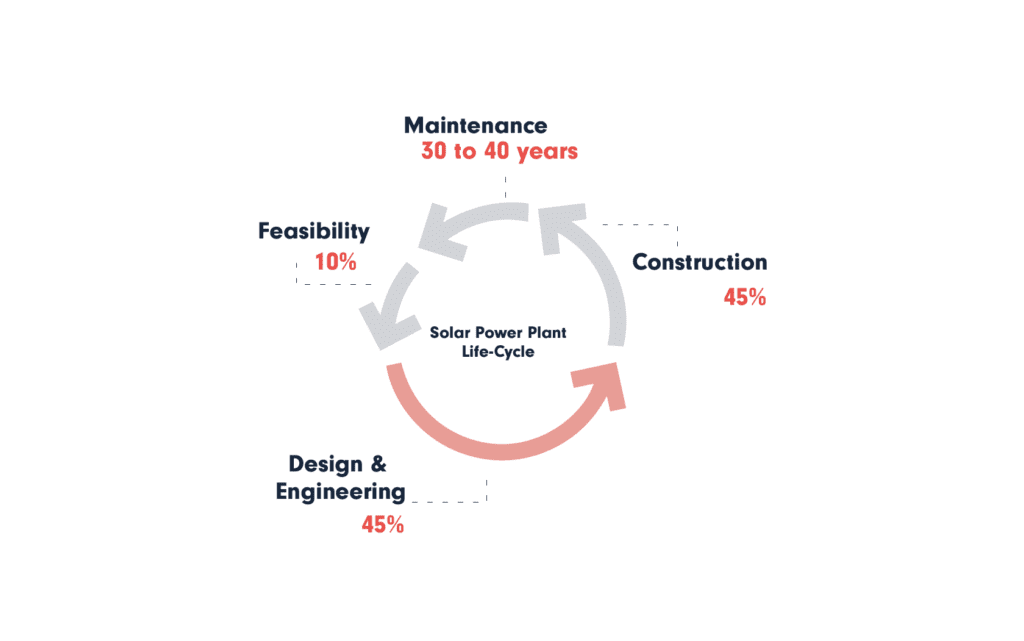 Why the design is the most important phase
in solar plants automation
By setting the foundation for the entire solar power system, the design phase determines the efficiency and performance of the panels by optimizing factors like orientation, tilt angle, and shading analysis to maximize energy production. Proper grading ensures that the system meets the energy demands while considering available space and avoiding unnecessary costs.
Designing with structural integrity and safety in mind ensures the panels can withstand various weather conditions. Compliance with local regulations and permitting requirements is addressed during the design phase. Additionally, long-term reliability and maintenance ease are considered, facilitating regular upkeep and minimizing future issues.
It is also key to ensure could that calculations are detailed and well communicated to other stakeholders. A good example of this is the soil movement, where it is common that mistakes are made in the execution due to poor communication, resulting in extra costs.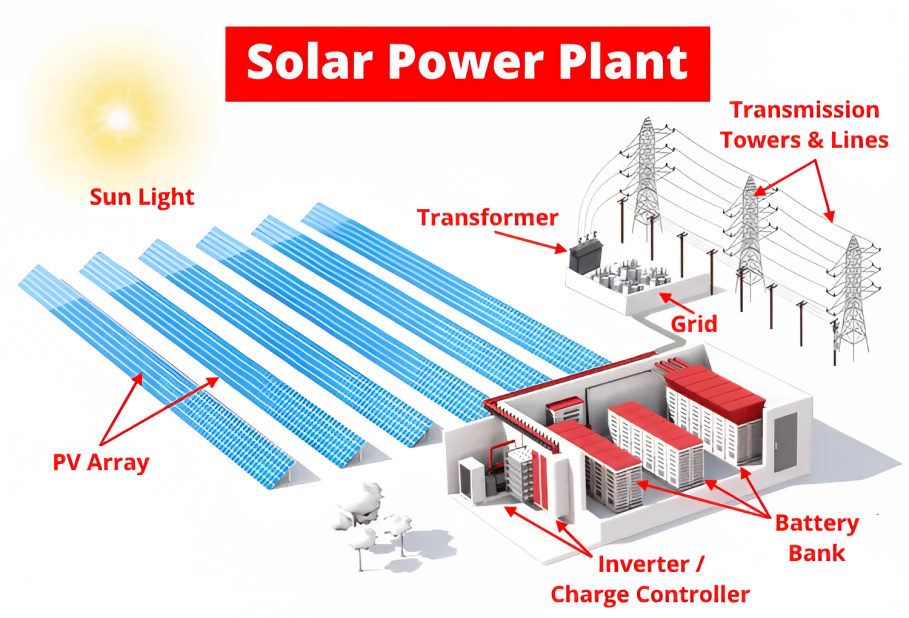 How the design phase can be automated
Acknowledging the design phase's sluggish pace and occasional inaccuracies brings us to an important question: how can we improve it? Being a digital process governed by a consistent set of rules, it's an ideal candidate for automation.
The journey to automation begins with defining the site and its constraints, such as existing infrastructure and roads. From here, we can automatically generate the most efficient layout that yields maximum energy with minimal investment.
With the layout established, we can automate further calculations, tackling technical aspects like wiring, inverters, and foundations. This process would even provide us with a detailed plan for grading, encompassing various slopes, potential flood zones, and more. The potential for automation is vast, promising speedier, more precise outcomes in our design process.

Tools to automate solar plants
At e-verse, we specialize in creating tools to automate solar plant design, one of our most used tools is Inti, an automation tool that substantially enhances efficiency in the solar energy sector as a Civil3D add-in. Automating manual processes, it automated the entire grading compliance flow directly in Civil3D without the need to rely on external tools and also enabled data export to other software. Ultimately, this automation solution transforms weeks-long processes into seconds, providing immense value by enabling swift and accurate project execution while freeing resources for other crucial tasks.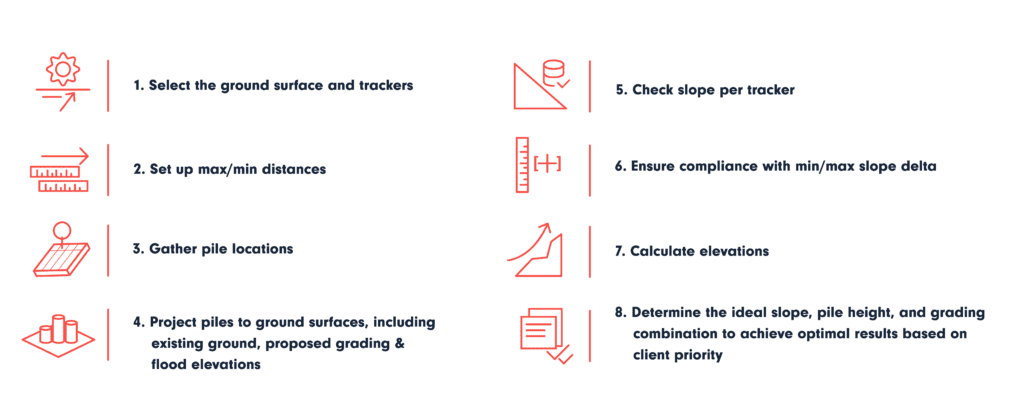 Another good example is our cloud-based solution that offers real-time design optimization for solar panel field piles. Users input parameters like pile post limits, Freeboard Height, Maximum Alpha, Latitude, and more, immediately seeing the solar plant layout adapt. This interactive tool ensures optimal, compliant solar field designs, enabling efficient, collaborative work through its cloud-based platform.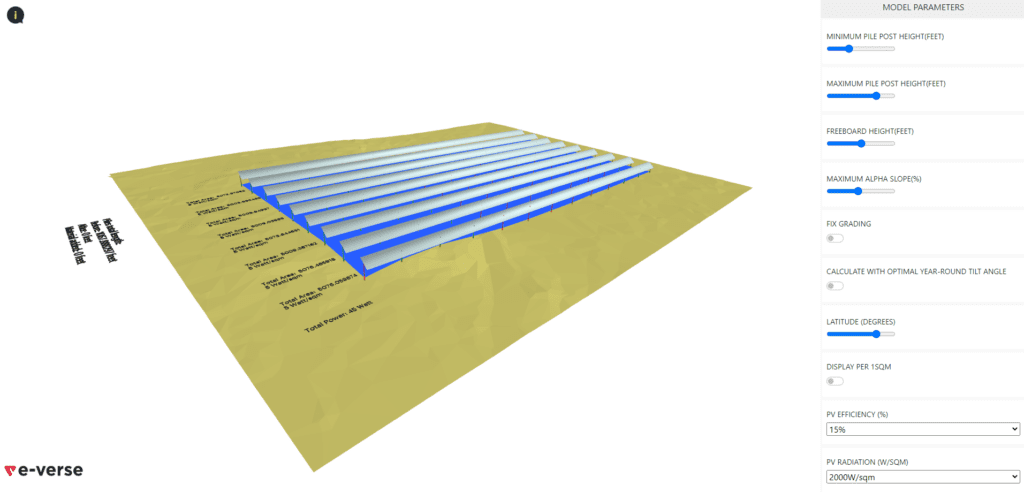 The solutions we just mentioned are just two examples of the broad ecosystem of solutions we provide at e-verse, but the possibilities are endless.
In conclusion, the evolution of the solar energy sector hinges upon constant innovation and increased efficiency. We stand at the cusp of a technological revolution, where the tools of automation promise to revolutionize the lengthy design phase, providing rapid, precise outcomes and greater energy accessibility.
As we navigate the diverse landscape of solar plant solutions, tailoring our approach to each unique project is paramount. We can accelerate the world's transition to renewable energy through collective efforts, shaping a sustainable future for the construction industry and the community. And if you need help to do it, you can always count on us!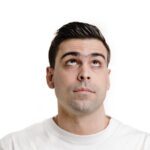 I'm a versatile leader with broad exposure to projects and procedures and an in-depth understanding of technology services/product development. I have a tremendous passion for working in teams driven to provide remarkable software development services that disrupt the status quo. I am a creative problem solver who is equally comfortable rolling up my sleeves or leading teams with a make-it-happen attitude.
---