Innovative Solutions in Construction Software
Technology is opening up new opportunities for AEC firms. To take advantage of them it is important not only to have a deep knowledge of the industry but also to understand how to work with the latest software developments.
---

That is the gap that e-verse helps you to fill guiding you in the process of improving how you work.
Focusing on your most critical issues and opportunities, we advise not only on how to build better tools for BIM processes but also on a strategy that takes your business to the next level. We have experts in multiple fields like product design, technology, prefabrication, 3D printing, Virtual reality, Data Analytics, etc.
Construction Technology Consulting: The e-verse way
At e-verse we are architects and engineers with a deep knowledge of the industry, and we live and breathe BIM technology. We bring the best of both worlds to implement a successful software consultant partner that will assure you that we are implementing a strategy that will maximize your return of investment.
Take advantage of new opportunities.
Implement a successful consulting experience.
Construction Technology Consulting Key Benefits
Improves your strategy, design, and building solutions adapted to your needs
Allows you to plan custom software and investment road mapping.
Helps to centralize data and develop warehousing tactics.
Increases digital standards maturity and their application in the context of building information modeling.
Provides multiple software platforms integration and data quality evaluation.
Specialty Areas in BIM Innovation
As strategic advisers, we have worked with some of the most reputable organizations in the building industry to craft strategies and roadmaps for leveraging data and emerging technologies.
Consulting is a broad subject and it would be impossible to define everything that we can help clients with but our specialty is the intersection of construction technologies with innovative solutions like AI, Metaverse, Blockchain, etc.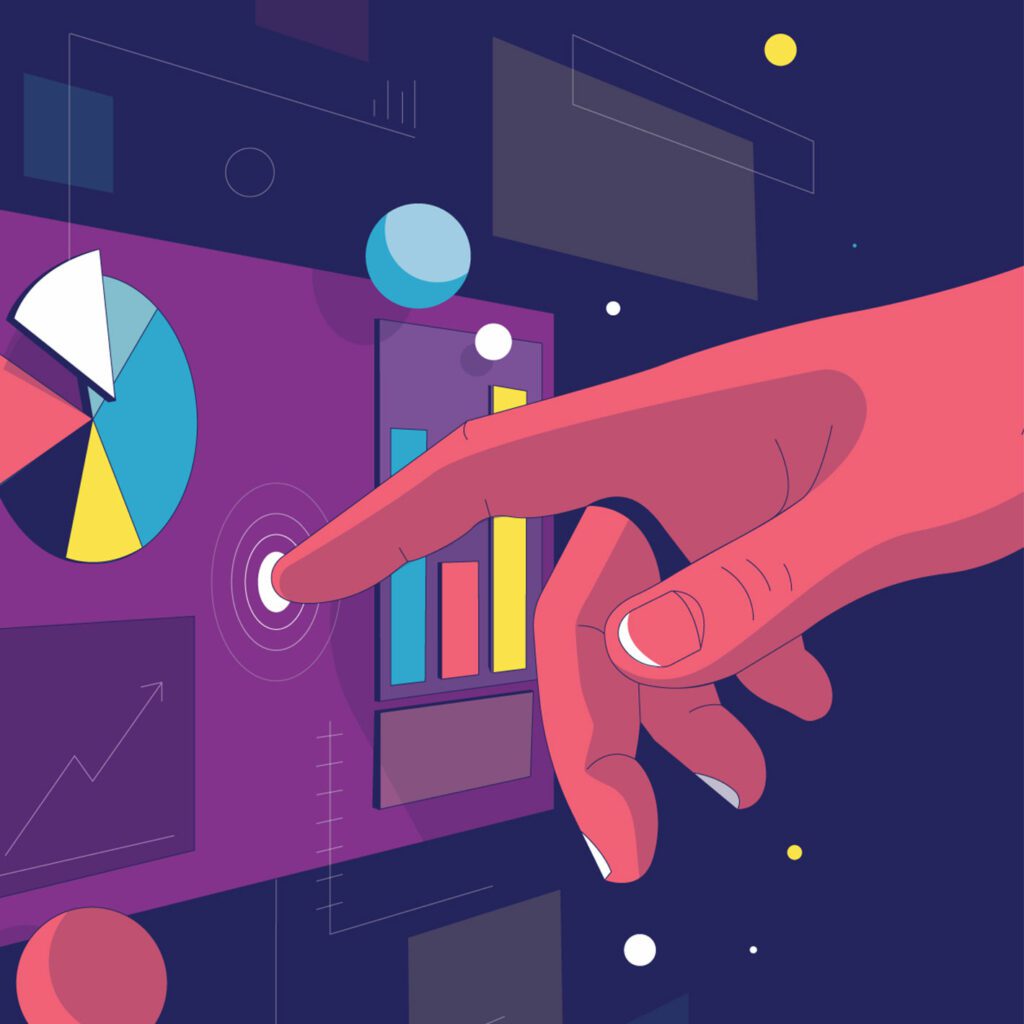 What is a goddamn chapter?
–
Consulting Services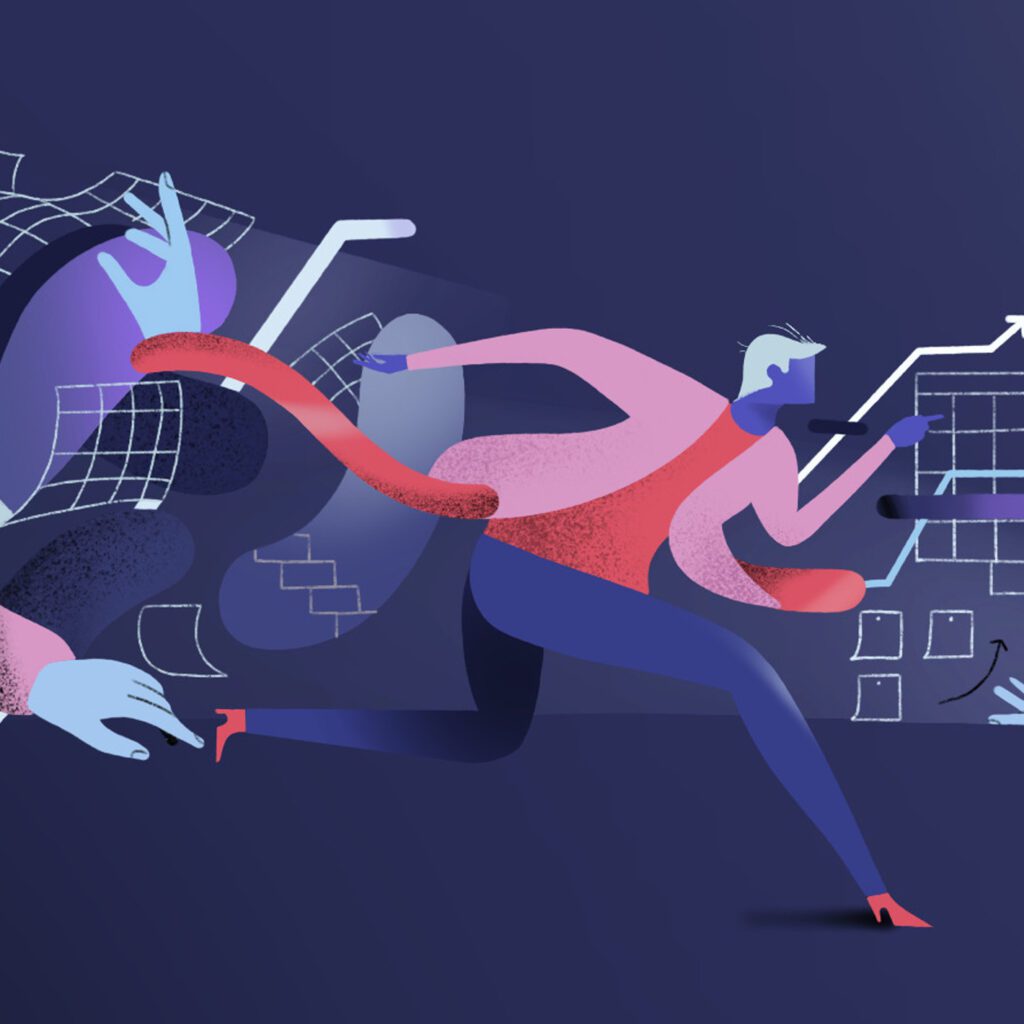 Doing better BIM with SCRUM
–
Consulting Services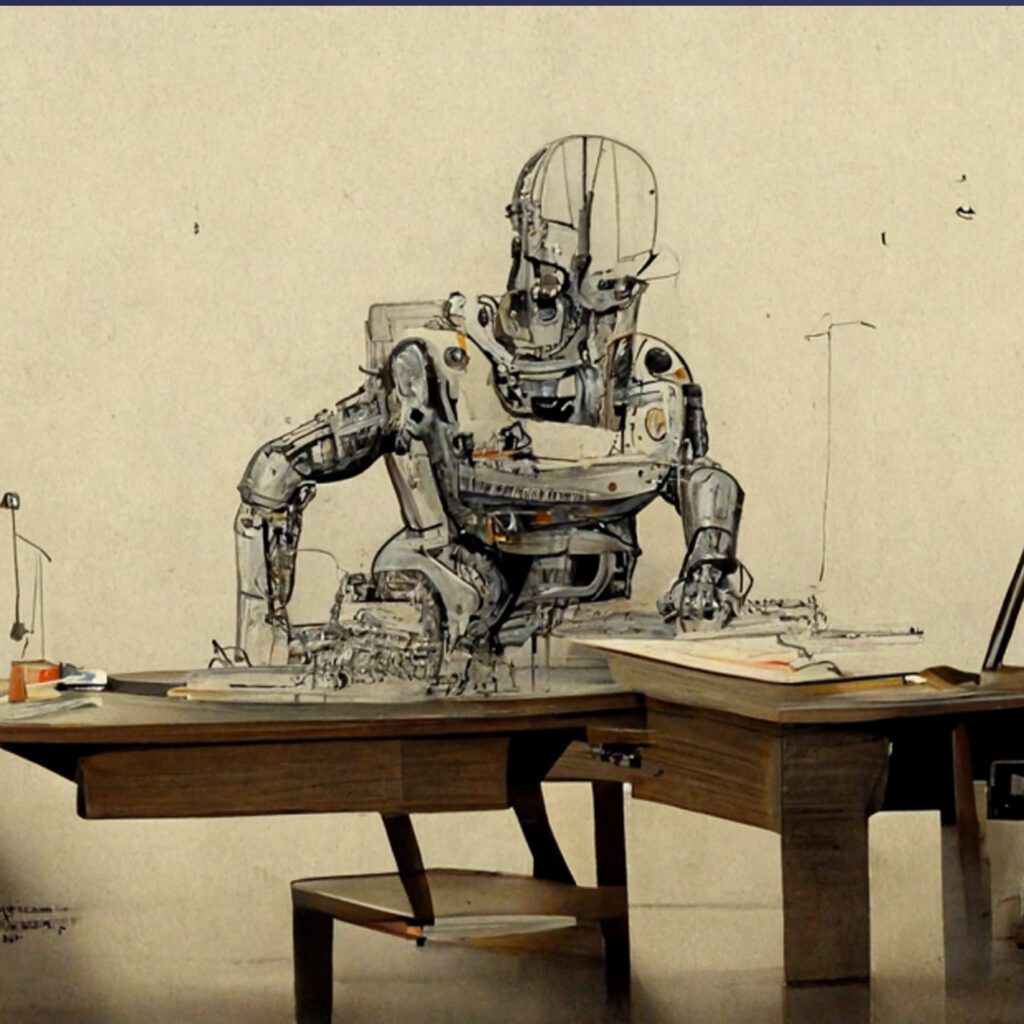 Will AI replace Architects in the future?
–
Consulting Services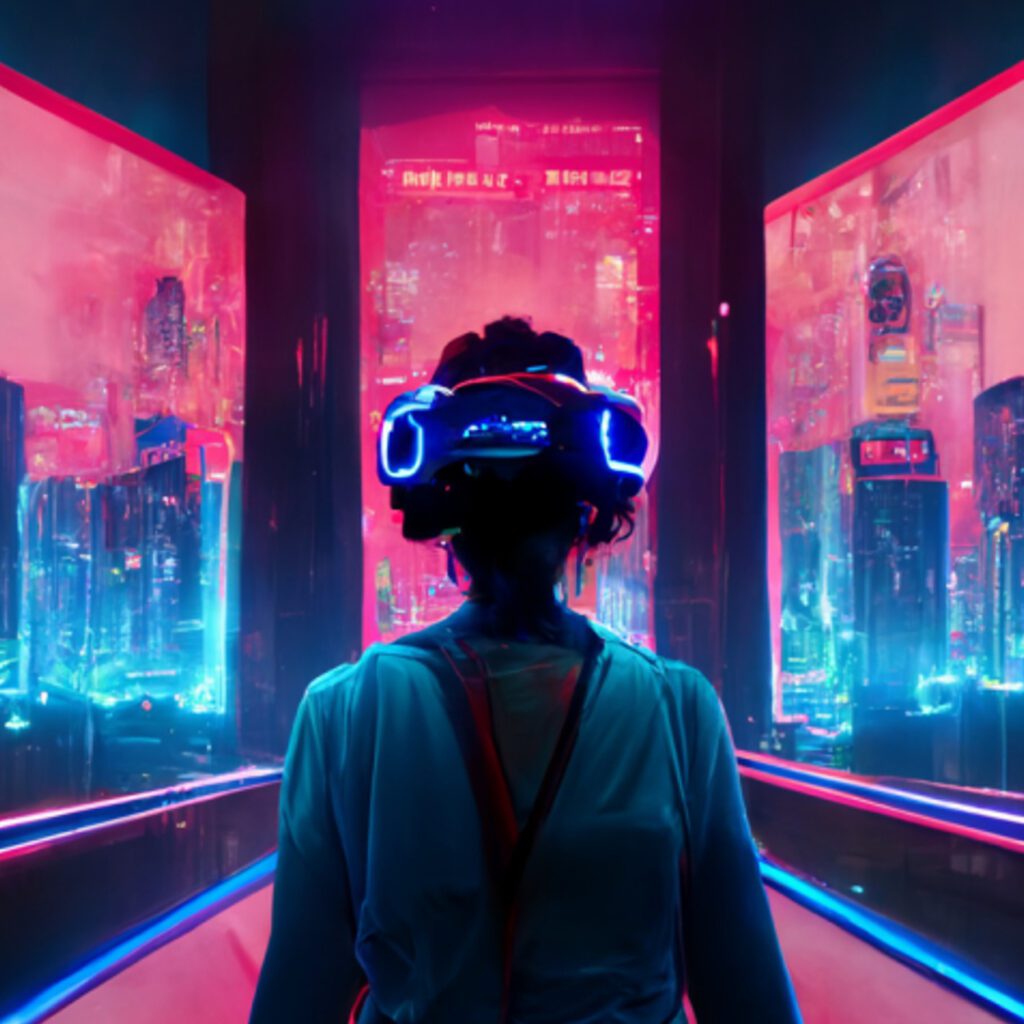 The Impact of the Metaverse on the AEC industry
–
Consulting Services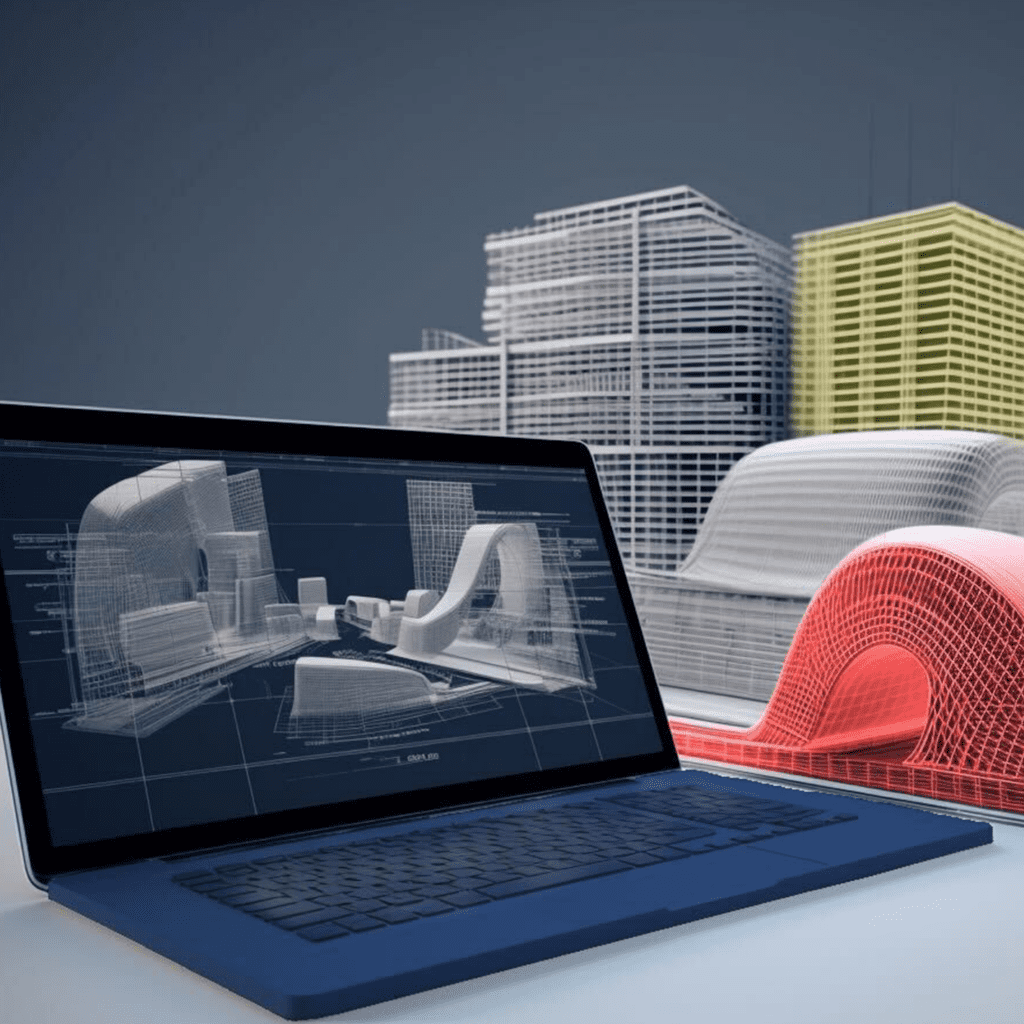 8-Step Guide To identify the Best Construction Technology Consultants
–
Consulting Services
of firms report they are taking steps to improve job site performance with lean construction techniques, tools like BIM, and offsite prefabrication.
of firms say projects have taken longer than anticipated​
 of engineering and construction professionals report one or more underperforming projects in the previous year