Bespoke Software Company for Design Construction Projects
We build AEC digital solutions for companies we admire. Listening and understanding your business is what we do in order to reach the most appropriate design technology solutions.
During the development process, we will always recommend you the best software for your project to adapt it to your framework and infrastructure easily.
In addition, we guarantee that systems are secure, scalable, and designed to enhance availability using the most simple and efficient technology.
Software Development: The e-verse way
When it comes to construction software development, we are the experts who excel at understanding your individual needs to create custom tools and streamline automation processes.
We are your technical partners, your CTO, your business co-founders, and fellow dreamers, and we get excited as you do for releasing a great product to the market!
Imagine the bespoke software solutions you need coming to reality
Construction Software Development: Key Benefits
Leads to fewer human errors and increases accuracy and quality work.
Improves collaboration between teams, through cloud-based technology solutions & shared information.
Makes workflow more efficient saving cost.
Gives easy access to real-time data and analytics, leading to better decision making.
Improves productivity by automating tedious and repetitive tasks.
Enhances project management processes and coordination.
We know a broad stack of technologies that we use depending on the different projects we receive. Instead of suggesting a programming language like c# or JavaScript because we excel at it, we will always recommend you the best language for you, taking into account the framework of your project.
Our bespoke solutions include the system integration of all your business requirements, and that is why we are prepared to recommend you the best framework and code language. We already are building custom construction software with: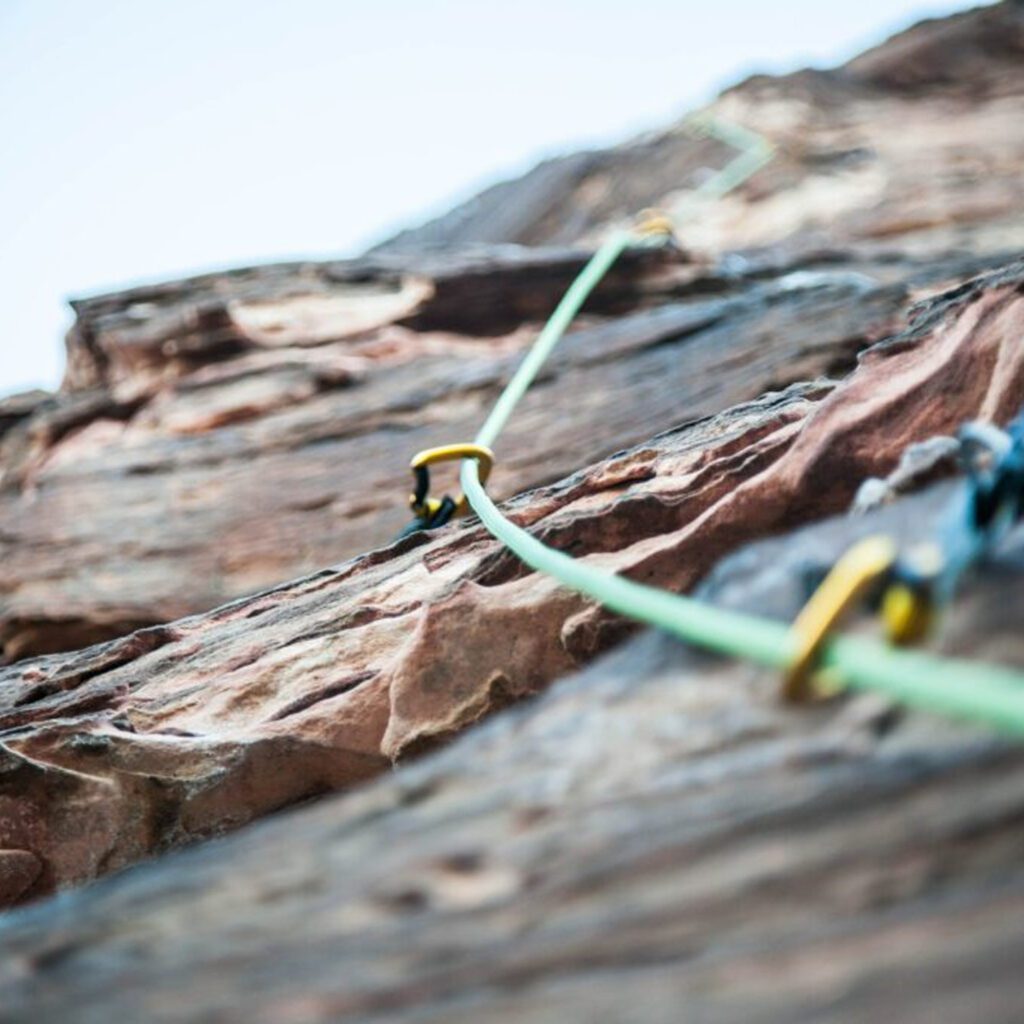 Coding Revit add-ins: the e-verse way
–
AEC Software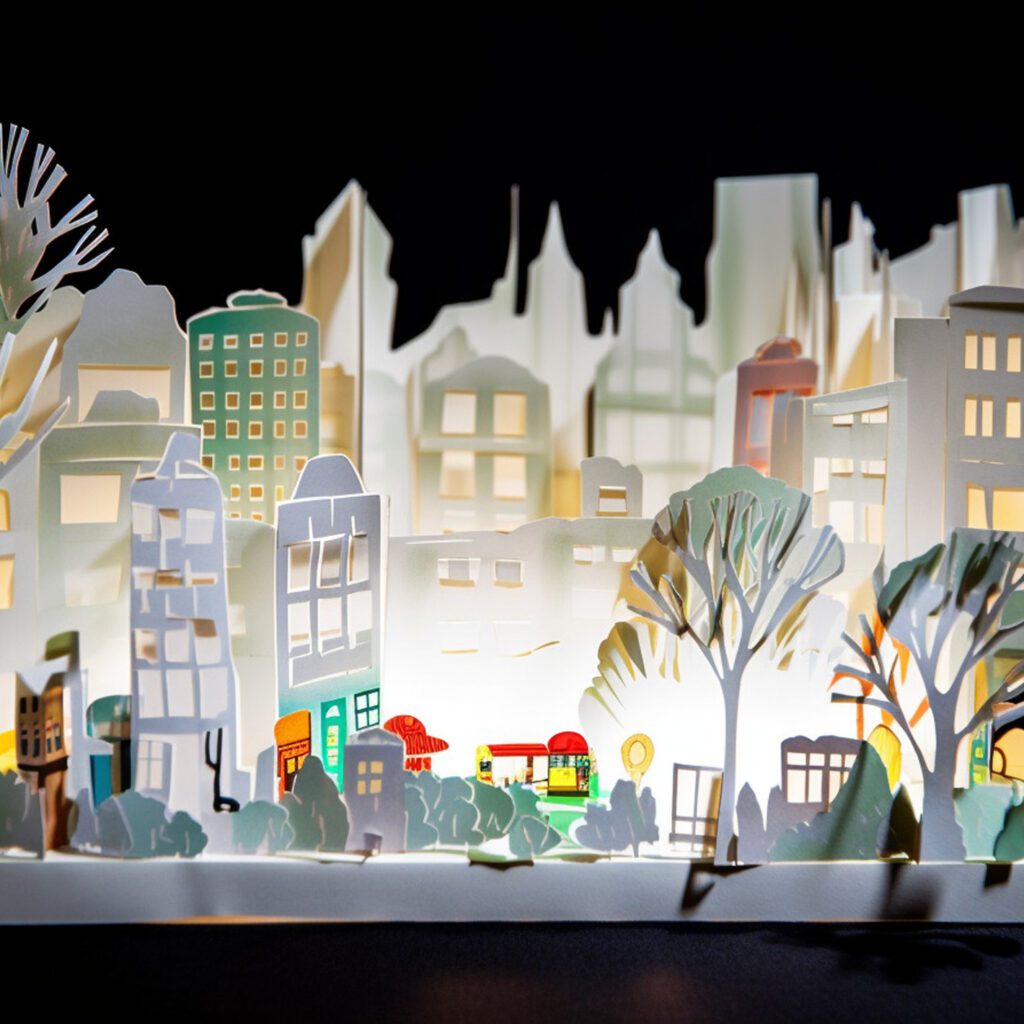 Dealing with Matrix tranformations in C#: a beginners guide
–
AEC Software Development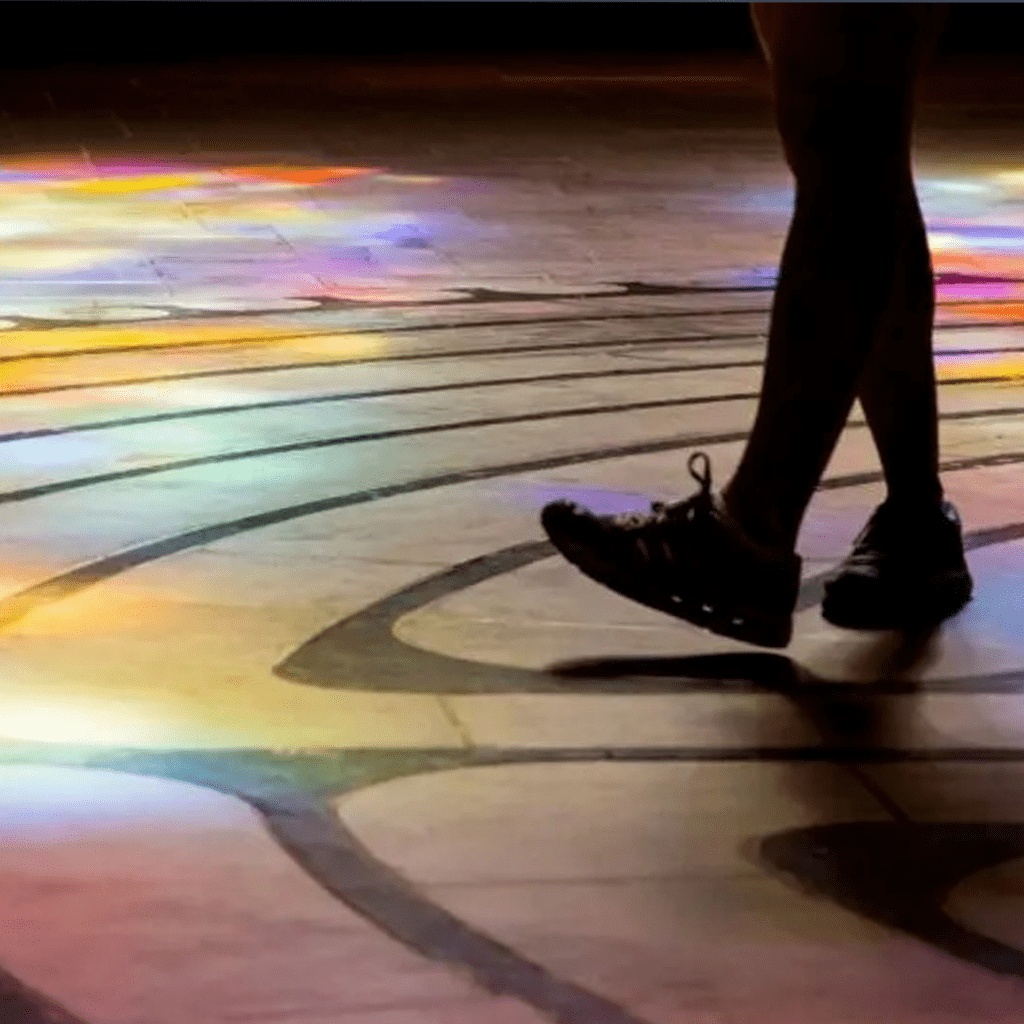 A simple Slackbot to track your BIM360/ACC model changes
–
AEC Software Development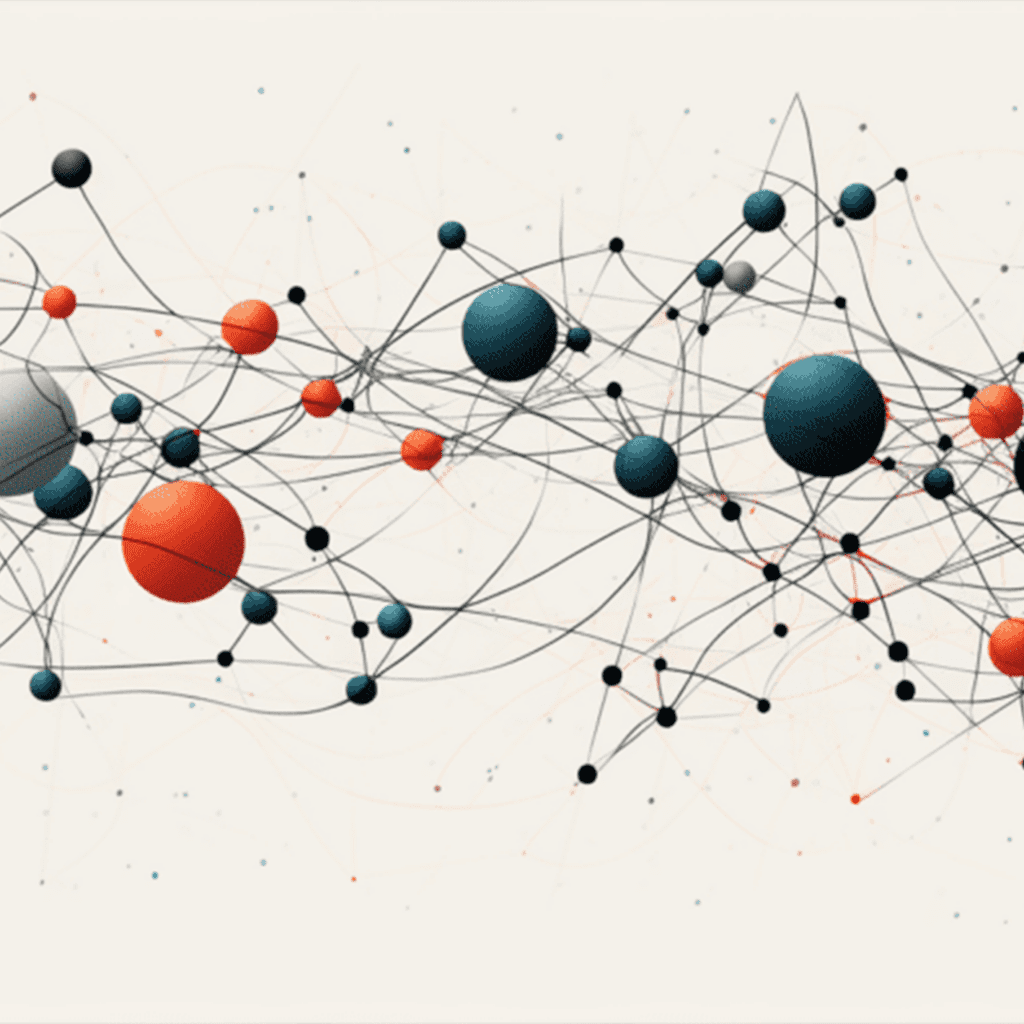 A Comprehensive Guide for API Workflow Automation in the AEC
–
AEC Software Development
Stats: AEC Project Management Software