Revolutionizing Proptech Procurement Process: The Digital Transformation of Real Estat
e
[ Home | Case Studies | Rewyre ]
ReWyre sought to confront a widespread issue among developers and professionals: the confusion and frustration encountered when acquiring the best proptech solutions for various projects. To tackle this challenge, ReWyre pledged to reshape the proptech procurement process, particularly with the industry's transition from analog to digital.
They approached e-verse to support their mission of promoting digitization and sustainable technology adoption in all stages of the project lifecycle to yield positive social and financial results.
Our task involved developing a comprehensive platform designed to address a multitude of requirements: establishing the process's starting point, defining criteria for selecting the best option, ascertaining compatibility between systems, and devising a framework for long-term maintenance.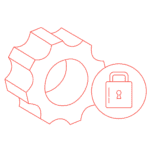 Significantly enhanced proptech usability across multiple projects in real-time.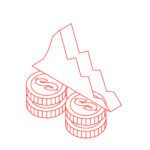 Increased financial possitive impact by reducing maintenance costs.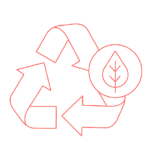 Improved sustainable technology by enhancing energy efficiency.
At e-verse, we collaborated with ReWyre as one cohesive team to tackle different tasks, during the entire lifecycle of this project.
Analyzing the industry's obstacles and thinking of potential high-scale solutions.
Assessing the potential market.
Planning and managing the project's lifecycle.
Ensuring that the ReWyre system was stable and scalable into the backend.
Designing, developing, and maintaining the web platform.
Making sure the platform had an attractive visual design, providing an excellent user experience.
Verifying how a 3D model could interact with numerous smart devices.
By striving to create a smarter and more environmentally friendly future, together with ReWyre we developed a platform and marketplace to make it easier for users to locate, acquire, automate, and optimize the appropriate proptech for their projects.
Acting as an all-in-one marketplace, customers can explore a network of technology solutions ready to be applied, receive direct quotes from tech suppliers, and manage payments as well as subscriptions without any hassle.
Through this service, customers can enhance their property by benefiting from reduced energy consumption, savings in cost, future compatibility, and maintenance.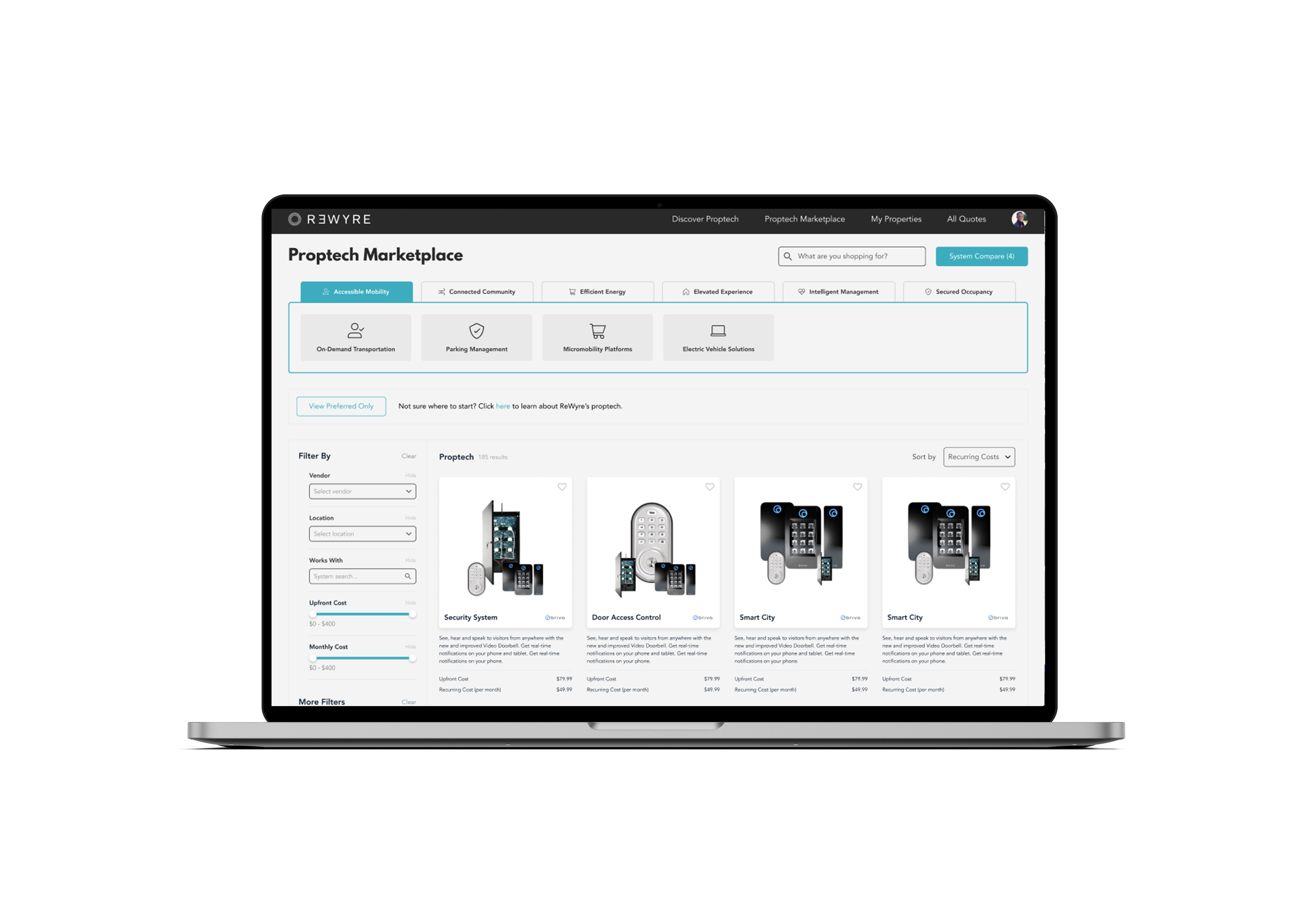 "e-verse has served as a reliable and devoted partner for us since our inception, and has never failed to deliver. Their specialty knowledge in Autodesk technologies has given us a true advantage in our industry. We look forward to growing further with them as our trusted technology partner"
Some words from:
Morris Zeitouni, Director of Technology at ReWyre