Unseal the Investment Potential of Real Estate Properties with Upcree
[ Home | Case Studies | Estudio Nod ]
Estudio Nod needed to address the issue of how investors can discover the best real estate investments by providing the necessary data to make informed decisions. They are experts at providing photorealistic rendering services for a diverse range of architectural and design products, working to give their clients engaging tools to diffuse and commercialize their projects. They searched for a solution to offer their clients a place where they can easily find all available properties and display a complete comparison between them to make choosing easier.
As innovation is their top priority, they strive to provide solutions that convey unique visual ideas for each project. They identified a recurring problem of cumbersome technology on websites and decided to tackle it with a challenge. This resulted in the creation of Upcree – a mobile web application that presents real estate information on an interactive 3D map.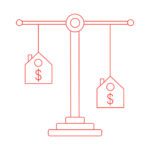 Visually compare all properties quickly and easily.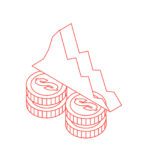 Improve data-driven decision when investing.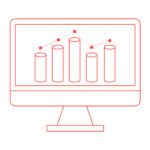 Provide real estate customers data visualization of each property.
We handled the whole process of this project, from the initial stages of discovery to the end goal of a working beta, applying our expertise in both the AEC industry and Software industry.
We worked closely with Estudio NOD founders to aid them in:
Evaluating industry issues
Assessing the potential market
Designing the system architecture for the platform
Choosing technologies to deliver a scalable product to the potential users as fast as possible
Organizing the development phases and setting milestones
Providing and managing the development team
Upcree is a mobile web app that provides information on different real estate properties through a 3D map. Our mission is to offer real estate customers an immersive experience that visually represents each property and its surrounding areas. The app also provides detailed information about the property's location, the local environment, and the surrounding community.
This app is designed to help real estate investors make informed decisions about which properties to invest in. With Upcree, potential buyers can explore each property in detail and gain a better understanding of its unique features and benefits. We provide detailed information about each property's environmental variables, such as lighting, shadows, and traffic patterns, to help buyers make informed decisions about which properties are the best fit for their needs.
Our cutting-edge technology and user-friendly interface allow investors to explore properties in detail and make informed investment decisions.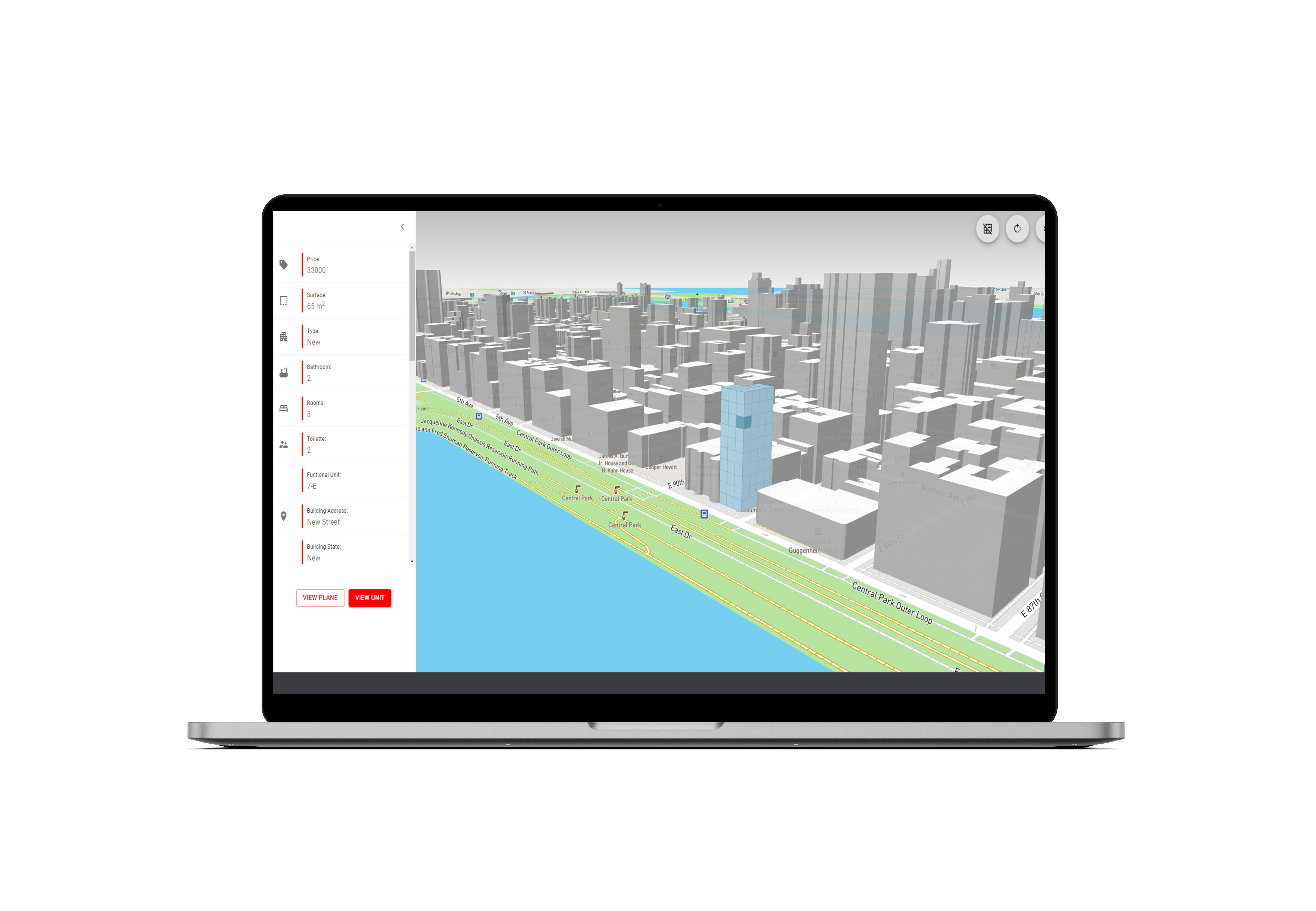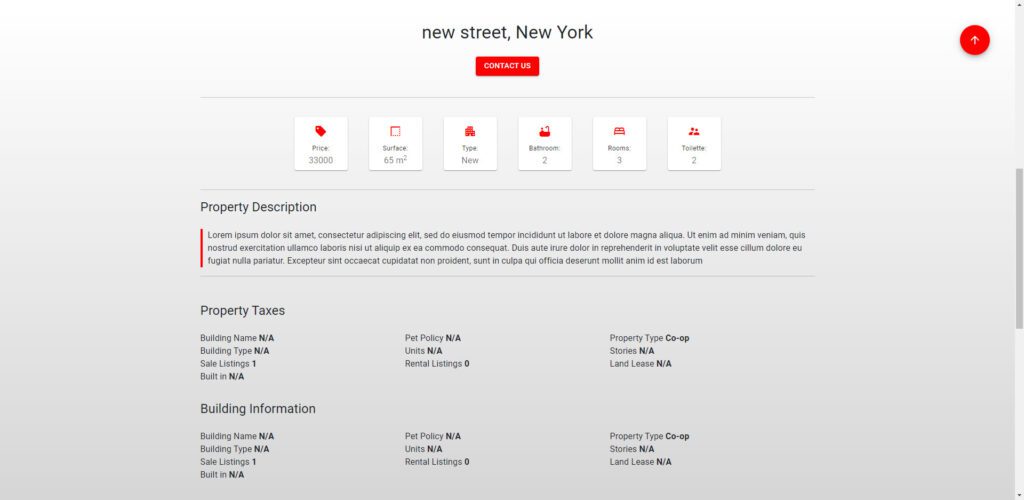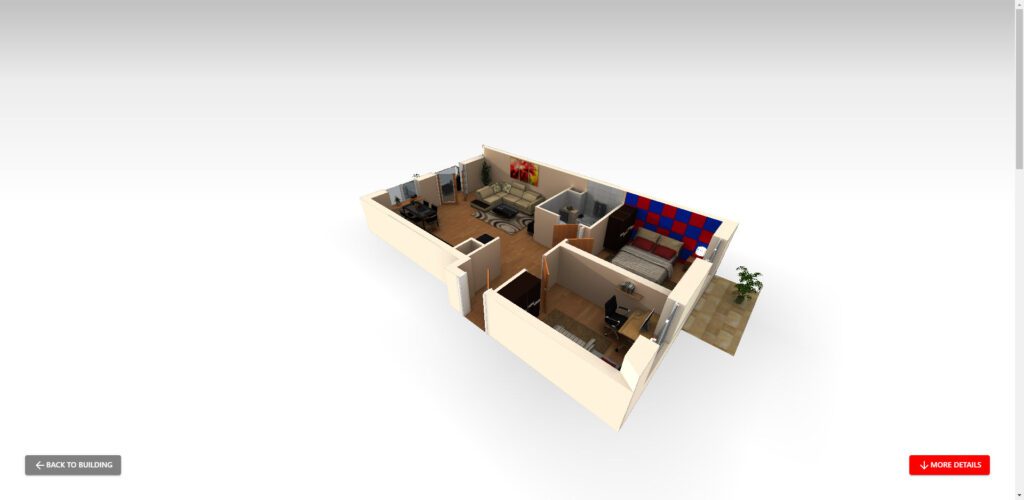 "My experience of working with the e-verse team was 100% positive. I found every member of the team attentive to my needs, professional, open-minded, and available to talk whenever needed. I initially contacted this company to create my app, but I ended up doing many other creative projects with them."
Some words from:
Ignacio Minolli, founder at Estudio NOD