Streamline processes to maximize team success
[ Home | Case Studies | Fabrication Tools ]
The client, a BIM platform focused on connecting design with manufacturing, works with models that have fabrication machine software, which sends information to manufacturing machines by enabling cloud publishing, tracking, and communications to all fabrication shop machinery.
They needed to improve workflows between teams by organizing them via the Agile method. Additionally, the Revit add-in required support for maintenance and new features.
At e-verse, we proposed to assist in designing and building reliable and scalable ways to enhance the application's functionality.

We worked with our BIM software developer's team as one, in the following areas:
Assessing industry needs: we've worked on BIM and we know the industry's pain points, so we set out to help in thinking of ways to bridge the gap between BIM model to the field.
Infrastructure: as software experts, we help to design and build ways to make the application reliable and scalable.
Integrations: we leverage BIM software knowledge to connect the modelers with the application through desktop software addins that send model data and make it available throughout the application.
This automated tool for creating fabrication drawings is an essential asset for businesses that require efficient spooling workflows. Its primary function is to assemble your models, spool assemblies, and fabricate on connected machines. This system eliminates the need for manual spooling and fabrication, which can be time-consuming and prone to errors.
By automating the spooling process, this tool can increase traditional spooling workflows by up to 800% faster than the competition, allowing users to complete more jobs in less time. In addition to its speed, this system is also highly accurate, ensuring that drawings are precise and error-free.
Overall, this automated tool for creating fabrication drawings is an excellent investment for businesses that want to streamline their spooling workflows and increase their productivity.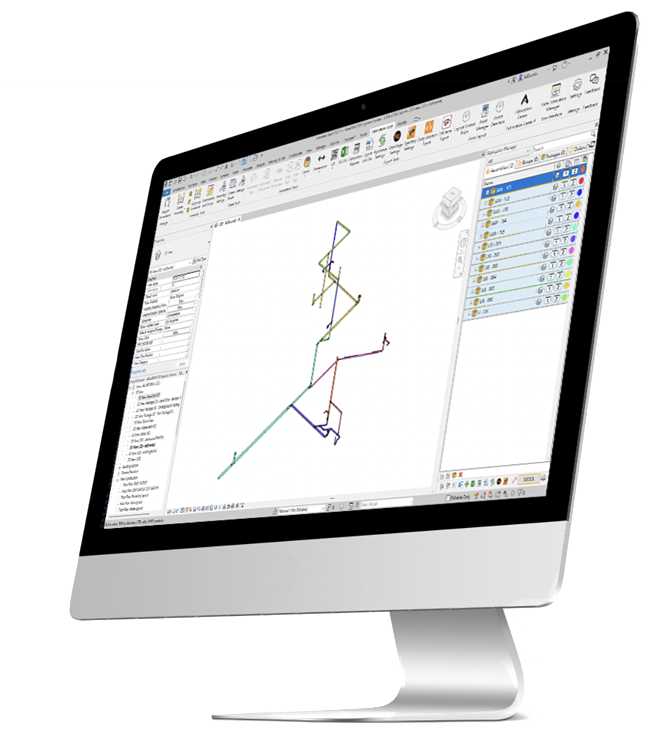 "Valentin Noves and the entire e-verse team has been a pleasure to work with. Amazing communication and understanding allowed Allied BIM to develop and continually grow at a rate that surpasses our competitors."
Some words from:
Alex Hanna, Director of BIM Services at Allied