KatalystDI was founded on the premise that a better-defined and integrated supply chain will deliver measurable improvements to construction projects of all sizes. Their team has worked as Owners and Operators for some of the largest data centers, semiconductor, advanced technology, and energy programs in the world.
KatalystDI stands with the belief that the Digital Infrastructure industry must solve resource and supply chain issues to meet global demands. Modular and offsite production supported with properly integrated supply chains are a key approach to mitigating these issues. Through InfrastructureBuilder.AI, they are building the platform they wished to have when they were on the industry side of project delivery.
In this context, at e-verse we work together with KatalystDI as one team, in four main areas to advance the InfrastructureBuilder.AI product:
Assessing the industry's issues and thinking of potential high-scale solutions.
Developing and maintaining a complex application.
Thinking of solutions to make the Katalyst ecosystem stable and scalable.
Leveraging our AEC industry expertise to integrate the ecosystem with industry software and BIM data across the stages of a project's lifecycle.
KDI's flagship product, InfrastructureBuilder.AI, brings together Owners, Contractors, and Suppliers to more effectively plan, manage, and execute work across a distributed construction supply chain.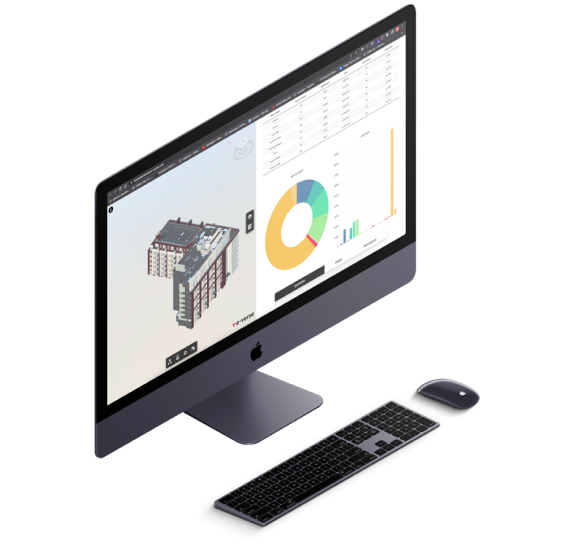 "I'm impressed at the way our e-verse partners get up to speed on not only our codebase but also our speciality knowledge."
Some words from:
Libo Li, CTO at Katalyst.DI