Cotrinity is a solution-based platform that connects 3D models with real-time data and project management. They asked e-verse to simplify the communication process in a web-based 3D viewer, making it instant and easy to monitor progress and identify bottlenecks early on.
Because Cotrinity brings together all data from across the design and delivery process into one 3D model viewer, their teams have full visibility anytime, anywhere. They want to connect existing systems and workflow status together, enabling true collaboration and transparency across projects.

As a mix of AEC industry and software industry experts, we took on this project from initial discovery all the way to a fully functional beta.
We worked closely with Cotrinity founders to aid them in:
Evaluating industry issues
Thinking of scalable solutions
Assessing the potential market
Designing the system architecture for the platform
Choosing technologies to deliver a scalable product to the potential users as fast as possible
Organizing the development phases and setting milestones
Providing and managing the development team
Getting the product to a good shape for its initial users
The bespoke 3Dviewer developed b e-verse was the key solution that enables to streamline Cotrinity to connect digital workflows in the built environment. With its user-friendly interface, it enables sharing without the need to purchase expensive design software, while creating a transparent approach that reduces the need for paper-based reporting. This not only saves time and resources, but also allows the team to focus on what is important, without getting bogged down by tedious reporting tasks.
One of the key features of this 3D Viewer is its ability to process data from multiple sources and work in real time. This means that the team can easily collaborate and access the 3D Viewer from different locations, making it an ideal tool for remote teams. With its intuitive design and powerful capabilities, the bespoke 3D Viewer is a must-have for any organization looking to streamline its digital workflows and stay ahead of the curve in the competitive built environment sector.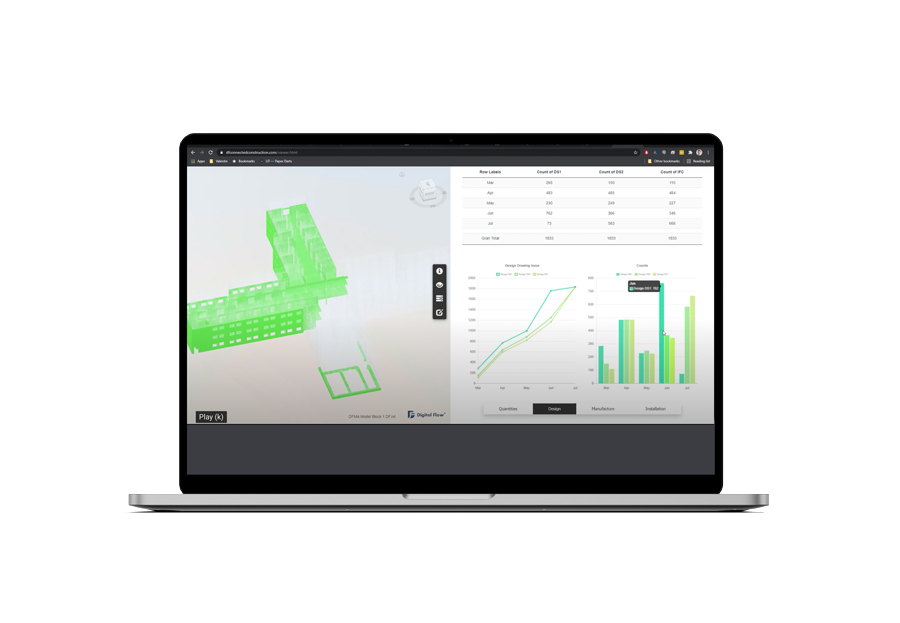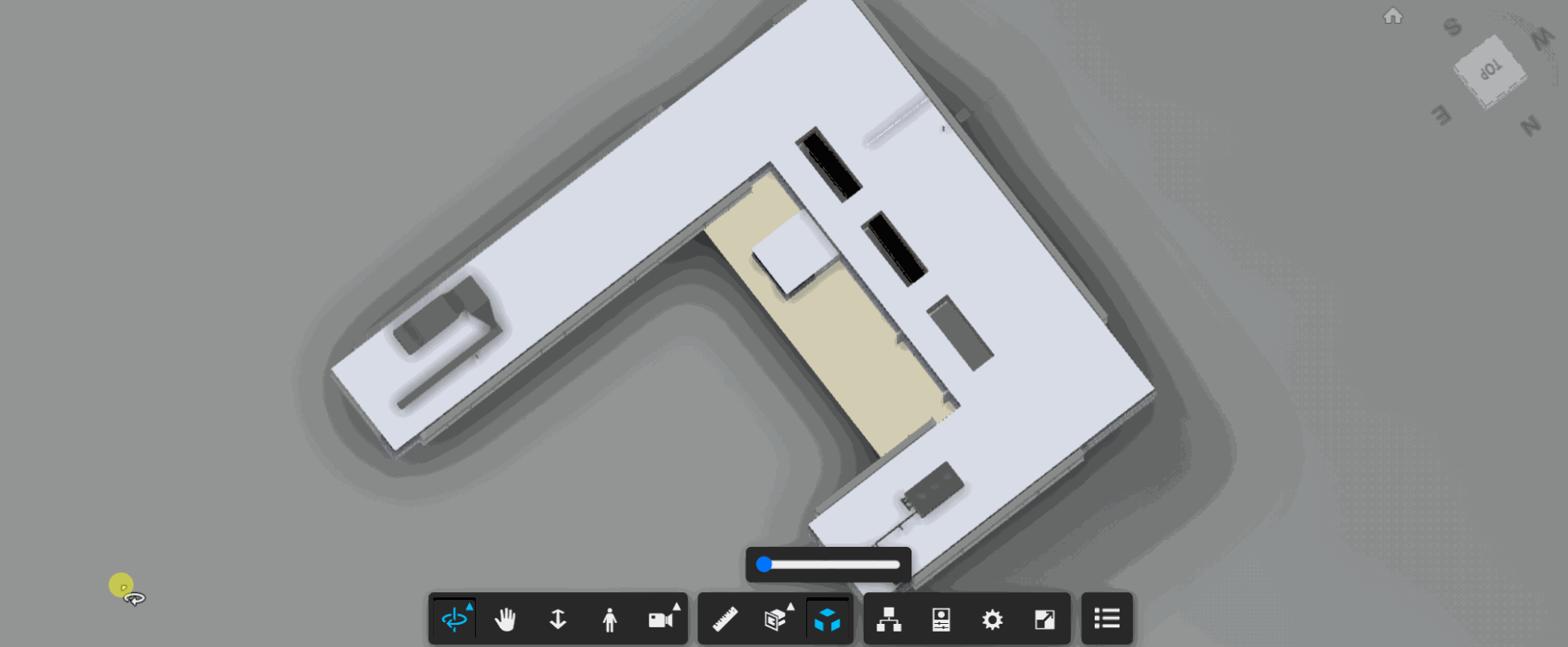 "e-verse and his team helped Cotrinity realize our proof of concept which enabled us to secure onward investment and support. His team were on call to support our needs and explain some of the complexities around BIM Strategies and AWS structures. I would highly recommend Valentin and his team because of their experience, knowledge, and expertise. We look forward to working with them in the future."
Some words from:
Warren Betts, Founder at Cotrinity