For more than 15 years, ENG has continuously developed new processes, tools and services for AEC industry.
How many times has a foreman been installing something with outdated drawings, while several new versions of it had been created by the design or detailing team? And how many of those new versions got lost in an email? How useful would it be to have quick additional information about a specific spool or install drawing? While a lot of new technology that could solve this problem may be out there, it is not always easy to use.
We worked with ENG's team as one, in the following areas:
Assessing industry needs:
We have worked on BIM and we know the industry's pain points, so we set out to help in thinking of ways to bridge the gap between BIM model to the field.
As software experts, we help to design and build ways to make the application reliable and scalable.
We leverage BIM software knowledge to connect the modelers with the application through desktop software addins that send model data and make it available throughout the application.
Field Genie is a mobile web app that works interacting with traditional paper drawings. Our mission is to provide the foreman the most recent information from the BIM model and extracted drawings so that they are always up to date. Field Genie also allows you to get any additional information you need to install, all in one click. Simple, easy to use, and effective.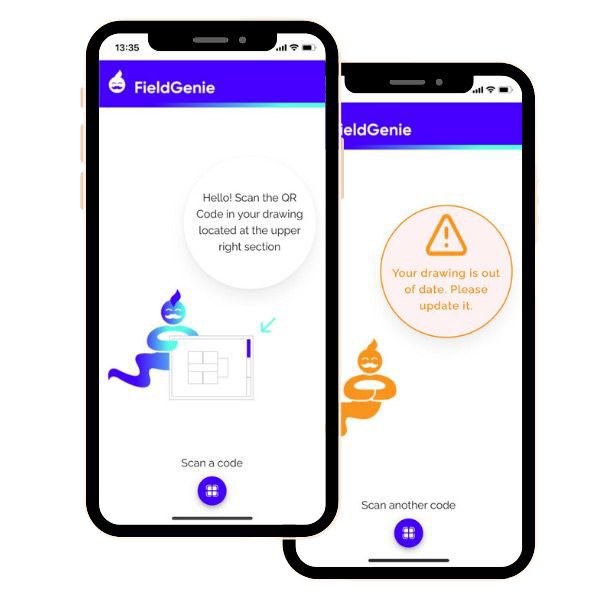 "I thank e-verse for the excellent job well done and when our software development requirements exceed what we can do in-house, actually e-verse is the first one I would call."
Some words from:
Axel Kruger, CEO at ENGbim