IC-Dashboard needed to extract model information and cross-reference it with project operational data. Their projects span from real estate development to construction and site management. They asked us for a tool to visualize the management information of the work and share it with teams involved. At e-verse, we proposed integrating PowerBI with BIM360 to manage valuable insights, and easily access, display, and work with project data.
By using this powerful tool, the client was able to: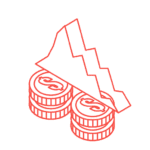 Visualize by stages the estimate of the total work budget.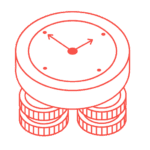 Manage specific project data in real-time.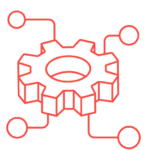 Greatly saving time by taking data-driven decisions.
Throughout the entire project, starting from the initial stages, we worked closely with IC's team to ensure a successful collaboration by:
Investigating challenges within the industry.
Structuring the development stages and creating target goals.
Offering guidance and management to the team that needed to manage the data.
Tailoring the solution to the company's needs and project types.
Integrating information from different data sources into the PowerBI dashboard.
We have integrated Sarah PowerBI with BIM360 to generate dashboards that offer valuable managerial insights, including a total budget, work progress, and estimated future value analysis reports. This tool quickly enables the processing of large models and visualization of the model in 3D, with quick information updates. The client could extract the necessary information from BIM360 models and efficiently export it to PowerBI. The data extracted only includes relevant model information for future reports.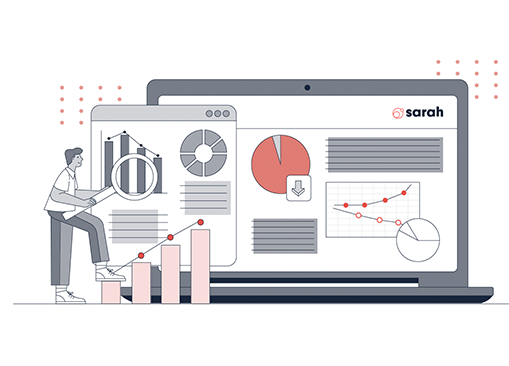 "I recently incorporated Sarah's BIM360 PowerBI Integration solution and am completely satisfied with my experience. The integration was easy to set up and use, saving countless hours of manual data entry. I highly recommend this product if you want a reliable and hassle-free PowerBI integration."
Some words from:

Luis Miguel Serrano, BIM Manager at IC-Dashboard