Implementing Large-Scale Automation Processes for BIM Integration
[ Home | Case Studies | Corbis ]
Corbis is an AEC company specialized in project delivery that aids architects, retailers, corporations, and developers to successfully oversee and complete construction projects to collaborative IPD-focused management and top-notch BIM-related proficiency.
The company faced the challenge of incorporating Revit models into Vera, a portfolio management platform powered by BIM and providing them to customers in a quick, scalable, and secure manner. At e-verse, we undertook the task of streamlining this manual process, focusing on the swift and effective development of BIM360 (ACC) integration. Our primary challenge was to automate these steps and ensure seamless handling of substantial models.
By using this powerful tool, the client was able to: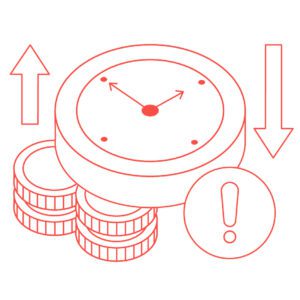 Errors, misscomunication, and delays reduction.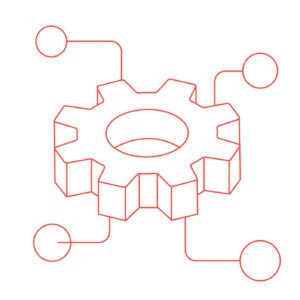 Time and cost saving by automating models export/import.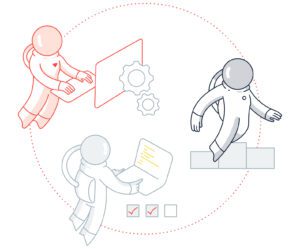 Client satisfaction increase by developing seamless BIM360 integration.
We collaborated closely with Corbis throughout the entire process, tailoring our efforts to meet their specific requirements for Vera while integrating their BIM360 platform. Specifically, we proposed a strategic solution via process automation and interoperability solutions, supporting Corbis with the following actions:
Evaluated the platform's possibilities to devise a tailored and scalable solution.
Identified technologies for fast-tracking the launch of a scalable product to potential users.
Set up the project and stages, outlining phased development and key milestones.
Worked on product iteration to ensure optimal performance and user experience.
At e-verse, we built a serverless architecture composed of Lambda functions, designed to execute a specific set of tasks. These functions served to integrate all the services offered by Vera, the Corbis BIM platform, making it a one-stop solution for clients.
Accessing the Designated Revit Model: Our Lambda functions are programmed to effortlessly access the specified Revit model, ensuring smooth connectivity.
Data Retrieval and Transformation: Upon access, the functions adeptly retrieve and transform the data according to user-defined specifications, ensuring the desired output.
JSON File Creation and Dispatch: With transformed data in hand, the functions adeptly generate a JSON file, which is then efficiently dispatched either as a response to the user or to a designated storage service, as per the user's preference.
This comprehensive serverless solution streamlines the entire process, ensuring efficient data handling and delivery, and offering a user-friendly experience.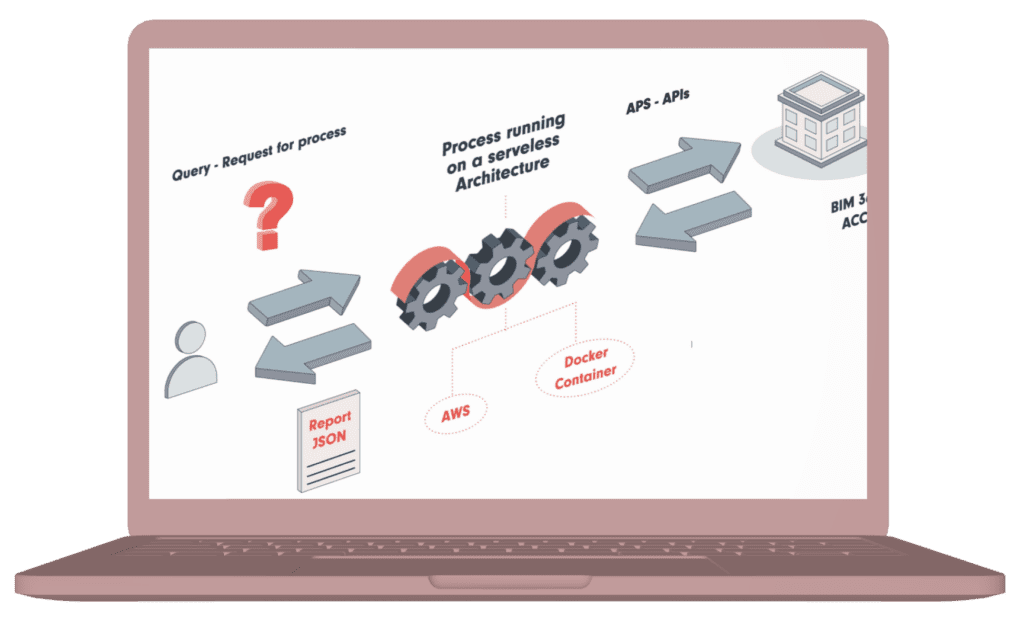 "At e-verse, they quickly enhanced manual procedures, placing a strong emphasis on swiftly and effectively constructing BIM360 integration. They demonstrated a great understanding of our requirements, as our main challenge revolved around automating these stages and ensuring the smooth management of substantial models"
Some words from:
Director of Solutions for Retail at Corbis