Welcome to our playground where magic comes true.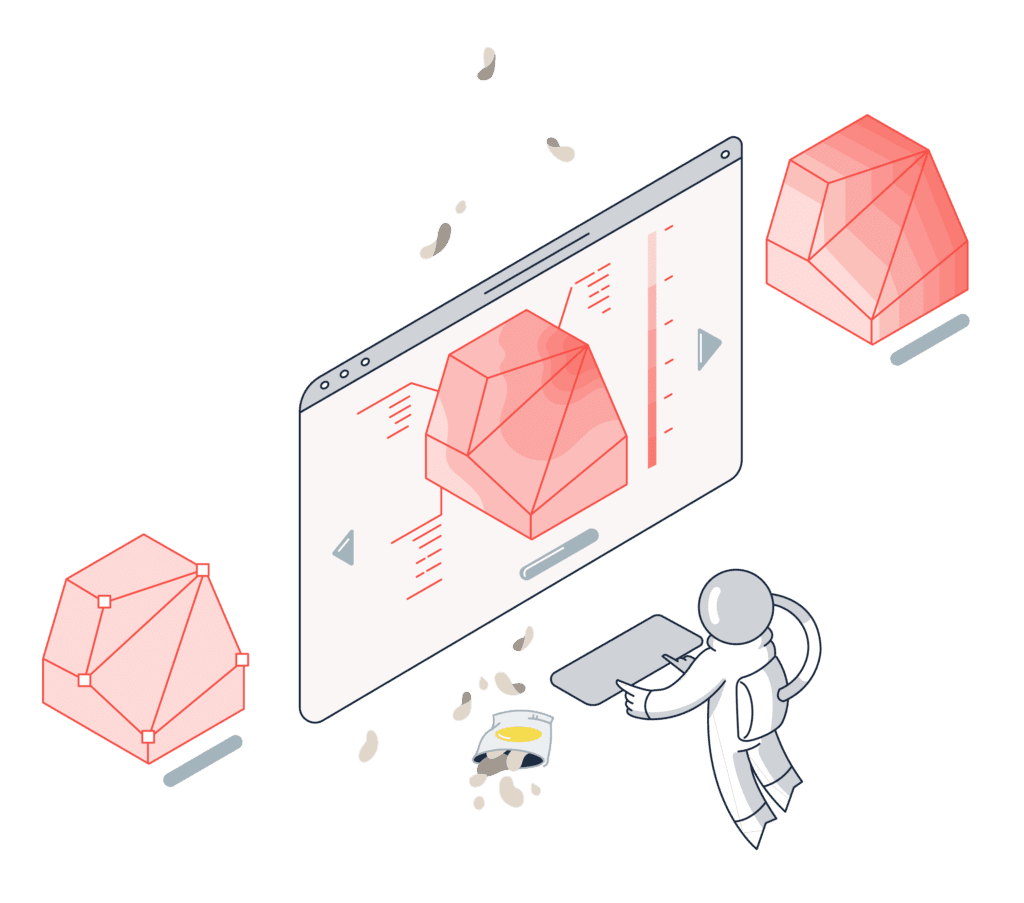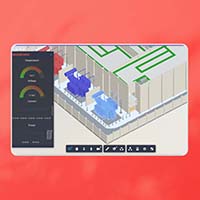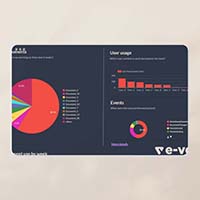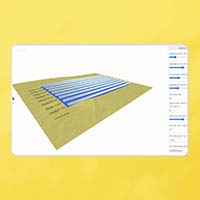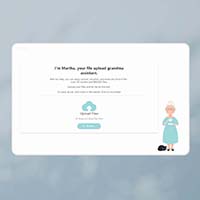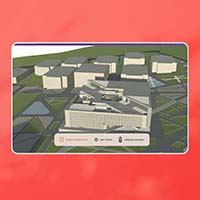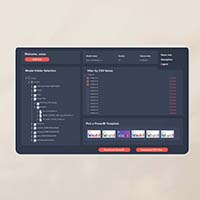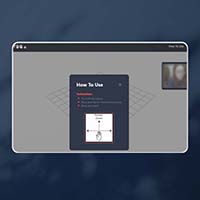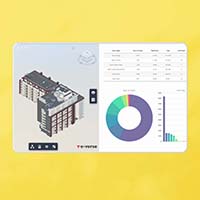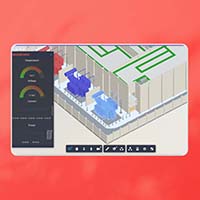 LYRA – Scada connection
---
Discover how IoT works! LYRA is a 3D viewer of an Electric Substation connected with SCADA to visualize data in a light and agile way! Let's go!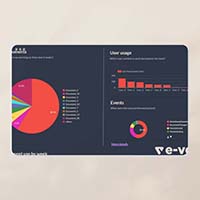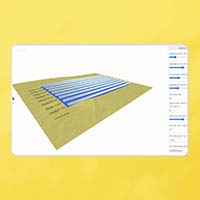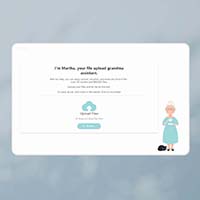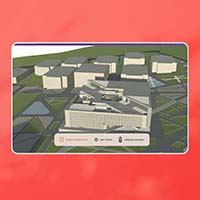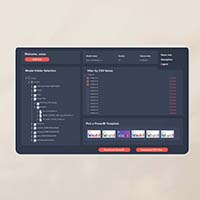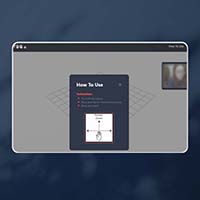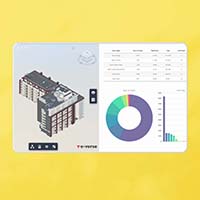 Hungry for more? Our demos are just a taste of what we can do. Contact us and let's cook up something amazing together.