The Impact of the Metaverse on the AEC industry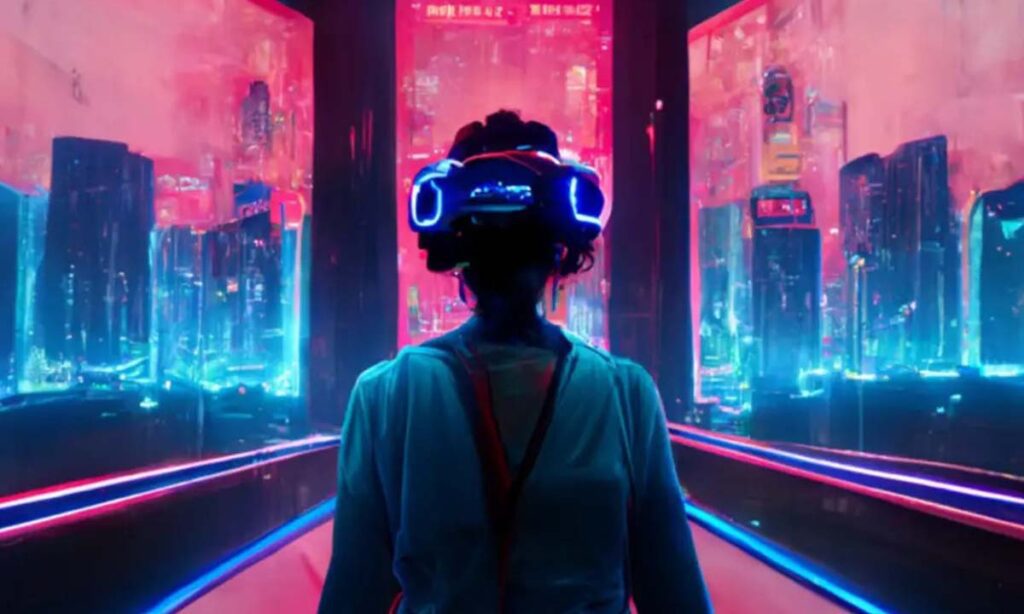 Imagine a world where you can enter virtual reality and be anything you want to be and do anything you want to do.
You could visit exotic places, go on adventures, and meet new people from all over the world. You could even create your virtual world and invite others to visit and explore it. This world is called the Metaverse, and it's a place where allegedly anything is possible, but let's analyze a little bit more the different companies out there and how they impact the AEC industry.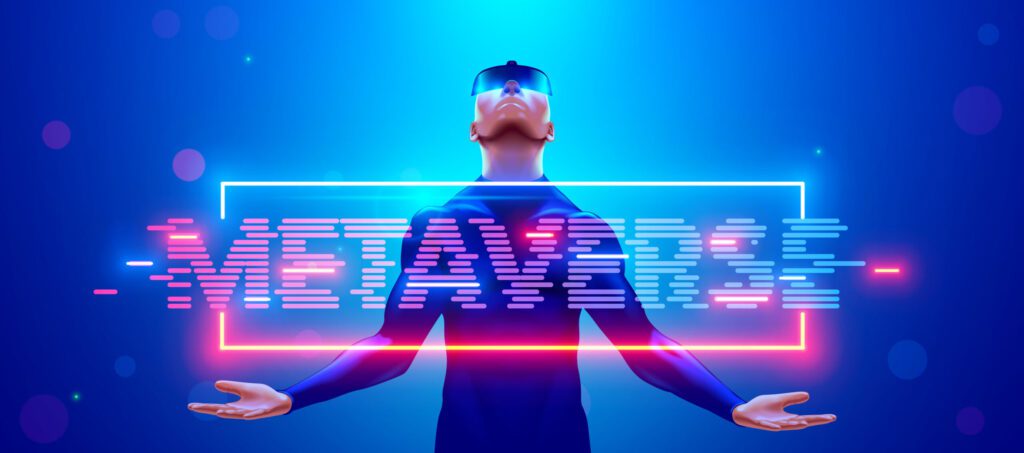 W

hy is there such hype?

The concept of the metaverse has been gaining popularity in recent years due to technological advances that have made it more feasible. Virtual reality and augmented reality technologies have become more widespread, and the internet has become more integrated into people's daily lives. As a result, the idea of a collective virtual shared space where people can interact and connect in a more immersive way has become more appealing. In addition, the rise of social media and online gaming has also contributed to the growing interest in the metaverse. Many people see the potential of the metaverse to transform how we interact and connect with each other, and also how to create new opportunities for socializing, entertainment, and commerce.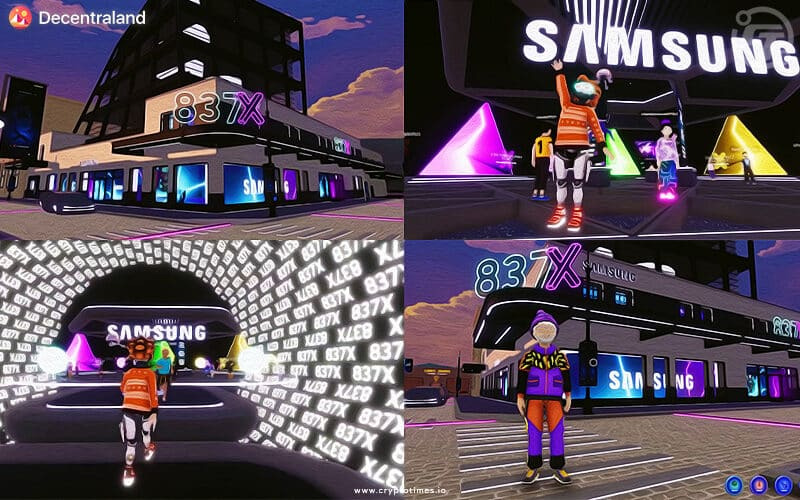 The current state of the art
The metaverse concept has been around for many years (Second Life was released in 2003 and is considered one of the first Metarverses) and popularized in science fiction literature and media (raise your hand if you are a fan of Ready player one, too!). However, the technology and infrastructure needed to create a fully-realized metaverse are still being developed. While there have been some advances in virtual reality and augmented reality technology, and some companies and organizations are working on creating virtual worlds and online communities, the metaverse is still a concept and a vision for the future. It remains to be seen whether it will become a reality and how it will be implemented and used if it does.
The Gartner Hype Cycle for Emerging Technologies (a graphical representation of the maturity, adoption, and social application of emerging technologies) says that in about 10 years, the metaverse will reach enough maturity in the market.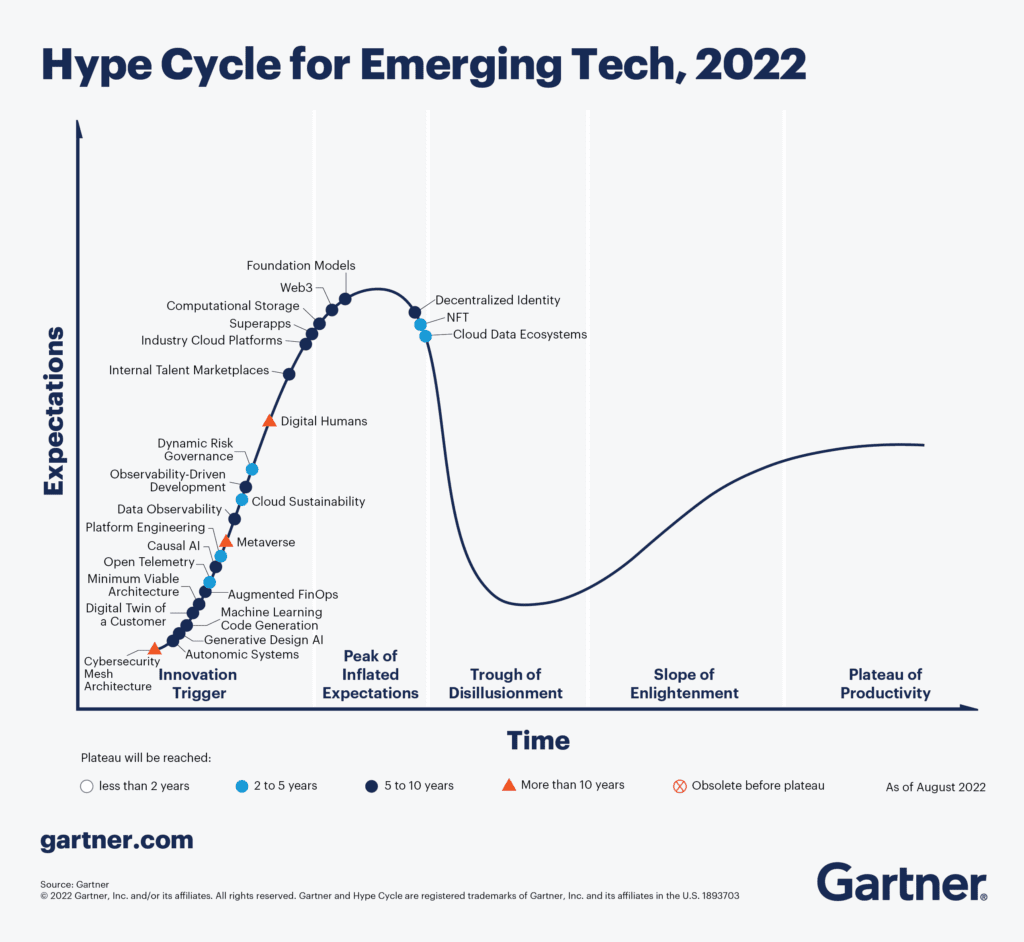 The different Types of Metaverse
Nowadays not all metaverses have the same form. Many refer mainly to the "virtual space" type rather but to understand the difference we first need to speak about decentralized platforms, that are a type of platform that operates on a decentralized network, which means that it is not controlled by a single central authority. Instead, it relies on a distributed network of computers to manage and operate the platform, often using a system of consensus to make decisions. This makes it different from a centralized platform, which is typically controlled by a single entity and is more vulnerable to censorship and other forms of control, for example Facebook's Metaverse.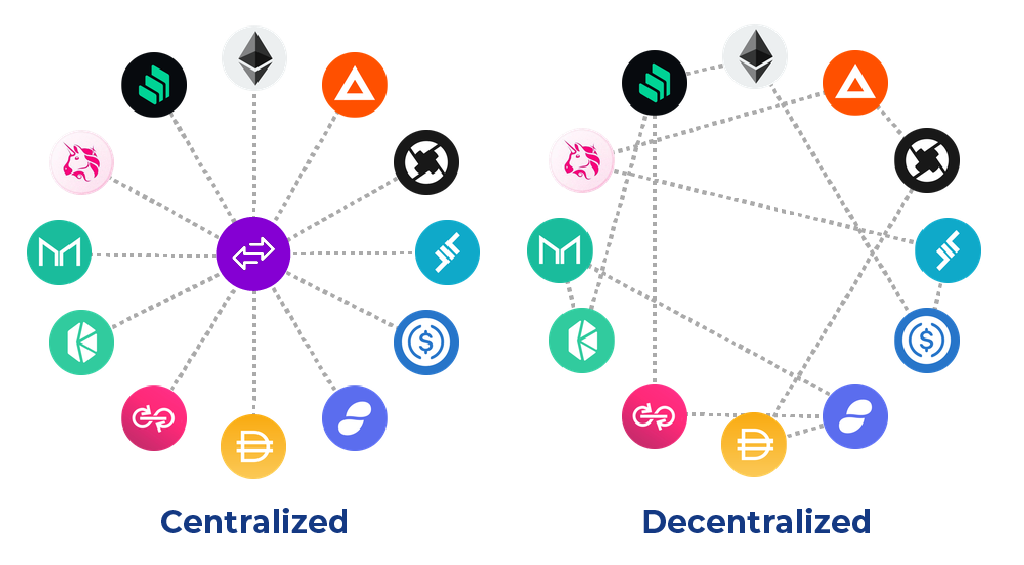 So it is essential to distinguish between traditional metaverses, in other words, those traditional/centralized or better called , and those web3, precisely metaverses that are based on the blockchain system. But within these categories, there are still variations insofar as not all current or future web3 metaverses are decentralized worlds.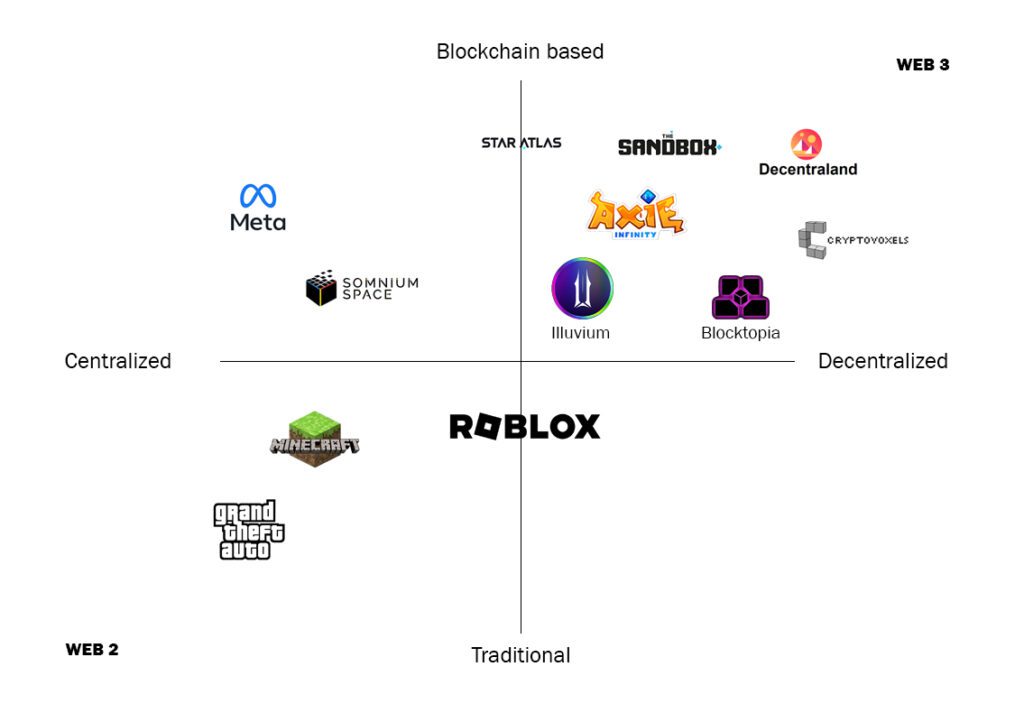 Centralized Platforms – Web2 Types of Metaverse
These previous generations of metaverses do not integrate blockchain in their mechanism and operate on a centralized system. In other words, they are virtual spaces controlled by a central organization that holds the users' data. In these worlds, the user has an avatar that will progress through the game. It is usually a question of role-playing in these virtual worlds. It is, however, possible in these interfaces to graft a blockchain to build a digital economic system.
The significant advantage of these metaverses is that they have the most users. The Fortnite game for example, gathers about 278 million users. The choice of brand can be attractive for a brand that bets on quantity. We can also count as traditional centralized metaverses Grand Theft Auto V online (GTA V), Minecraft, and game Roblox. Fashion brands are easily found in these metaverses because an avatar is a central component. Brands would offer users wearables for their avatars or playful experiences that allow them to unlock benefits.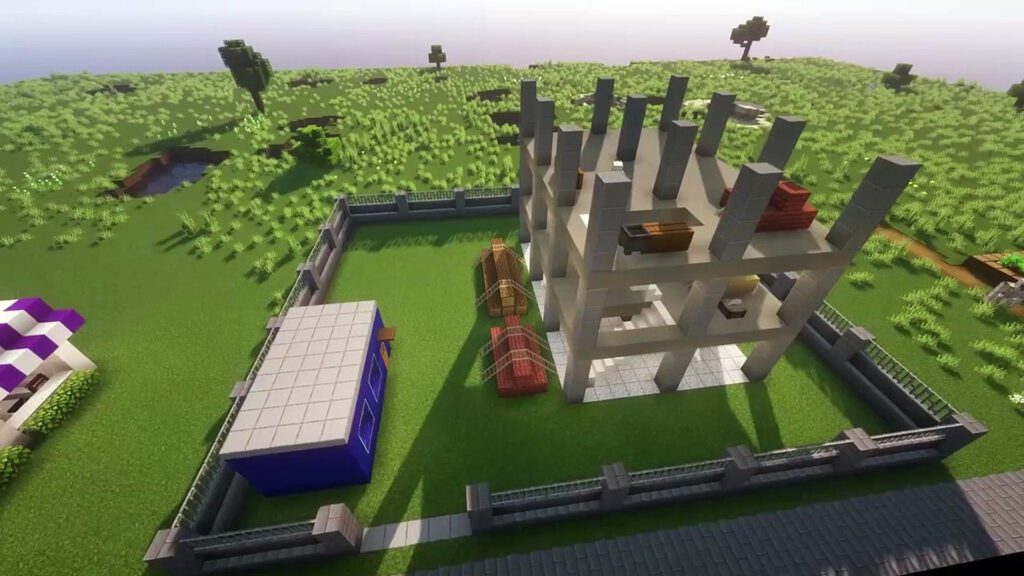 The most popular decentralized platforms out there
When speaking about decentralized platforms (sorry, Meta and your legless avatars in Horizon Worlds and Somnium space), we can divide them into two main groups. On one side, we have open-world platforms that allow users to navigate virtual worlds following most of the rules that apply in the real world, like physics laws, interaction with other players, visiting museums, casinos, art galleries, etc. In these platforms, you can typically buy land (like in Decentraland, the Sandbox, or even a horizontal property in Blocktopia) and manage it as you please, creating a building, renting it, hosting events, or keeping it as an investment to sell it later on.
| Project | Engine created | Look and Feel | Coin | Cheapest price of land | Blockchain | World |
| --- | --- | --- | --- | --- | --- | --- |
| Decentraland | Three.js | 3D Gaming | MANA | U$S 13000 | Ethereum | Open Landscape |
| The SandBox | Unity | Blocky | SAND | U$S 9000 | Ethereum | Open Landscape |
| Cryptovoxels | Three.js | Blocky | ETH | U$S 5000 | Ethereum | Open Landscape |
| Blocktopia | Three.js | 3D Gaming | BLOK | U$S 5000 | EOS | Skyscraper |
Table with the most used open-world platforms of the Metaverse
On the other hand, there are Multiplayer game platforms that follow most of the logic of any other online multiplayer game, with the added value that they are hosted on a blockchain network and have their own tokens, NFTs and allow the community to become a tremendous transactional market for goods like assets, land, or even creatures to help your avatar like in Illuvium.
| Project | Engine created | Look and Feel | Coin | Cheapest price of land | Blockchain |
| --- | --- | --- | --- | --- | --- |
| Illuvium | Unreal Engine 4 | 3D Gaming | ILV and sILV | U$S 500 | Ethereum |
| Axie Infinity | N/A | 3D Gaming | Slice (SLP) | U$S 1000 | Ethereum |
| Star Atlas | Unreal Engine 5 | 3D Gaming | ATLAS | N/A | Solana Blockchain |
Table with the most used Multiplayer game platforms of the Metaverse
How the metaverse can impact the AEC
The metaverse is a virtual reality environment that has the potential to change the way people interact and do business in many industries, including the architecture, engineering, and construction (AEC) industry. With the metaverse, AEC professionals will be able to visualize and collaborate on projects in real-time, allowing for more efficient design and planning, kind of a 2.0 version of the current BIM workflows. This could lead to cost savings, faster project completion times, and better-designed buildings and infrastructure. Additionally, virtual reality technology in the AEC industry could lead to new opportunities for remote work and collaboration.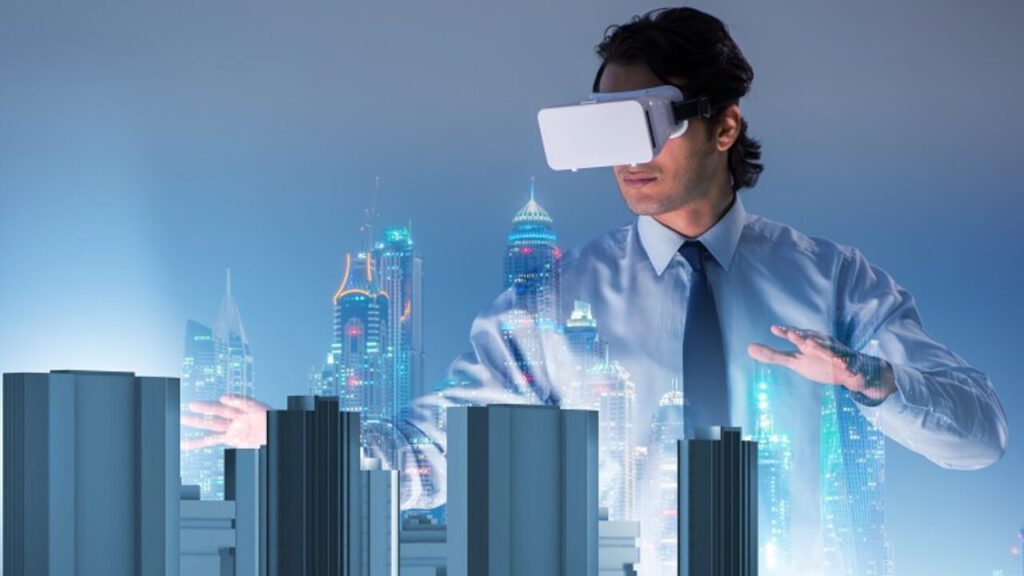 It is possible that BIM models could be used in the metaverse; however, because the development of the metaverse is still in its early stages, it is not an easy task to export Revit or Navisworks models into a decentralized platform not only because of the export process but also because of the size of these files that sometimes are too much to handle for these kind of platforms.
Real Es
tate
Real Estate in the metaverse –land or structures in a virtual environment– is, in reality, nothing more than pixels on a computer screen, but its value is rising.
Decentraland is a prime example of the potential of real estate investment. Creative Director of Decentraland Foundation Sam Hamilton says: "When we first sold land, it was all sold at $20 [€20.50] a pop, and we sold it all. Now, I think the cheapest you can buy is $3,500 [€3,591]. So, you can see the speculators already made a lot of money."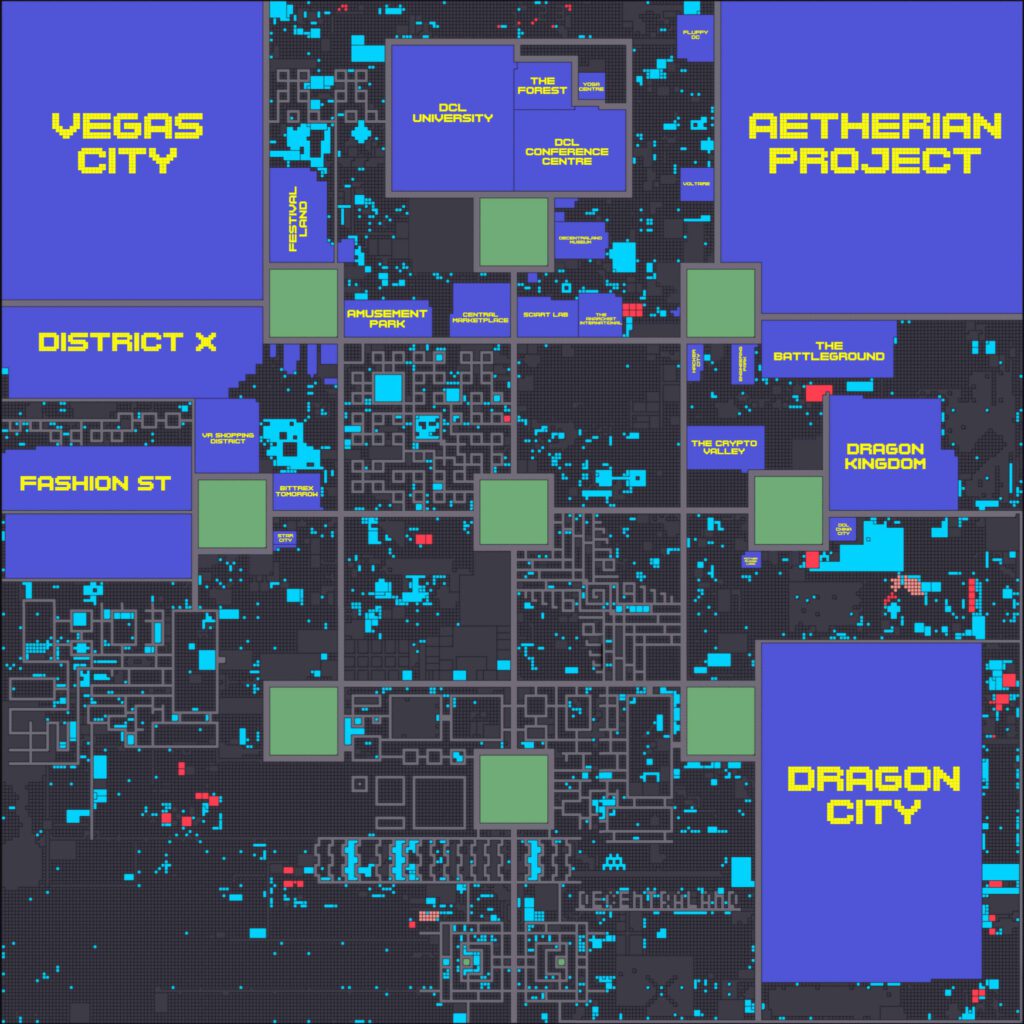 Construction and Maintenance Training
Merging AR and VR technologies with decentralized identities and specific NFT solutions like soulbound tokens builds the perfect setting for the future of education.
An example is Edverse. The company develops immersive learning environments powered by Polygon and Elysium blockchains. These virtual classrooms can also serve as conference rooms and spaces for hosting graduate meetings and creating joint classes with other institutions. In the future, users will also be able to participate in learn-to-earn activities and receive the metaverse's native EDV tokens as rewards.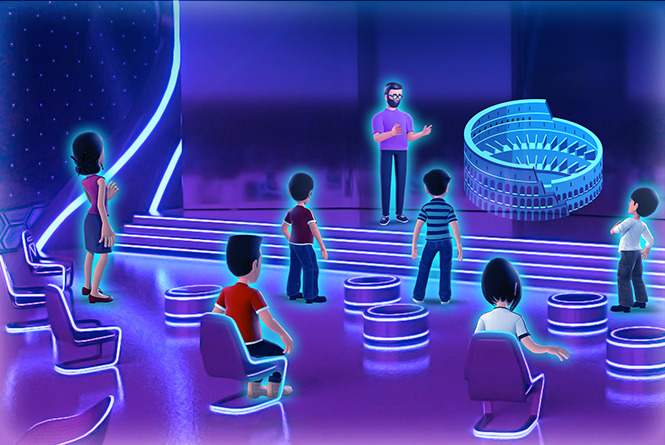 Another metaverse education project is the Learnoverse, built by the crypto learning hub BitDegree. This platform will launch an incentivized learning ecosystem to enable instructors to increase their income through teaching. Learnoverse will consist of many courses in different buildings inside the 3D virtual CryptoDegree city. Eventually, we will have projects like this dedicated to the AEC industry where we could train different specialists (plumbers, electricians, framers, etc.) with fewer risks and less cost than training them in an actual site. An excellent example is Minverso, a Chilean company that created a Metaverse for the mining industry.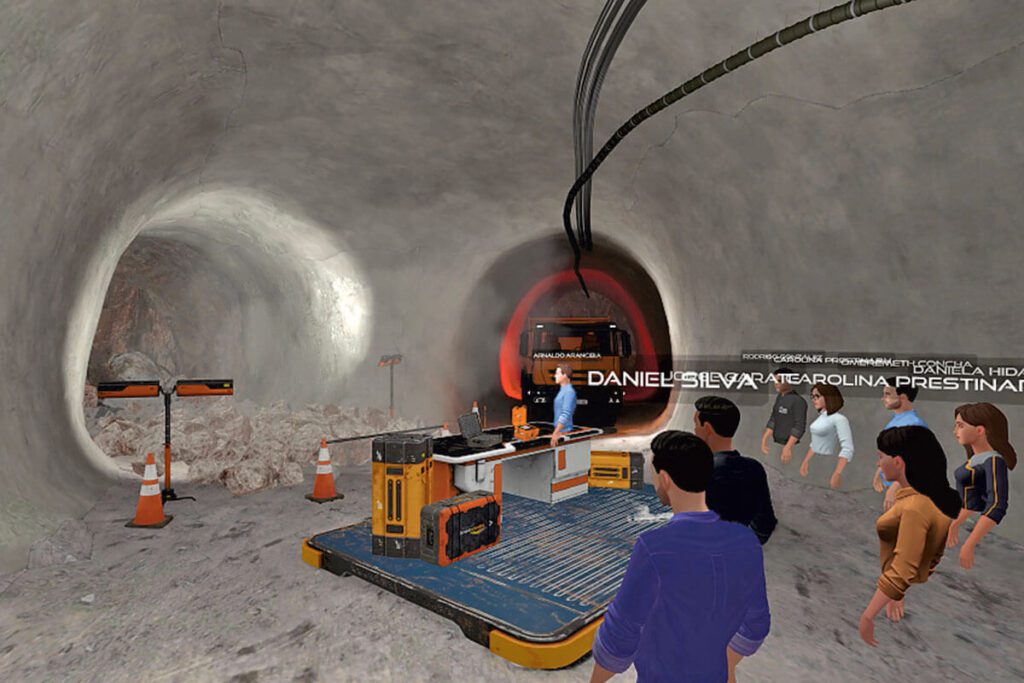 Architecture on the Metaverse
Metaverse architecture is the art and technique of designing structures and an immersive digital universe where people can interact with 3D models virtually. In the metaverse, architects typically reimagine existing structures in the digital realm — be it buildings, monuments, or your favorite work desk.
It extends what we're already doing: creating 3D models to guide what we'll create in the real world. The key difference is while traditional architecture focuses on providing shelter and making life as easy as possible, metaverse architecture focuses on open-source, form, geometry, and pure creativity, not confined to realism. And with the metaverse, these models no longer sit on 3D software; they are being seen and used by the world.
One of the first traditional Architecture firms that started designing a city for the Metaverse called Liberland was Zaha Hadid and there are many other artists like Krista Kim, whose full-fledged  Mars House sold for 288 ETH (a value of $512,000 at the time).
How to load my BIM models to a Metaverse?
First, it is essential to understand that even when most platforms sell lands, not all of them allow you to build, and even fewer allow you to import 3D models from BIM software like Revit.
The better platform to do this is Decentraland. Still, as much as it is possible to export assets as glTF from Rhino/Revit into Unity, as these 3D tools are not designed with optimized polygon count in mind, it is highly likely that your assets will be very high polygon for a WebGL experience which will reduce the frame rate on spaces. It is strongly recommended to look into mesh optimization using something like Blender (love free tools!) or other 3D modeling tools (Maya, 3D Studio MAX, etc.) to ensure your user experience is as good as possible with a reasonable frame rate. You can find more information on the Decentraland documentation.
Another option is uploading to a virtual spaces gallery like Mona, where you don't have to deal with a whole world but instead just a single space where to host events. In this case, you can export a .FBX, but still, the high polygon count can be a problem.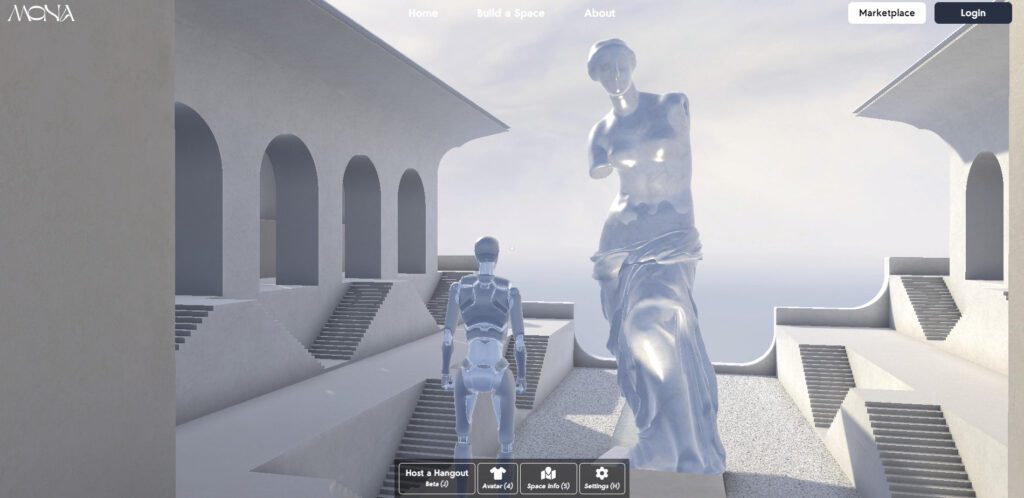 How will the future of the AEC and Metaverse look?
I think that the Metaverse platforms are still in diapers. There are so many advances in technology that are needed for it to thrive: for instance, better and cheaper (Meta Quest pro costs U$S1500, for example) hardware that allows people to have a more immersive experience, better technologies that create a more realistic or detailed 3D rendering, or even faster internet connections for users to navigate worlds without lag.
But even at the current stage of the art, I consider that we are at the beginning of something that will have a significant impact on the AEC, not only for the new opportunities like hosting a digital twin in the metaverse or even a complete city simulation but also for the creation of new careers like virtual Architects or VR/AR designers.
Are you prepared for the change?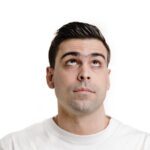 I'm a versatile leader with broad exposure to projects and procedures and an in-depth understanding of technology services/product development. I have a tremendous passion for working in teams driven to provide remarkable software development services that disrupt the status quo. I am a creative problem solver who is equally comfortable rolling up my sleeves or leading teams with a make-it-happen attitude.
---