AEC.works: Elevate Your Startup in the AEC Industry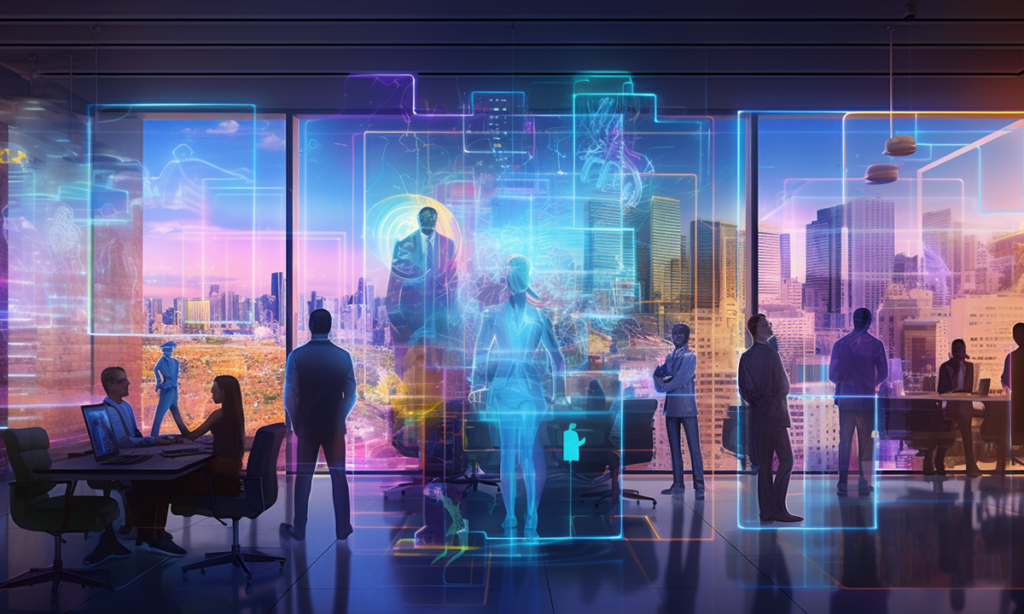 AEC.works is an exclusive directory by e-verse that connects startups within the ecosystem to accelerate their growth, by providing access to valuable resources and contacts.
A dynamic product of cutting-edge AEC Startups that are redefining the Contech ecosystem.
These organizations are developing innovative new technologies that are helping to improve the way buildings and infrastructure are designed, constructed, and operated.
However, their ecosystem is still relatively fragmented. That's why we decided to launch the first open directory of AEC startups from around the world. Do you want to know more already?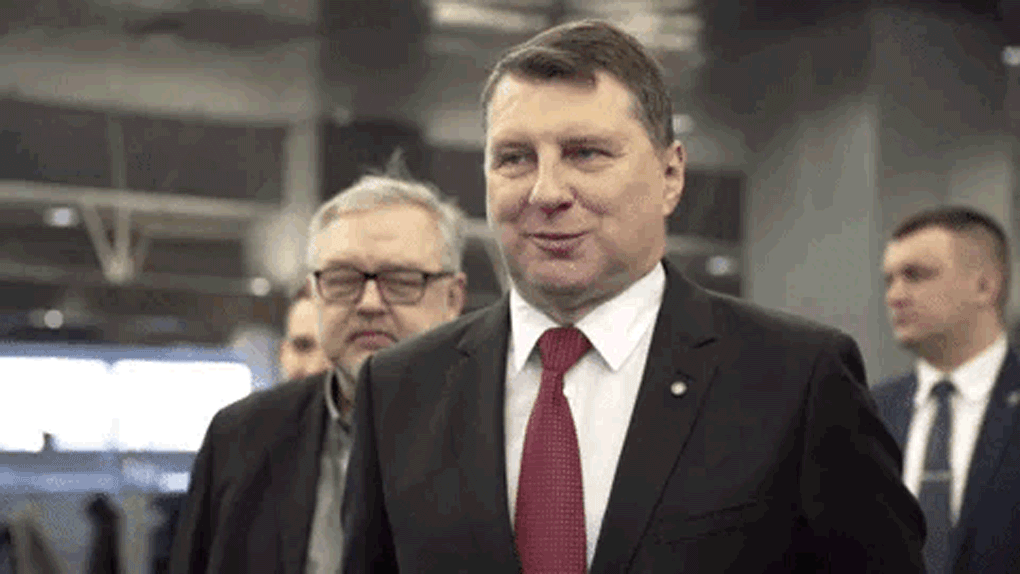 AEC.works is a comprehensive directory of AEC startups that you can search by location, subindustry, and more. You can try it for free right now!
You'll find basic information about each company, including their website, year of foundation, number of employees, and social media.
You can also read about each company's products and services, and learn more about their mission and vision.
It's a completely open, free, and user-friendly resource, by e-verse for the world.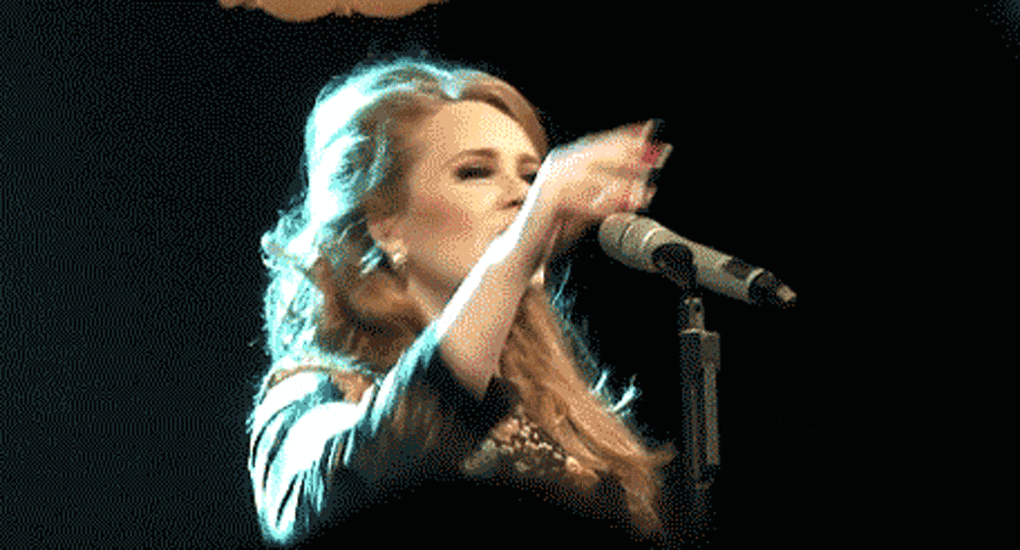 Why do we know you'll love it?

Connecting faster with influential startups, growing within the AEC community, and gaining visibility with investors and industry AEC leaders requires a shortcut.
That shortcut is AEC.works, a product for which you don't have to pay, and just by staying tuned to its content and innovations, it will be a direct path to networking and valuable contacts. Are you feeling any FOMO already?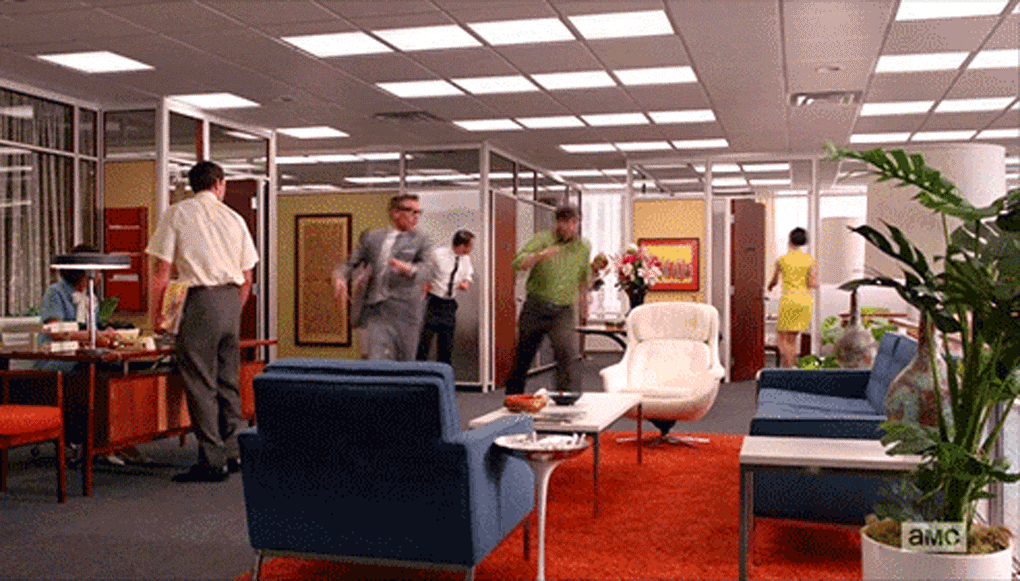 But… why do we do it? Because we understand that the best way to grow the AEC industry is by providing value to those who build it day by day, and that's our expertise.
According to a report by McKinsey & Company, the construction sector is valued at over $10 trillion, accounting for approximately 13% of the global GDP. However, productivity growth in the sector has not reached 5% in recent years, and barely 1% of the total worldwide Startups belong to the industry.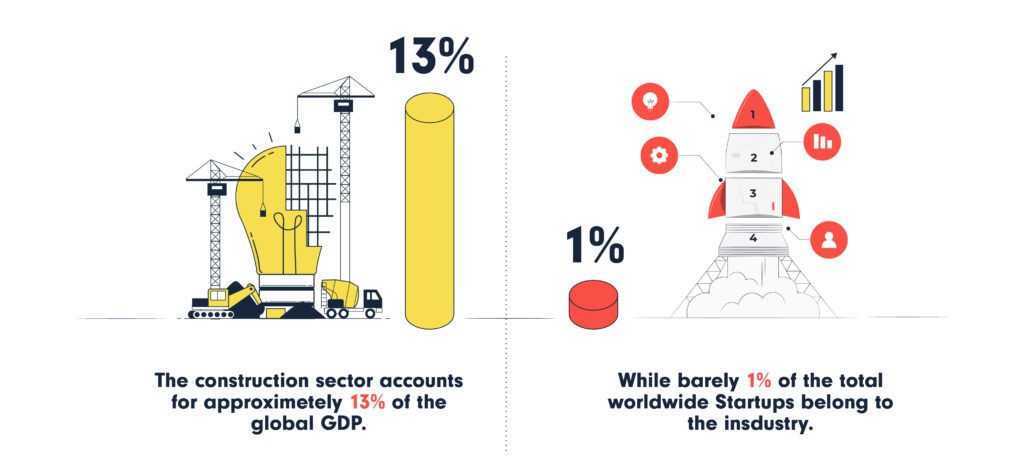 That's why startups today have the opportunity to transform the industry and evolve interconnected.
In a context where the construction and real estate sector is the largest industry in the world, and the startup ecosystem doesn't even rank within the top ten, a product like AEC.Works arrives to enhance their visibility, growth, and acknowledge the tireless contributions that these companies make on a daily basis.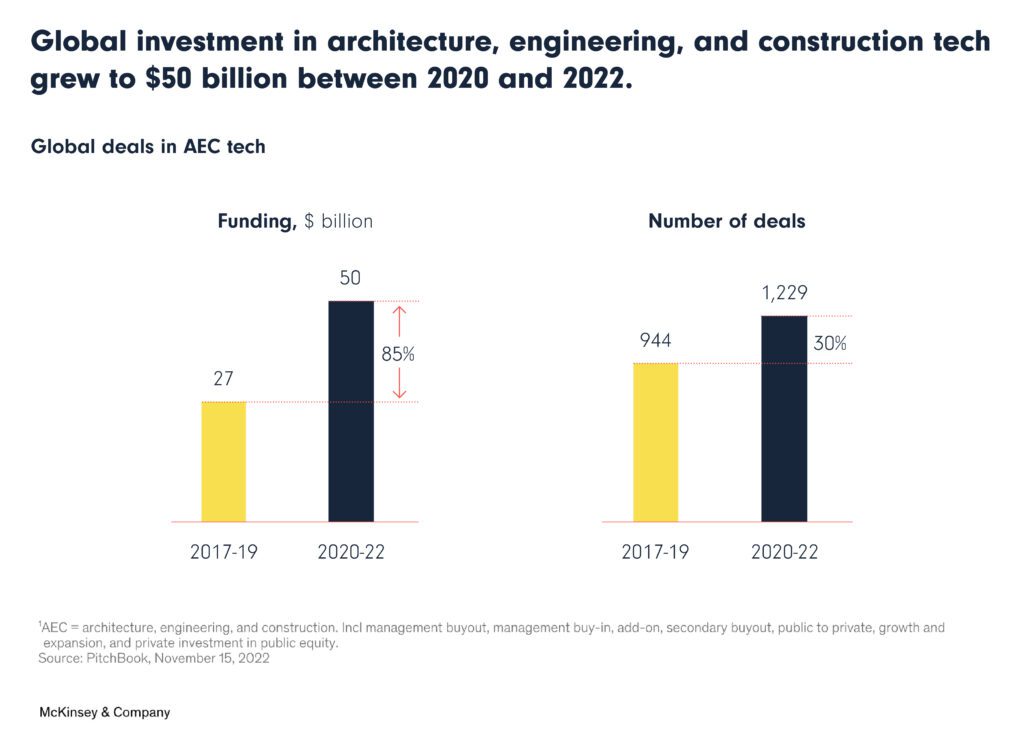 If you're an AEC startup or you know one, we encourage you to get involved with AEC.works and our other initiatives.
Add your startup to the AEC.works directory by filling out the form. To all involved, we will be sending one-on-one invitations to collaborate closely such as:
Attend the AEC startup meetup in Q4, 2023.
Subscribe to the podcast and video series.
Join the collaboration space.
Share your feedback on go-to-market products and MVPs.

Benefits of being involved in the AEC.works community
There are many benefits to being involved in the AEC.works community. As an AEC startup, you can benefit from:
Increased visibility and exposure.
Access to a network of potential collaborators and partners.
Opportunities to learn from other startups and industry experts.
Access to resources and support.
A chance to contribute to the growth and development of the AEC startup ecosystem.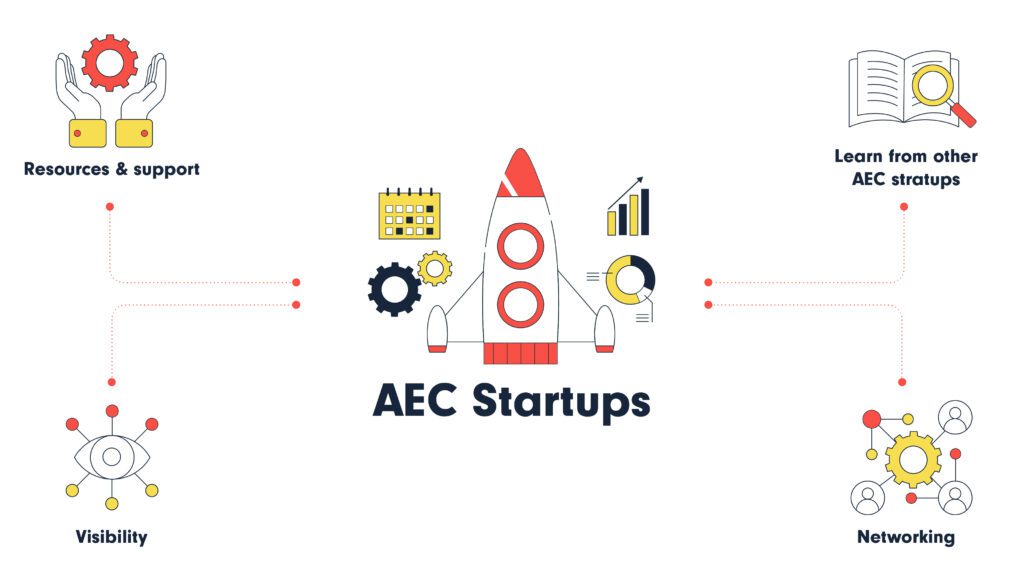 As an interesting fact, according to MarketsandMarkets, the global AI in the construction market will grow to USD 2.4 billion by 2025 (Compound Annual Growth Rate of 33.7%). The opportunities to create, innovate, and connect have never been better.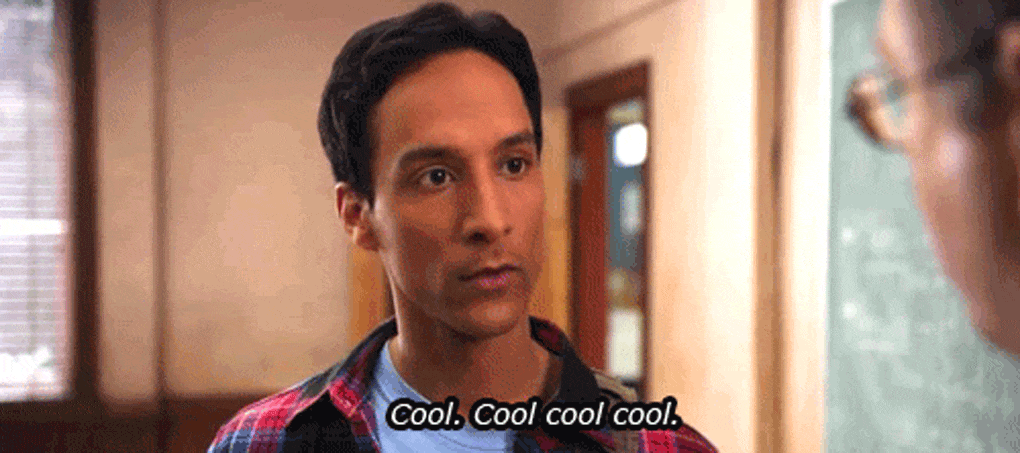 What else are we doing to promote the AEC startup ecosystem?
In addition to AEC.works, we're also launching a number of other initiatives to promote the AEC startup ecosystem, including:
An AEC startup meetup in Q4, 2023.
A podcast and video series covering AEC startup stories.
A collaboration space where AEC startups can give and receive feedback on go-to-market products and MVPs.
A call to investors to share their knowledge and insights on what they're looking for in profitable investments.
So, this is just the beginning. AEC.works is merely the gateway to growth within the industry, to help mitigate the challenges of being an AEC Startup.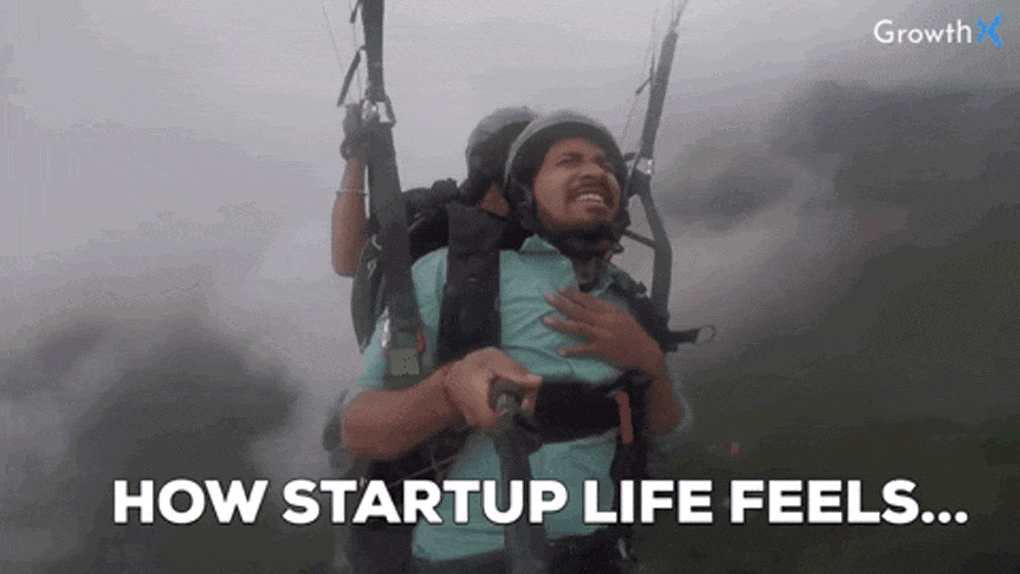 Soon, we plan to launch similar products for investors and service providers, with the goal of giving any AEC startup access to everything they need for their operation.
It will include information, investors' profiles for capital search, and more features.
The AEC startup community is a vibrant and growing ecosystem. By working together, we can build a stronger and more connected community where startups can thrive.
Join us today and help us build a brighter future for the AEC industry!
---