Data visualization is the graphical representation of information and data. Using visual elements like charts, graphs, and maps, data visualization tools provide an accessible way to see and understand trends, outliers, and patterns in data. Additionally, it provides an excellent way for employees or business owners to present data to non-technical audiences without confusion. In our increasingly data-driven world, it's more important than ever to have accessible ways to visualize data. Employees and business owners at every level need to understand data and its impact. We are in the age of Big Data and the AEC is no exception. Visualization is an increasingly crucial tool to make sense of the trillions of rows of data generated every day. It helps to tell stories by curating data into a form that is easier to understand, highlighting the trends and outliers and removing the noise from data and highlighting helpful information.
As architects and engineers at e-verse, we are professionals that know precisely the impact of a good visualization of a building, so we combine that deep knowledge with our coding skills to display data in the most impressive and innovative ways.
Discover insights. Improve your business.
At e-verse, we believe each project is unique and based on that we select the most optimal visualization tool. There is no one size that fits all, so we work with multiple frameworks, libraries, and software. We can work with the specifics of libraries like Matplotlib, the amazing graphics of Plotly, the simplicity of Chart.Js or even with robust solutions like Power BI or Tableau.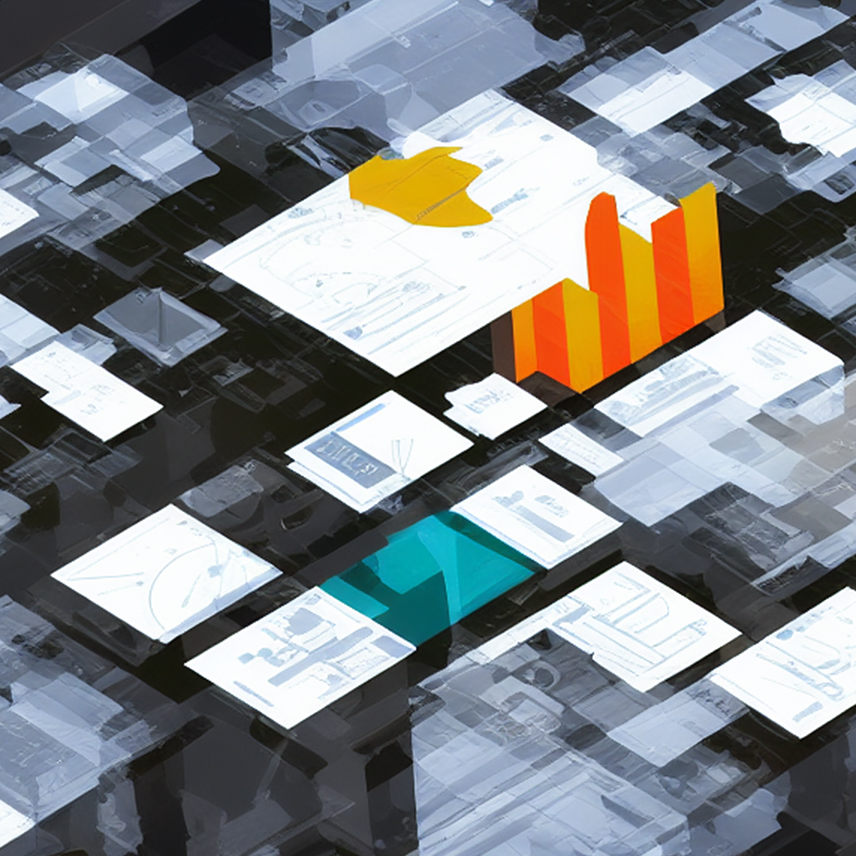 An introductory guide for AEC data visualization
–
Data Visualization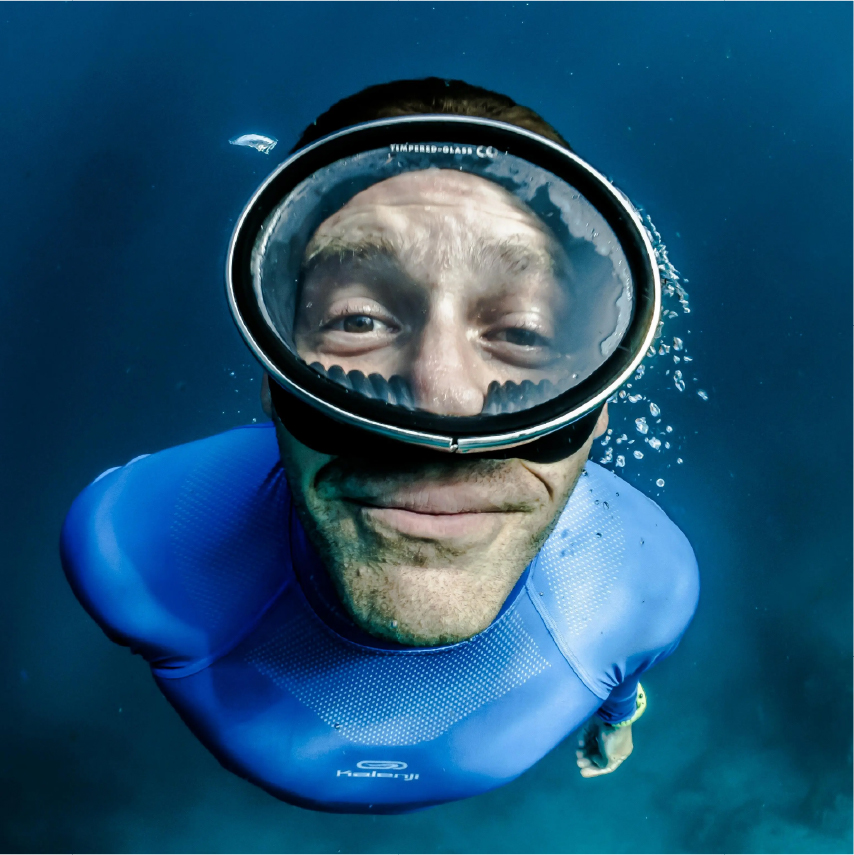 How we use our Data Warehouse to make decisions
–
Data Visualization
Data visualization is a not only a nice tool to have but also, as we can see on the following graph, the most critical challenge in fields like the management of facilities.
**Vian Ahmed, Algan Tezel, Zeeshan Aziz, Magda Sibley (2017), "The future of Big Data in facilities** **Management: opportunities and challenges", Facilities, Vol. 35 Issue: 13/14, pp.725-745**
Even with the current situation of the construction industry where there is a lack of innovation, construction firms and construction services firms value more the strategic value of big data analytics compared to other factors like data complexity, compatibility, or even technology readiness.
Chaurasia, S. S., & Verma, S. (2020). Strategic determinants of big data analytics in the AEC sector: a multi-perspective framework. Construction Economics and Building, 20 http://doi.org/10.5130/AJCEB.v20i4.6649