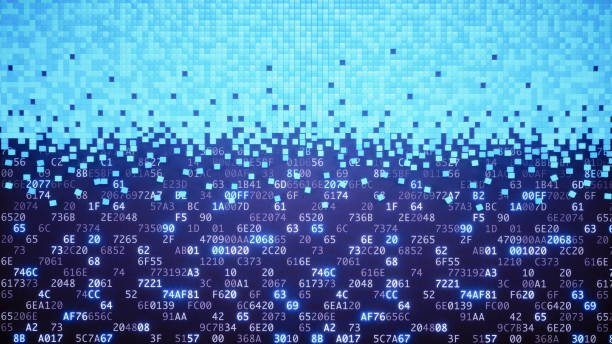 Introduction We have previously talked about our Data Warehouse (https://blog.e-verse.com/build/e-verse-data-ecosystem) in broad terms. There, we exposed some concepts and explained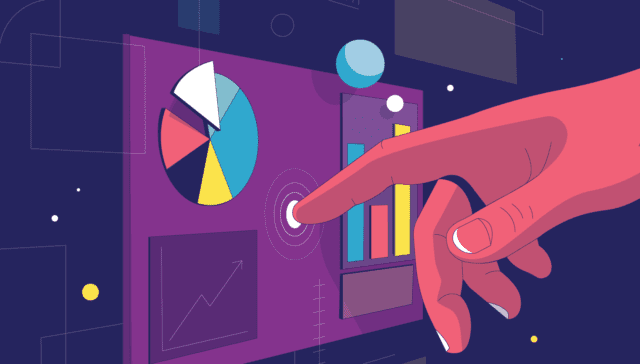 Chapters are a group or team members working within a special area. Imagine a project (squad) being a column form by frontend developers, backend developers, database administrator and testers.
What a chapter does is gather all similar profiles to talk about the different project, exchange ideas, share and help other. And of course, create guidelines for future projects.