Our MAIN EXPERTISE is to develop software regarding
your specific needs to design customized tools and automation processes.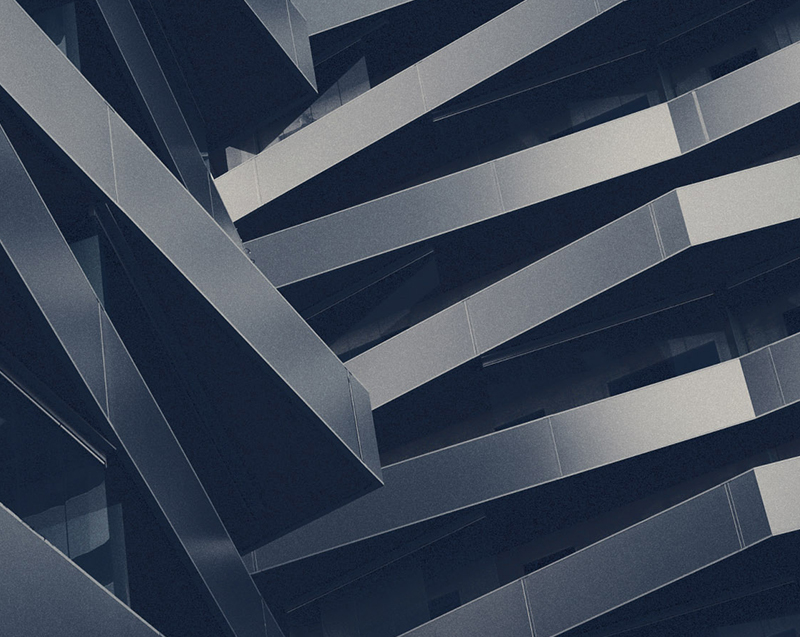 When we talk about 3D Viewers, we mean software that can enable interaction between a user and 3D geometry.
Forget about desktop software, hard-to-use interfaces, and complicated installations. Interact with your models on a whole new level.
In the AEC industry, we encourage easier usage and interaction for users to view, edit and share their 3D models from a desktop or mobile browser without installing anything.
How do we do it, you ask? It is all a matter of engineering.
We have experience in the digitalization of the AEC industry. So, we can help you define what you need to solve your 3D interaction problems and get these solutions into reality: from scratch, using existing tech, or integrating into your existing platform, product, or range of solutions, and to desktop software and BIM data.