Process automation is the key to improving productivity for organizations.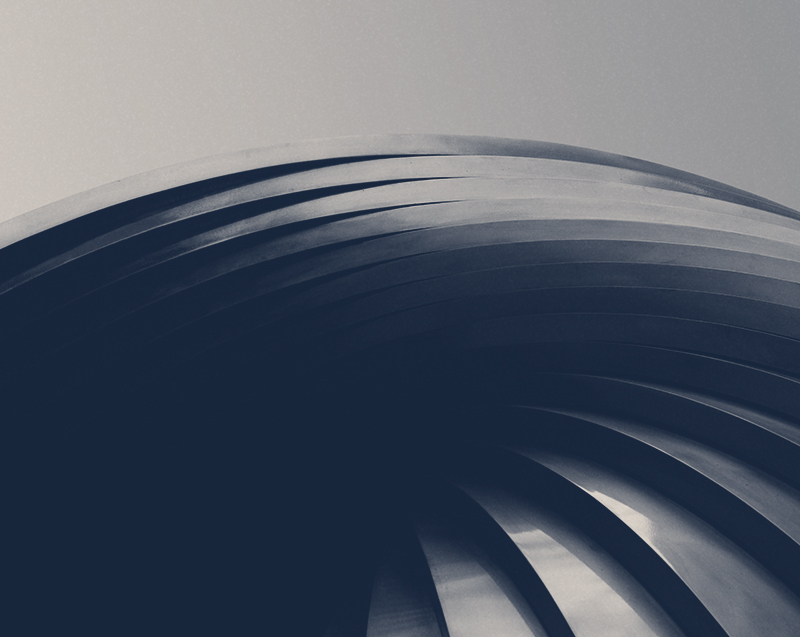 Most industries are behind in the productivity that the market needs and this is even more critical in the AEC industry. Removing bottlenecks, taking manual, time-consuming tasks away from people, and seamlessly integrating everything into one automated workflow increases productivity dramatically.
At e-verse, we find the best solutions by working with many different companies from the AEC industry. We understand how your needs are related to the market and how to transform it into successful process automation systems.
Improve your system with intuitive interfaces, scalable, with flexibility for future growth and change within your organization!
With process automation, we can integrate existing software and tooling, communicate with other programs, and have a system to deal with data. This is even more relevant in the construction industry where it is so common to find data silos and people doing repetitive tasks.
We also help to continually monitor key performance indicators and if performance drops, assess the process and re-evaluate needs that are vital to system longevity.
When we create processes for you we always have in mind the ROI, we are your partner, and we feel that a solution is only a good one if it is the right business for both of us.