e-verse: Shaping the Future of AEC Industry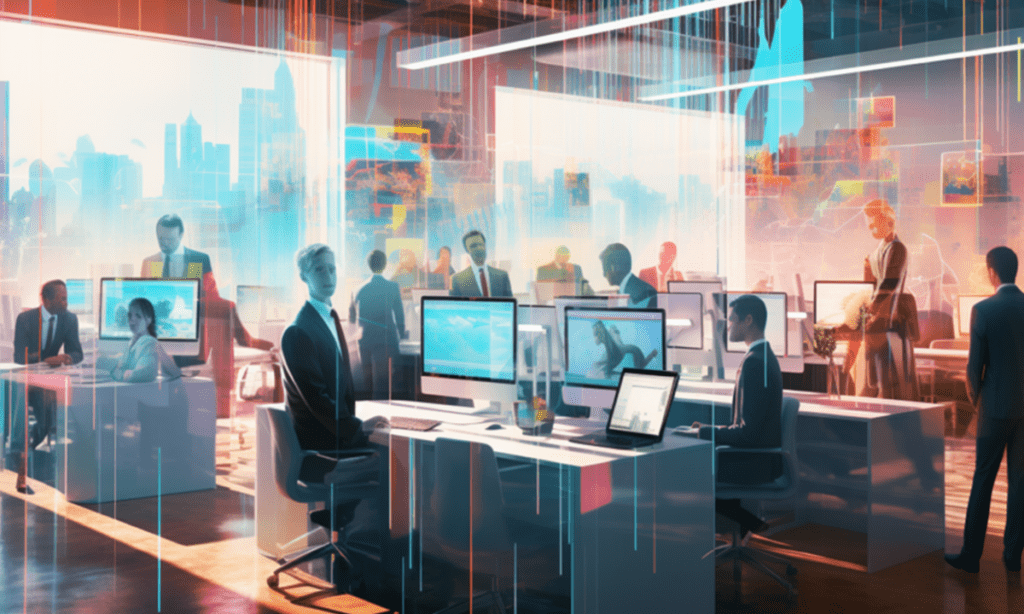 AEC Professionals for a Digital Transformation
We are a team of passionate AEC professionals, product designers, and software developers. We work together to transform requirements into accurate and partnership-driven technological solutions. Every industry is different and so are our partners. We provide bespoke digital products that fit our partner's needs.

What's happening in
AEC

industry toda

y?

The industry still works as it did decades ago. Building processes are slow, expensive, and risky.

Digital transformation gives designers and builders the ability to deliver innovative solutions with unparalleled speed, performance, and certainty. However, most companies are still struggling to succeed in this digitalization process compared to other industries. That is the gap where we fit in.
Our Vision
Here at e-verse, we aim to improve the way humans interact with buildings for the better. We believe that a complete transition of the AEC industry is needed. To make it happen, we can't just change one thing at a time. Instead, we must reconsider the current basics and rebuild everything from scratch. Many other revolutions of this scale have already taken place across different industries.

How do we contribute
with technological solutions

?

We are a data-driven company with a startup mindset. Our purpose is to deliver value quickly and efficiently in the most innovative way possible.

We believe that innovative work should be transparent, sustainable, resilient, and experience-driven. Those are the core values we follow on every project and challenge we face.

The power of time
Even by having a disruptive mindset, we still have a long-term vision to not only contribute another grain of sand towards the improvement of the AEC industry: to become a beacon of technology and innovation in our space.
We want e-verse to be a community where we create a safe space of collaboration and cultivate rich and organic relationships which can emerge and grow through active interactions between peers.
By bridging the gap between software engineering and industry expertise, we provide the best of both worlds. We act as a liaison. Join us in improving how the AEC industry works!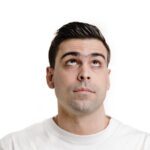 I'm a versatile leader with broad exposure to projects and procedures and an in-depth understanding of technology services/product development. I have a tremendous passion for working in teams driven to provide remarkable software development services that disrupt the status quo. I am a creative problem solver who is equally comfortable rolling up my sleeves or leading teams with a make-it-happen attitude.
---