Webinar: The future of digital Construction, a viewpoint from Industry Leaders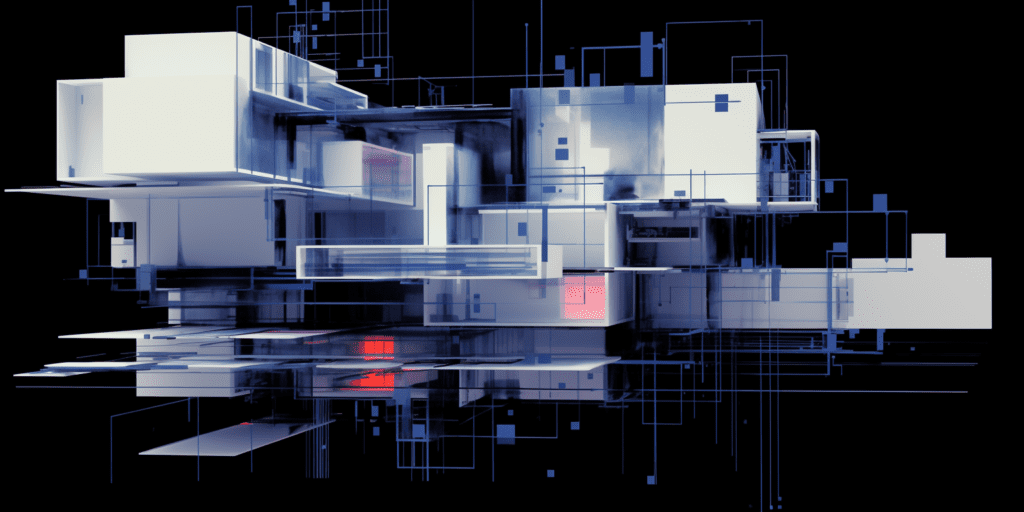 The future of digital construction: a viewpoint from industry leaders

The focus of this panel is to explore the future of digital construction and BIM through industry referents and compelling examples of effective implementation. We will examine the various challenges and opportunities that BIM companies face in their day-to-day operations, as well as the development of strategies for the future.
Our discussion will span from practical use cases to innovative solutions that will pave the way for the future of construction through BIM.
More precisely, we will delve into:
Analytics: Employing data-driven approaches for decision making
Creativity: Applying creative thinking to find unique answers for old roadblocks
Optimization: Approaches to foster productivity in the sector
Innovation: the role of digitalization in determining the future of BIM
Watch the webinar on-demand
Join our panelists for a discussion and Q&A about how they've created future-proof strategies at their companies.
---