Which are your critical issues and opportunities?
Get advice about the strategy you need to follow!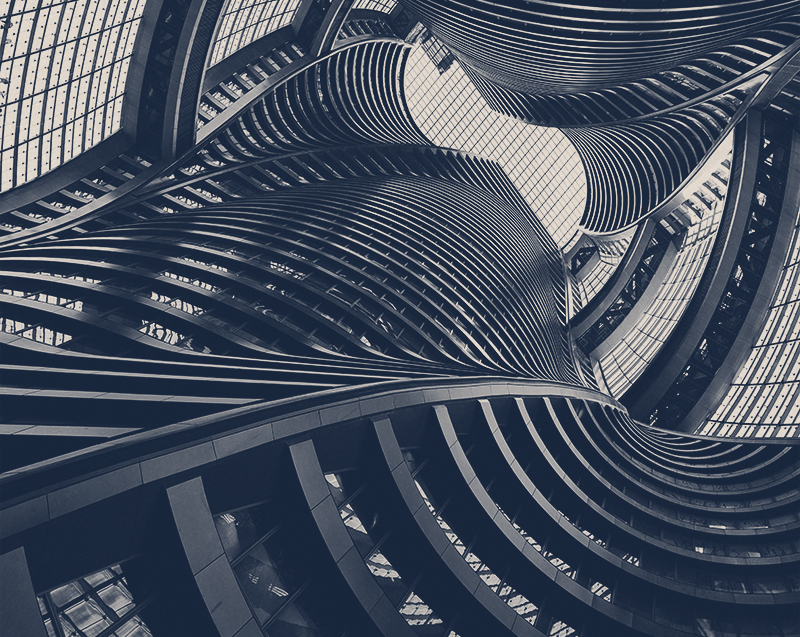 Technology is opening up new opportunities for AEC firms. To take advantage of them it is important not only to have a deep knowledge of the industry but also to understand how to work with the latest software developments.
One of the biggest challenges in the construction industry comes from different teams working in silos. Any element such as a window, door, roof, etc. needs involvement from a range of different areas. The processes that go into making an element include architectural drawing, building physics, tender planning, and many more. Lastly, a contractor needs to build the element.
Each of these different processes and individuals contributes the information for the element. At the same time, each party needs to take away certain information about it.
These separate work processes can result in miscommunications, coordination issues, and various risks resulting from a lack of collaboration.
We will help you to identify these gaps between the different areas in your organization and then adopt a broader view of the interoperability, the deployment of seamless collaborative project delivery systems, and new technologies and processes to improve the flow of data in your company.
Using the right interoperable flow of information is a smarter, more streamlined choice.