Welcome to our lab for the AEC professionals where magic comes true. Deep dive into our lab's playground, and display all the resources we provide to engage in different possibilities to create your own path and learn more about what we do at e-verse.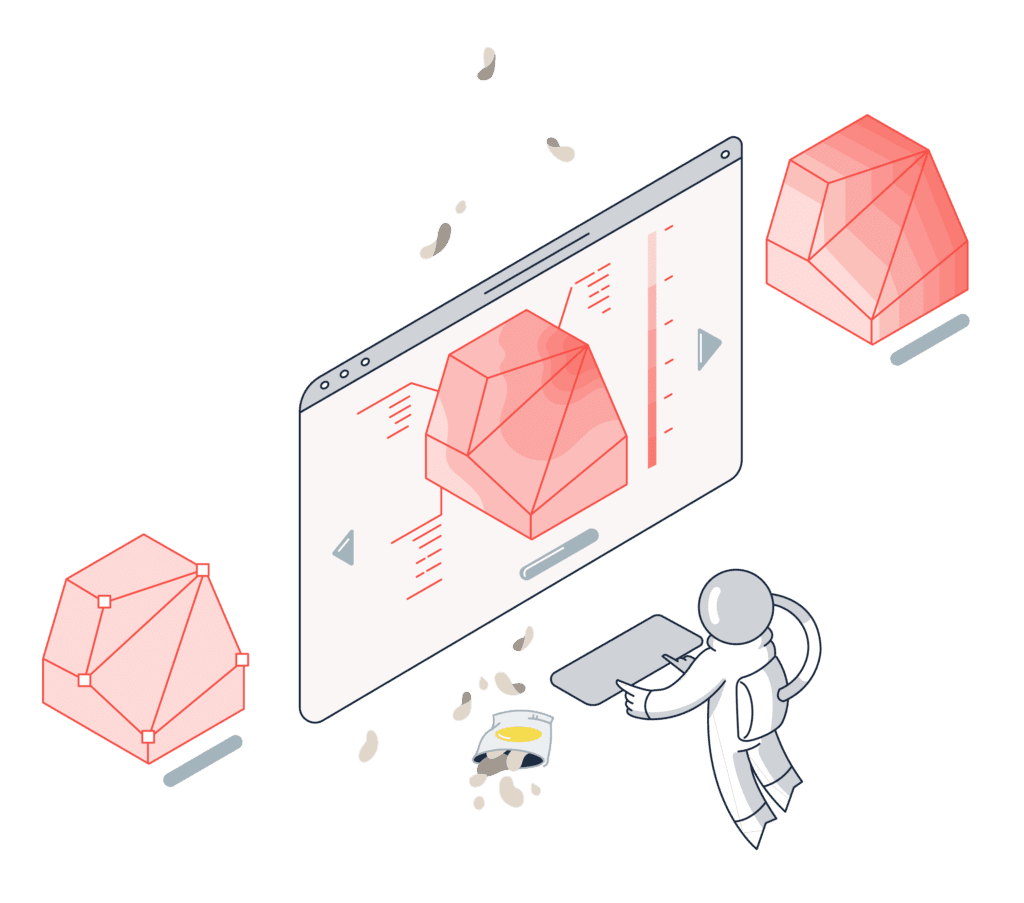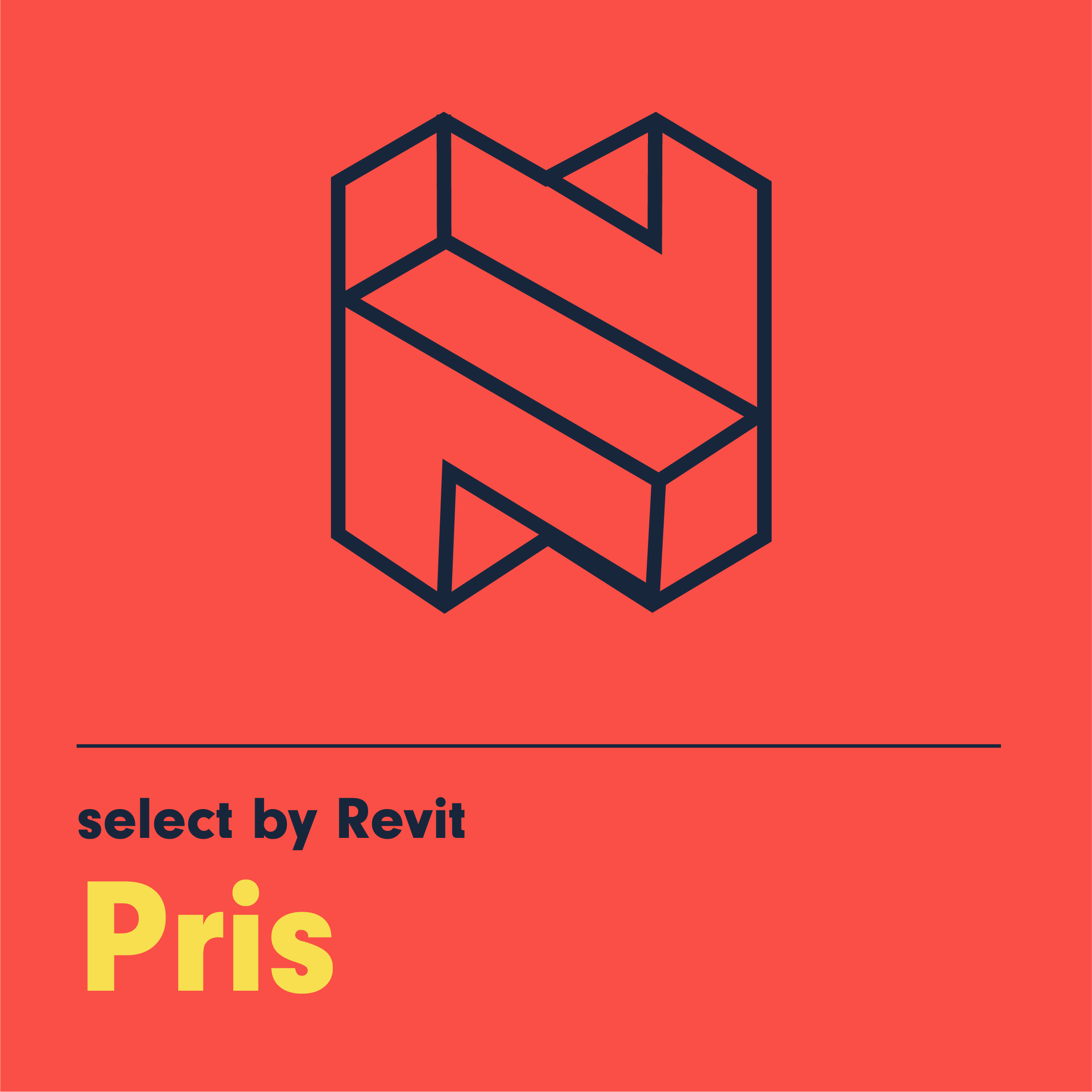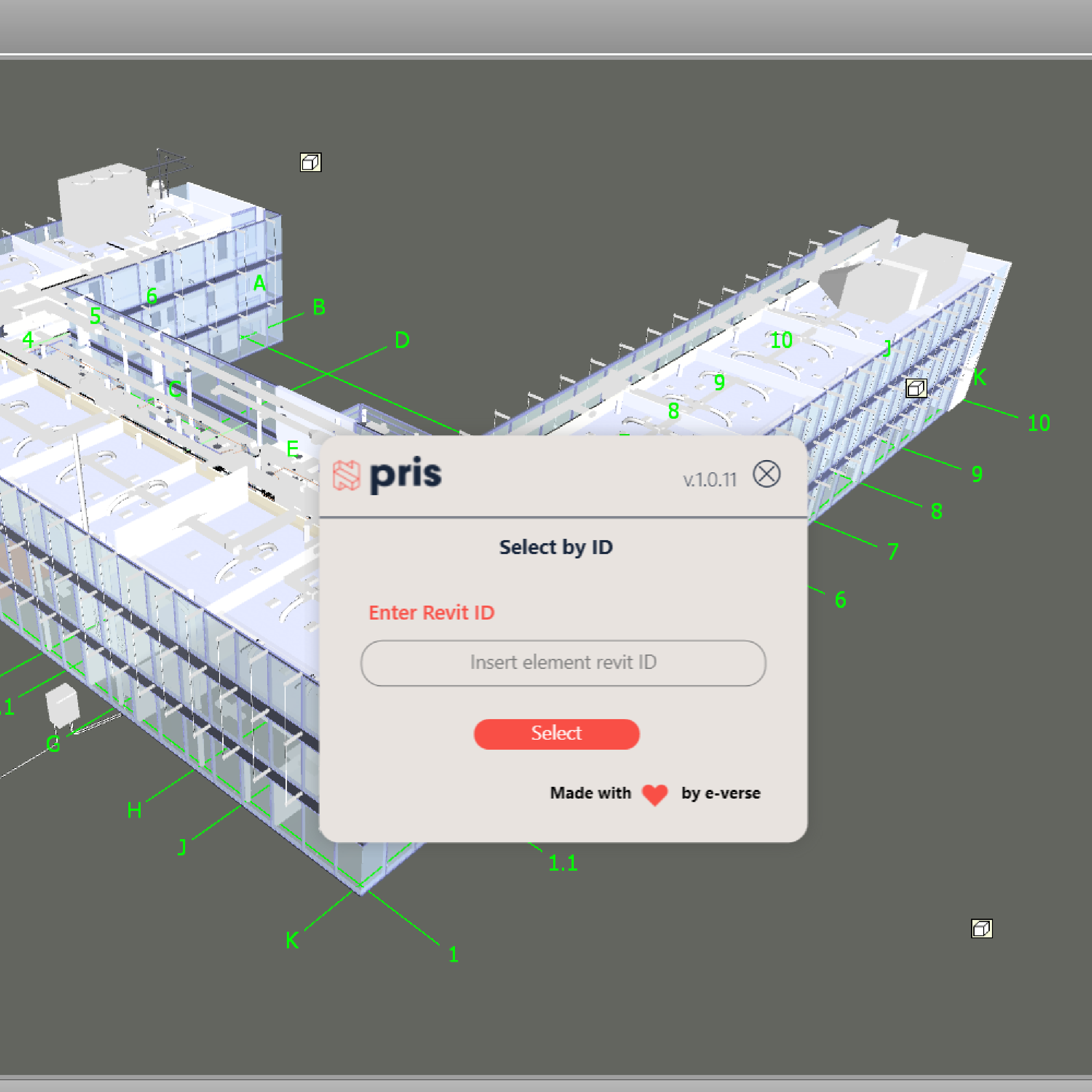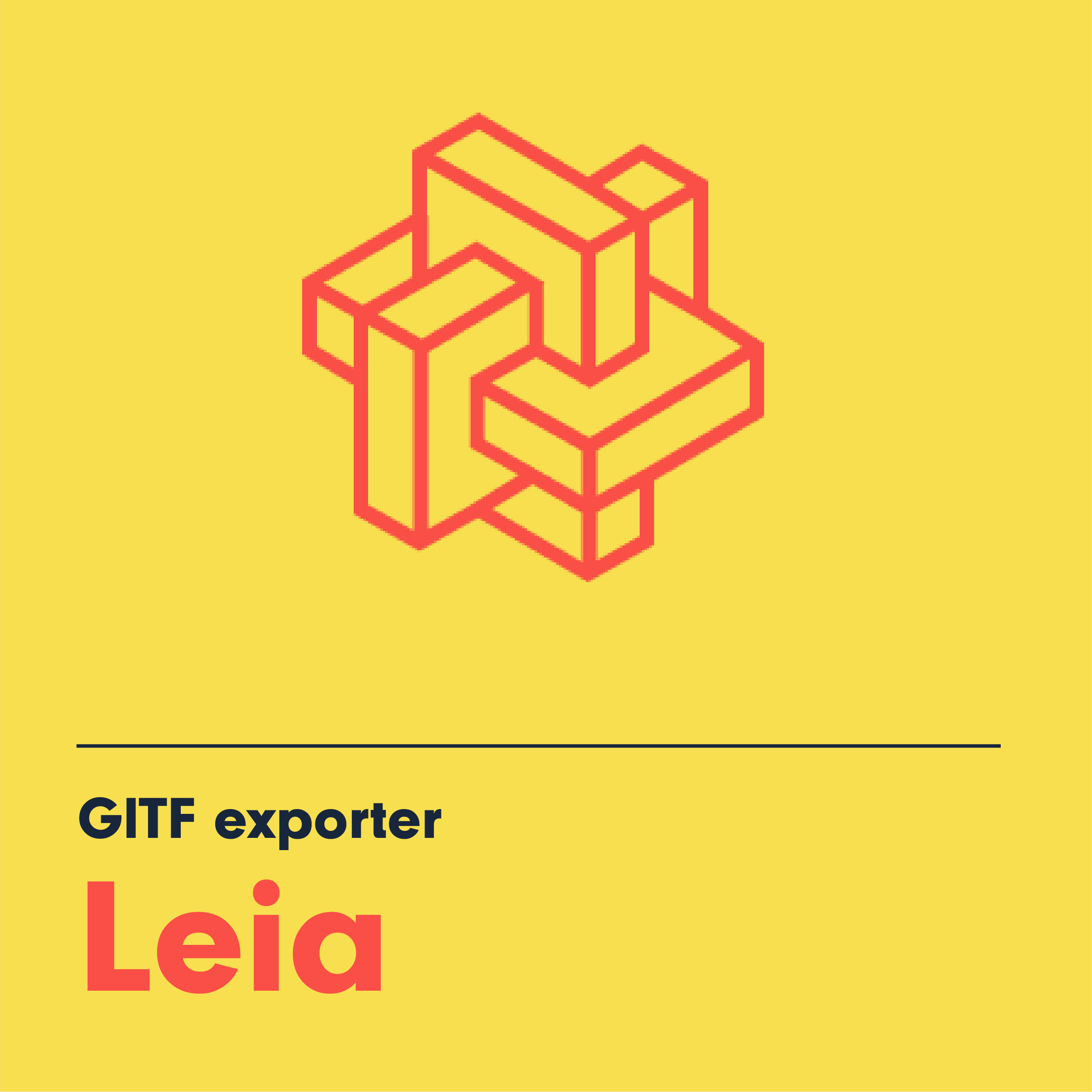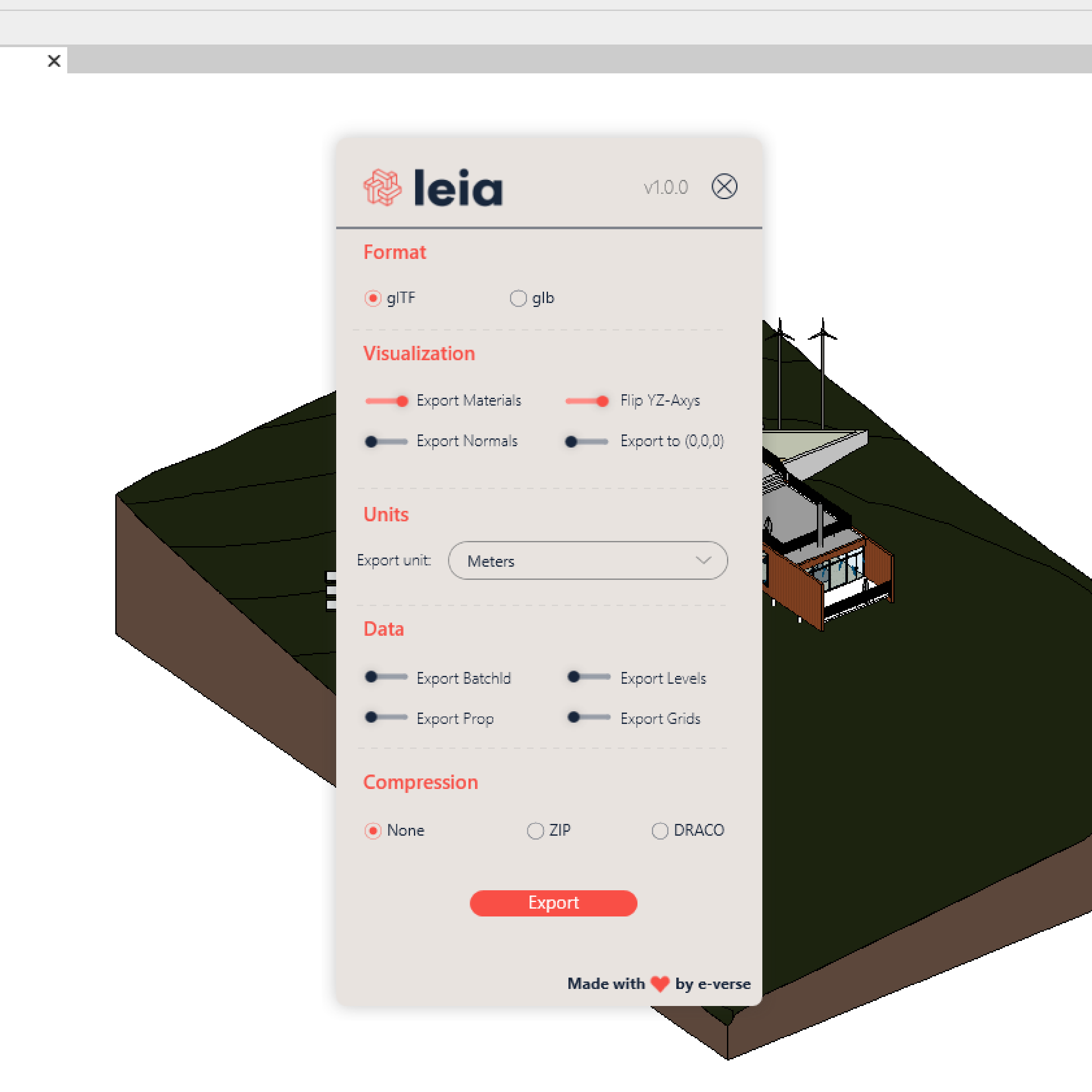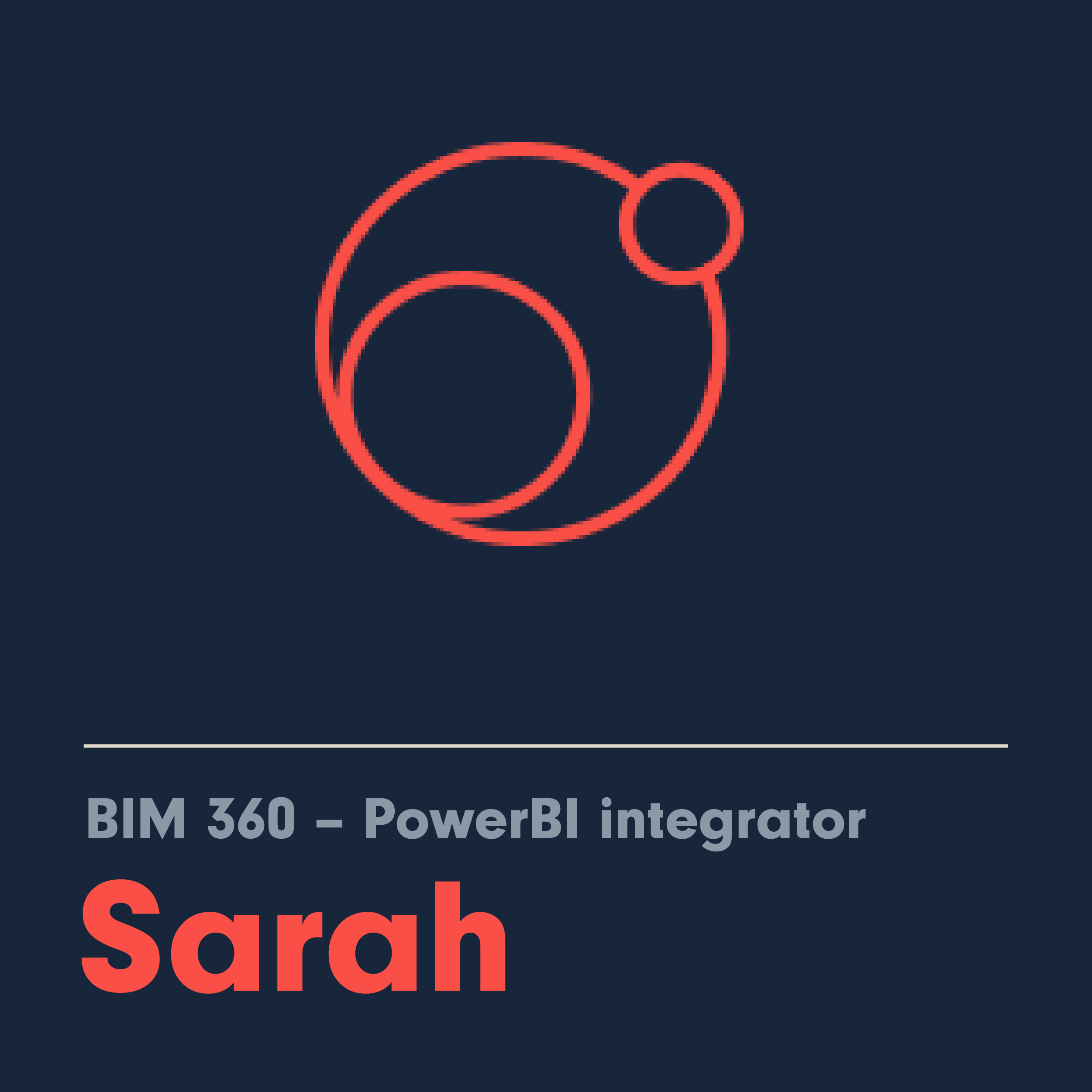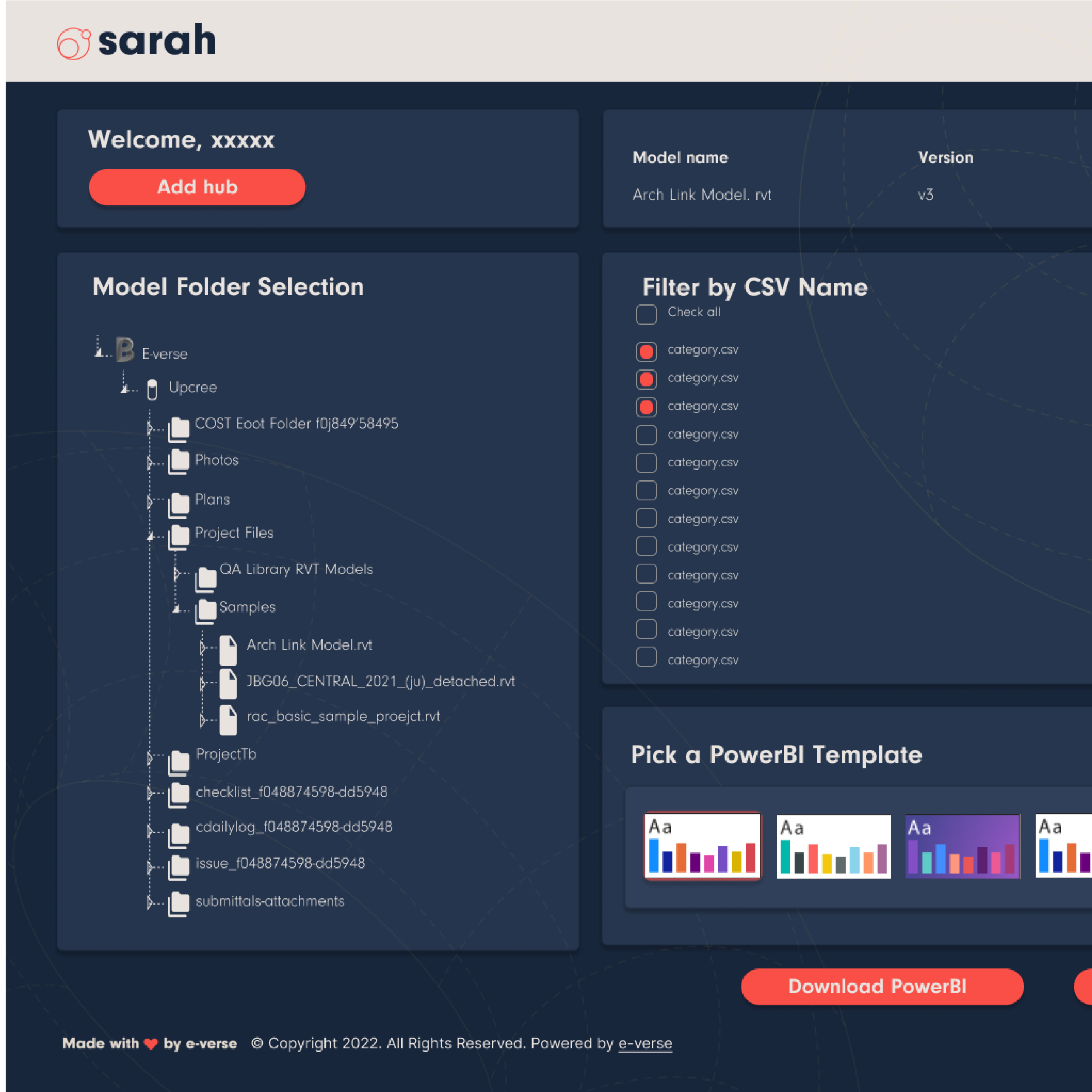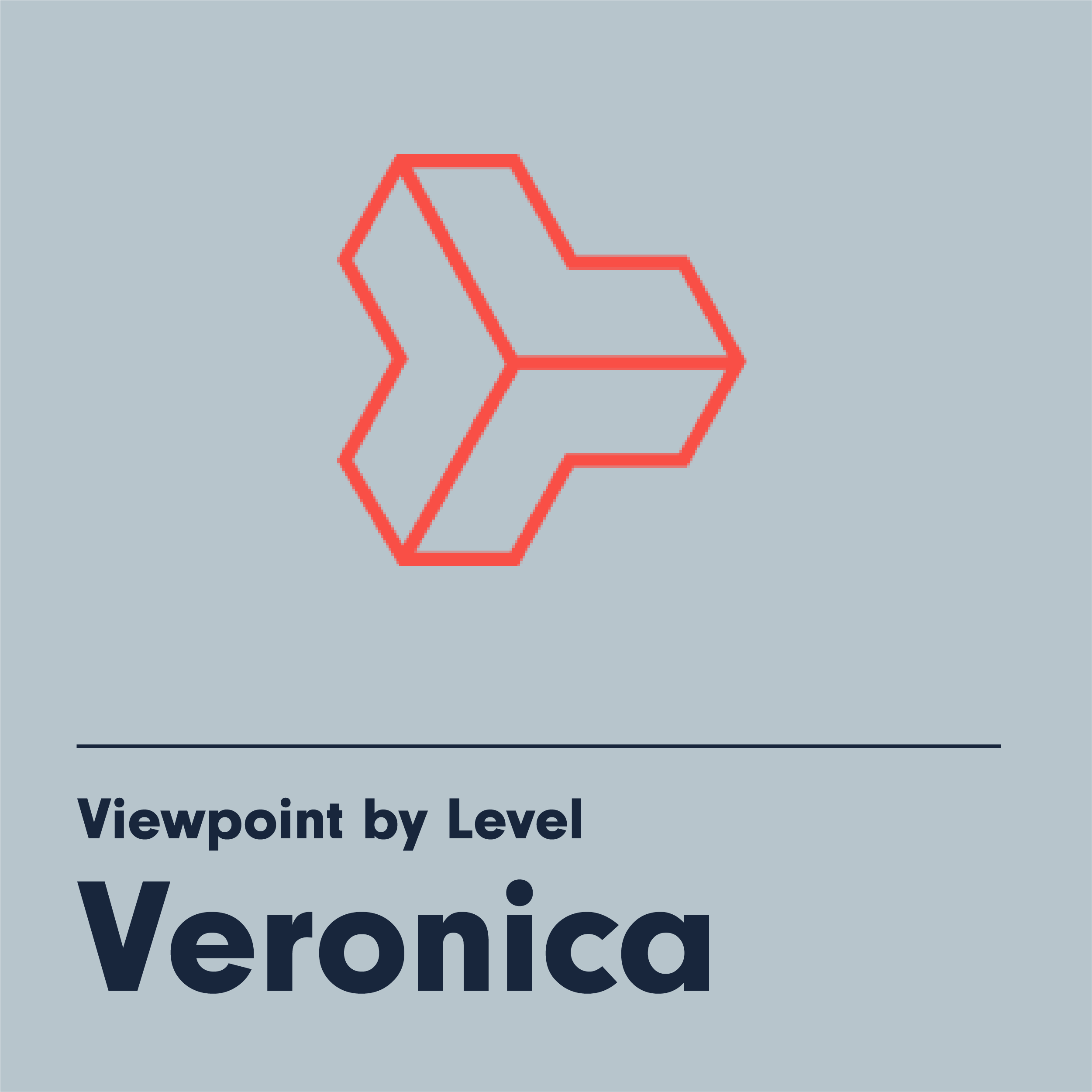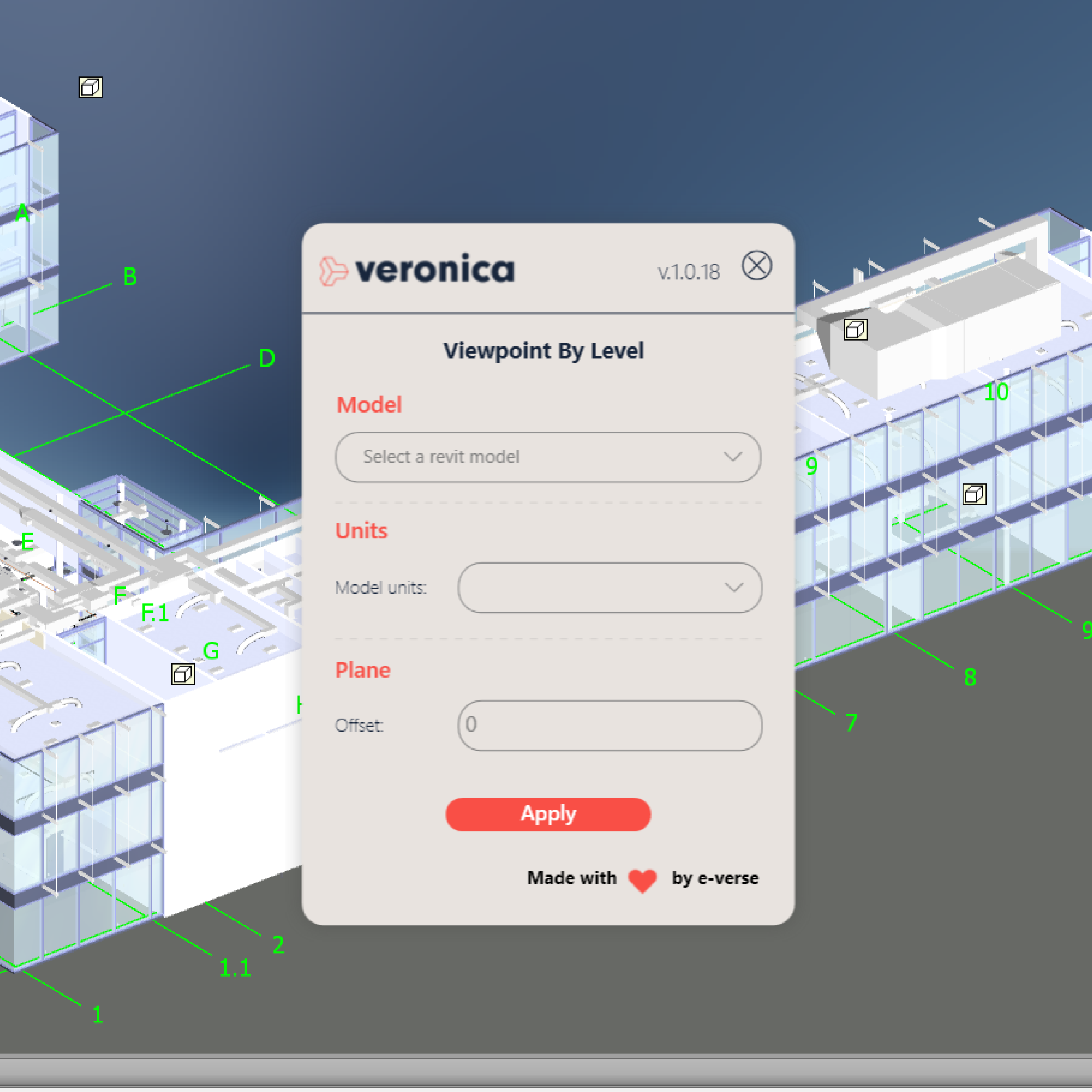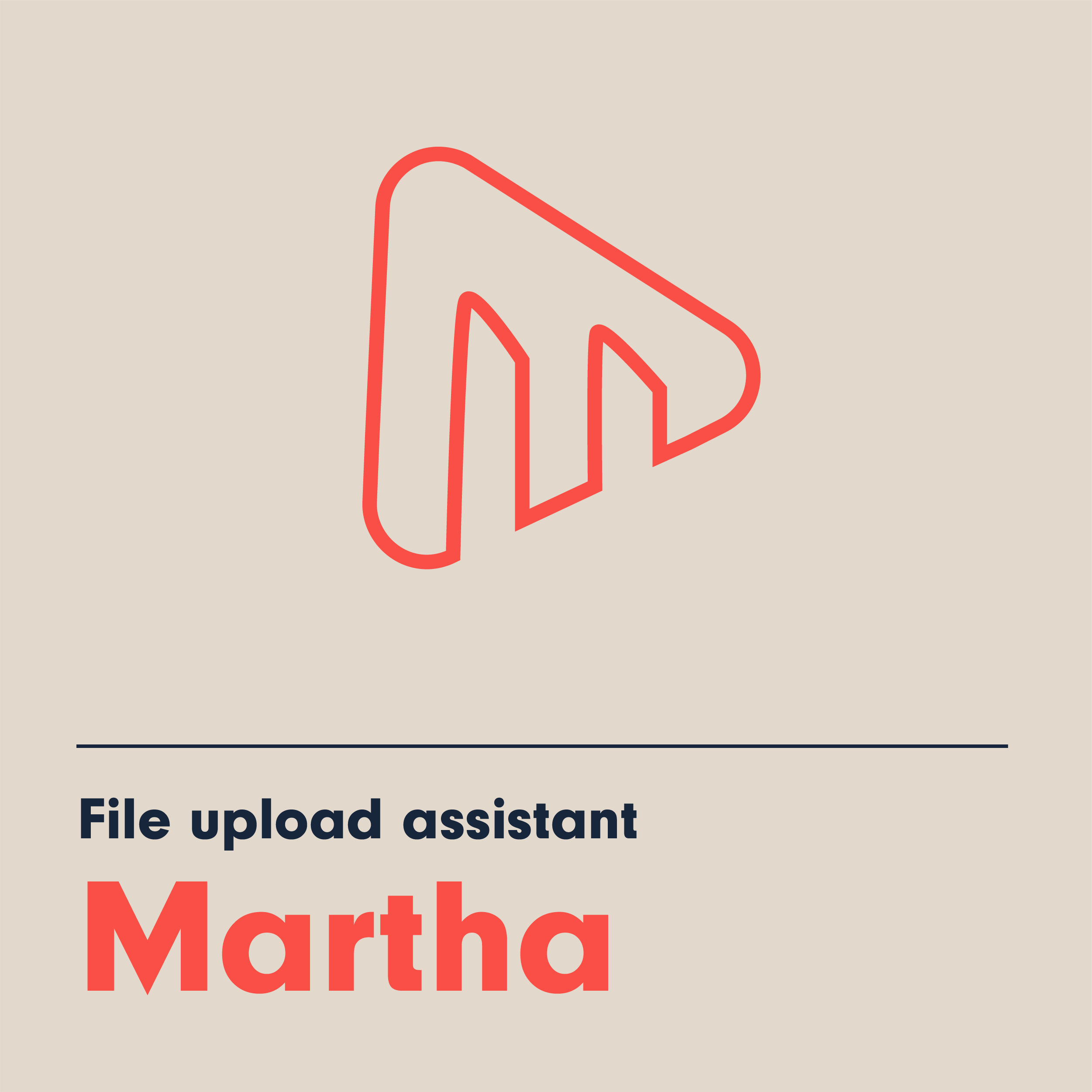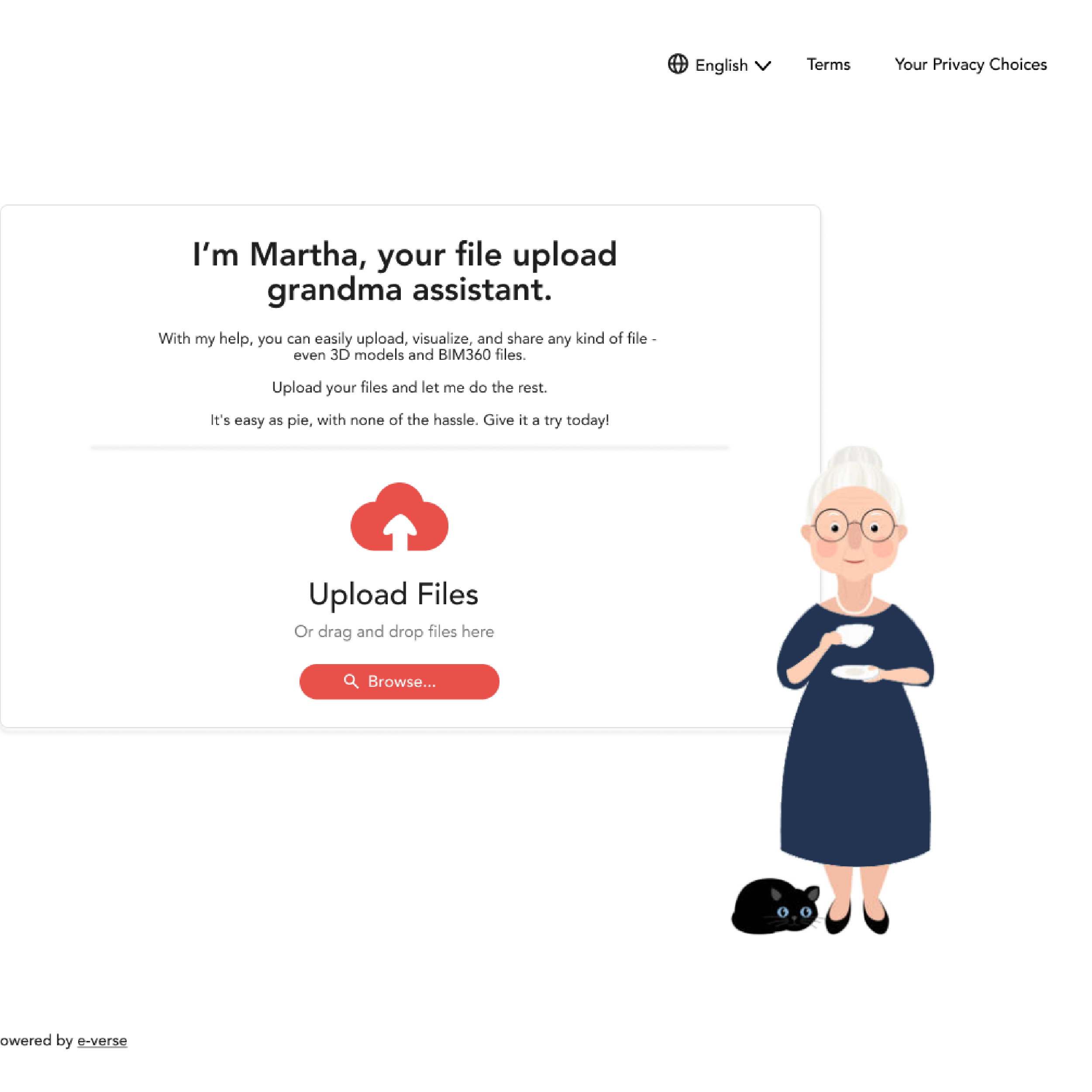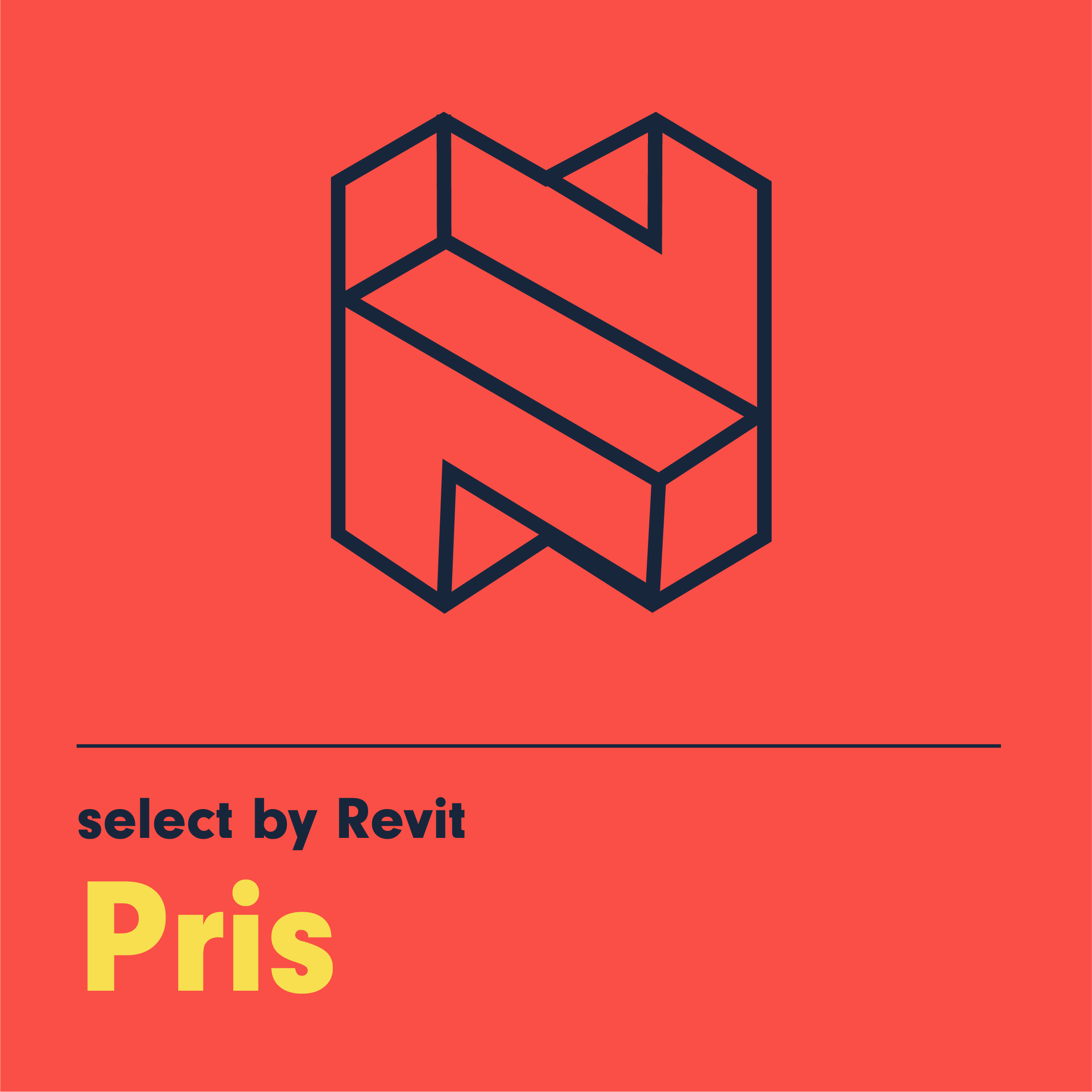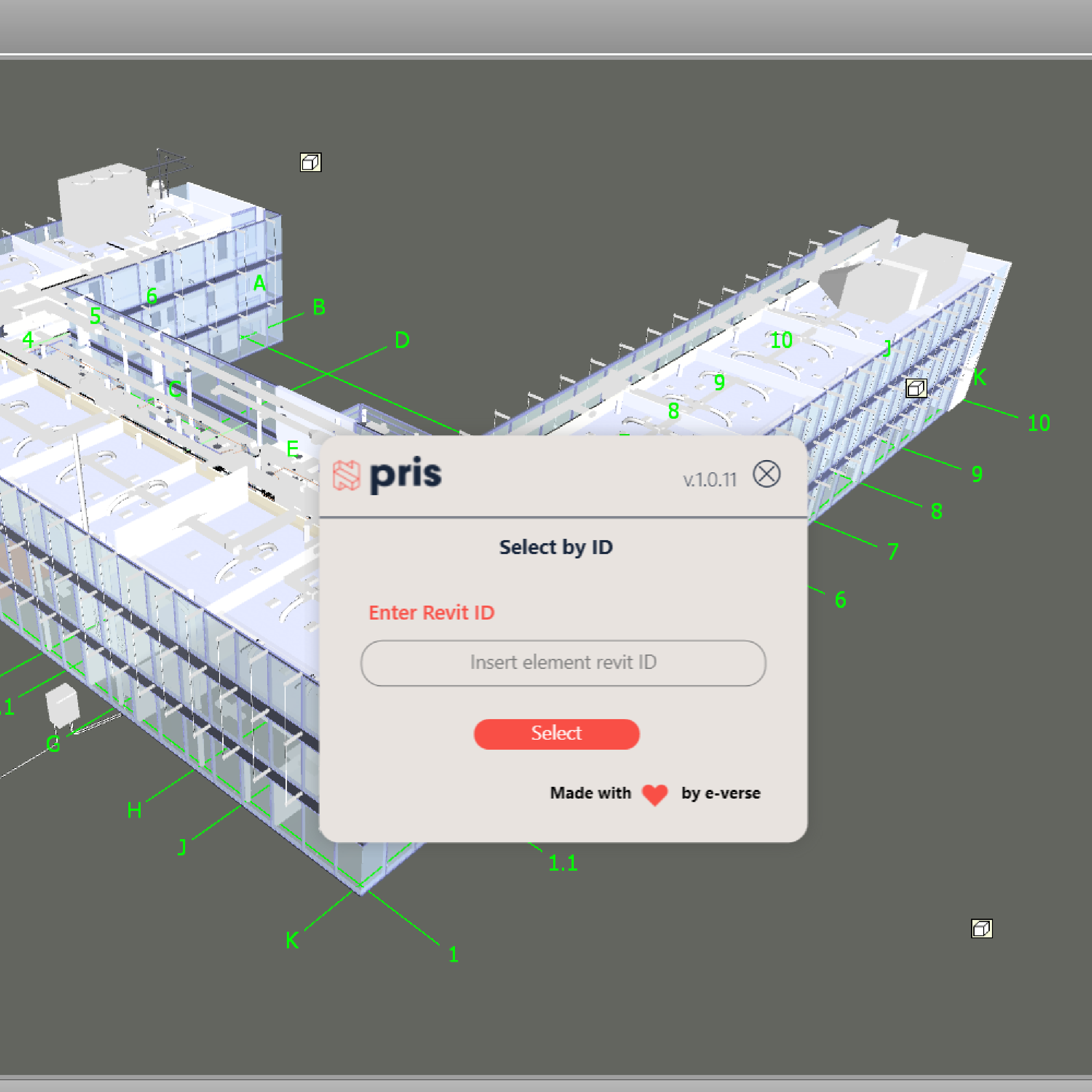 Pris – Select by Revit ID
---

Select a specific element in a Navisworks model based on its unique Revit ID! Pris is a Select by Revit ID add-in for Autodesk Navisworks.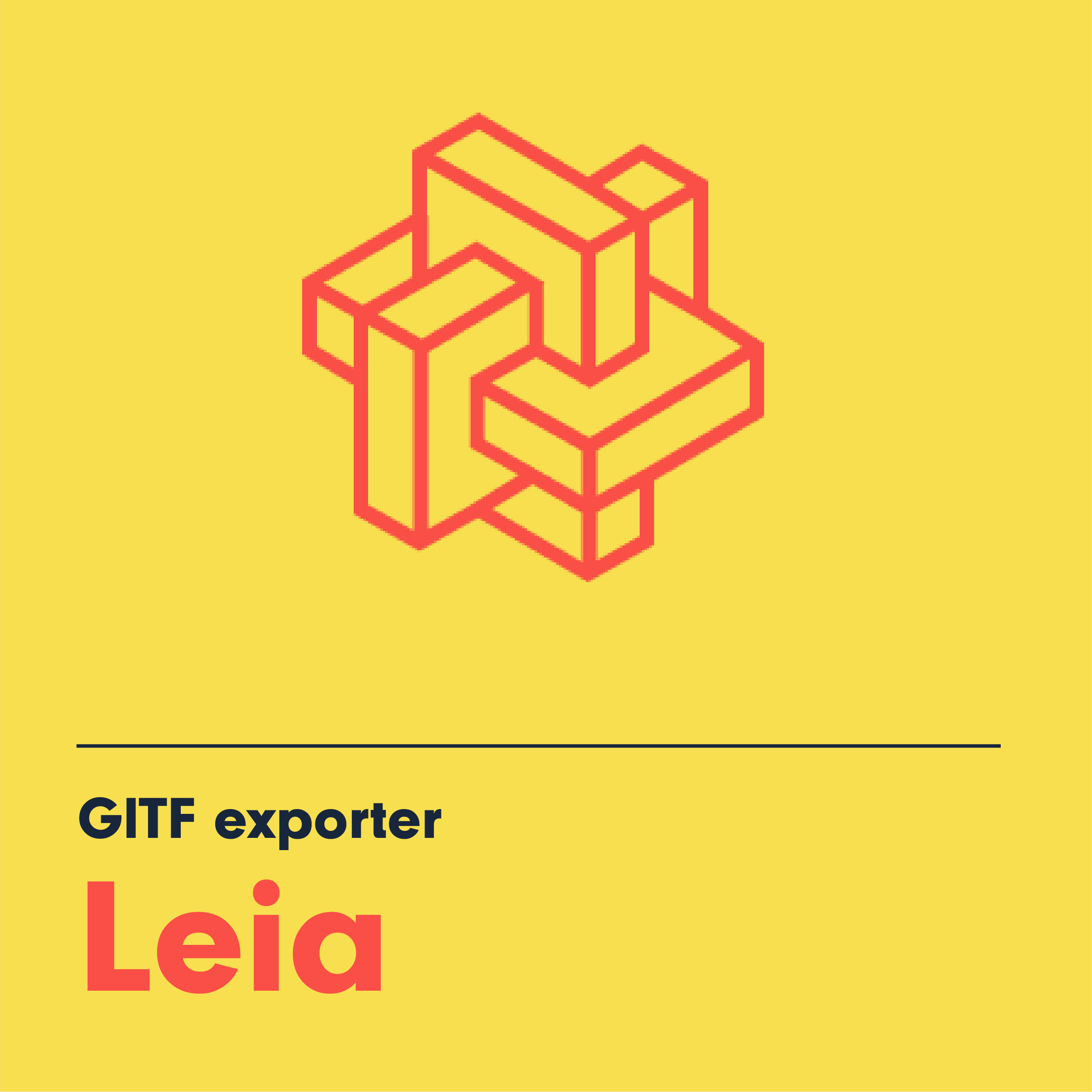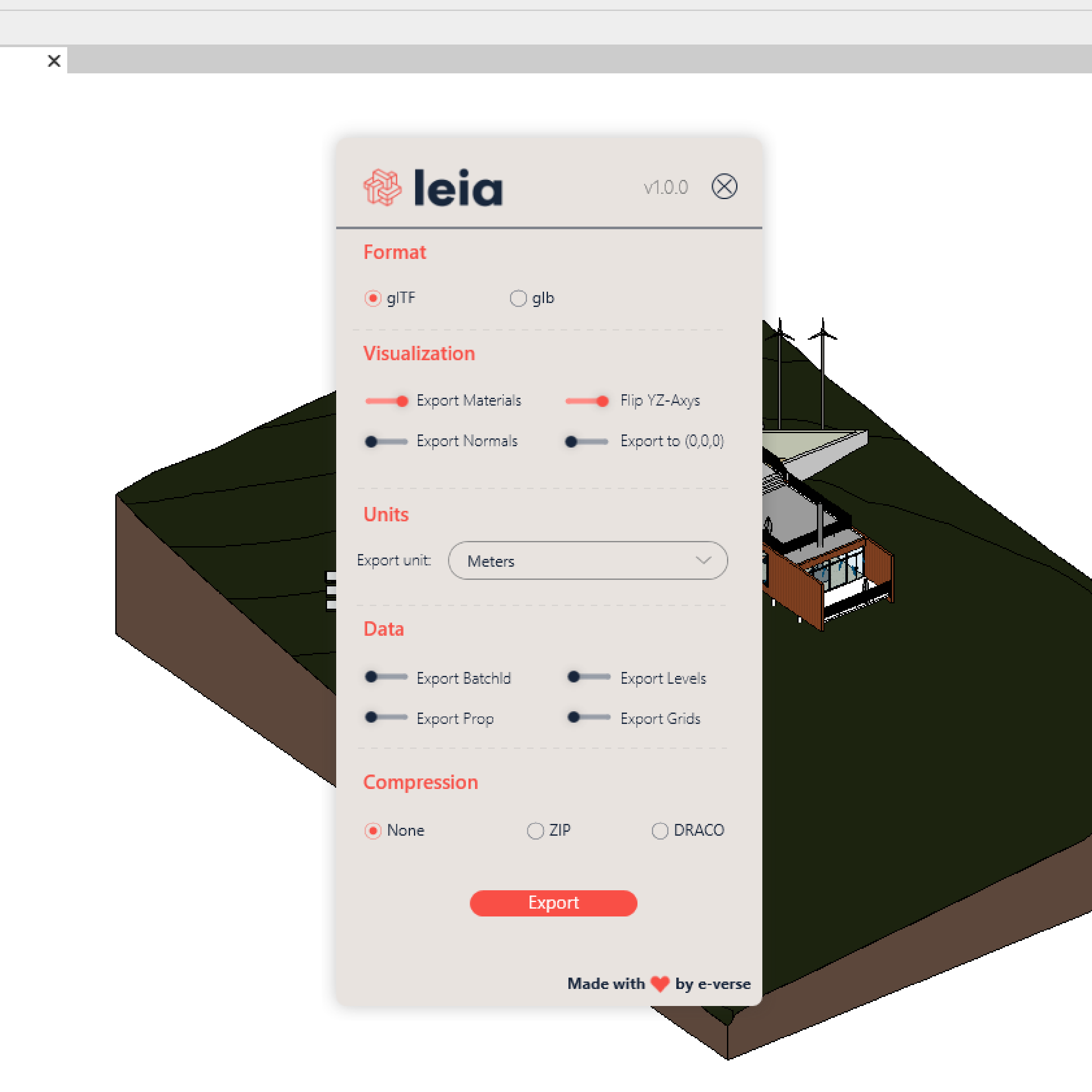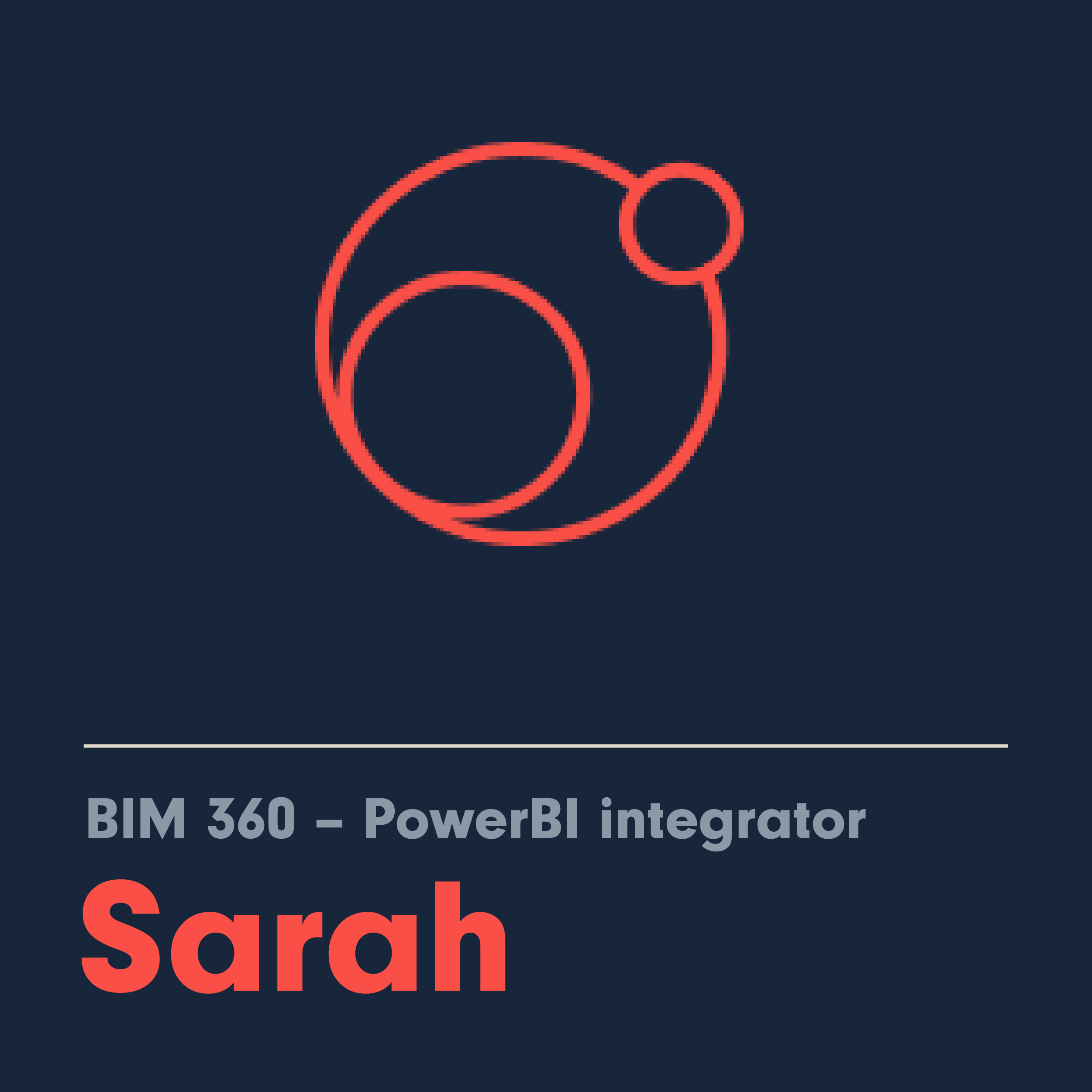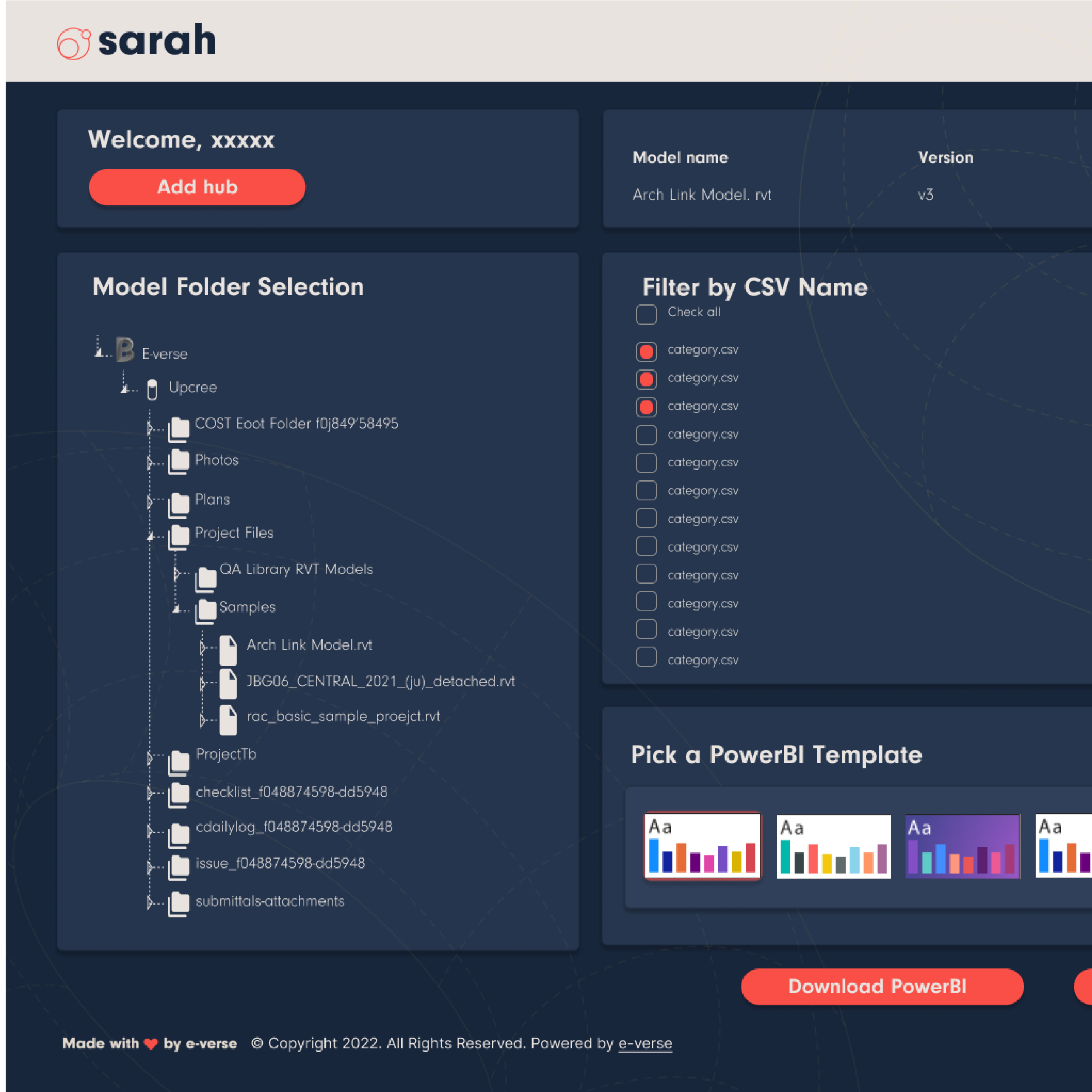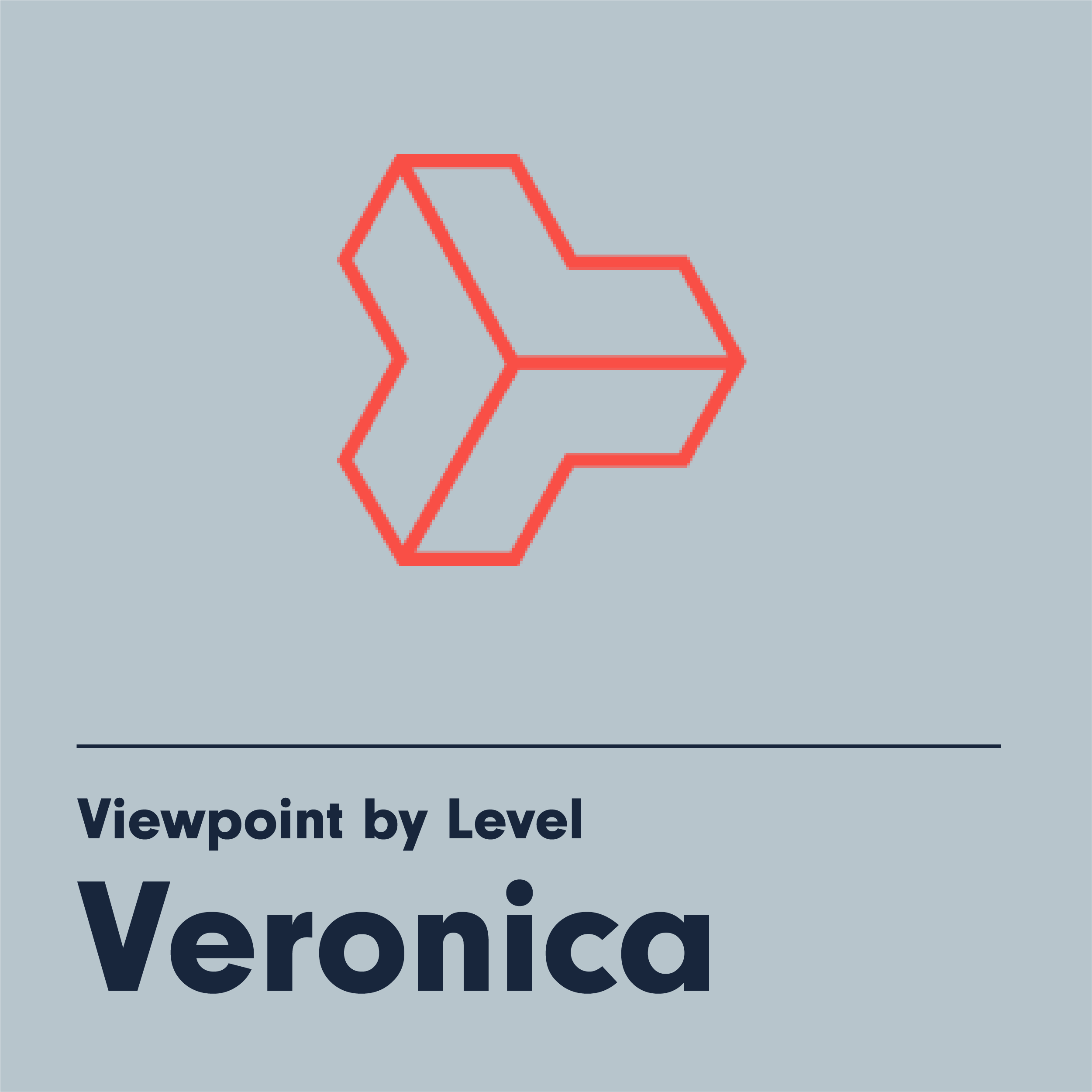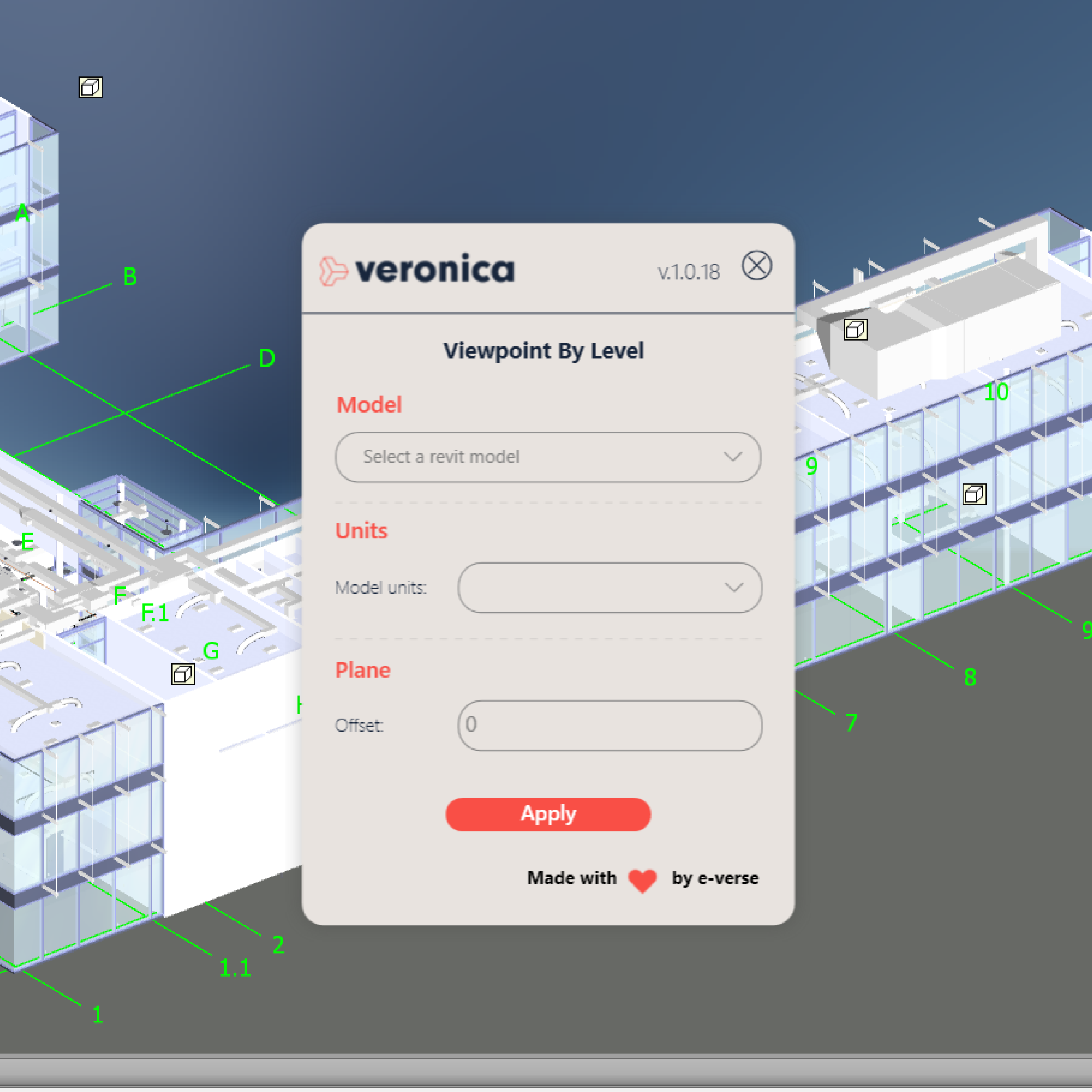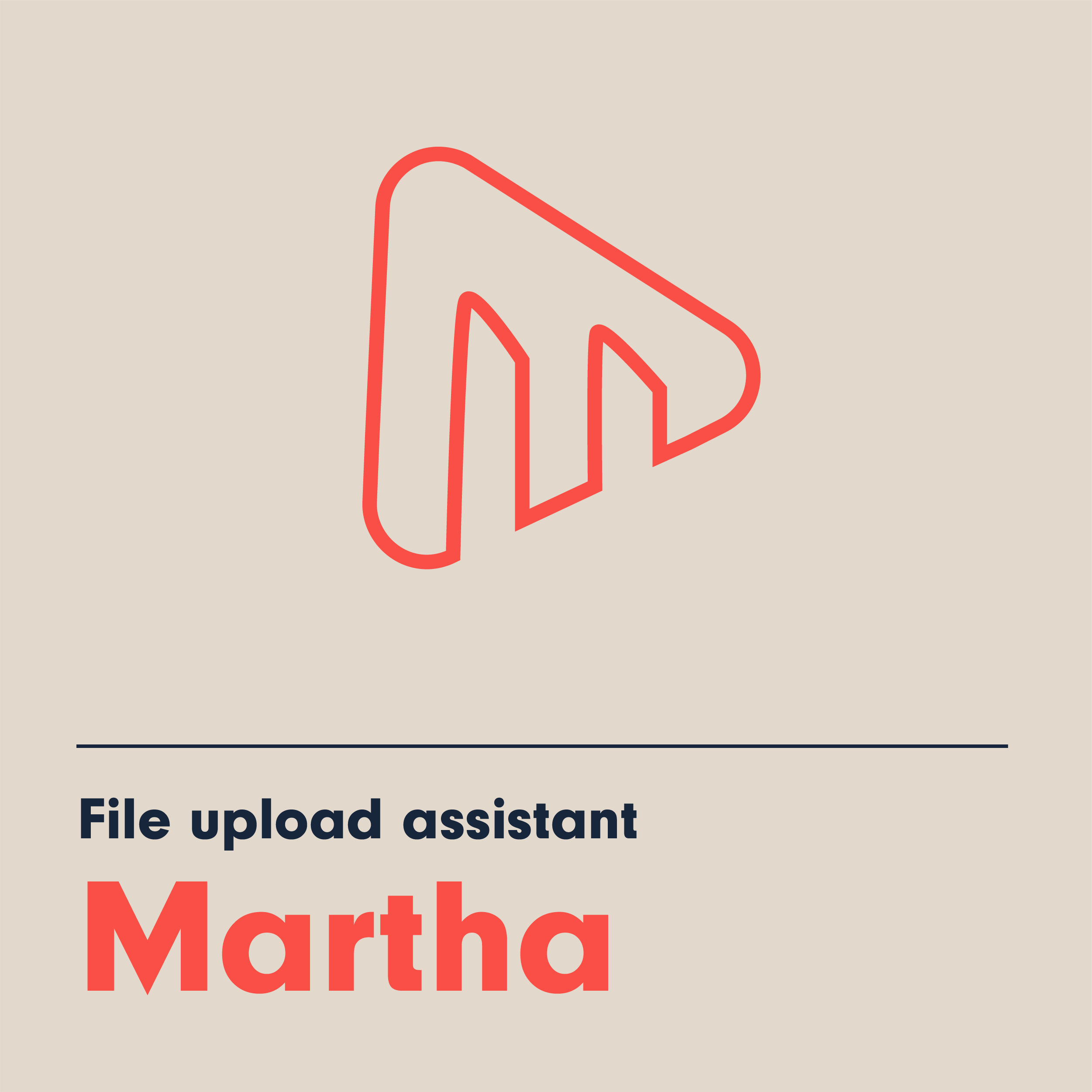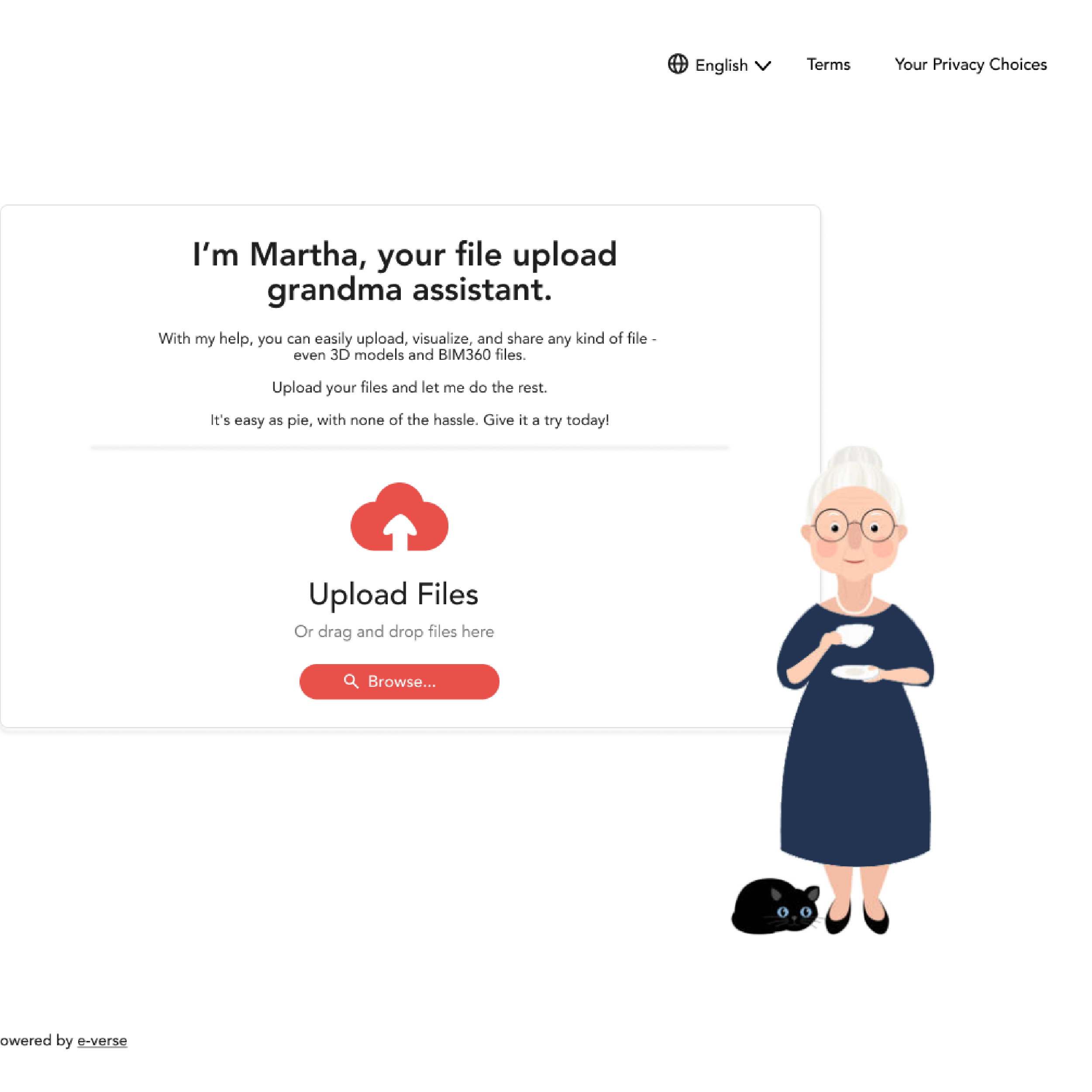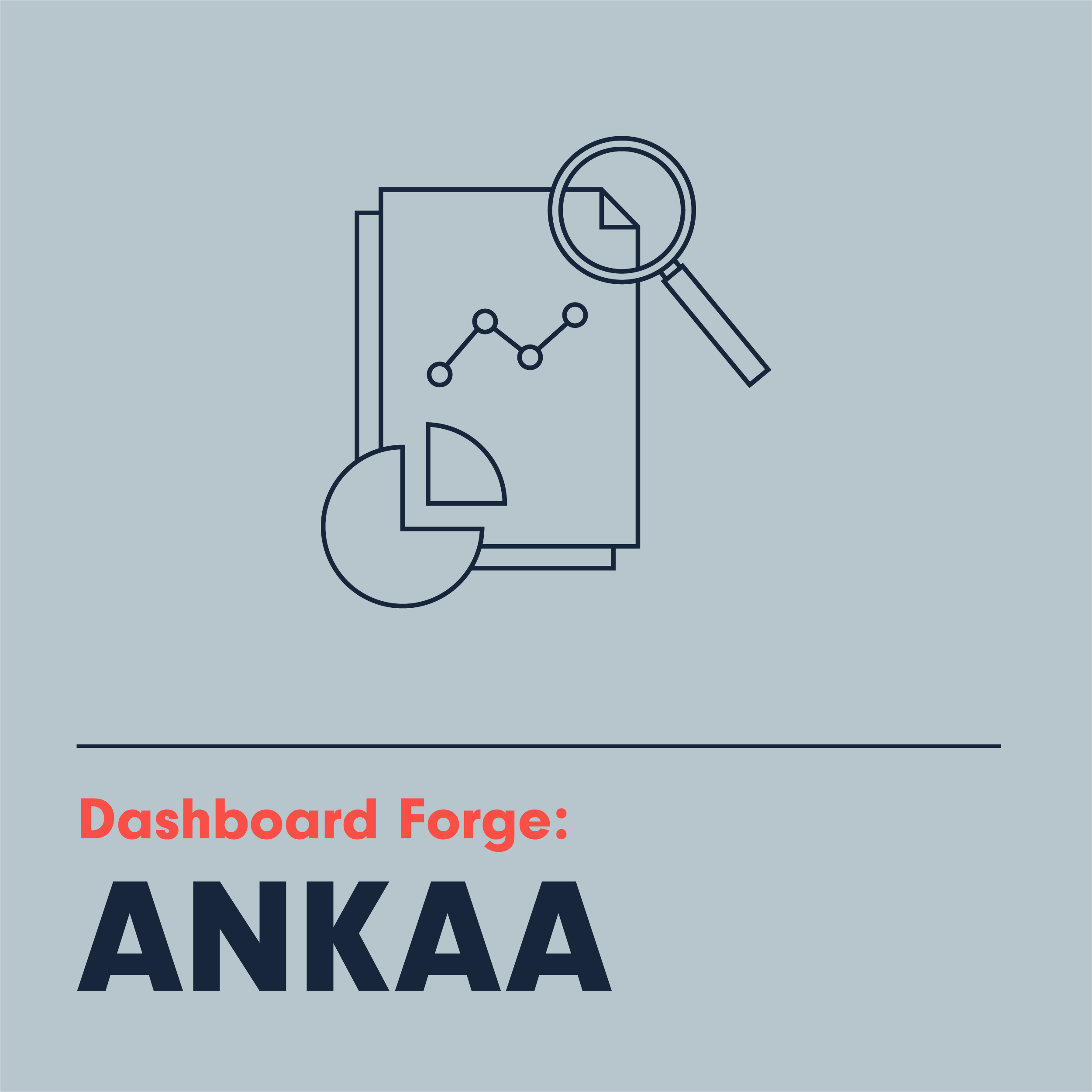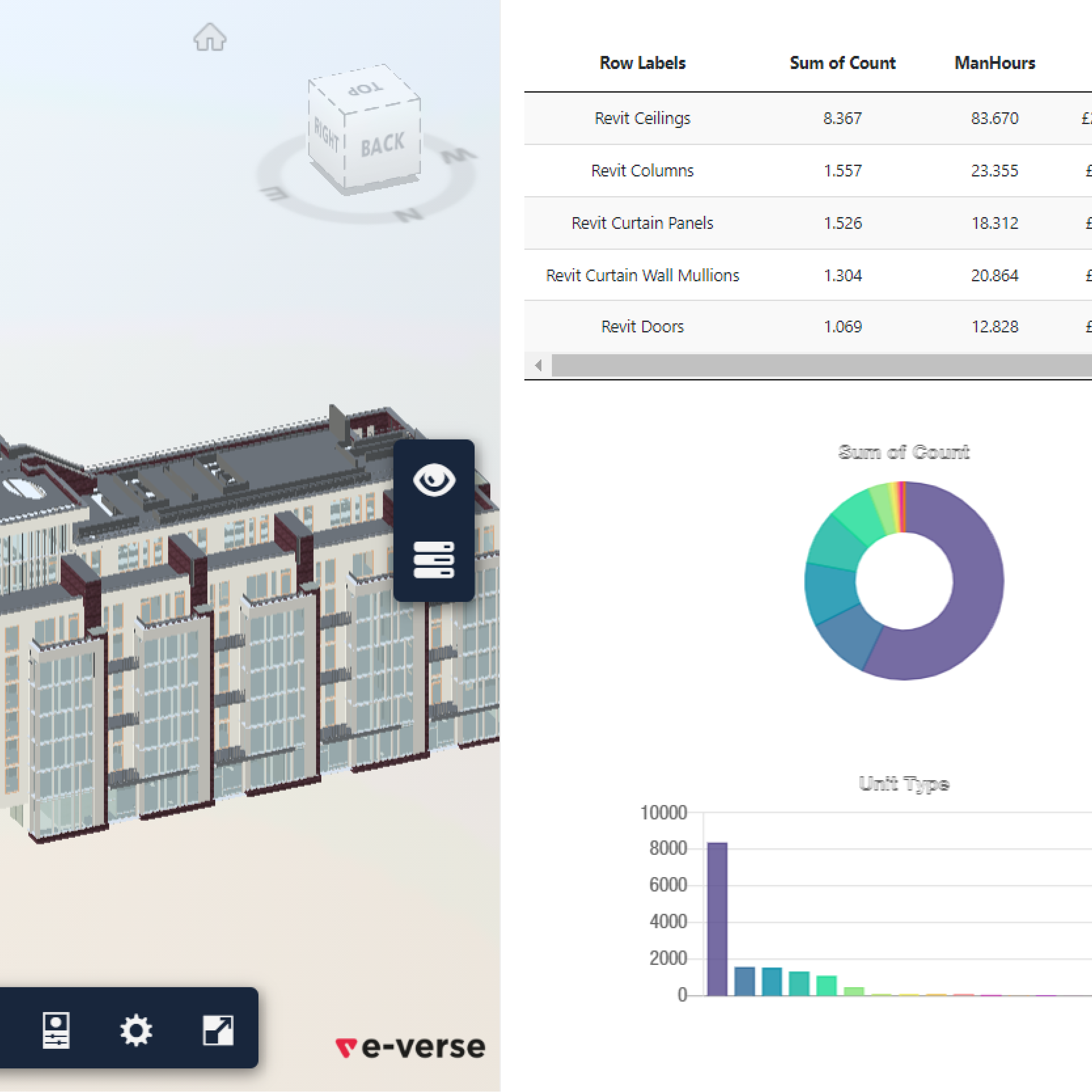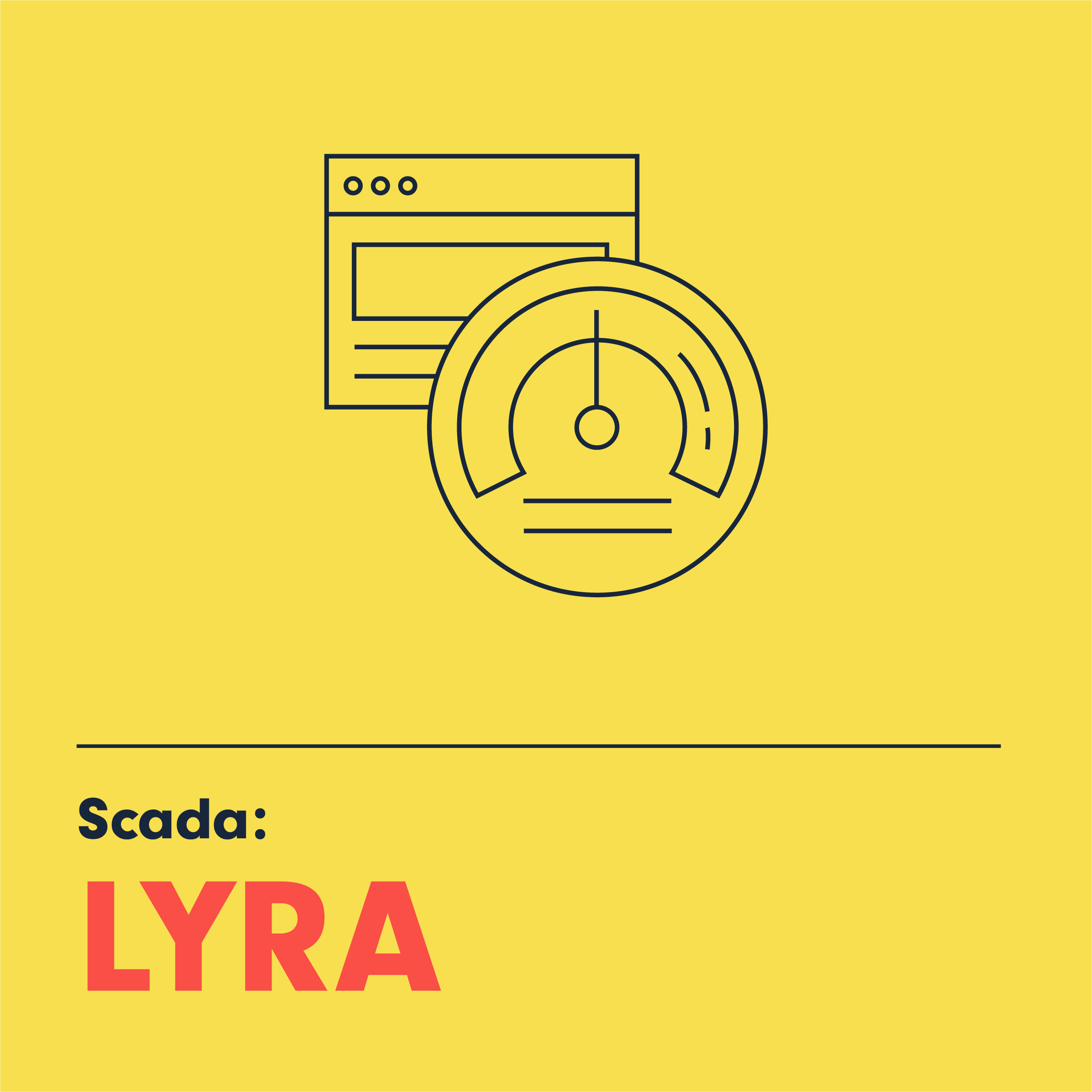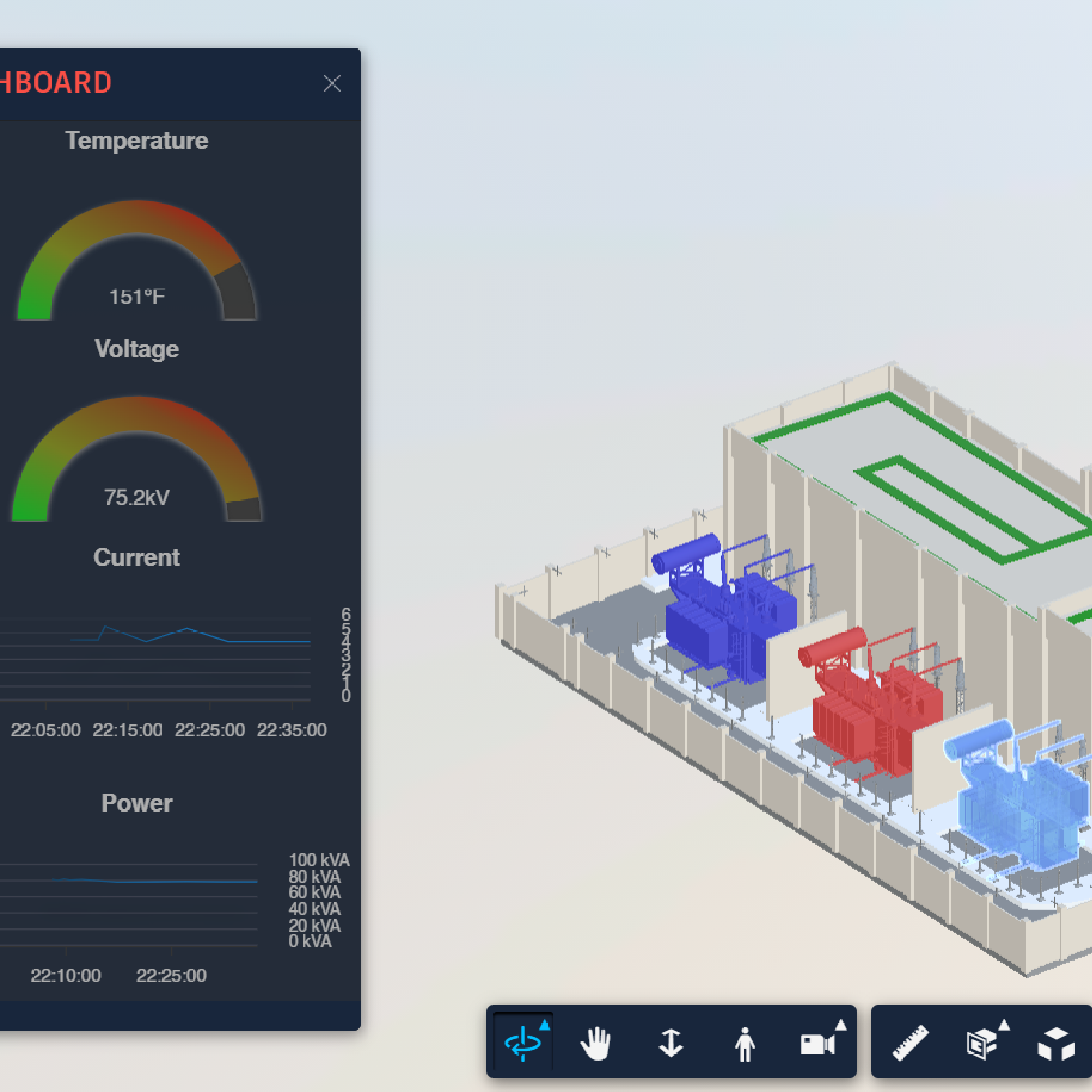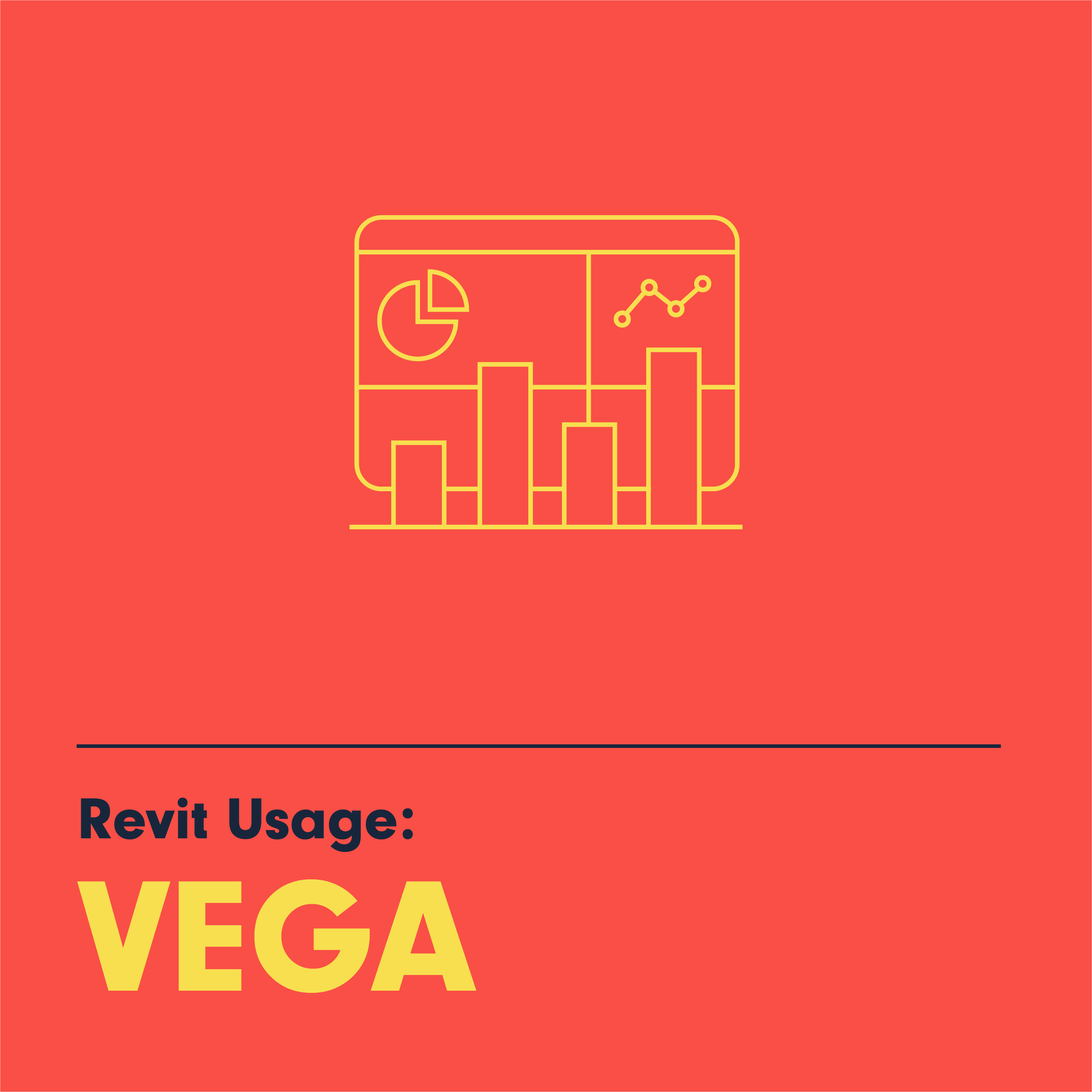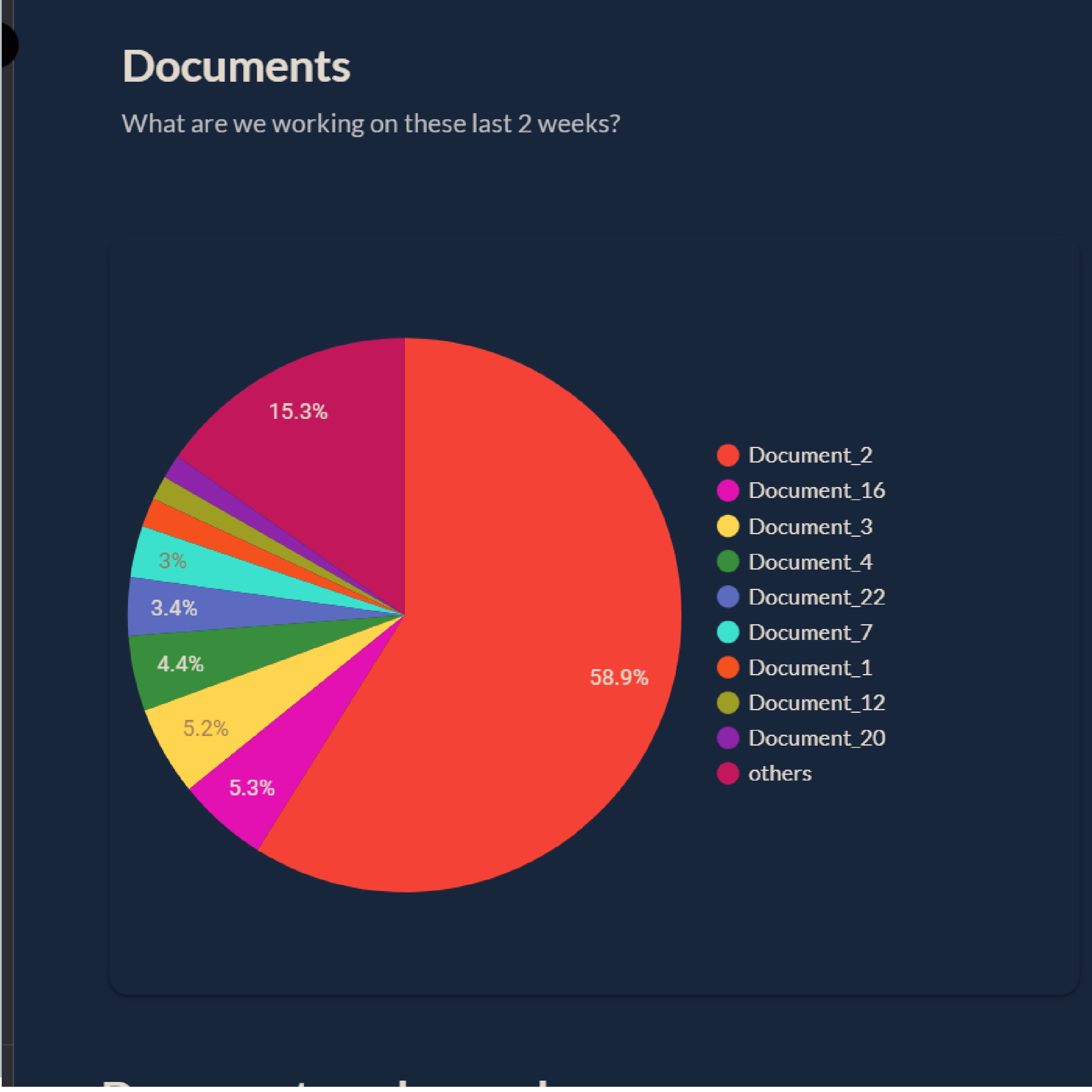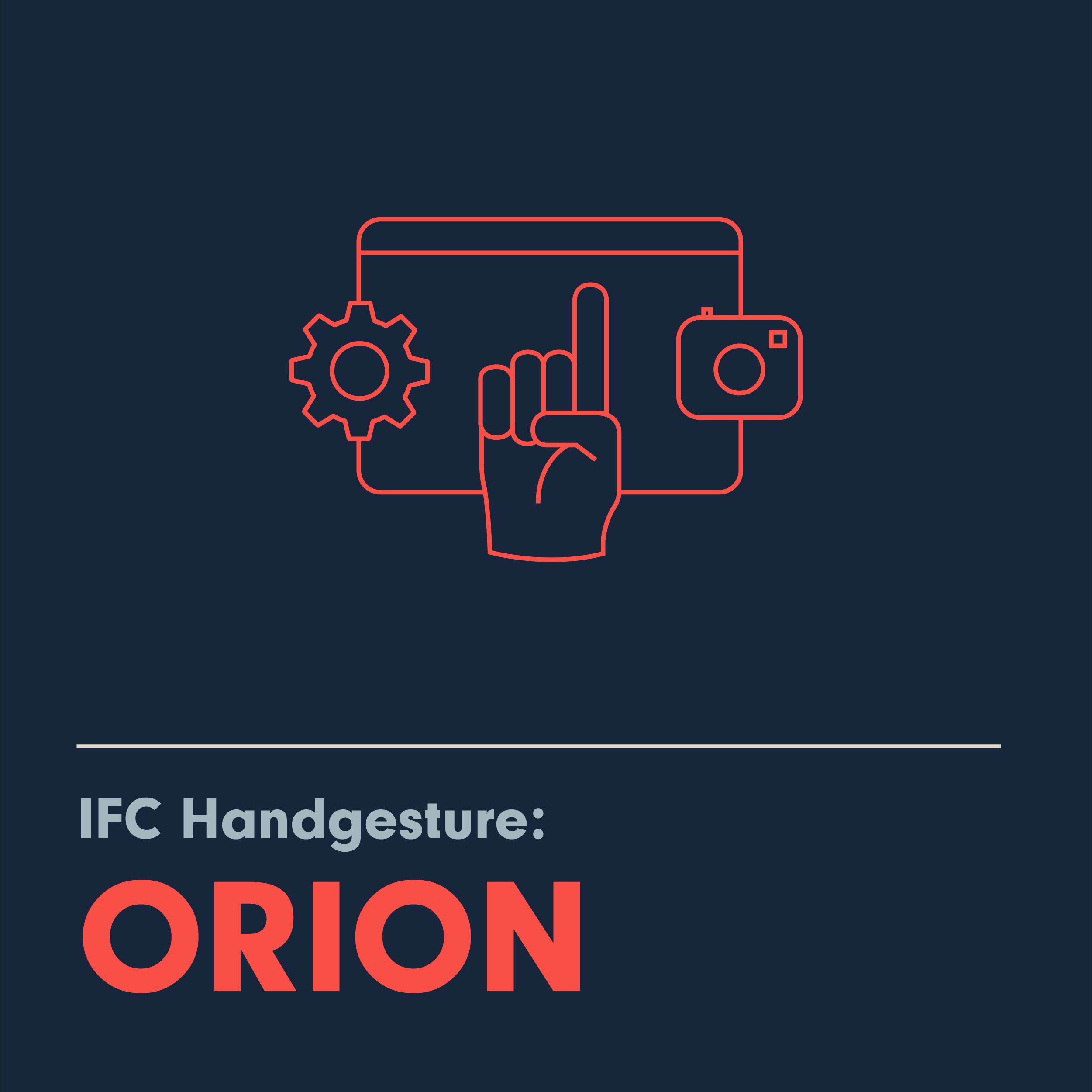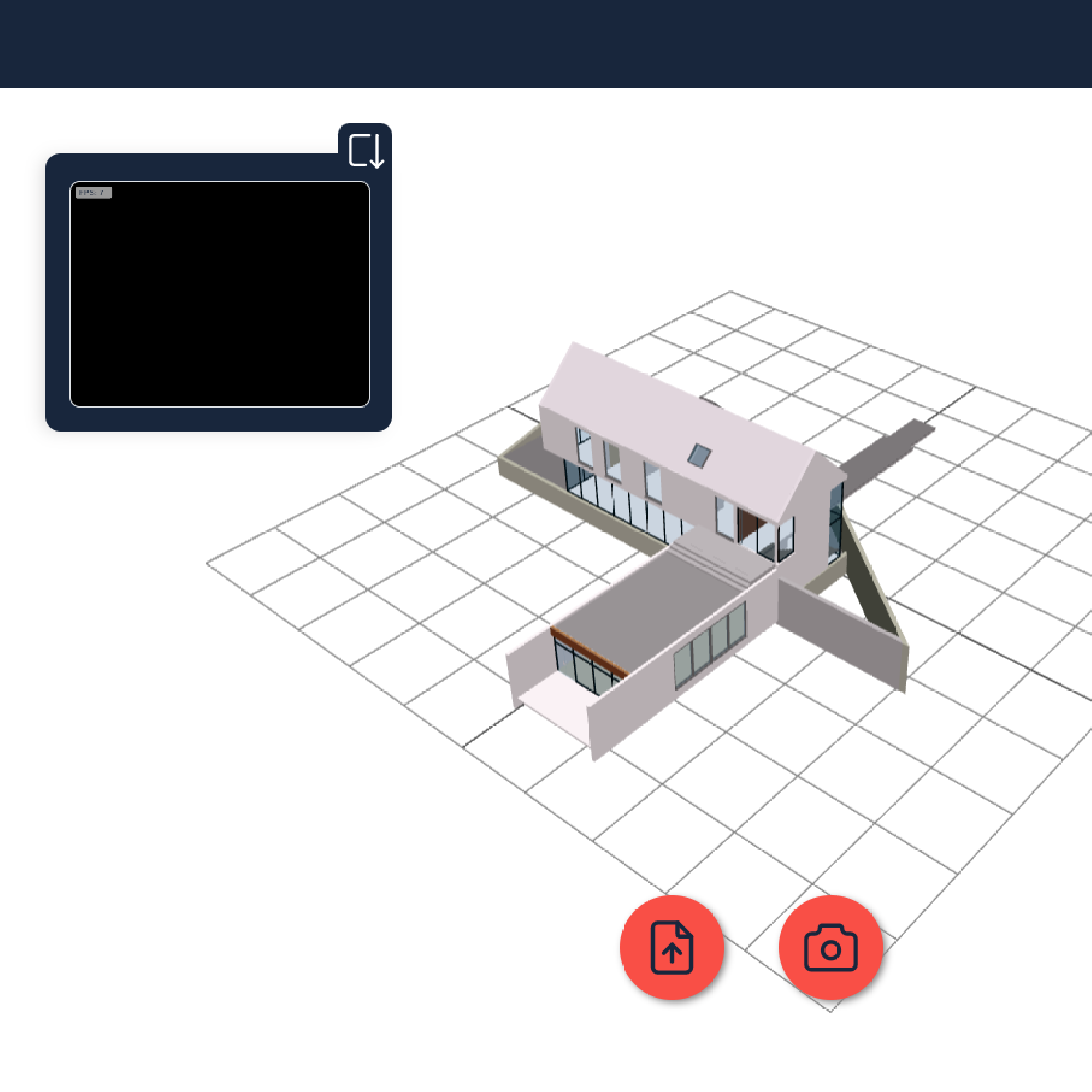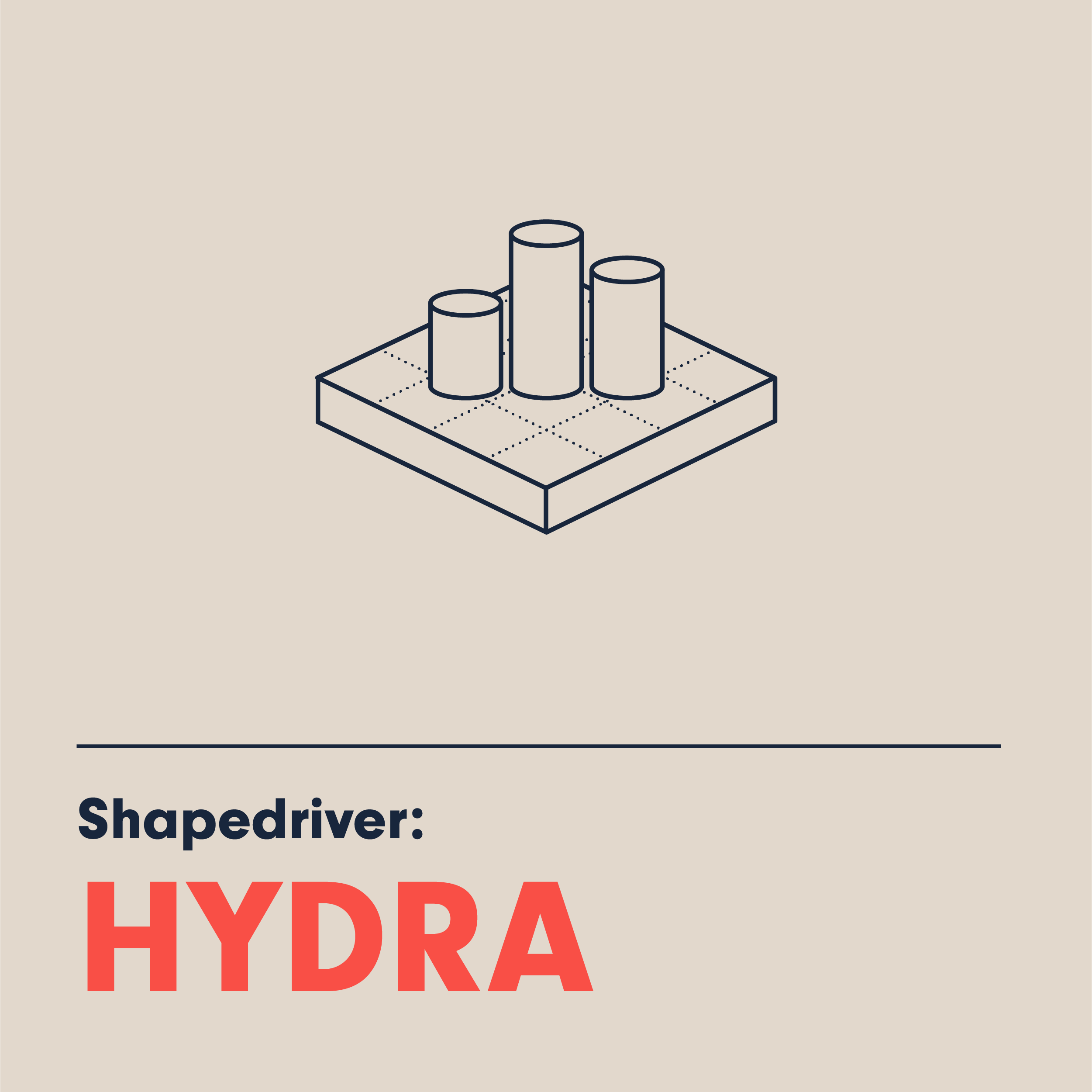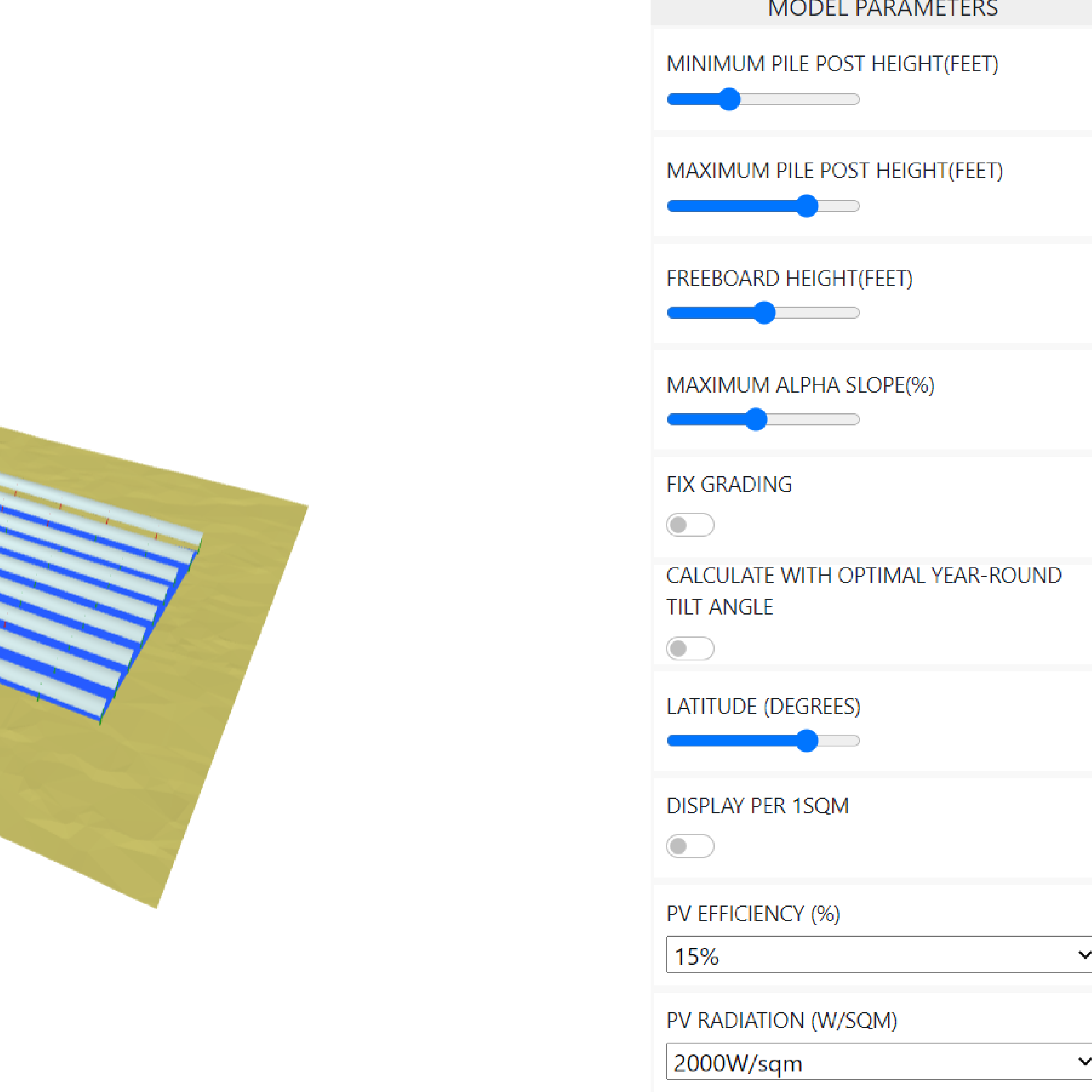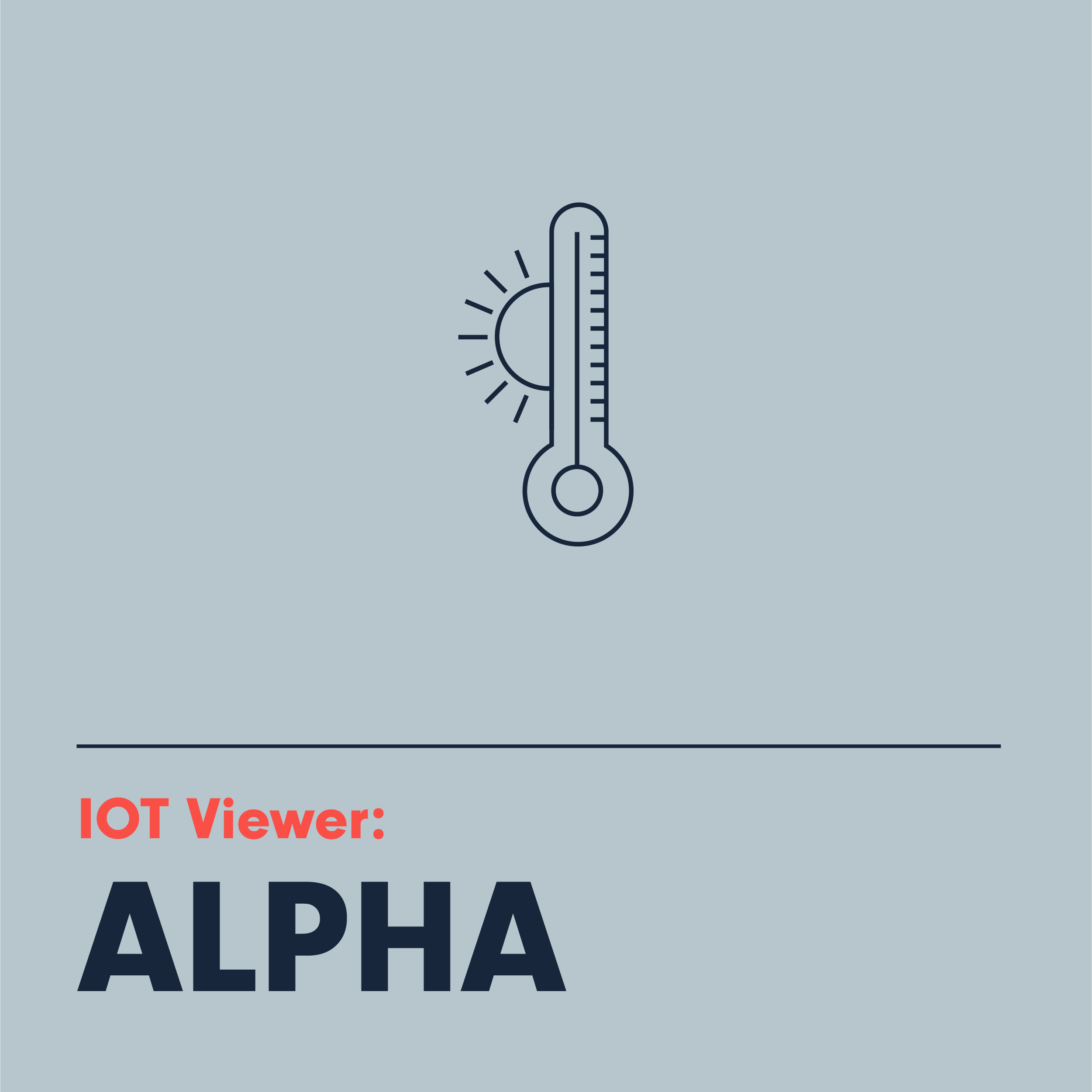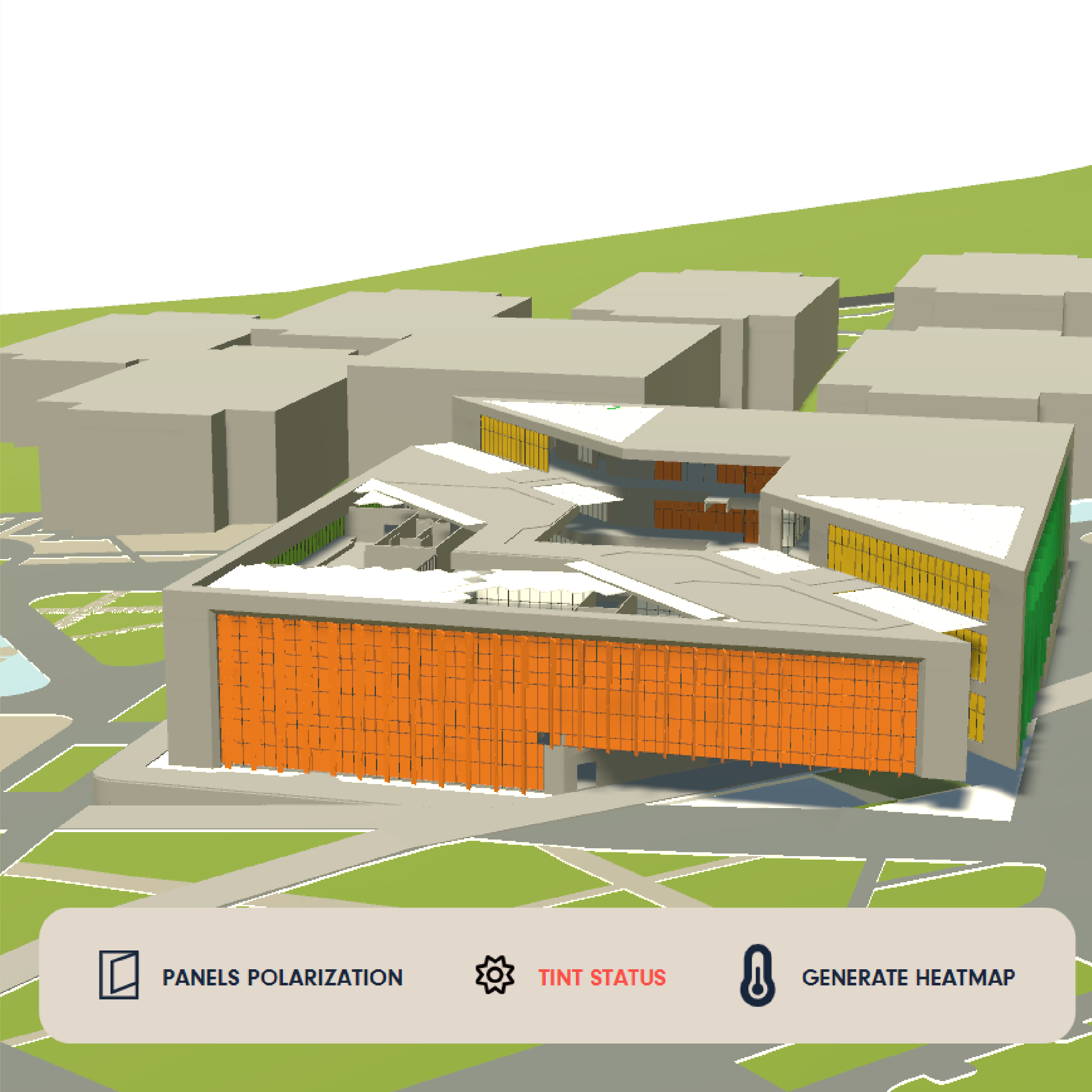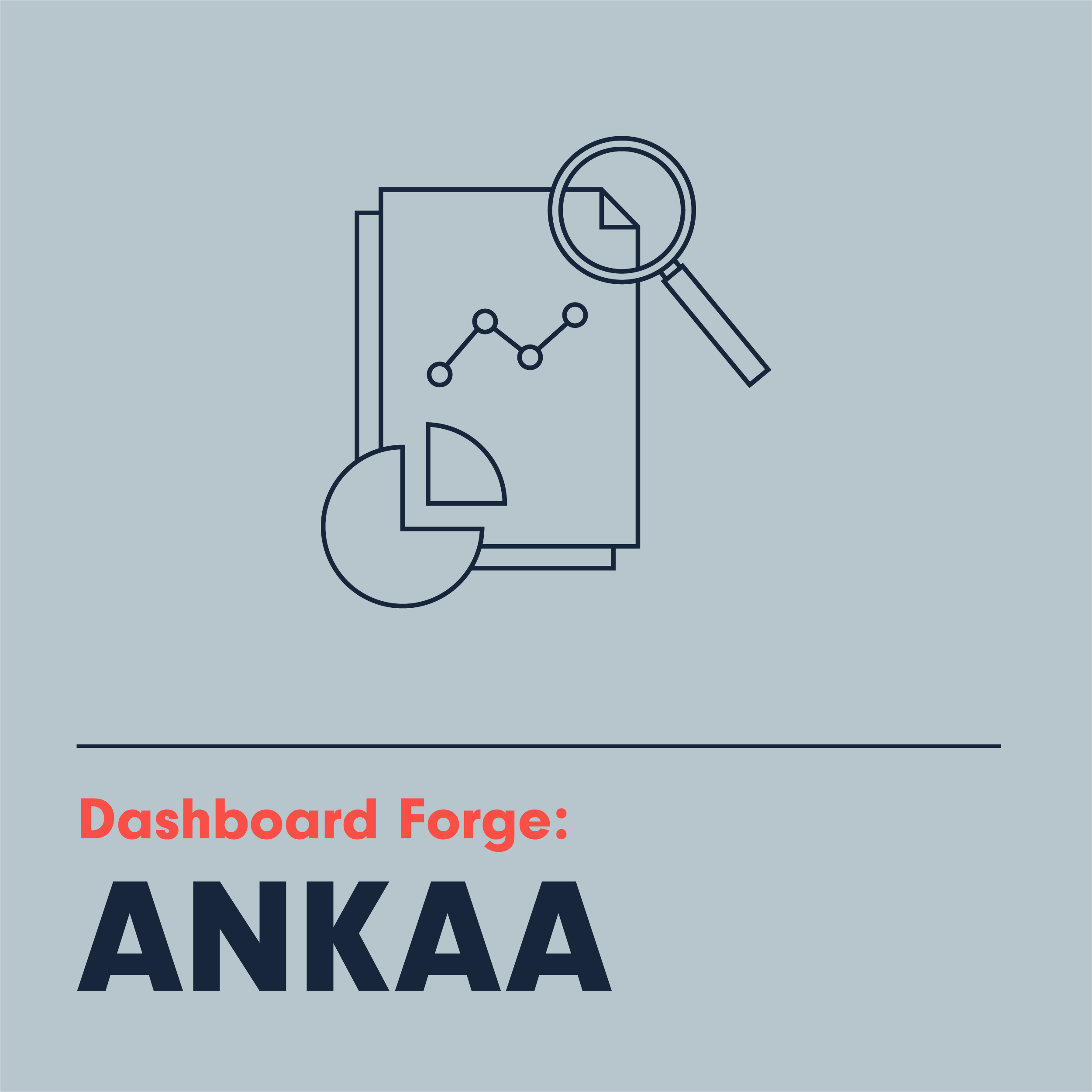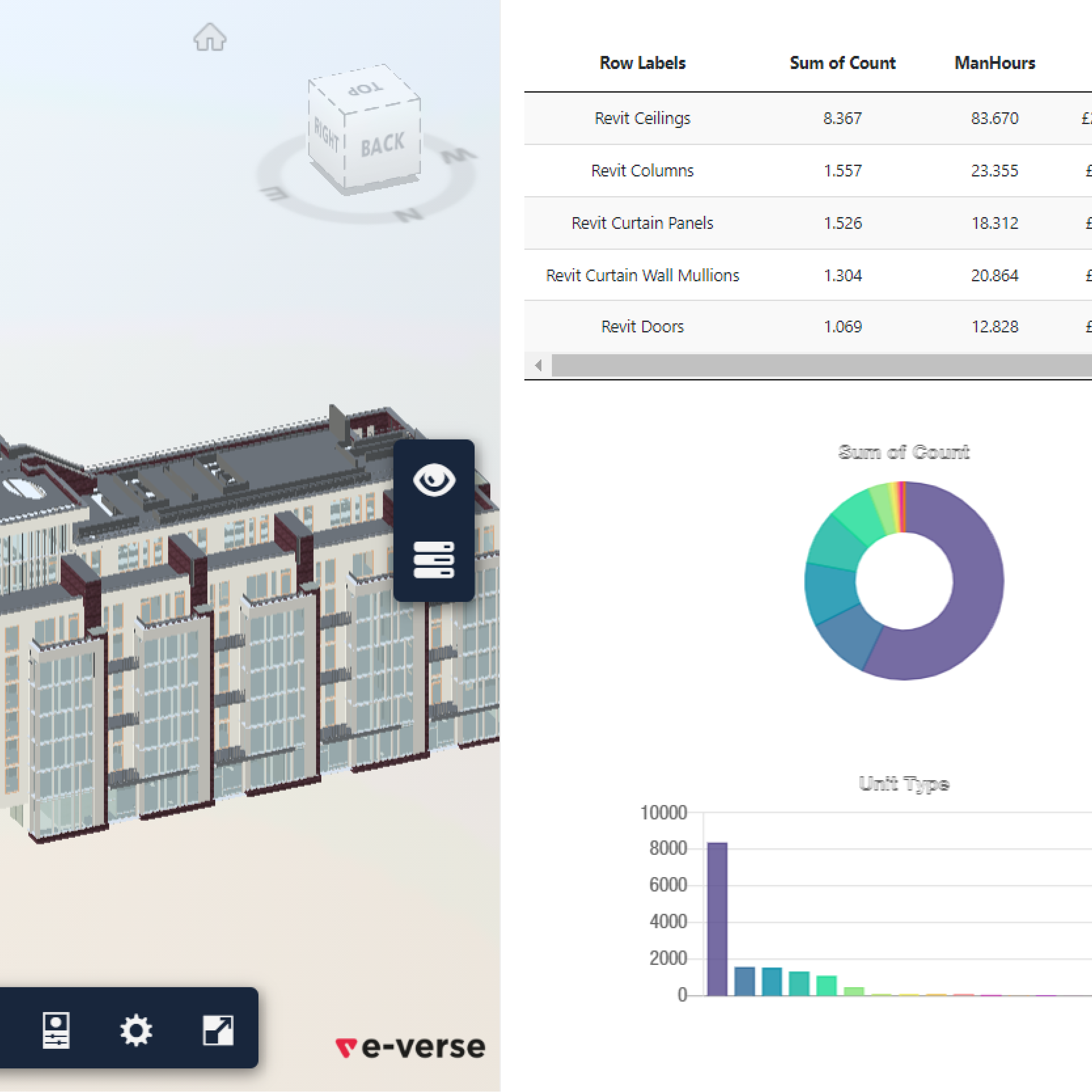 ANKAA – Dashboard Forge
---
Obtain relevant information about your model! ANKAA is a 3D viewer connected directly with an Autodesk BIM360 and implemented charts.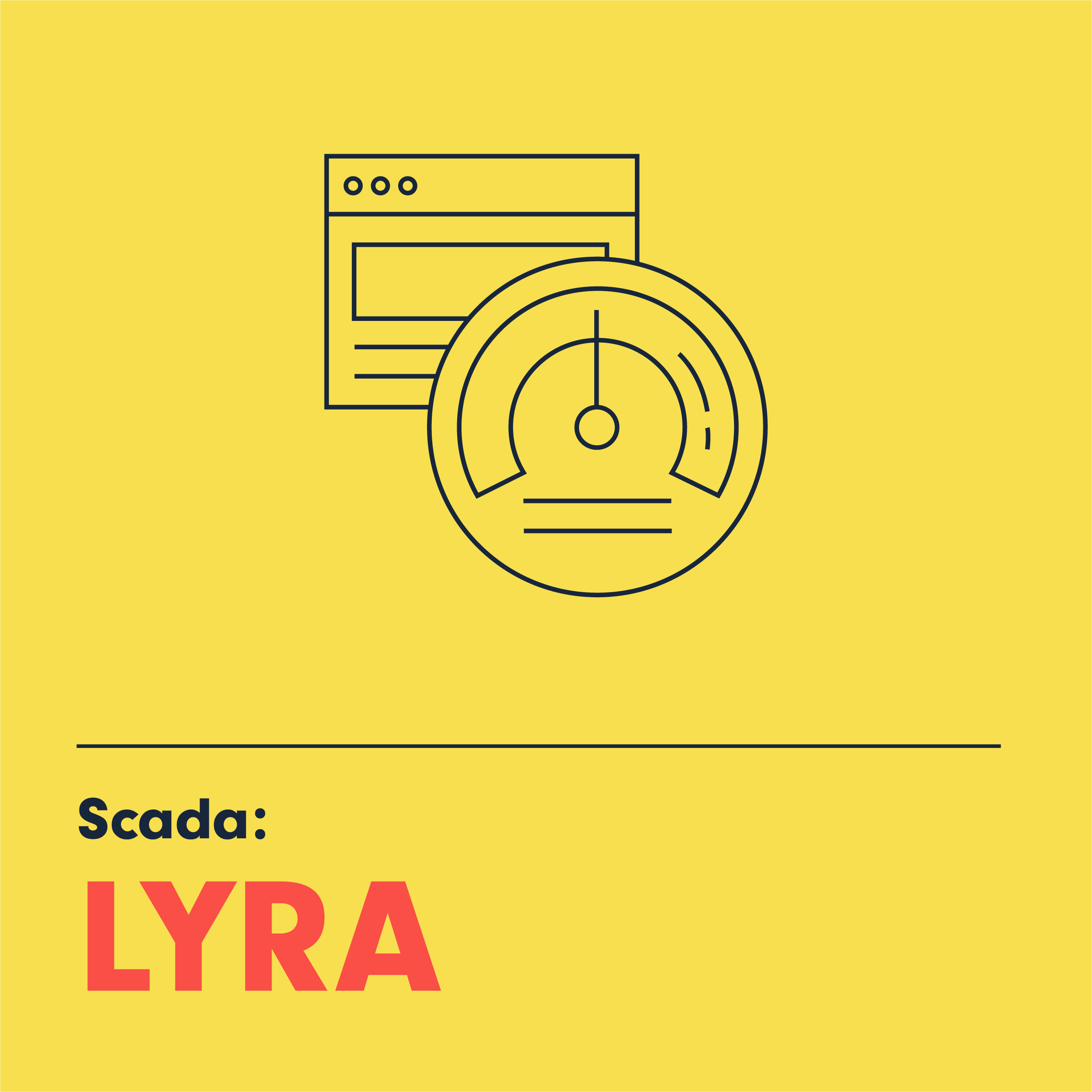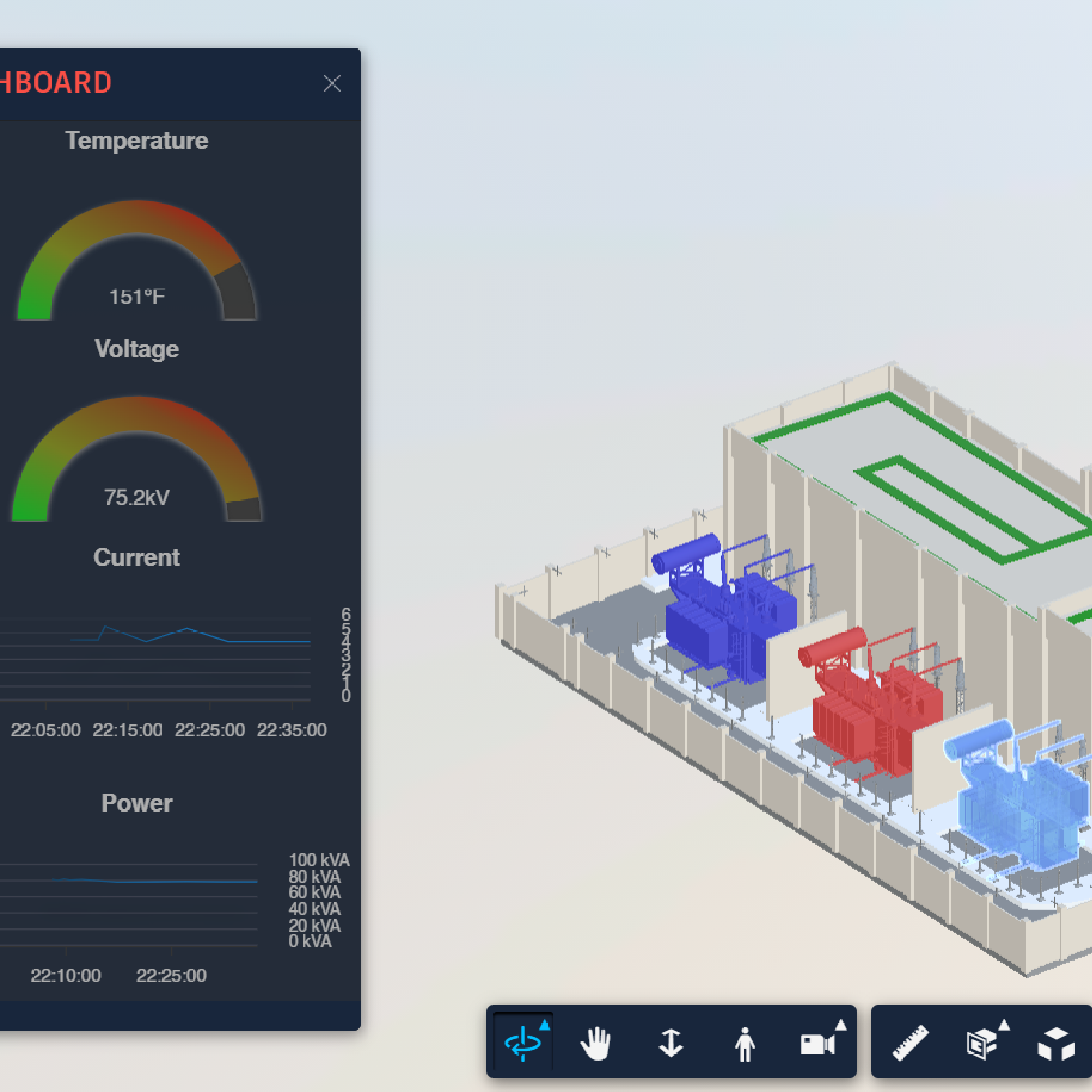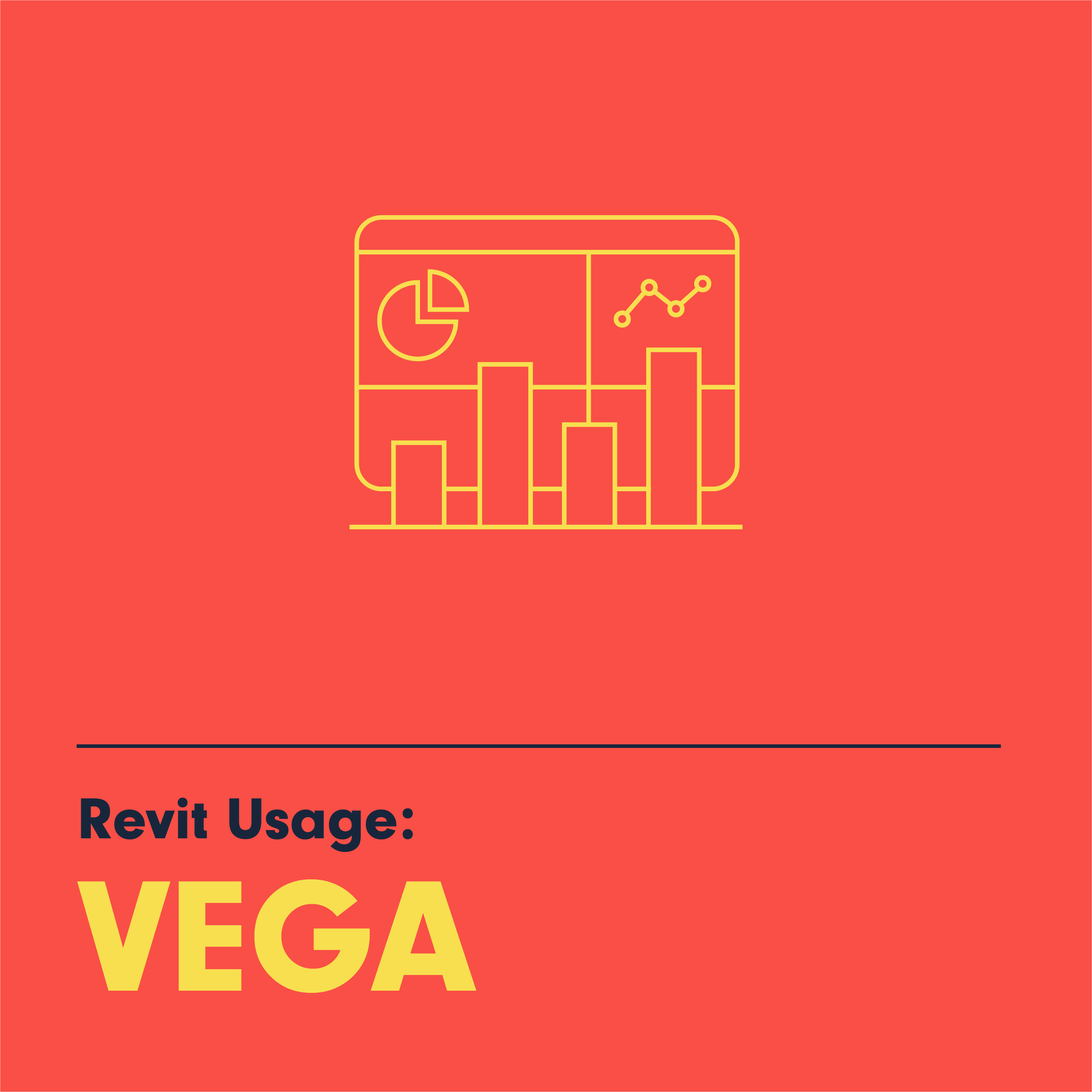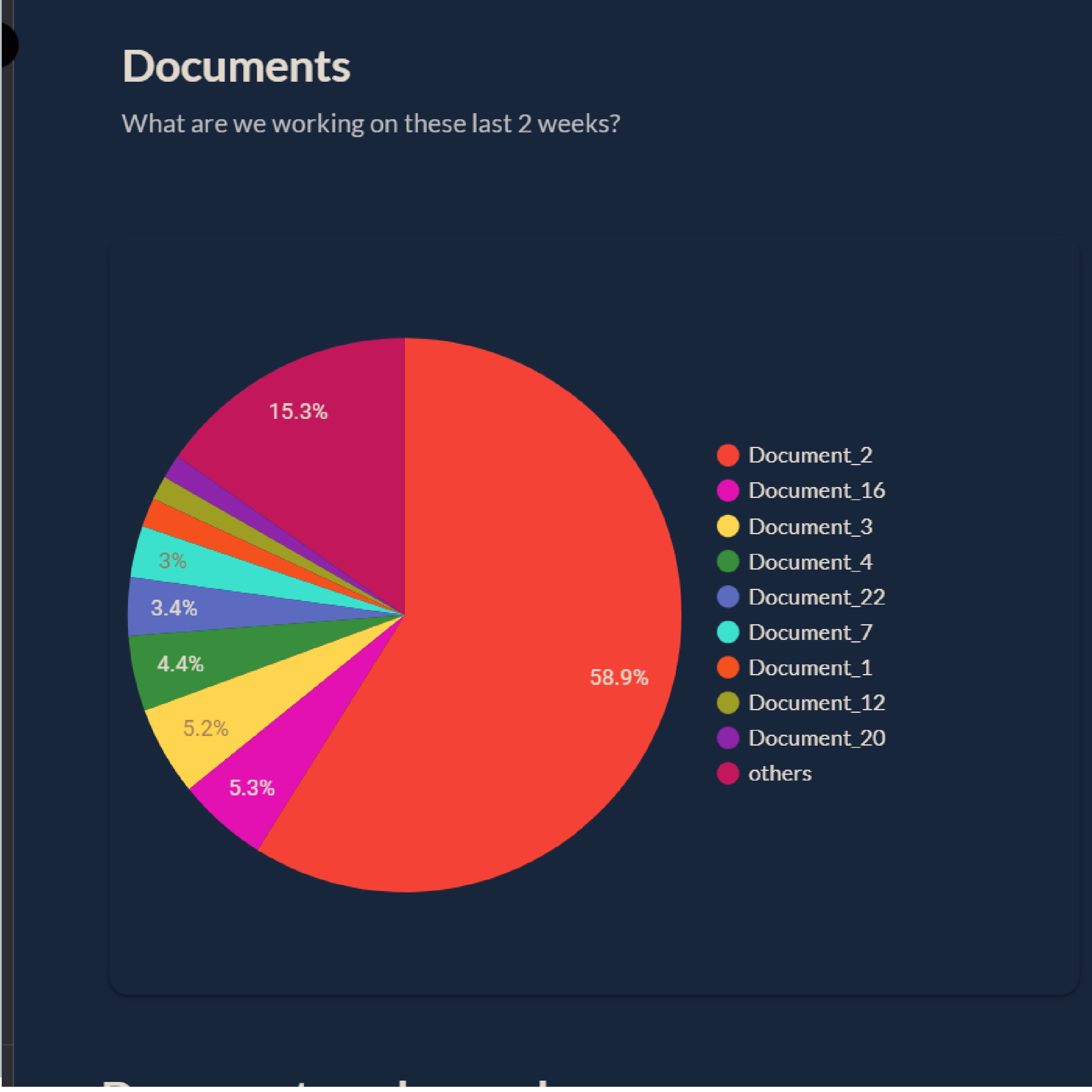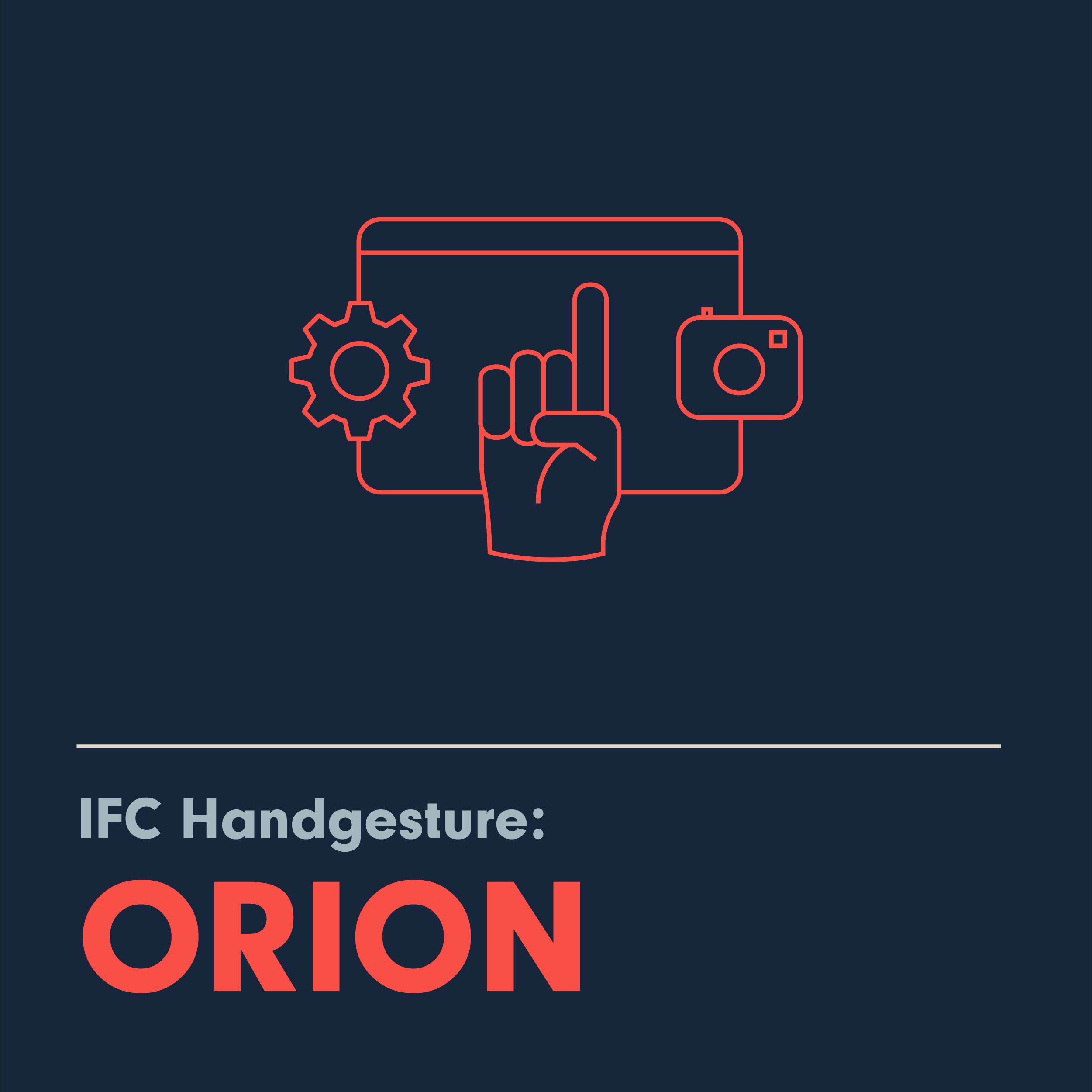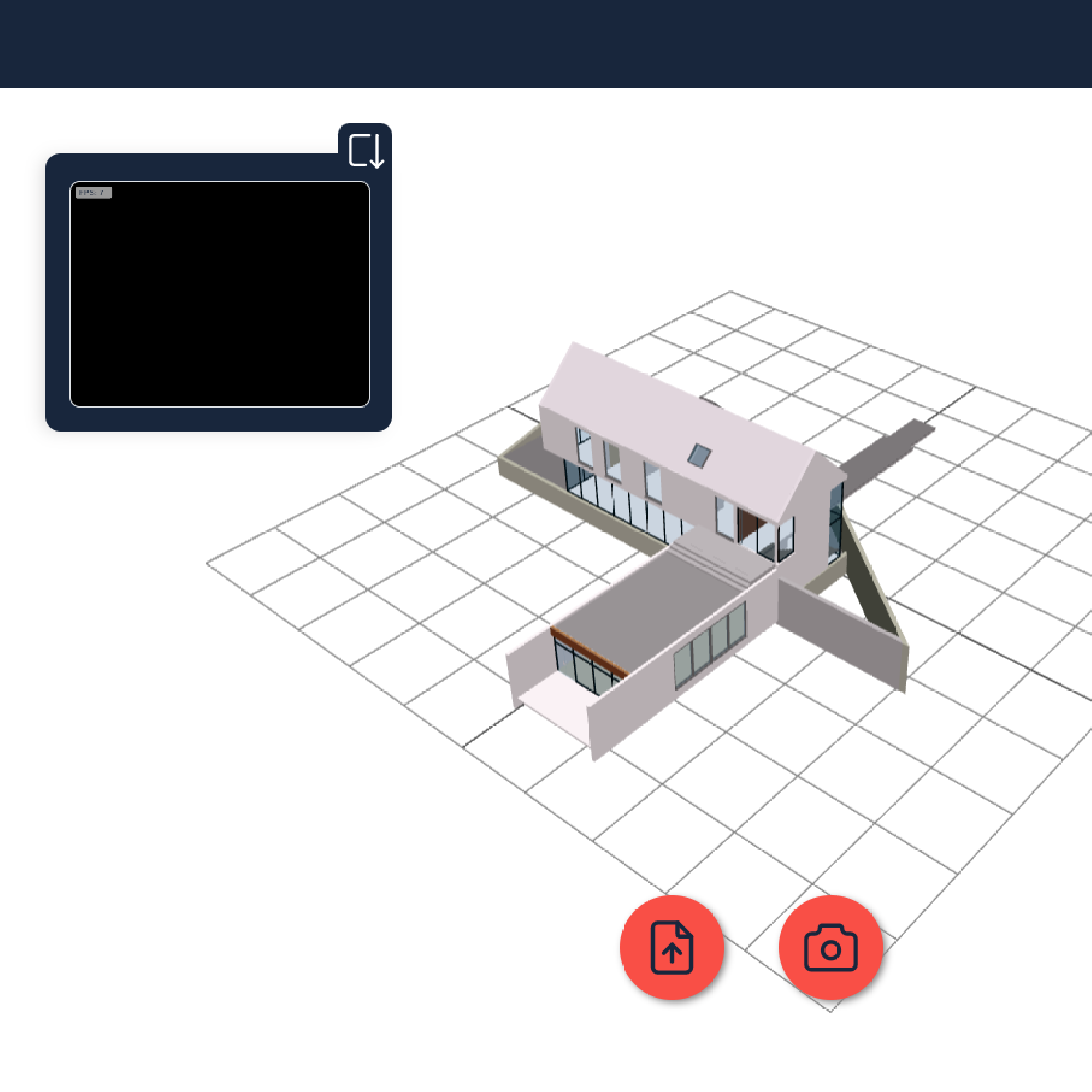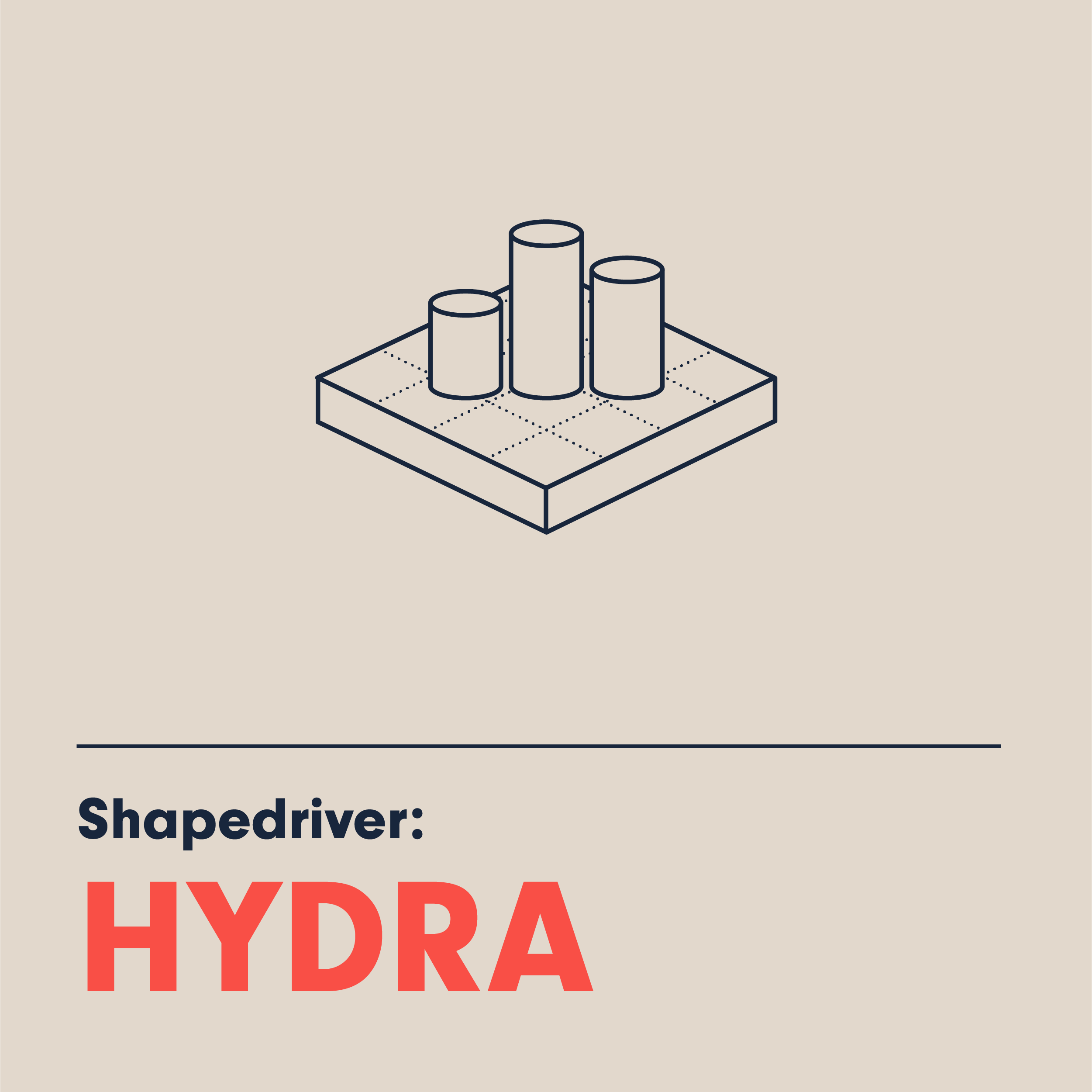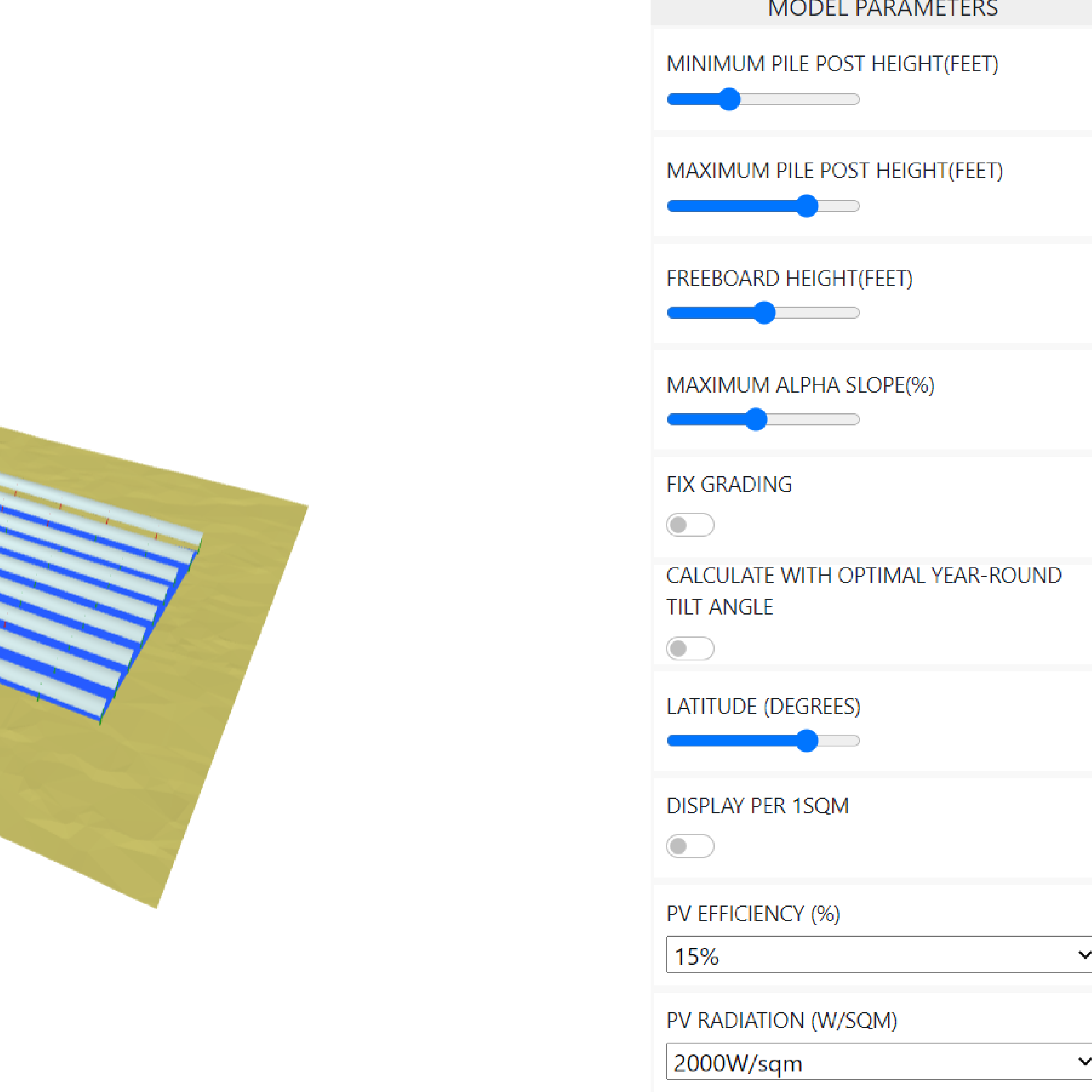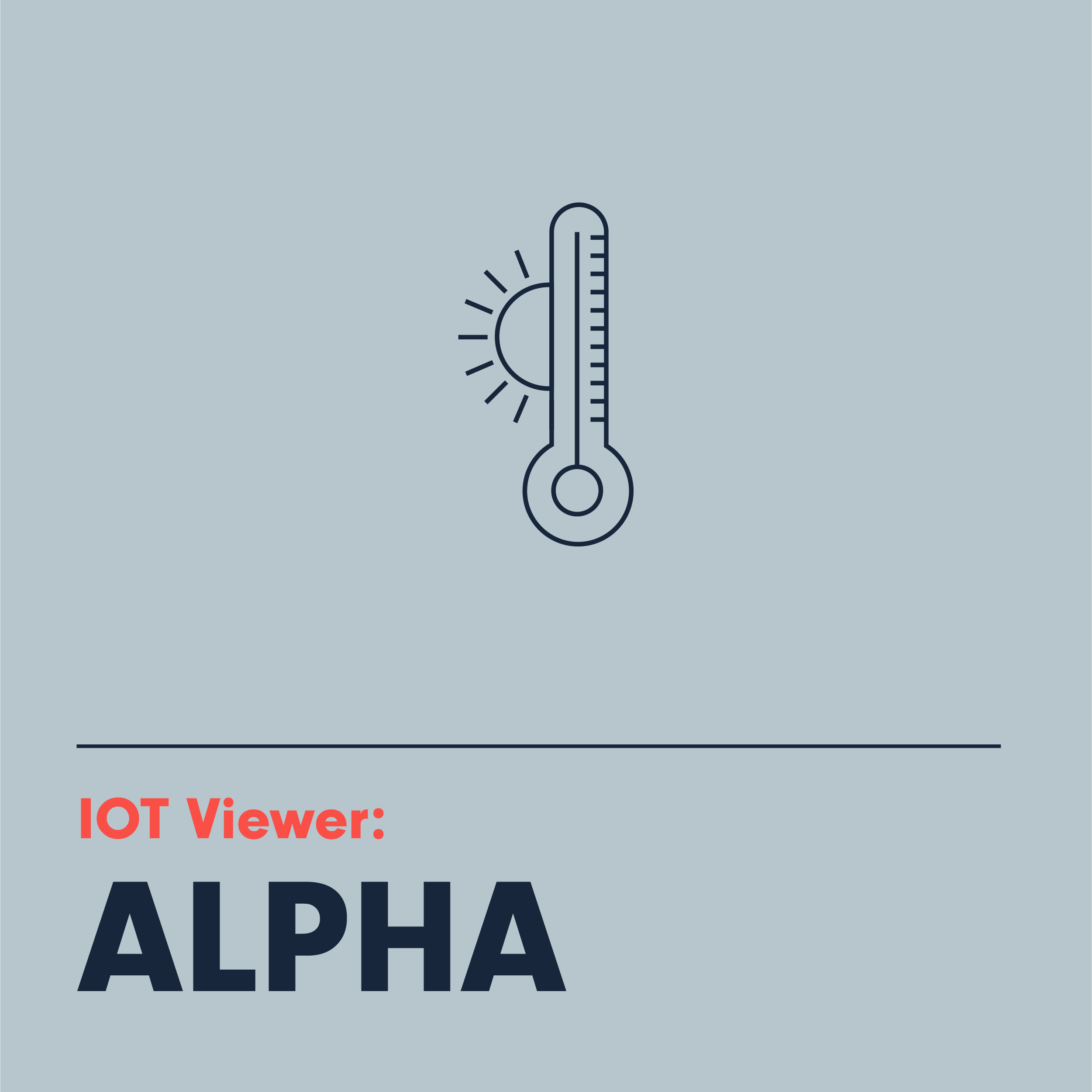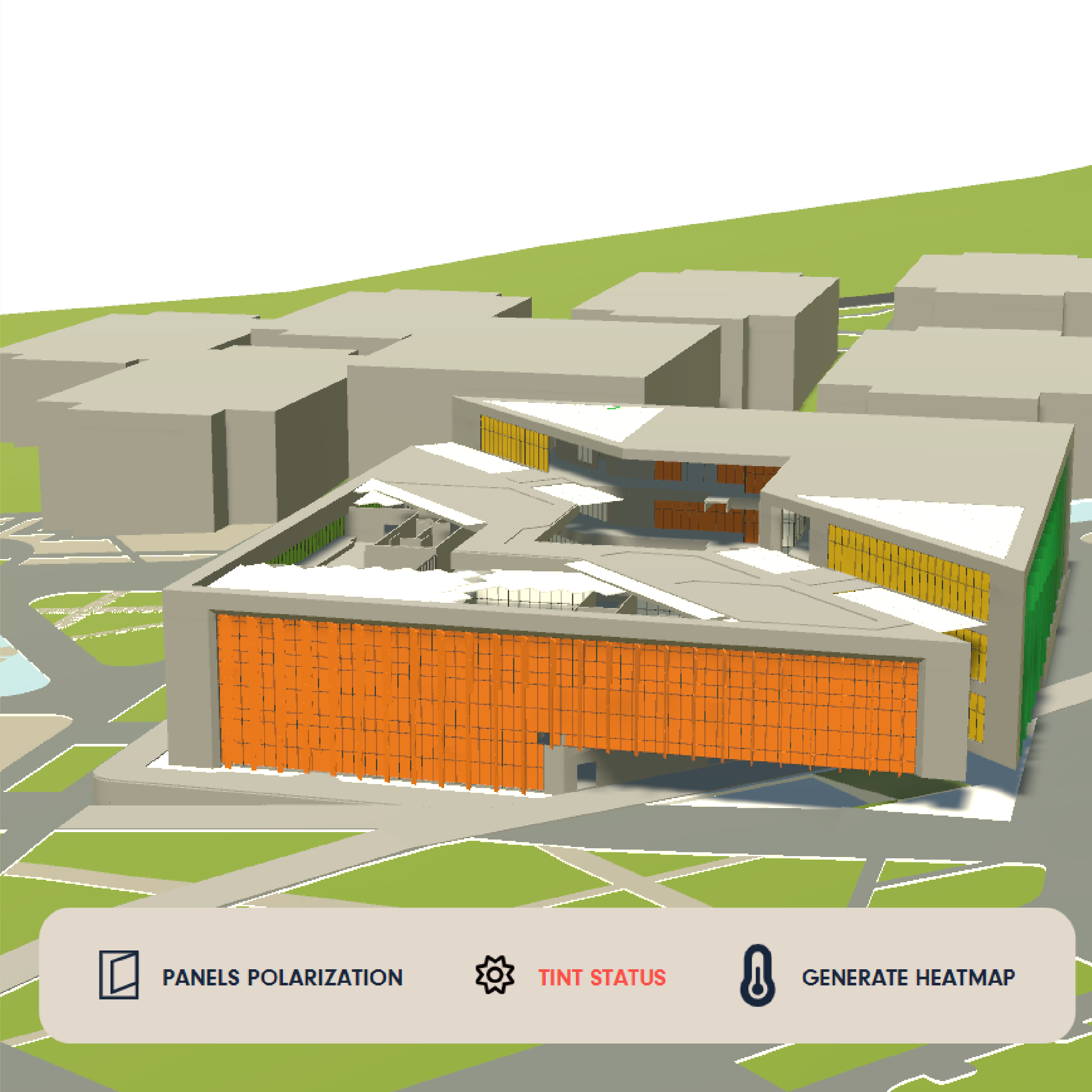 Hungry for more? Our lab shows you just a taste of what we can do in the construction world. Contact us and let's cook up something amazing together.