Welcome to our lab for the AEC professionals where magic comes true.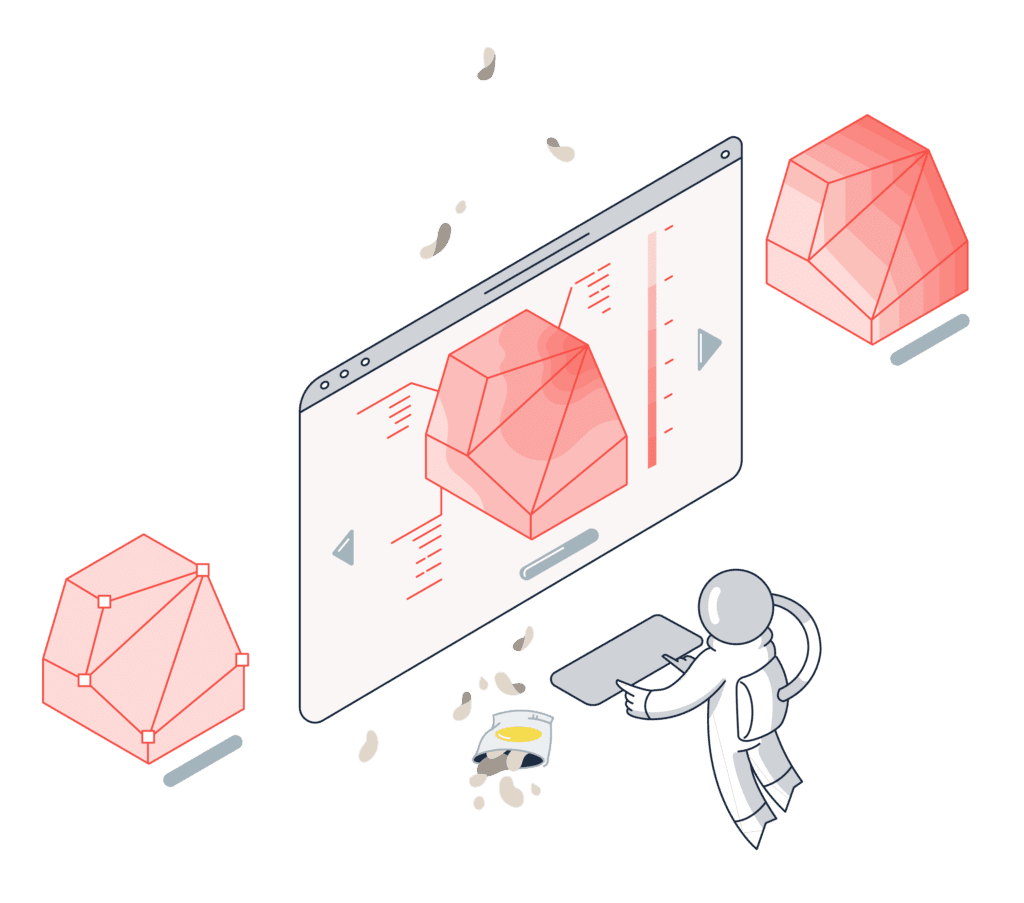 Here you'll find our products, addins, downloadable brochures, and demos, all filtered by service. Each of these resources displays different possibilities to create your own path and learn more about what we do at e-verse.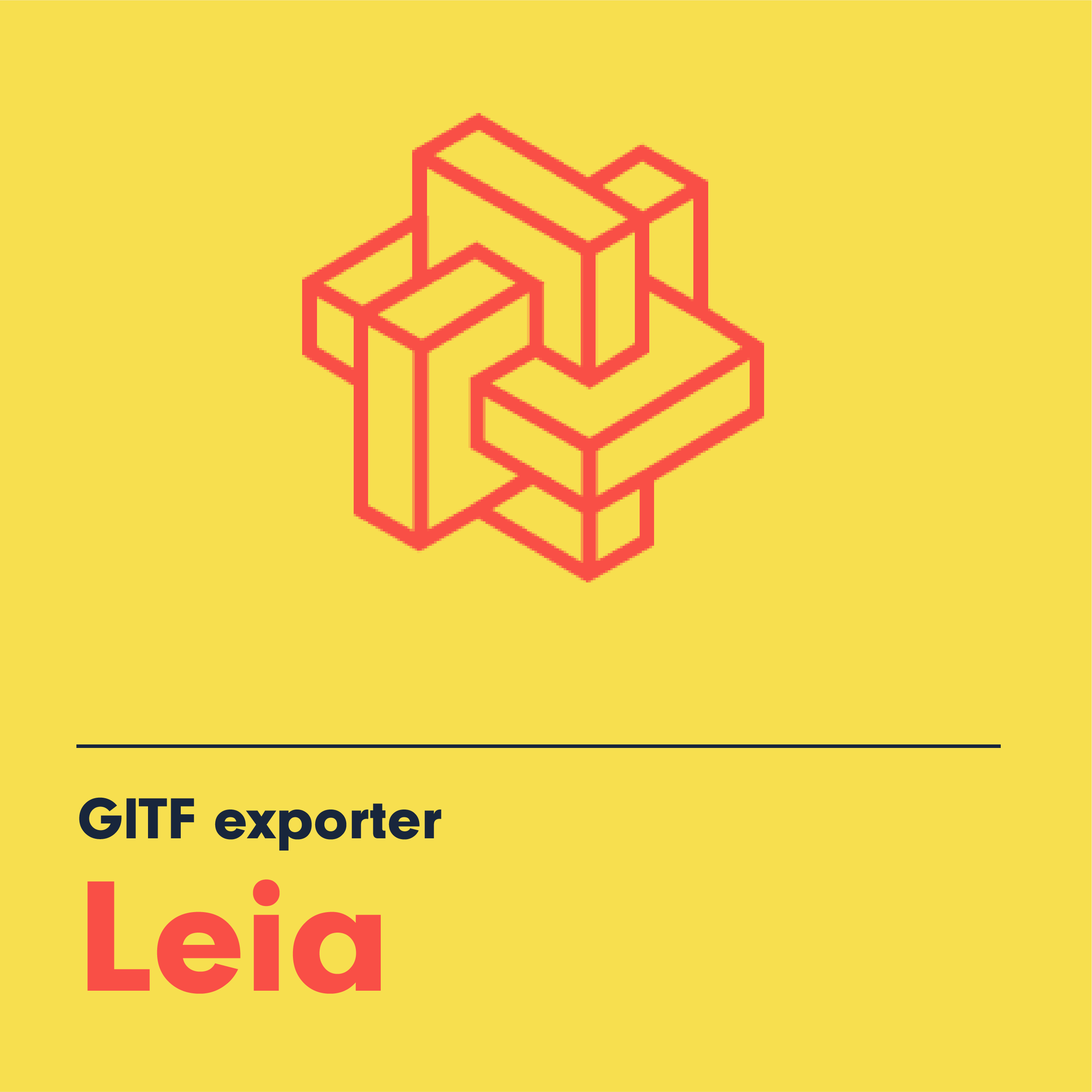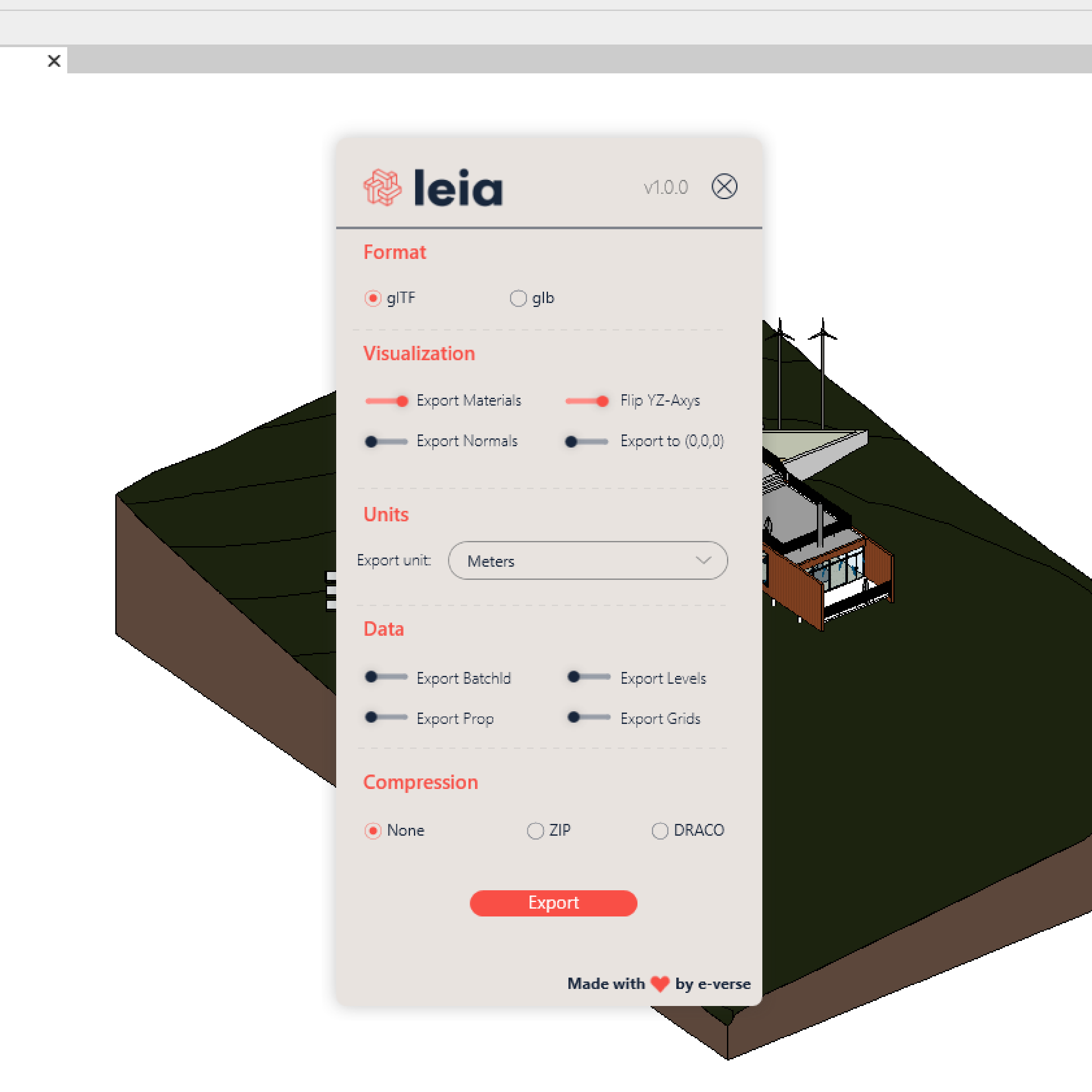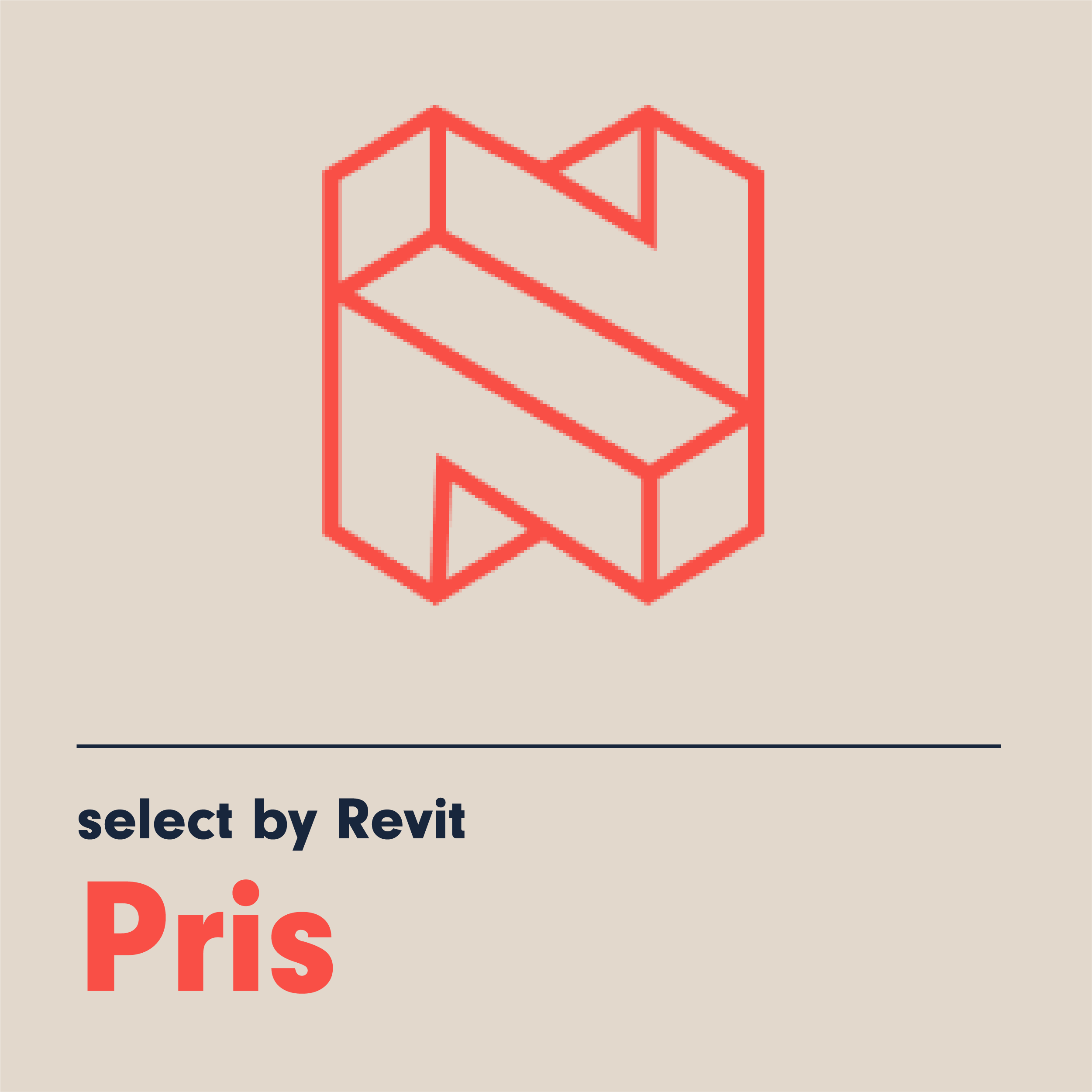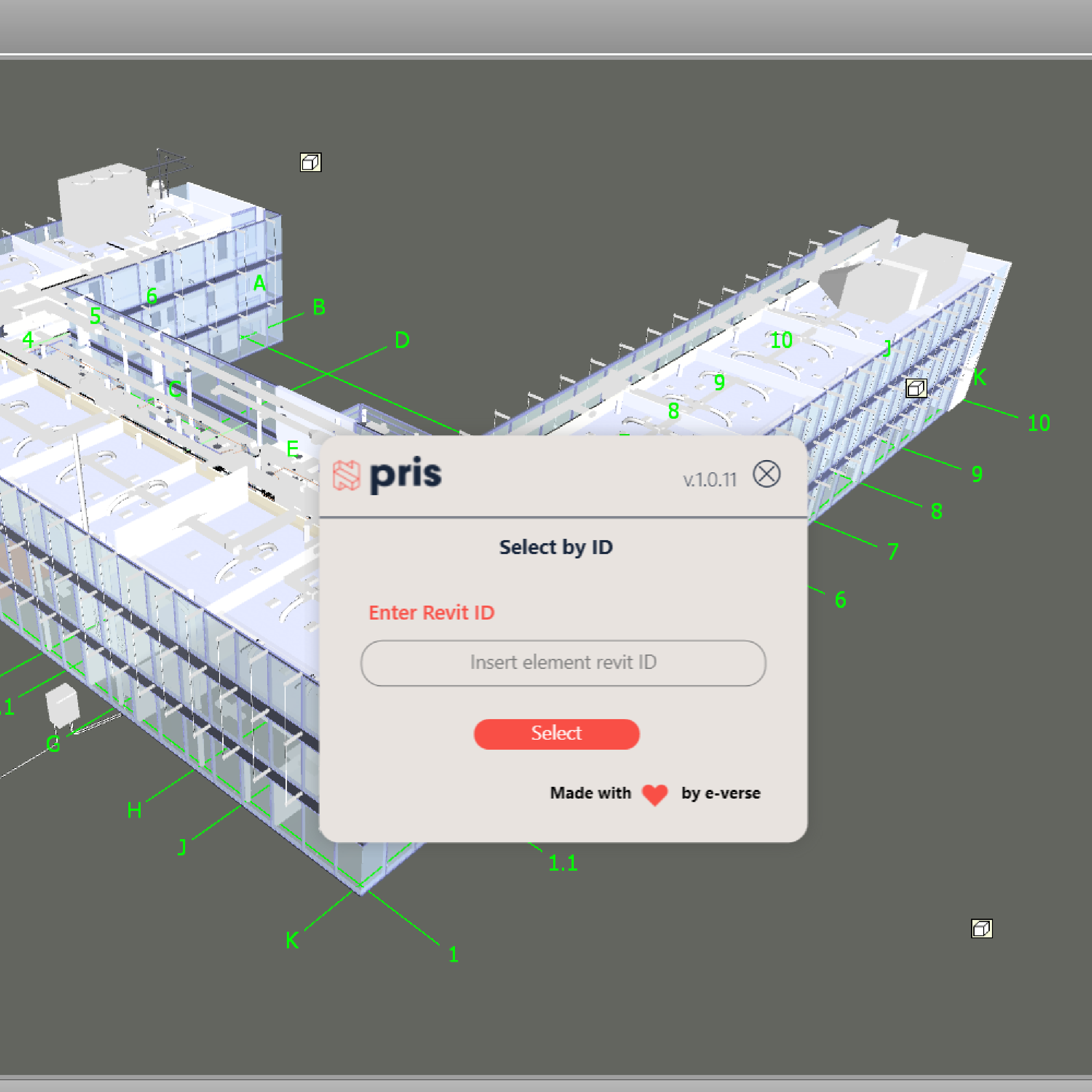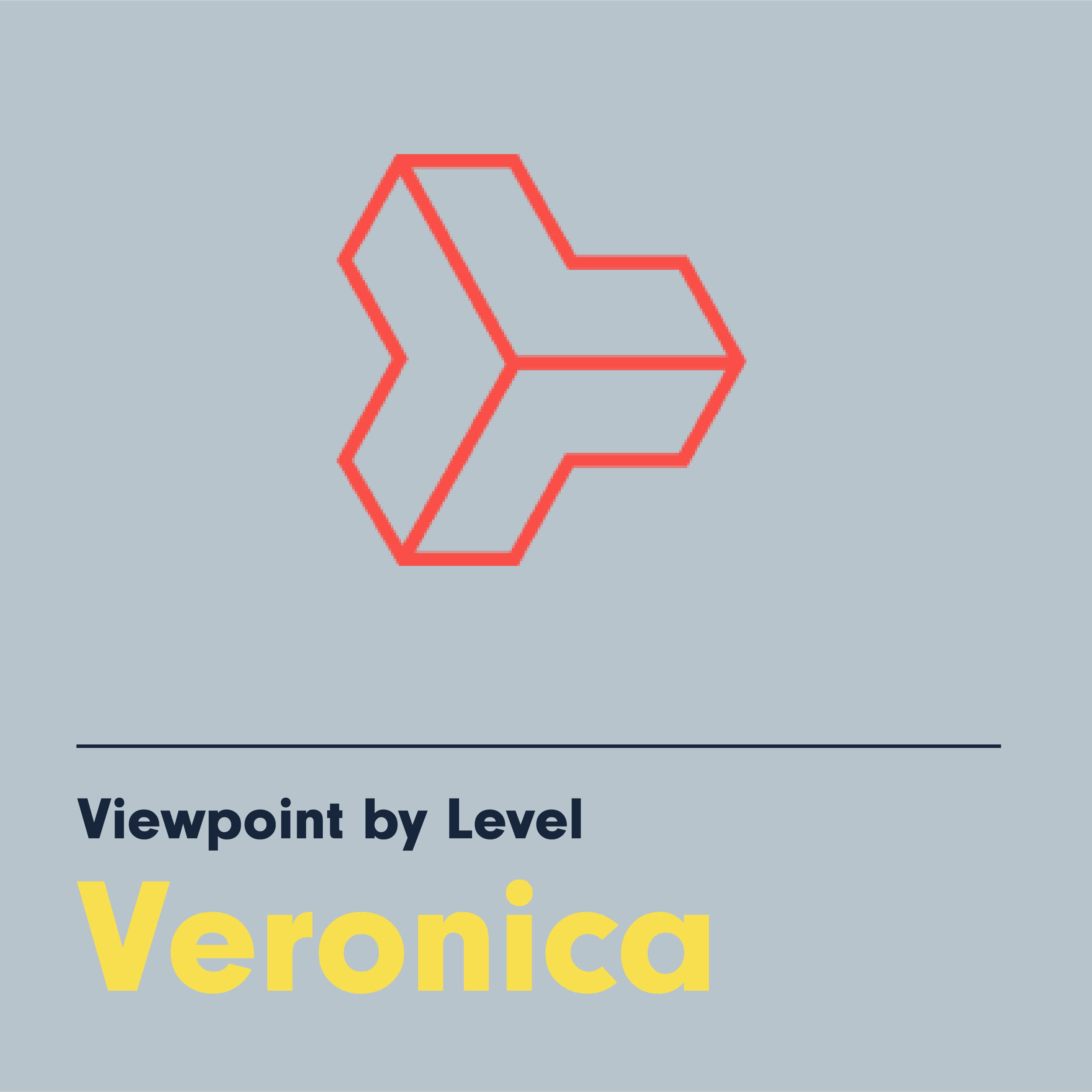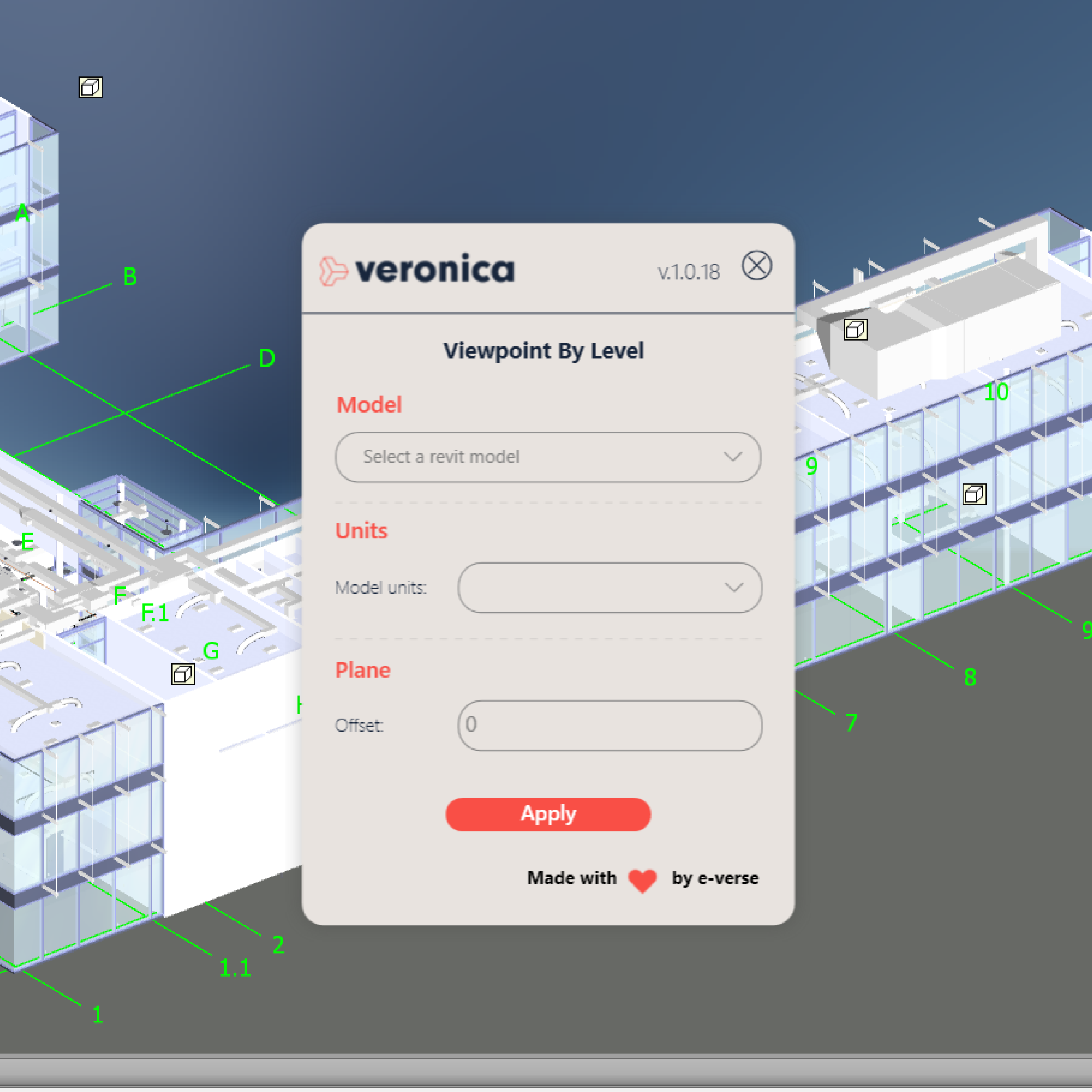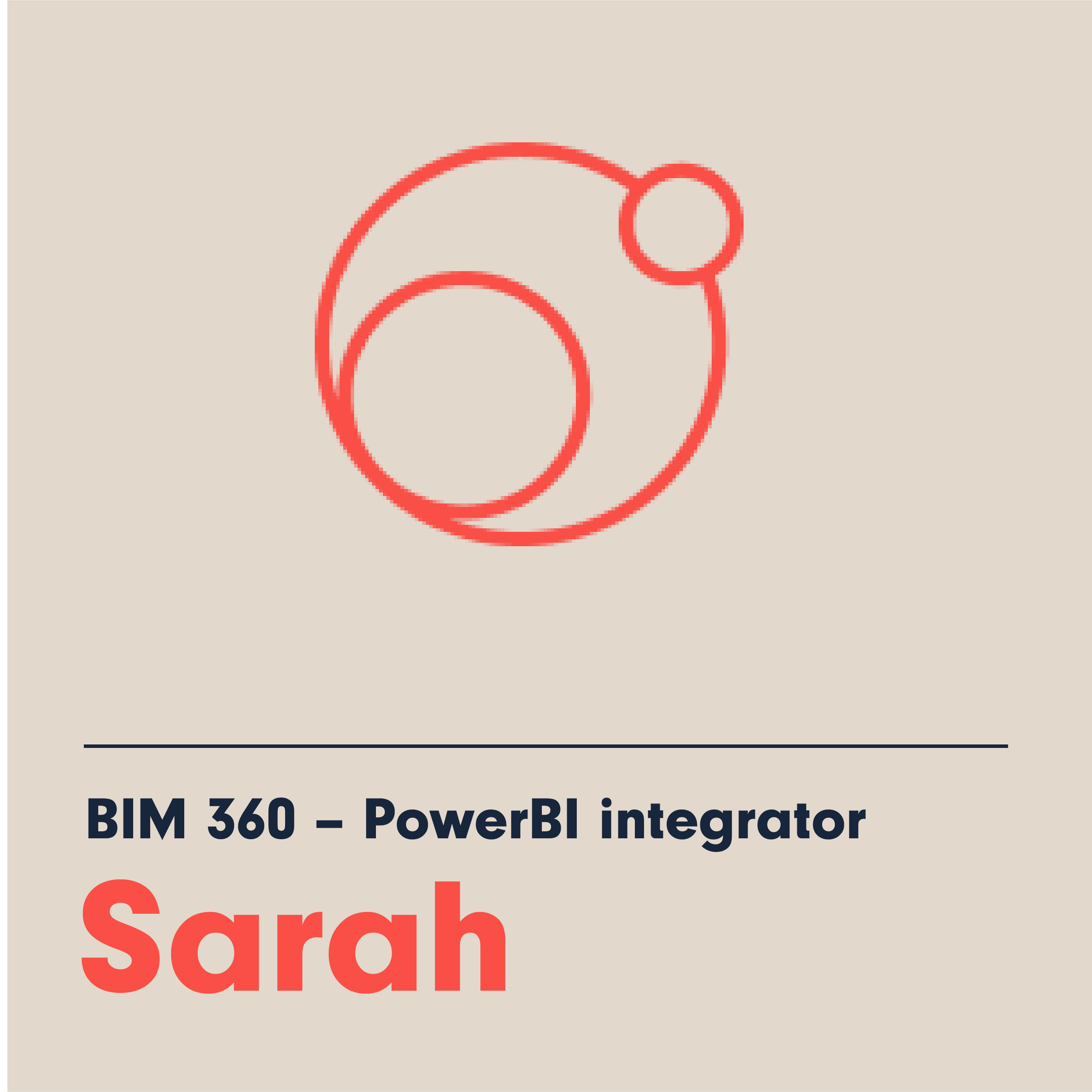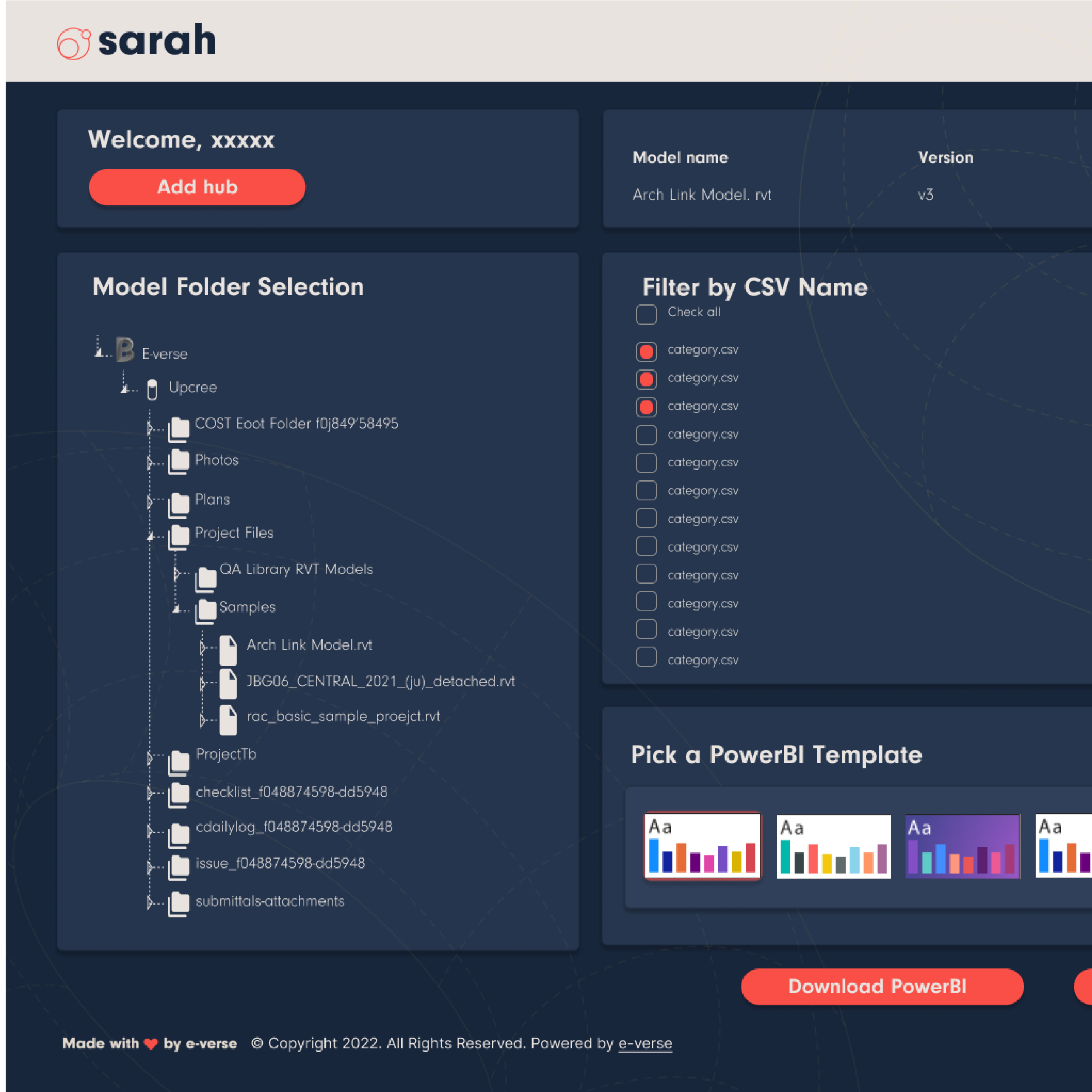 Martha
---
Share your files creating links easily! MARTHA is a platform to share 3D views of a model valid for 7 days. Let's go!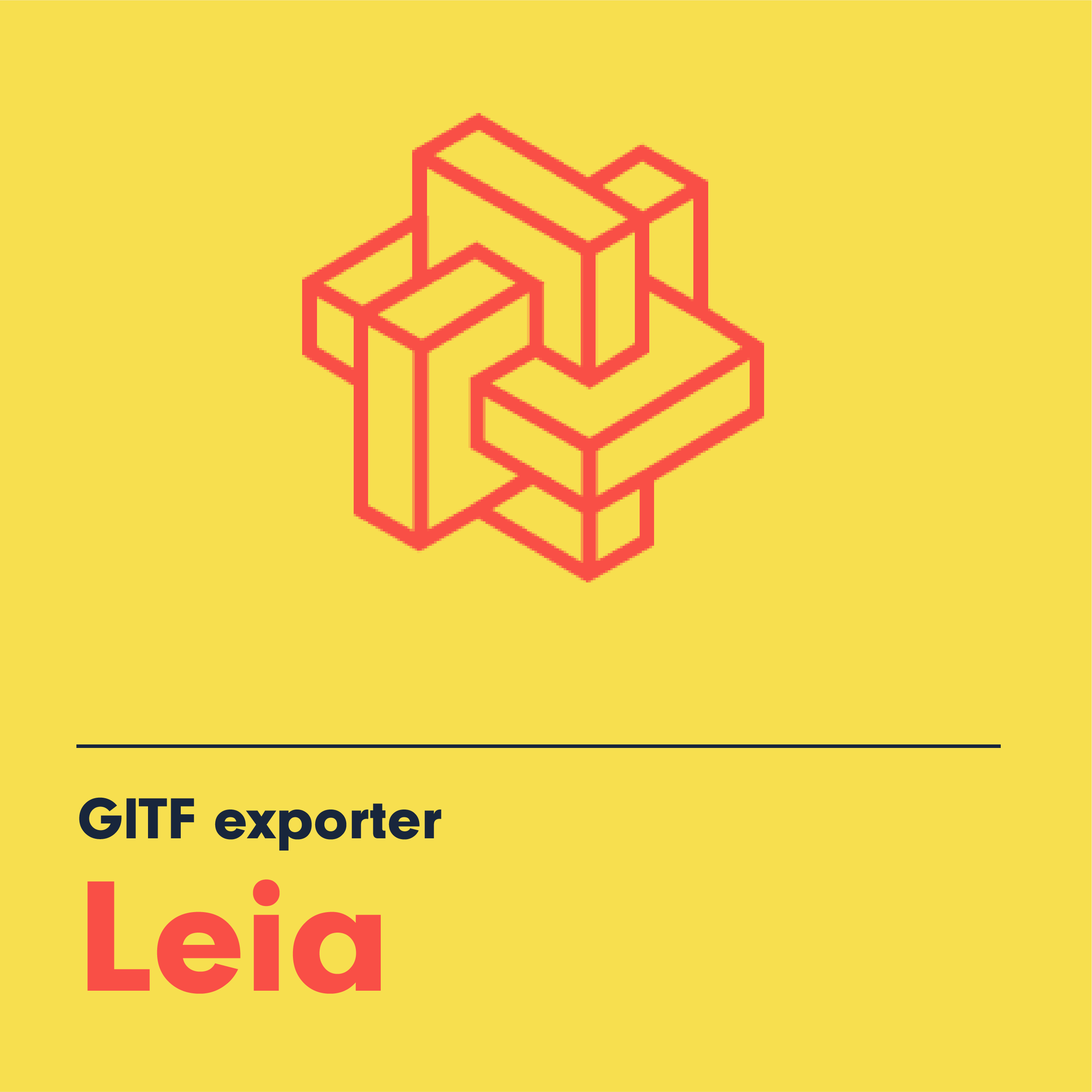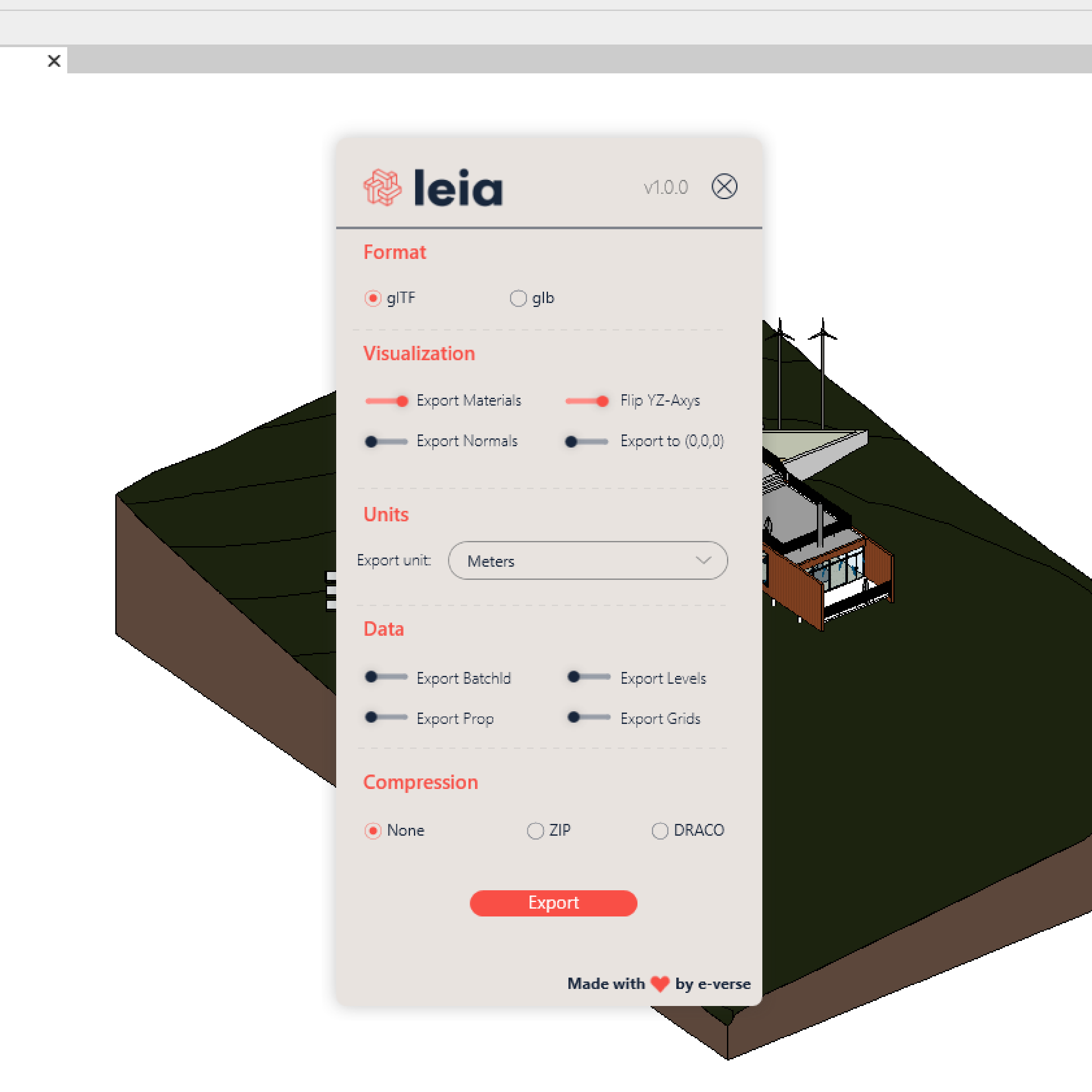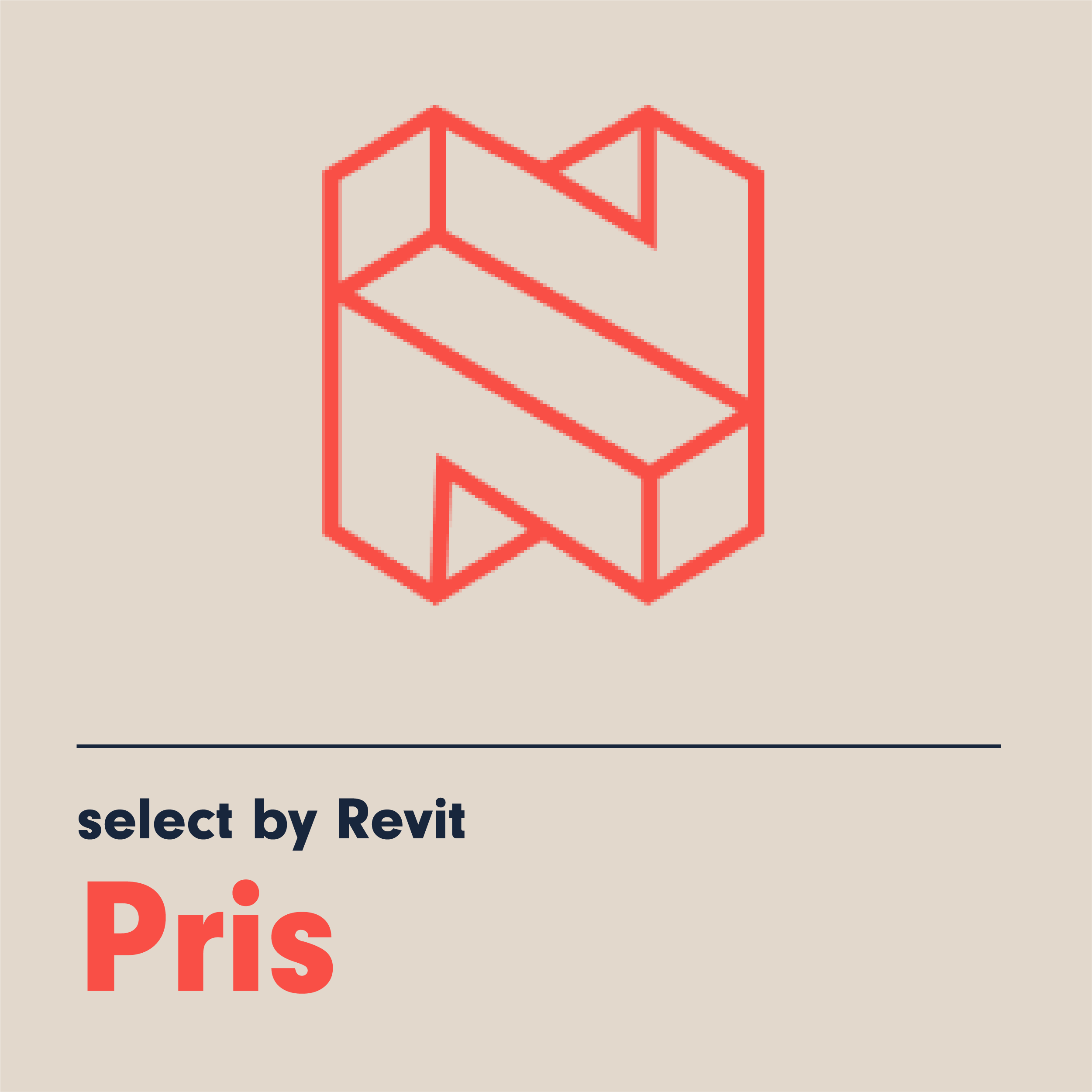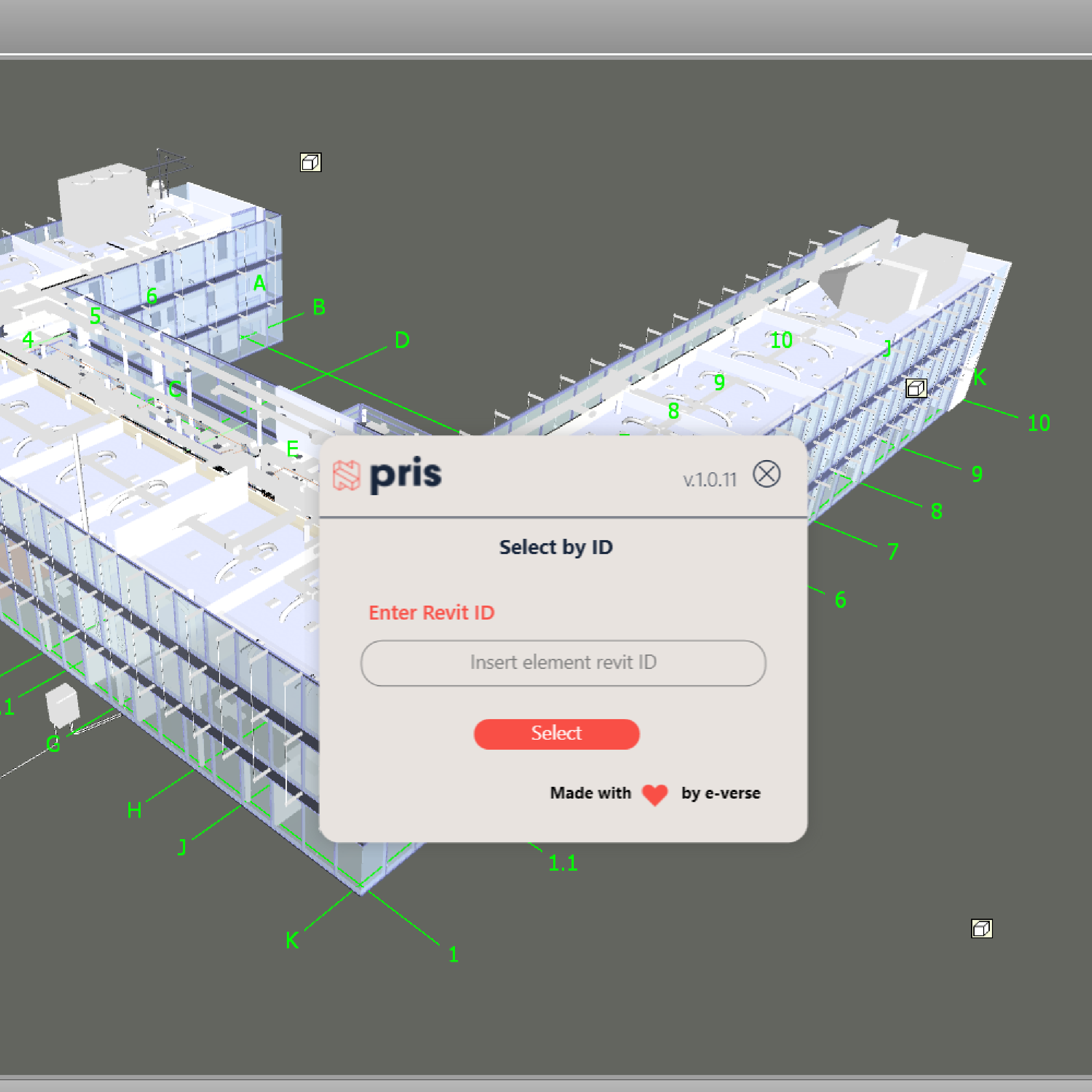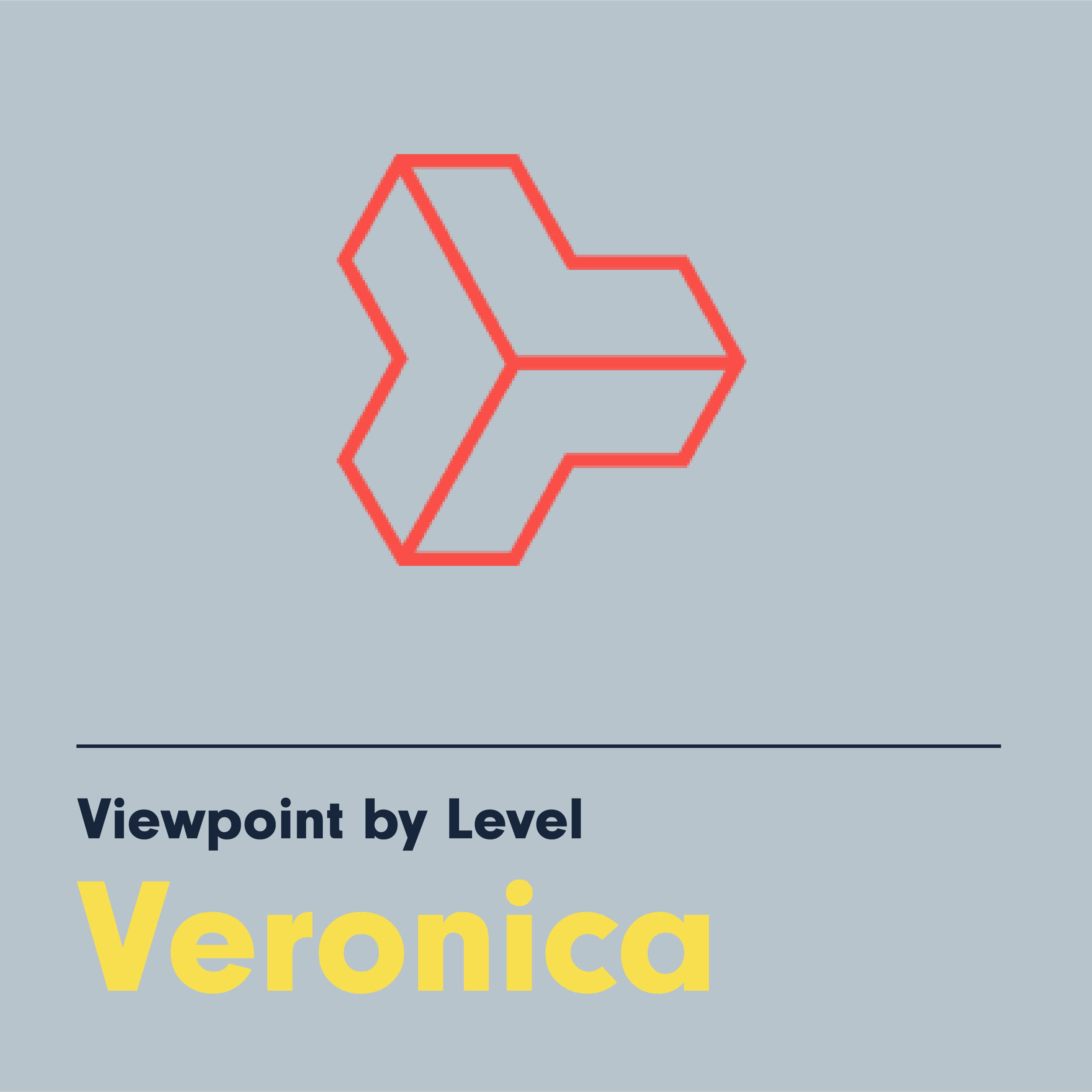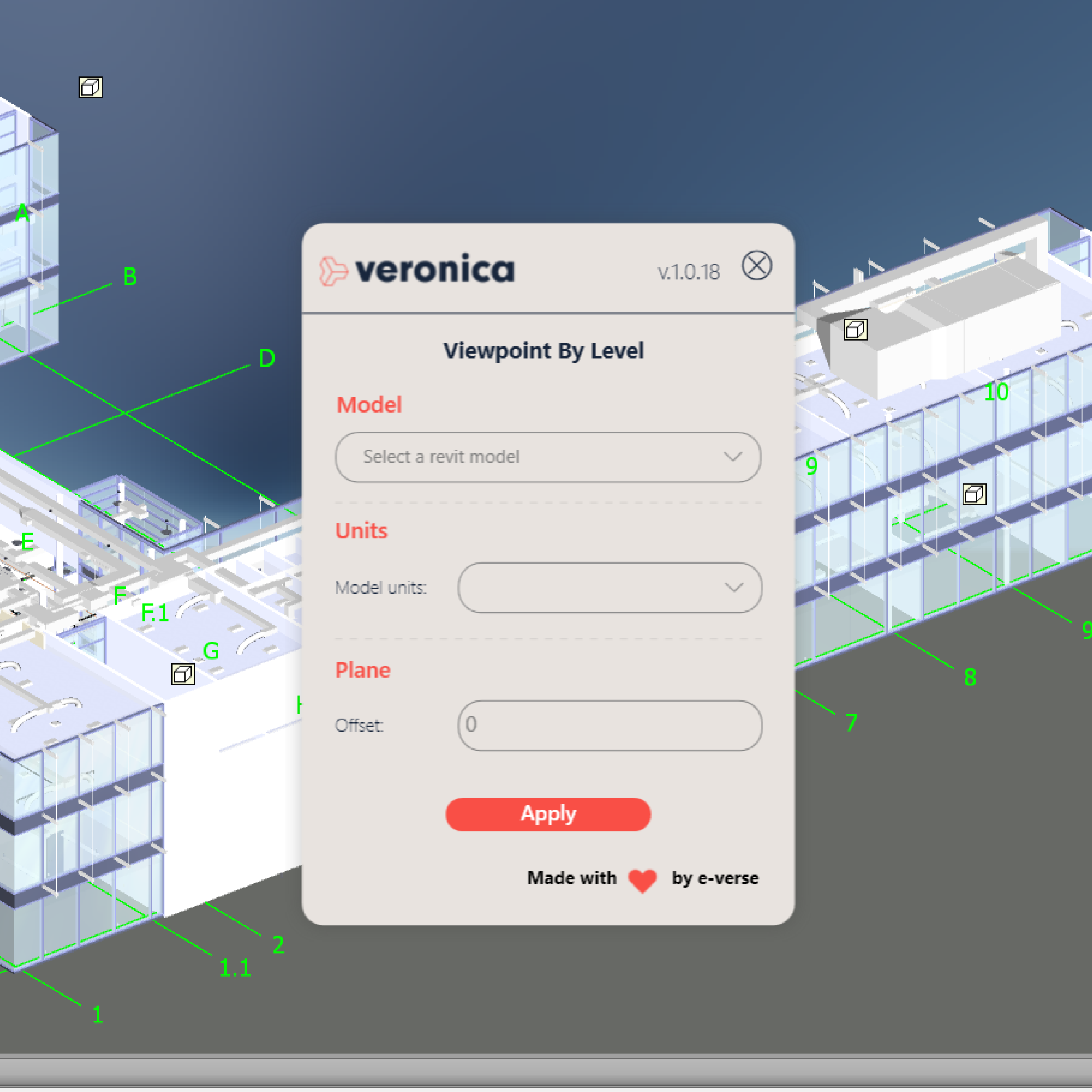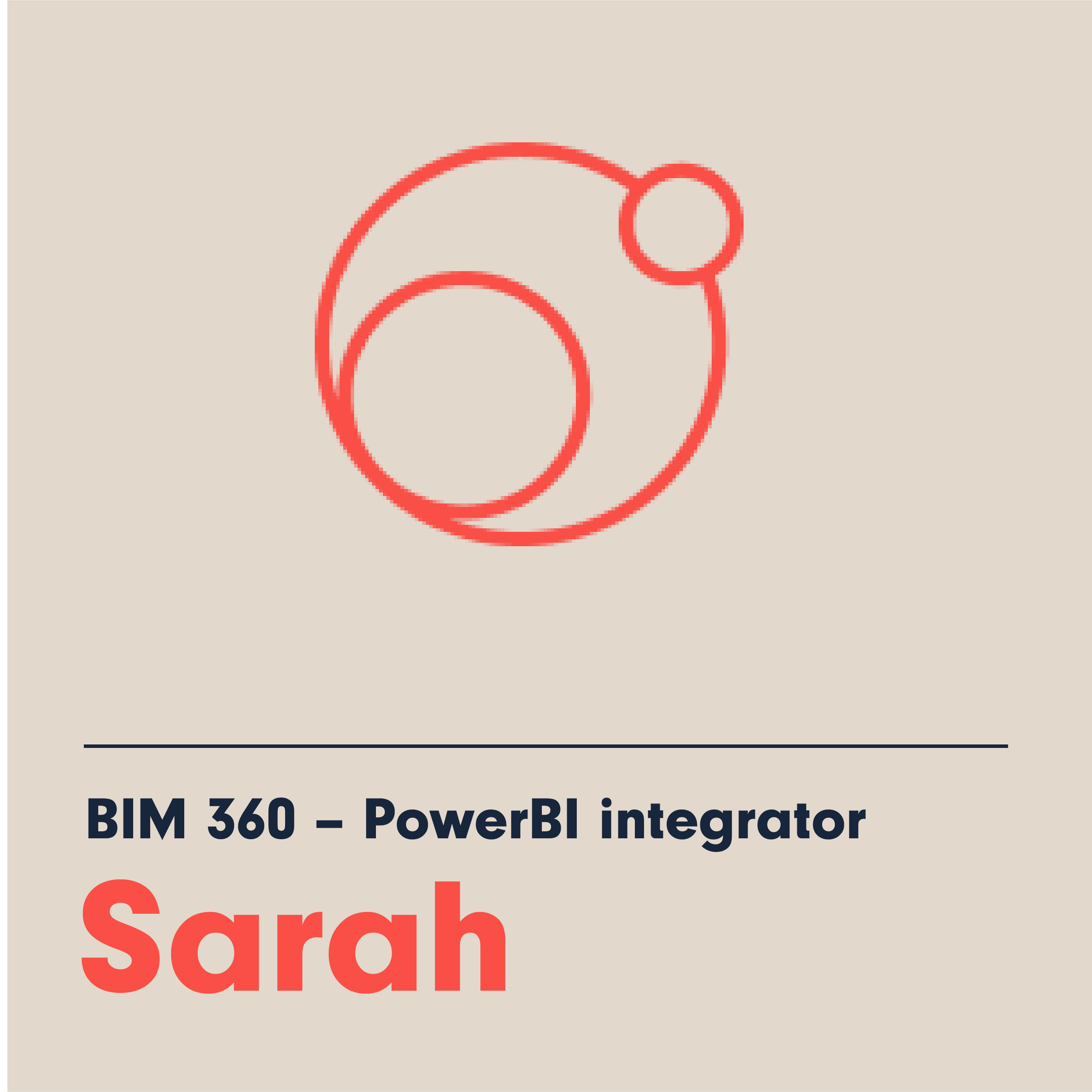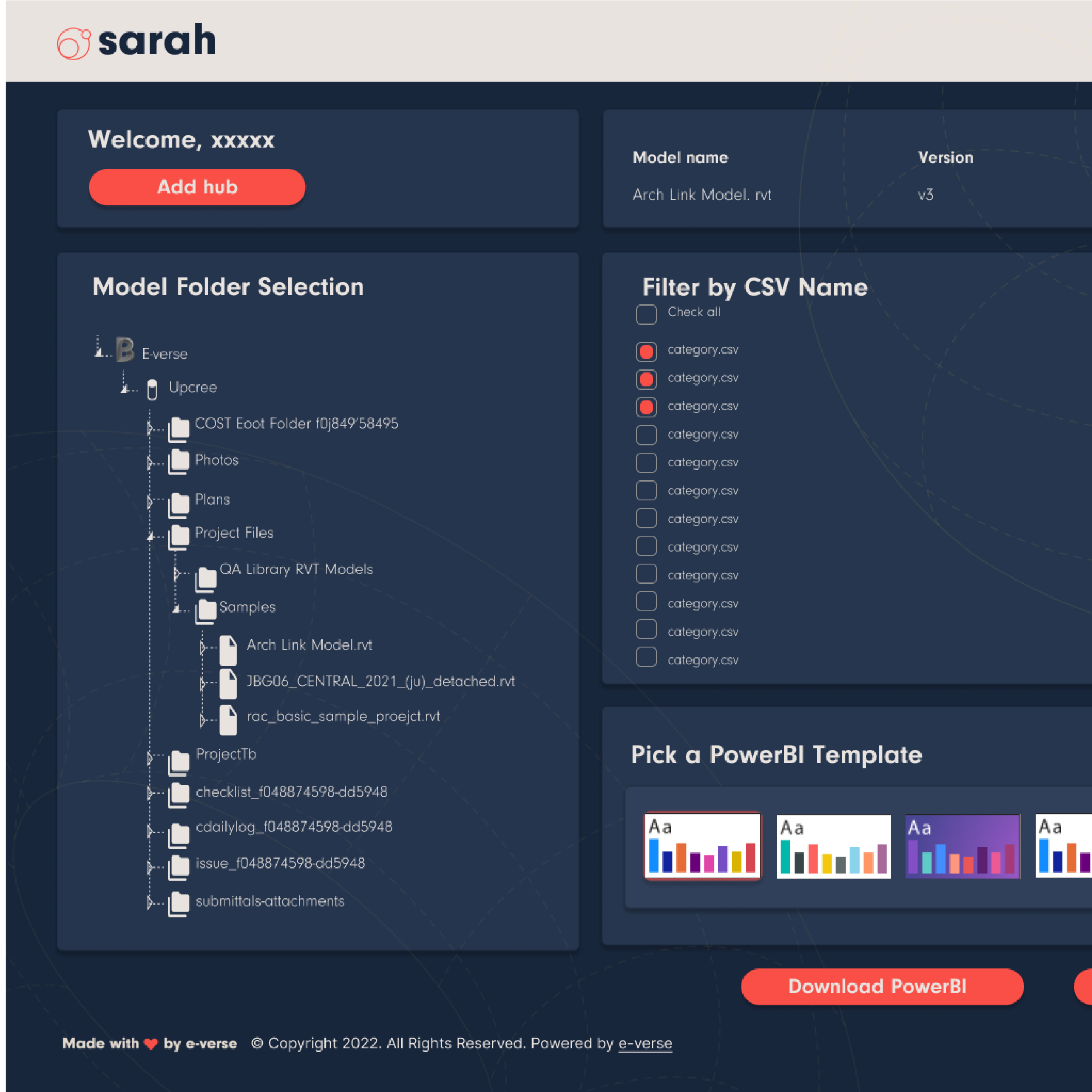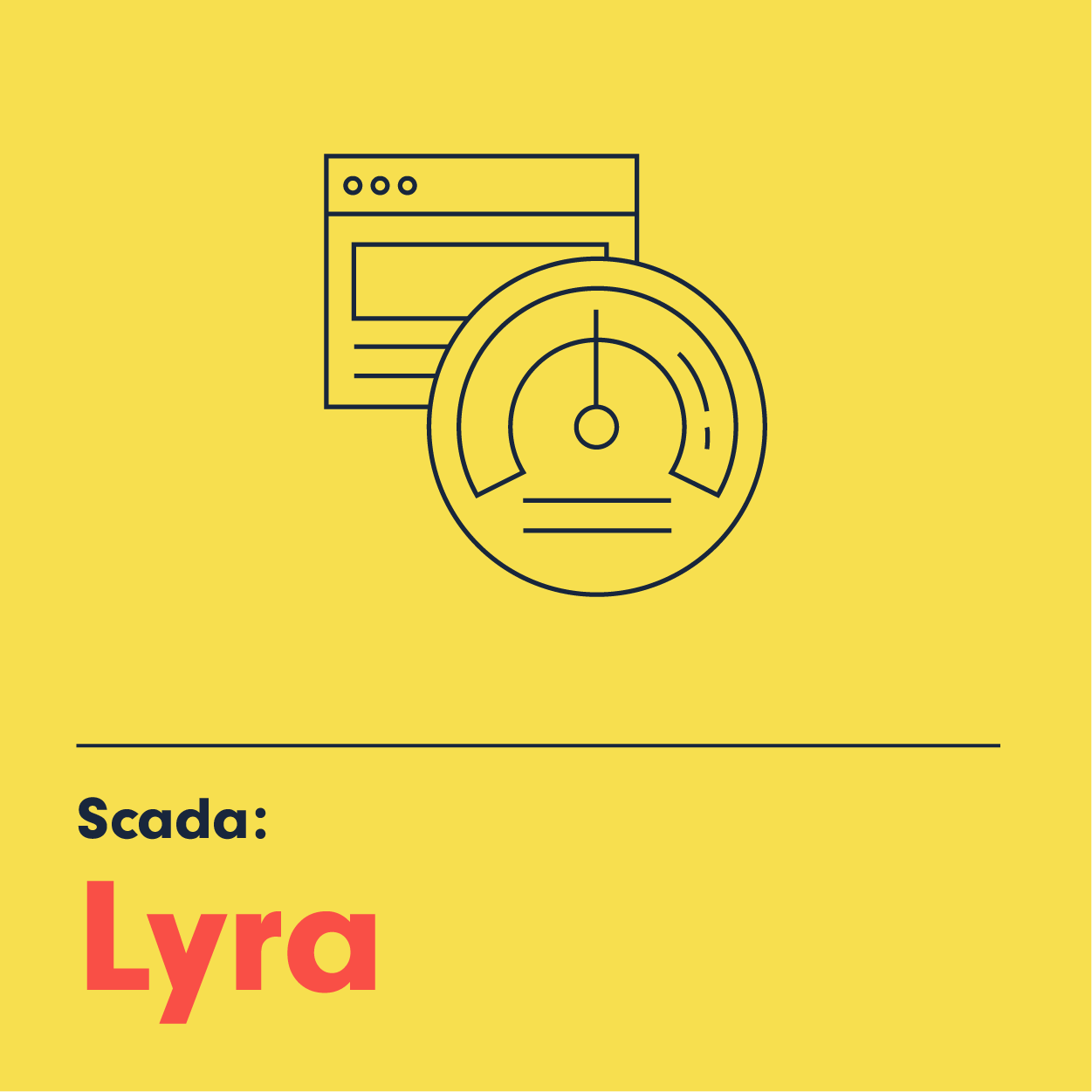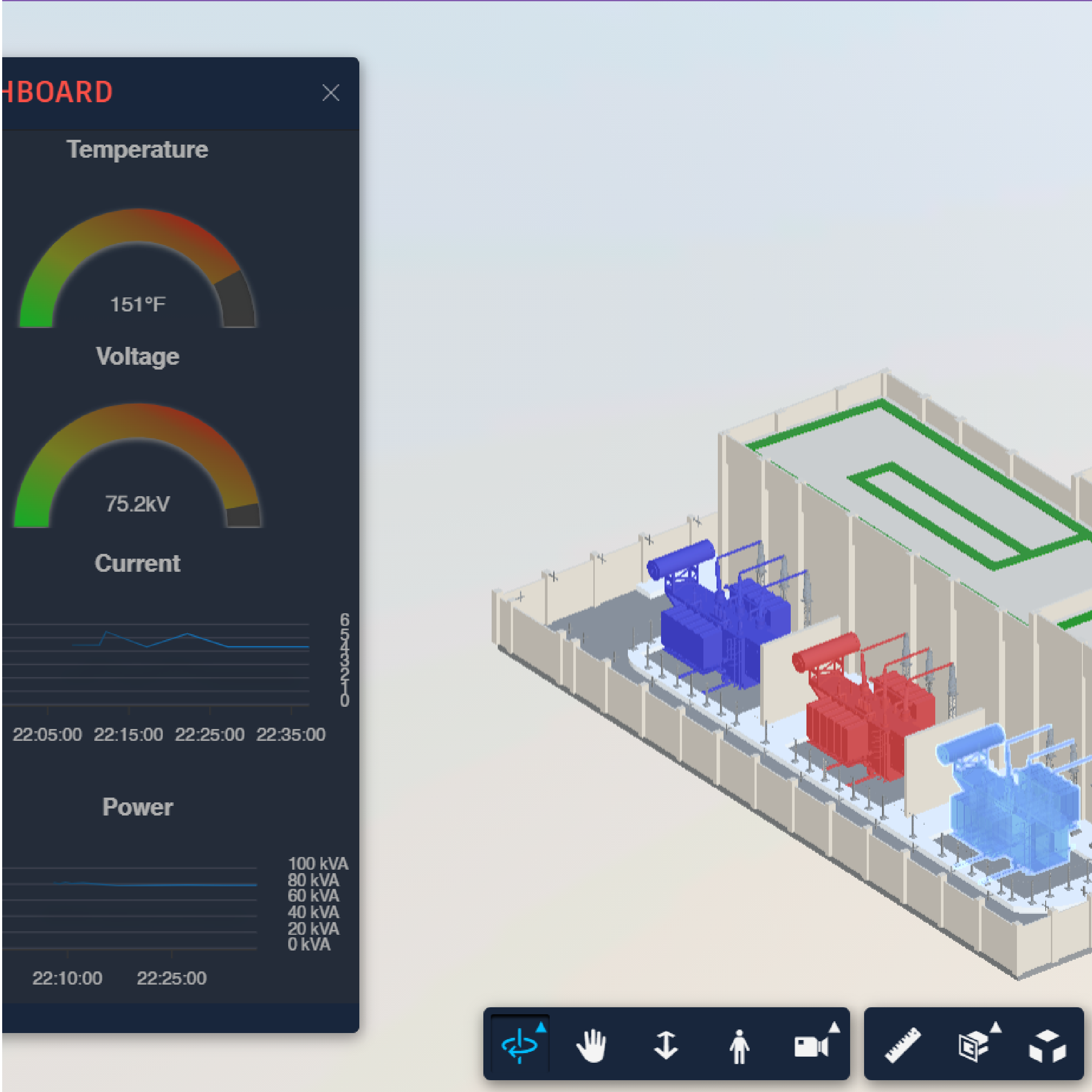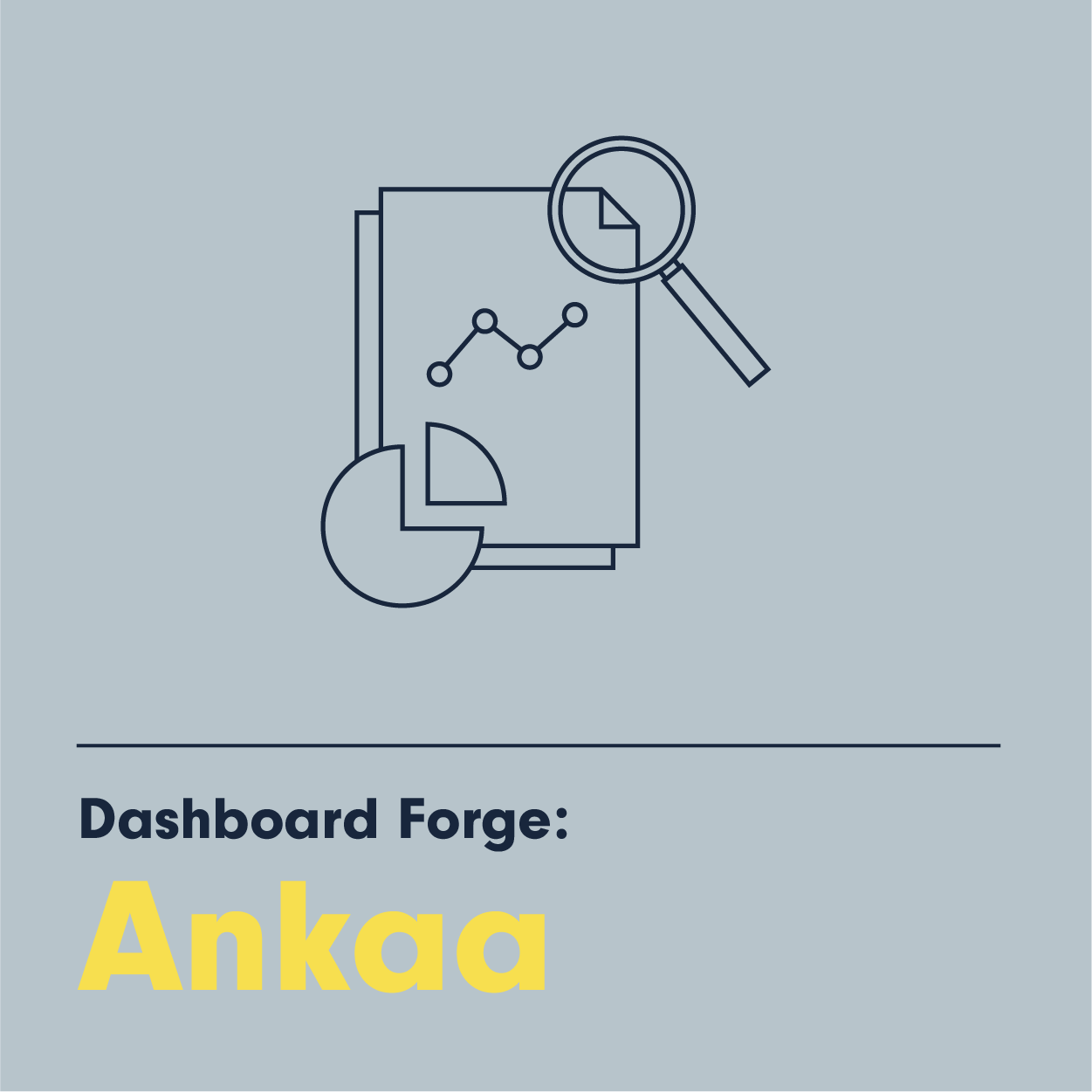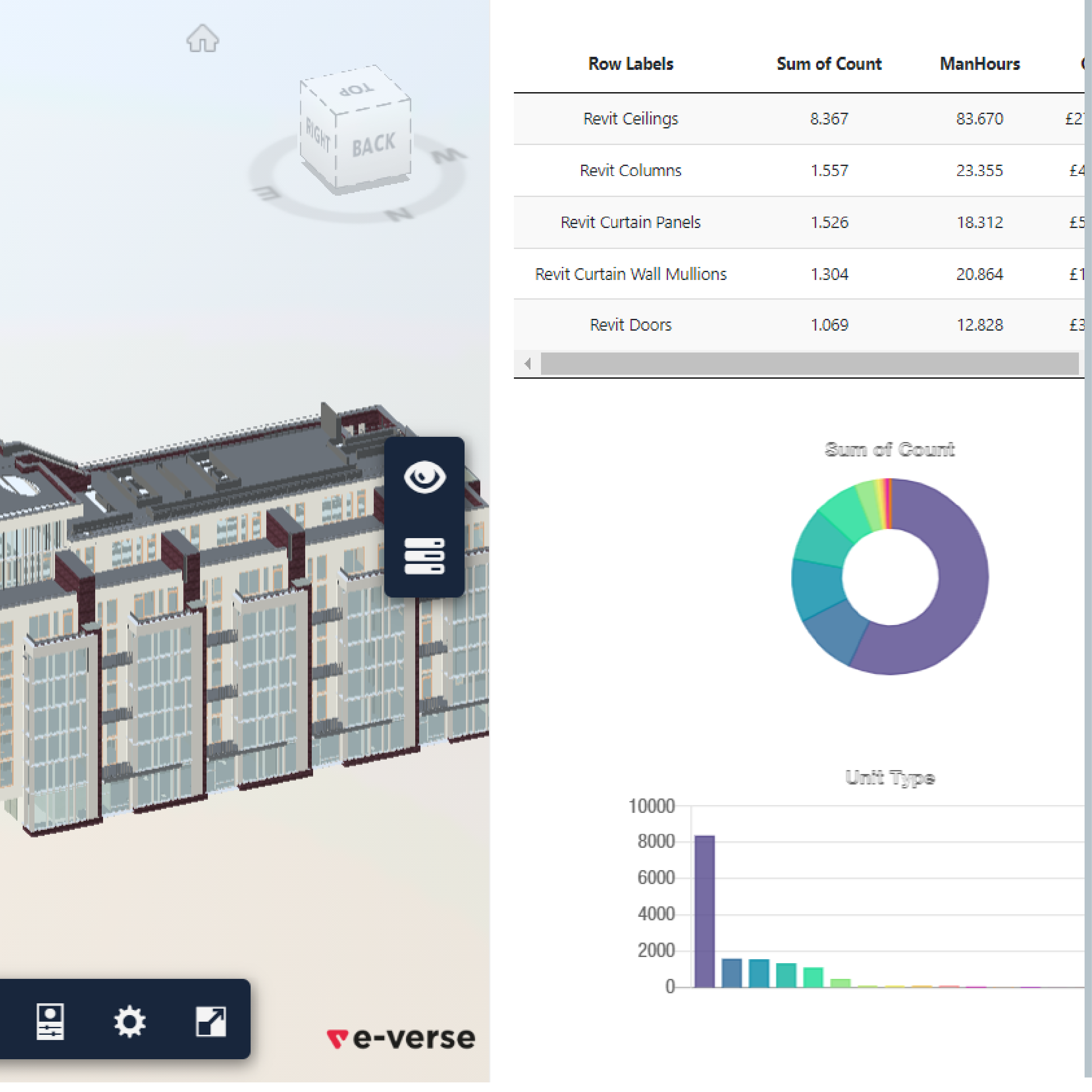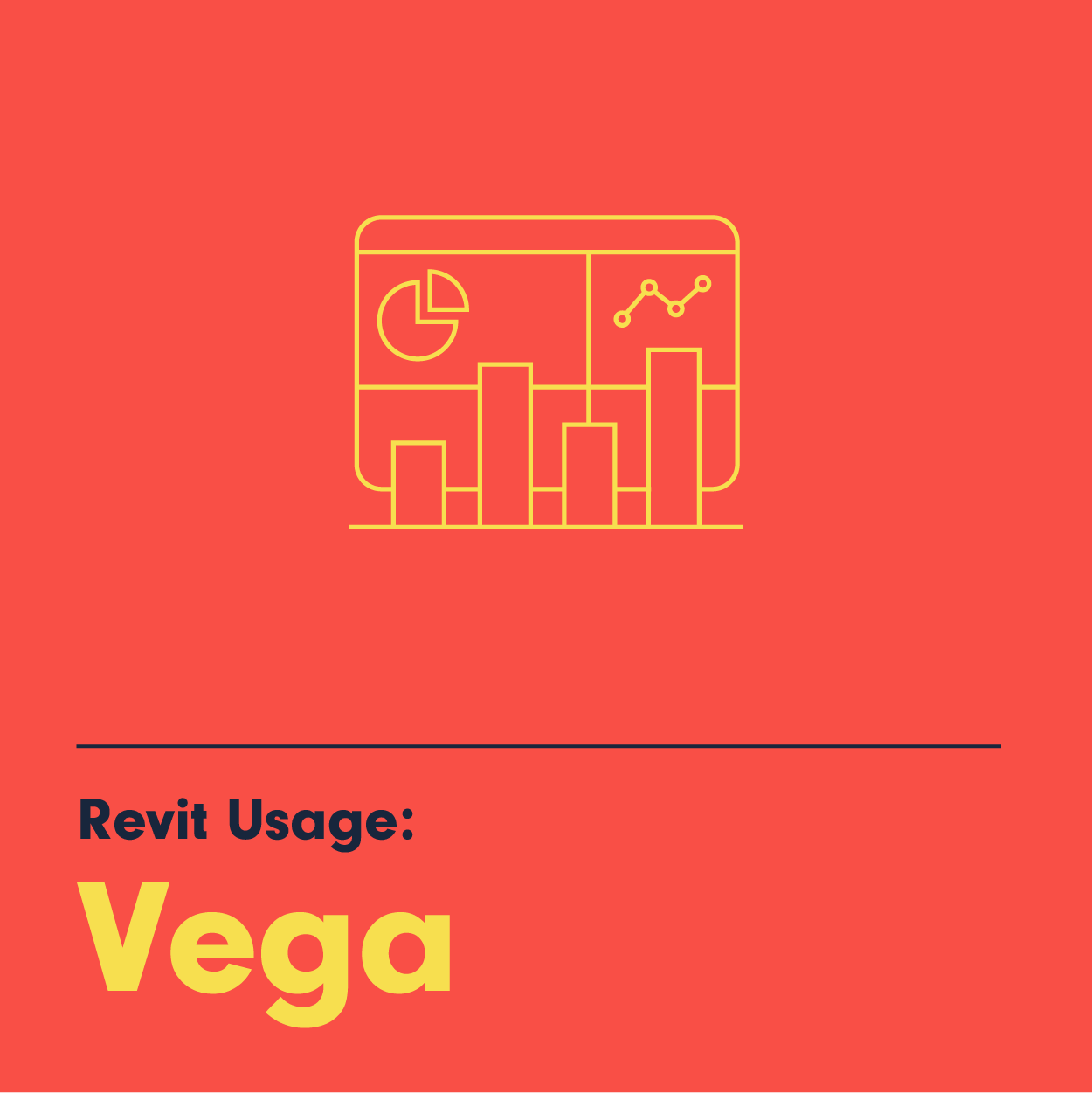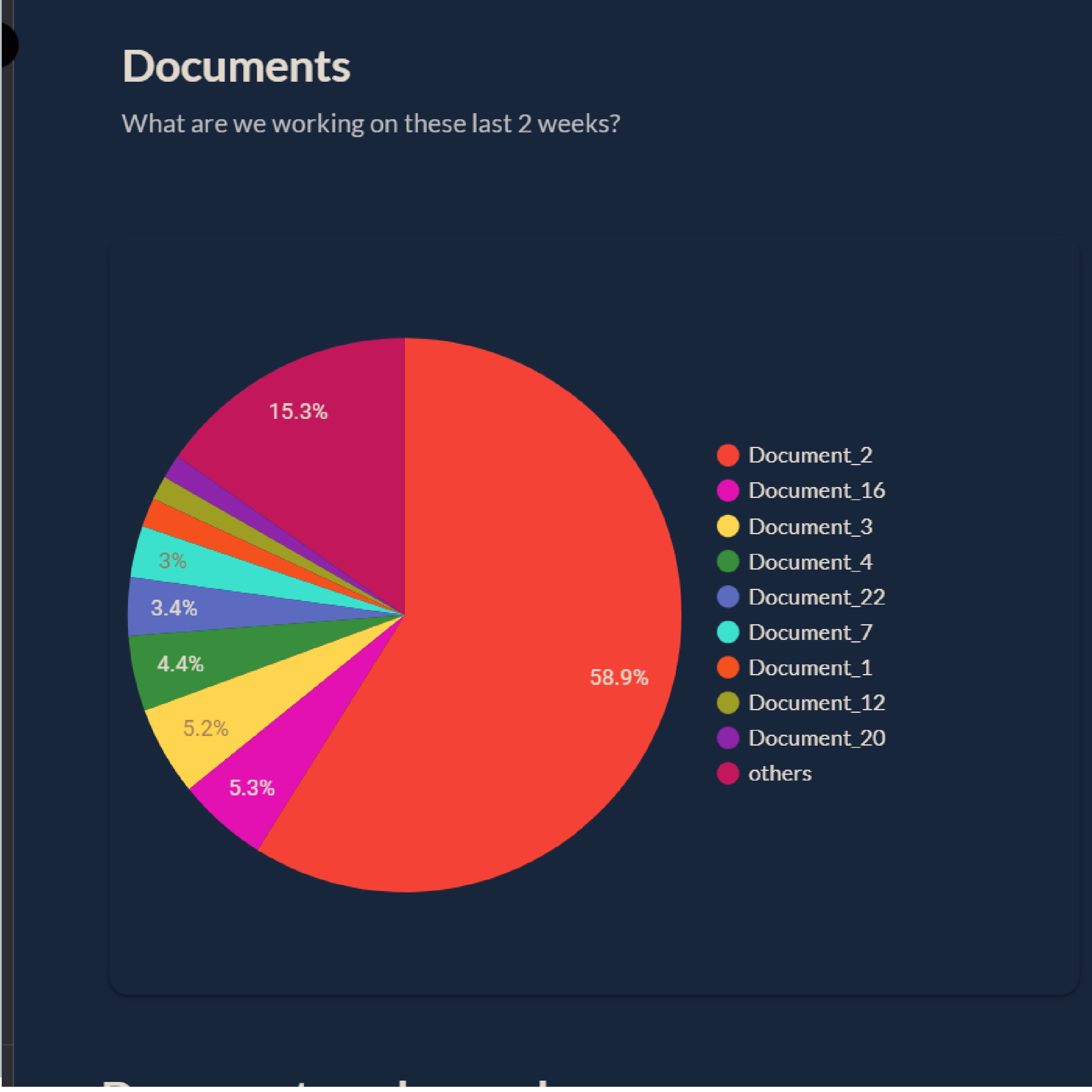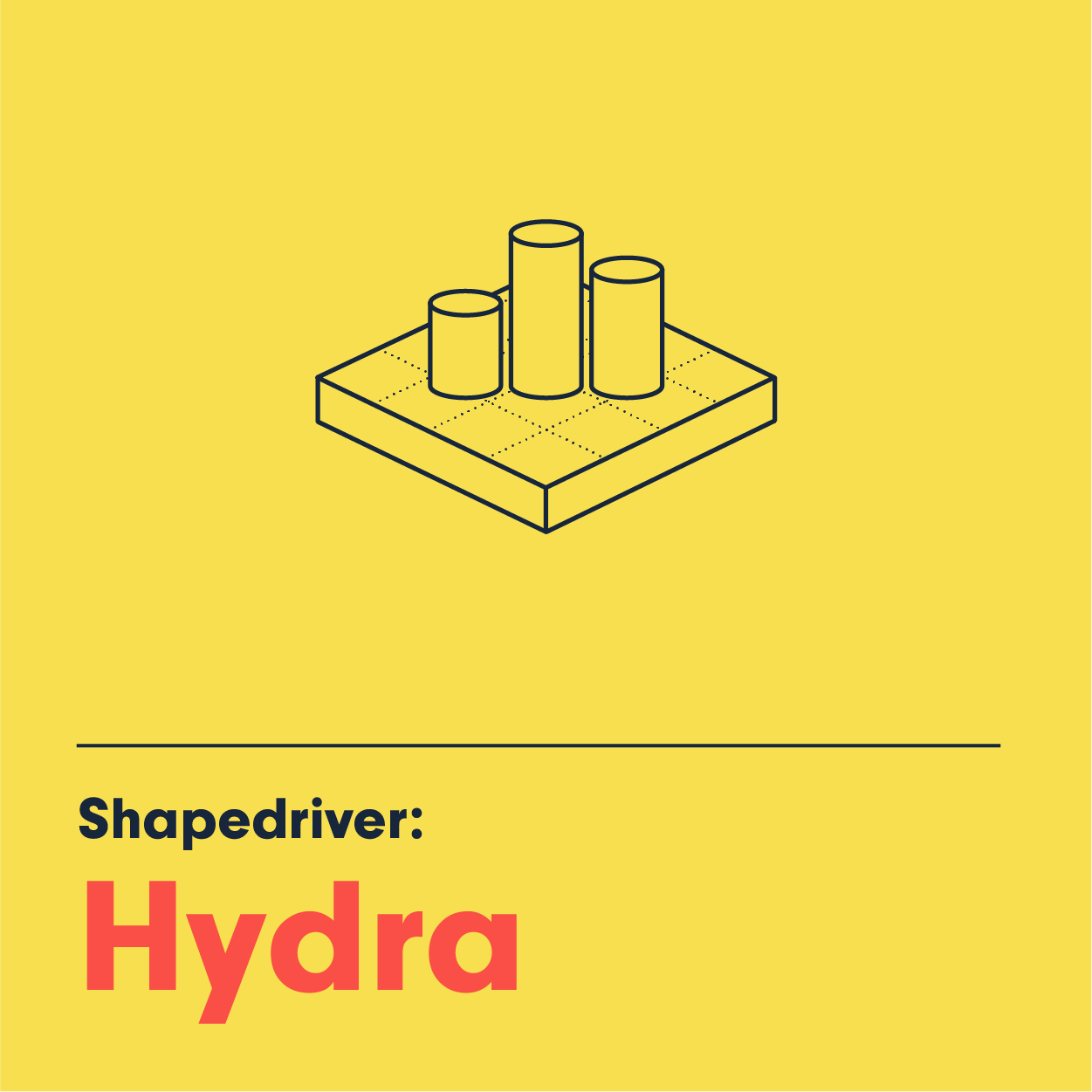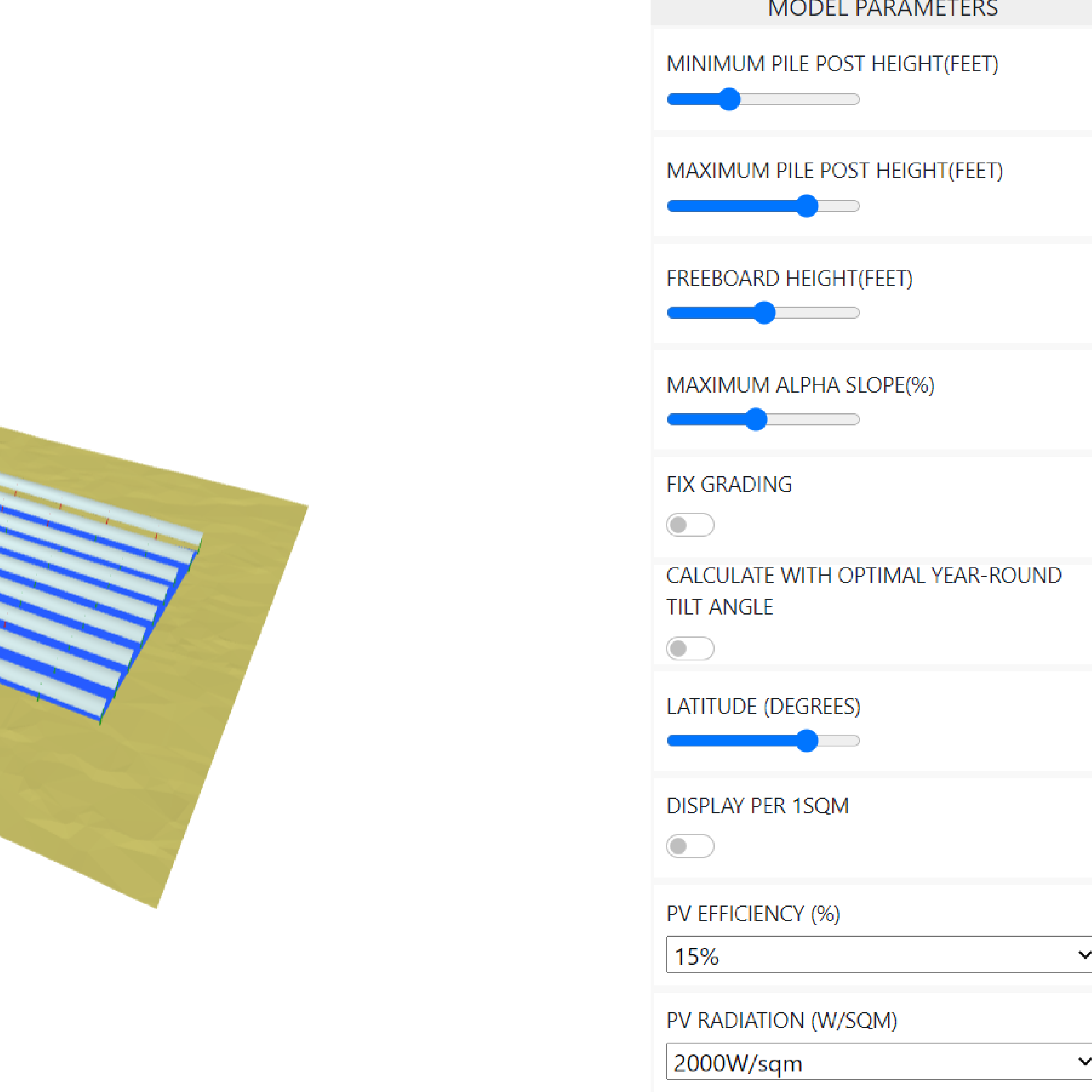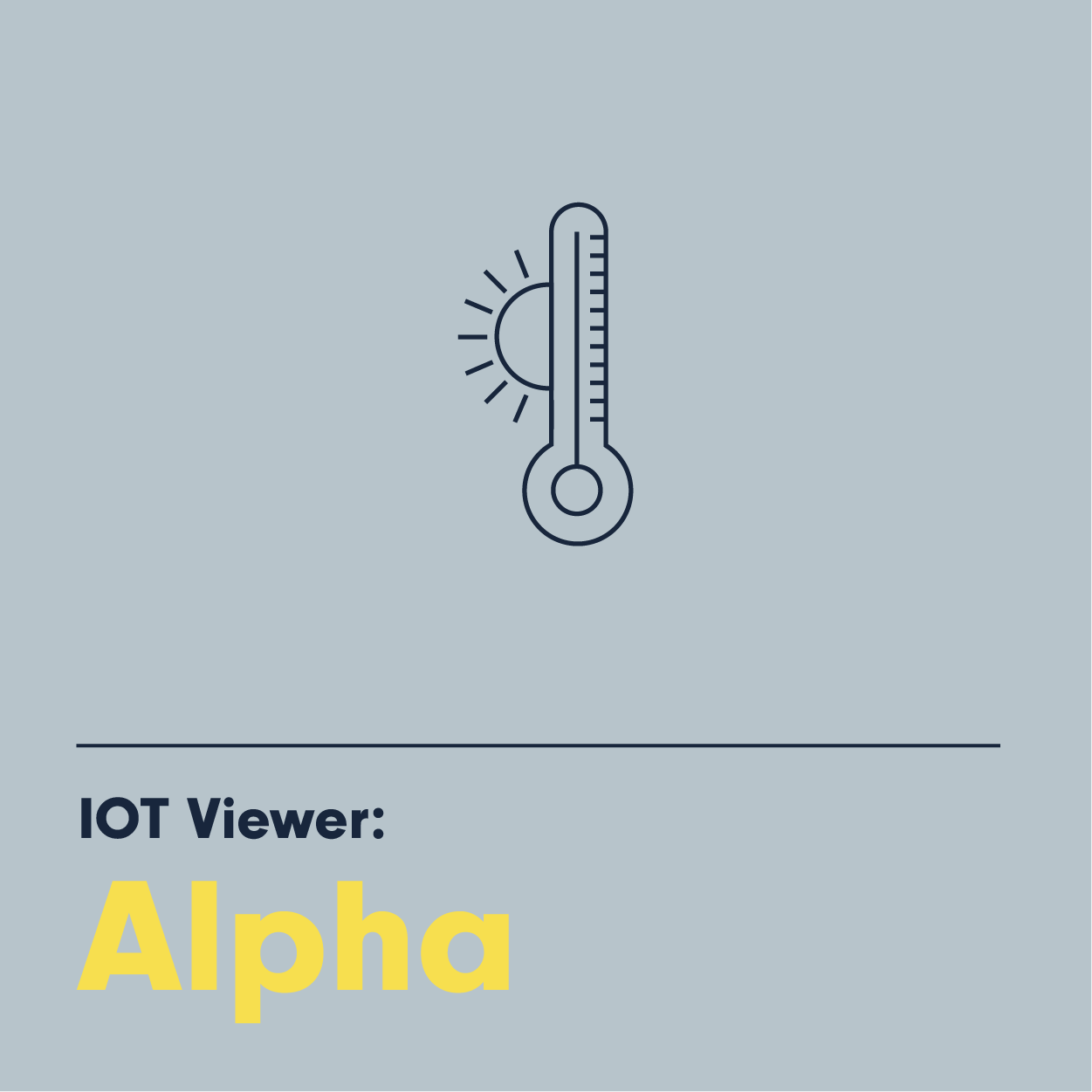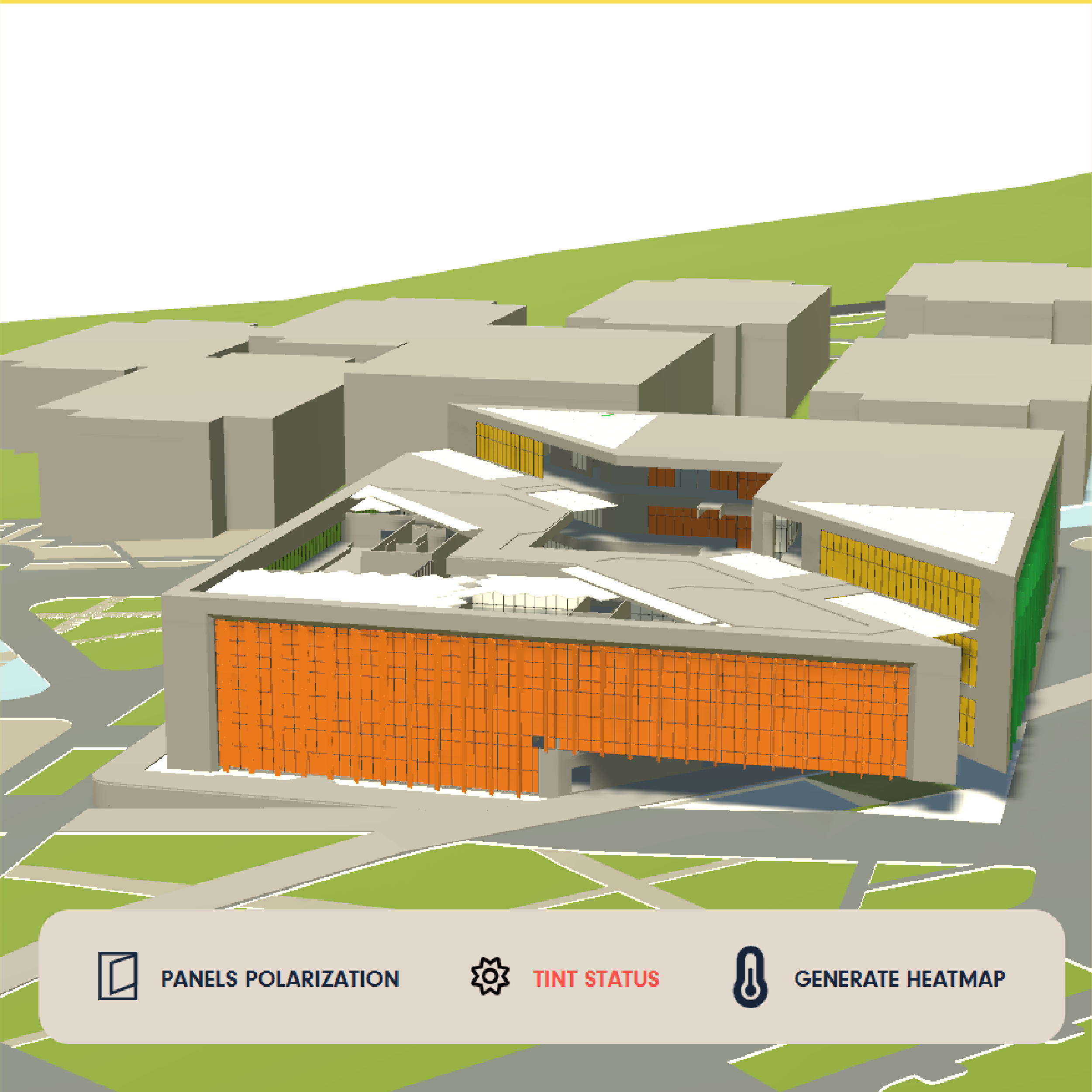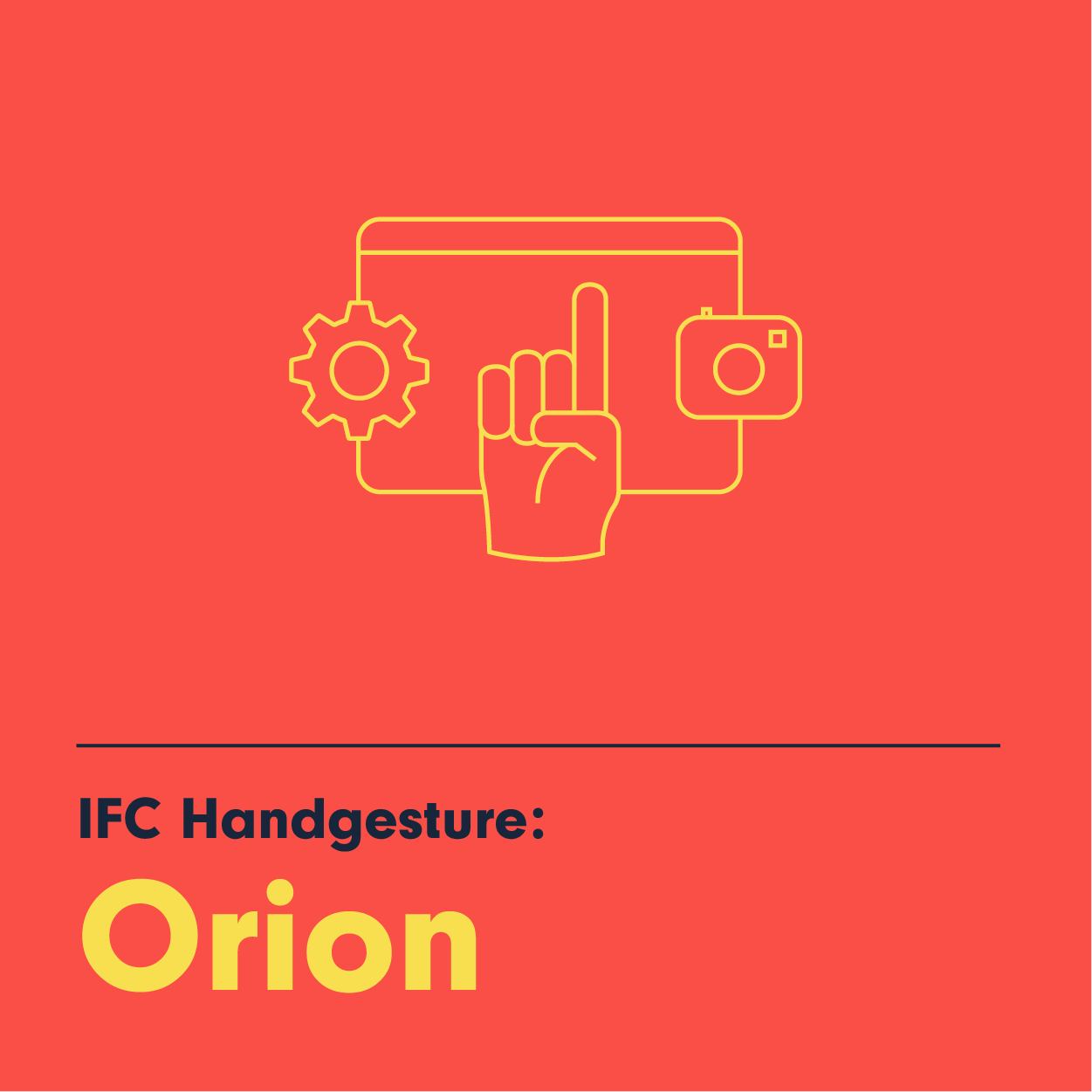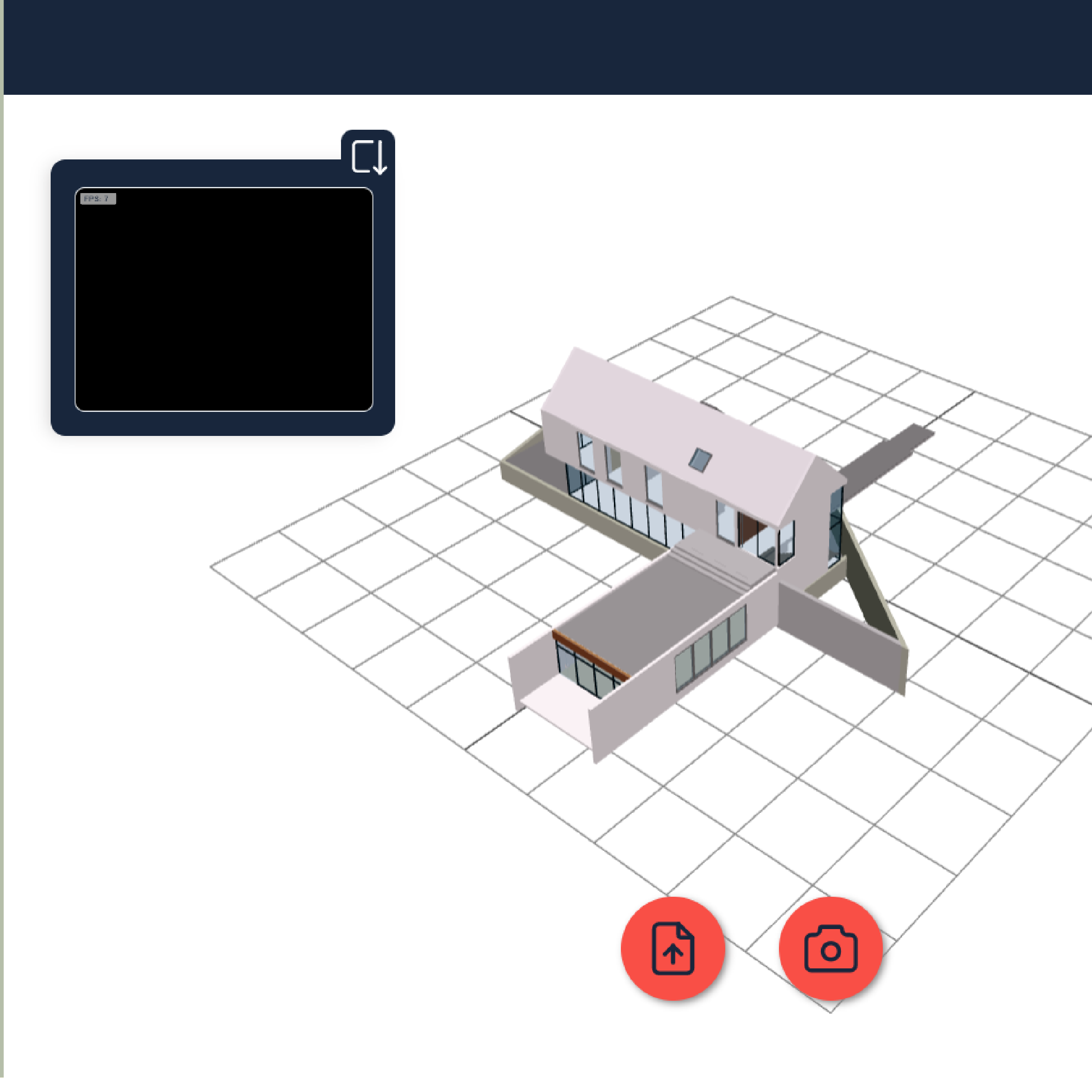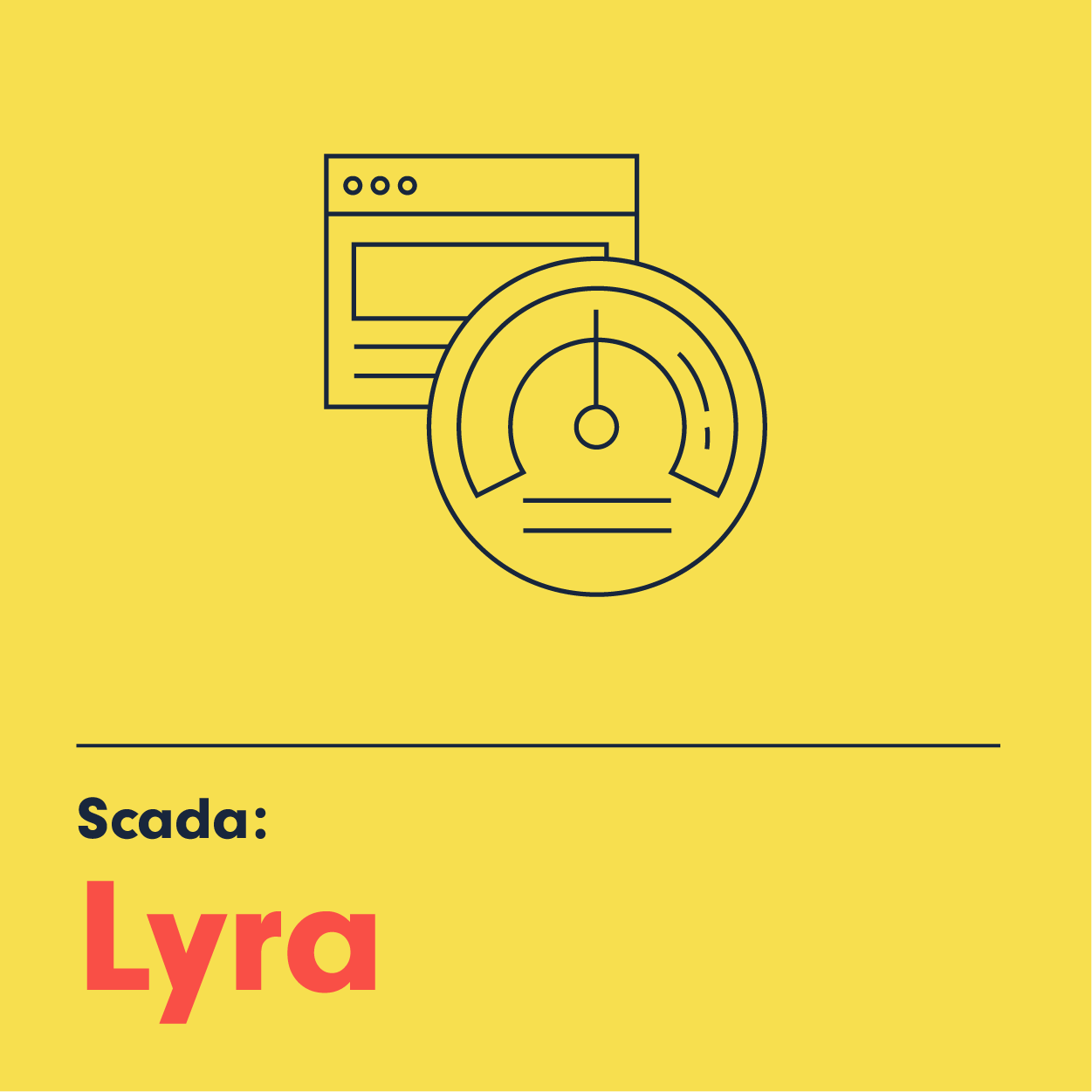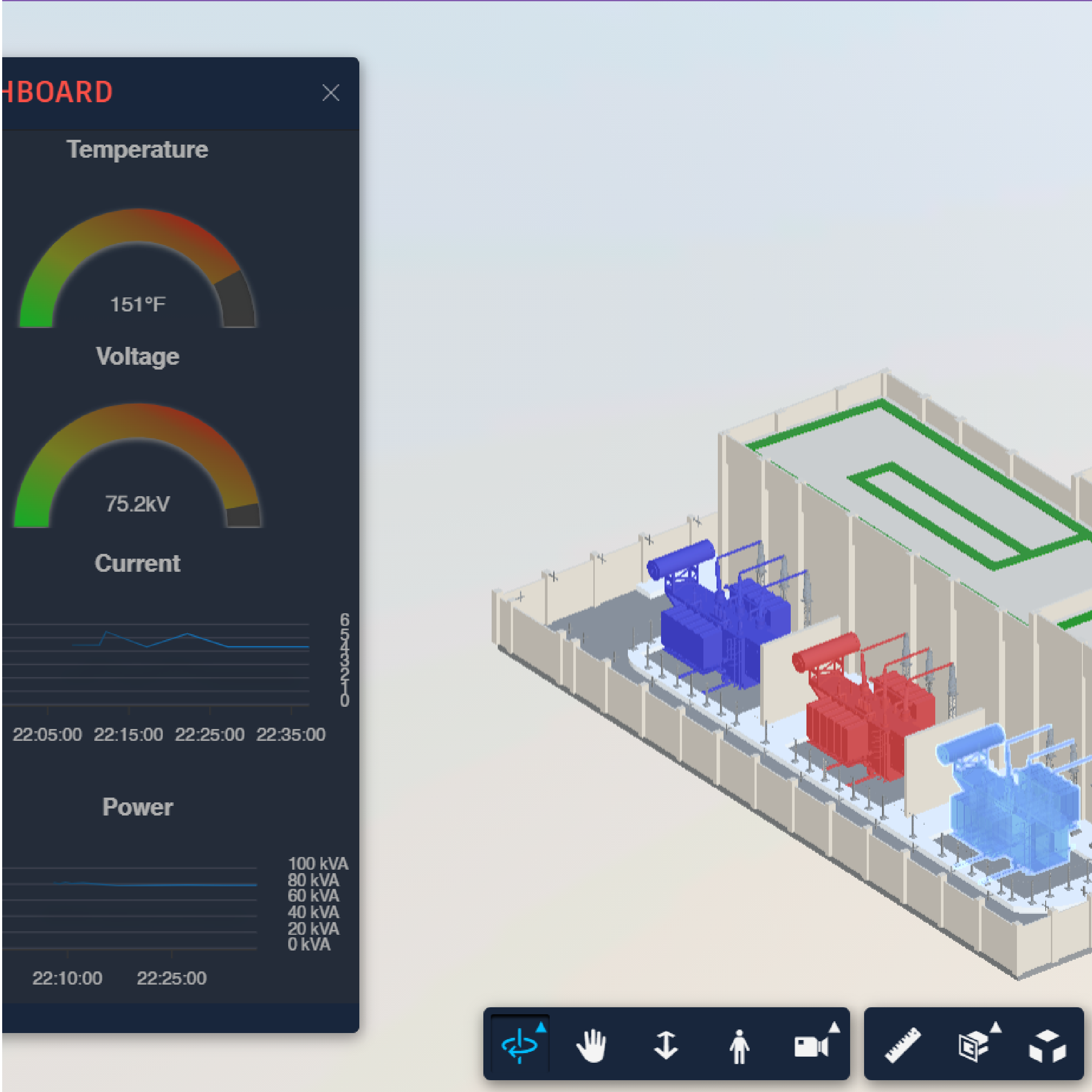 LYRA – Scada connection
---
Discover how IoT works! LYRA is a 3D viewer of an Electric Substation connected with SCADA to visualize data in a light and agile way! Let's go!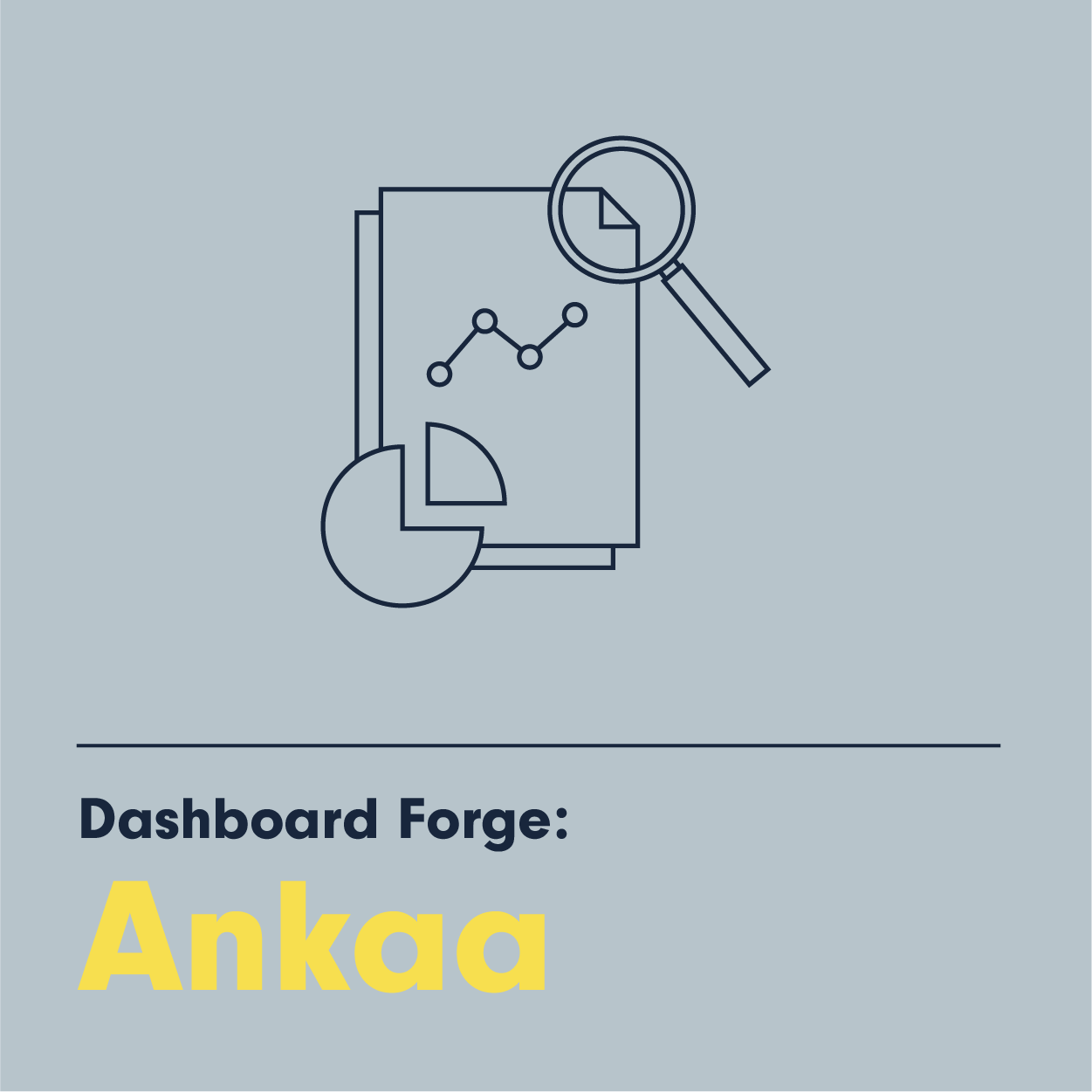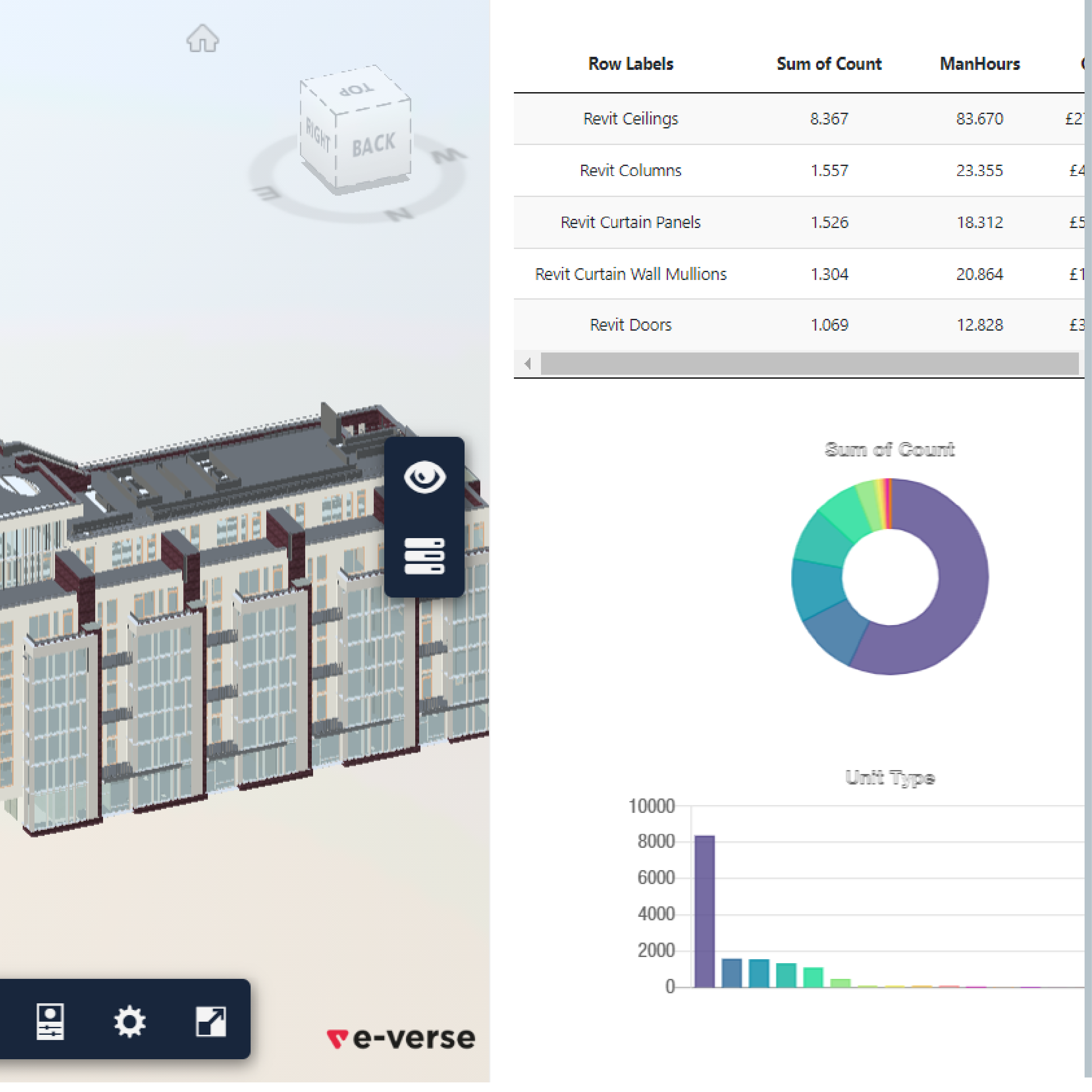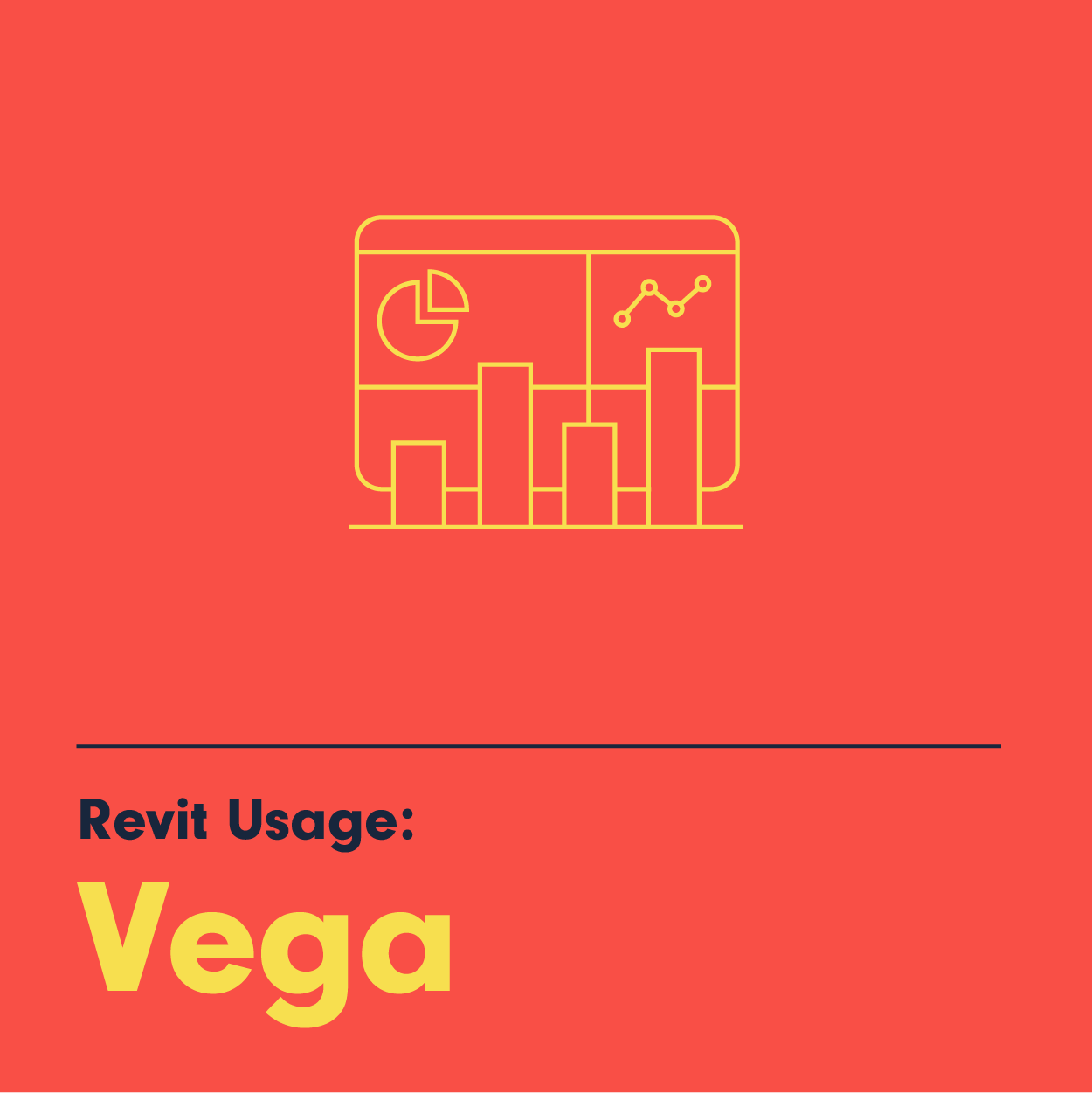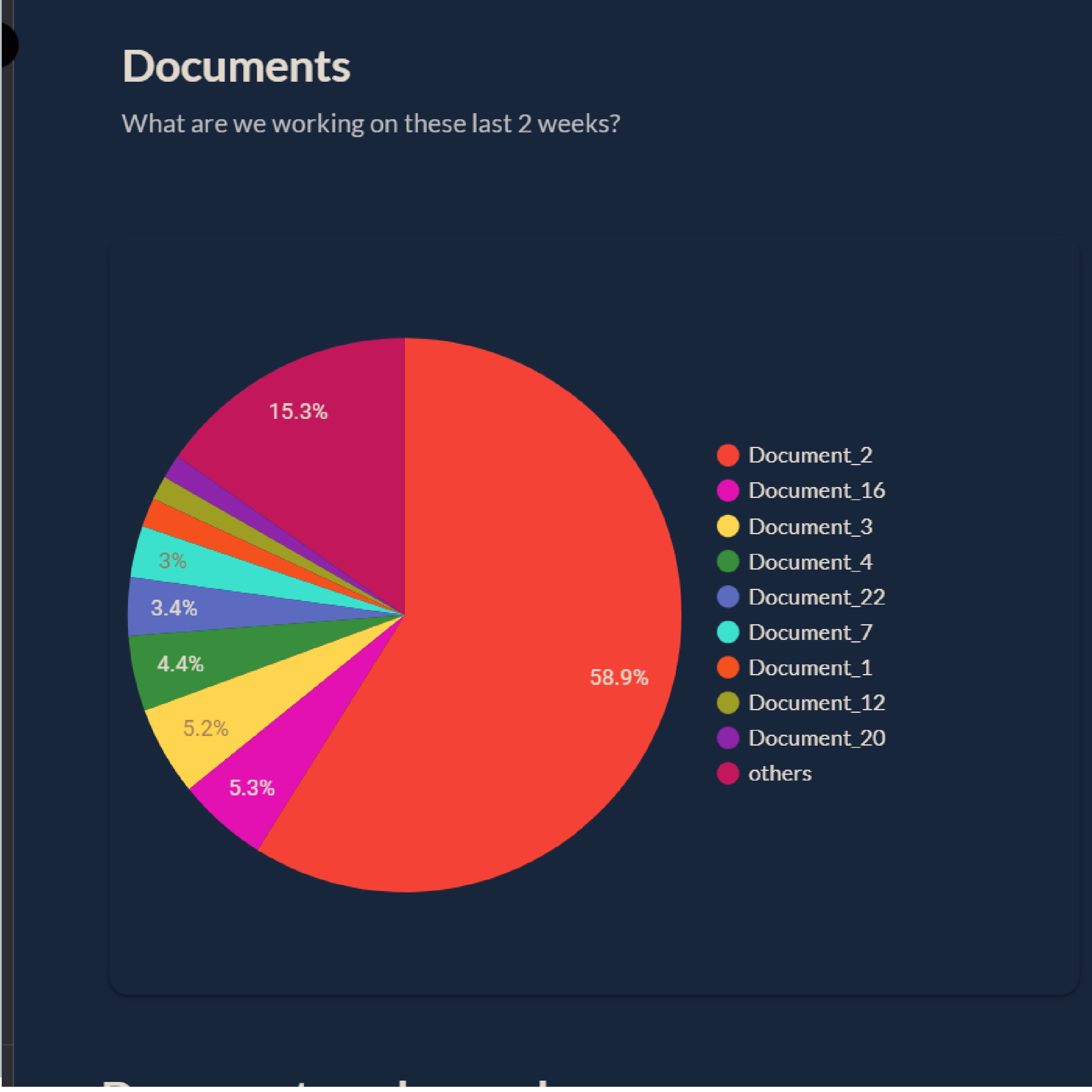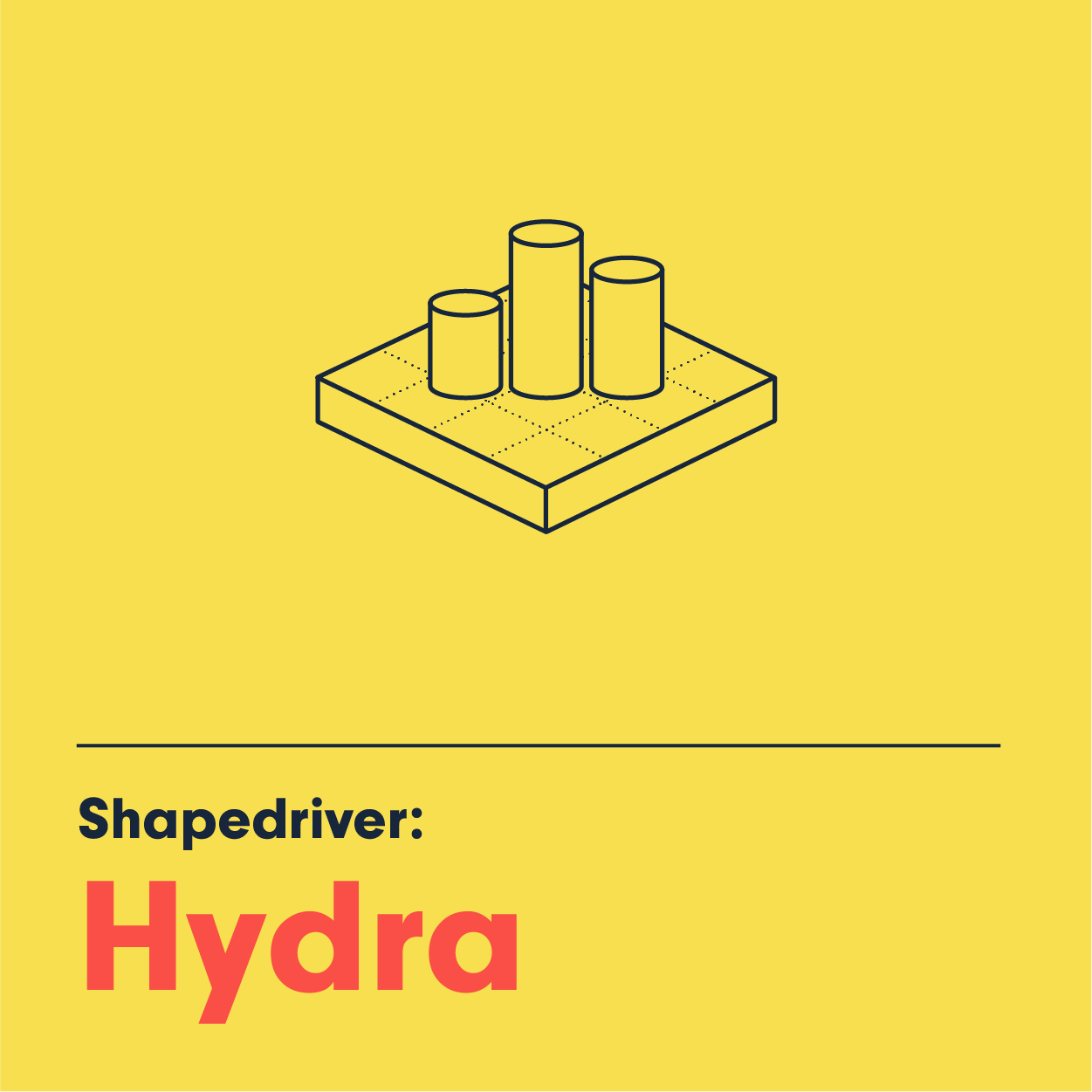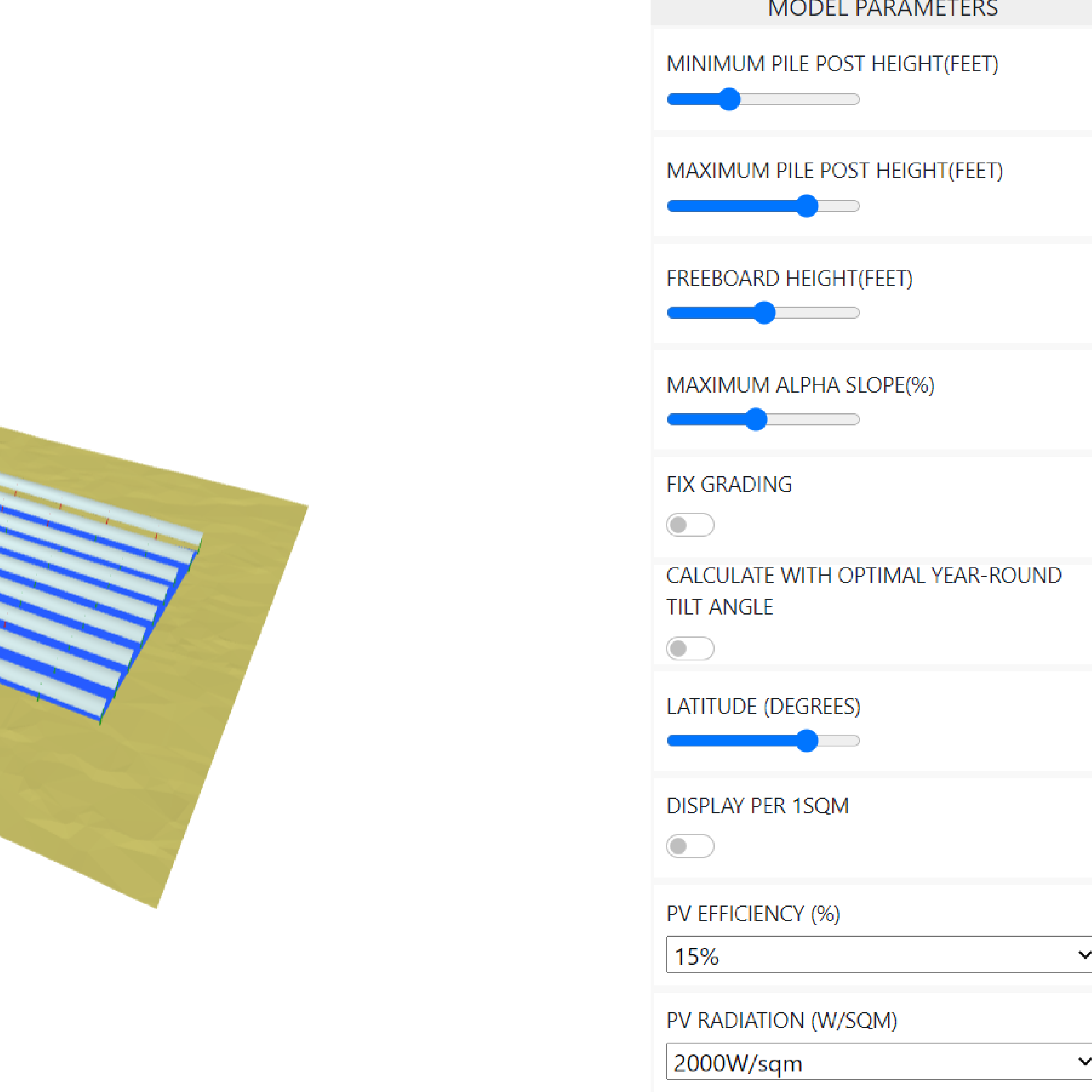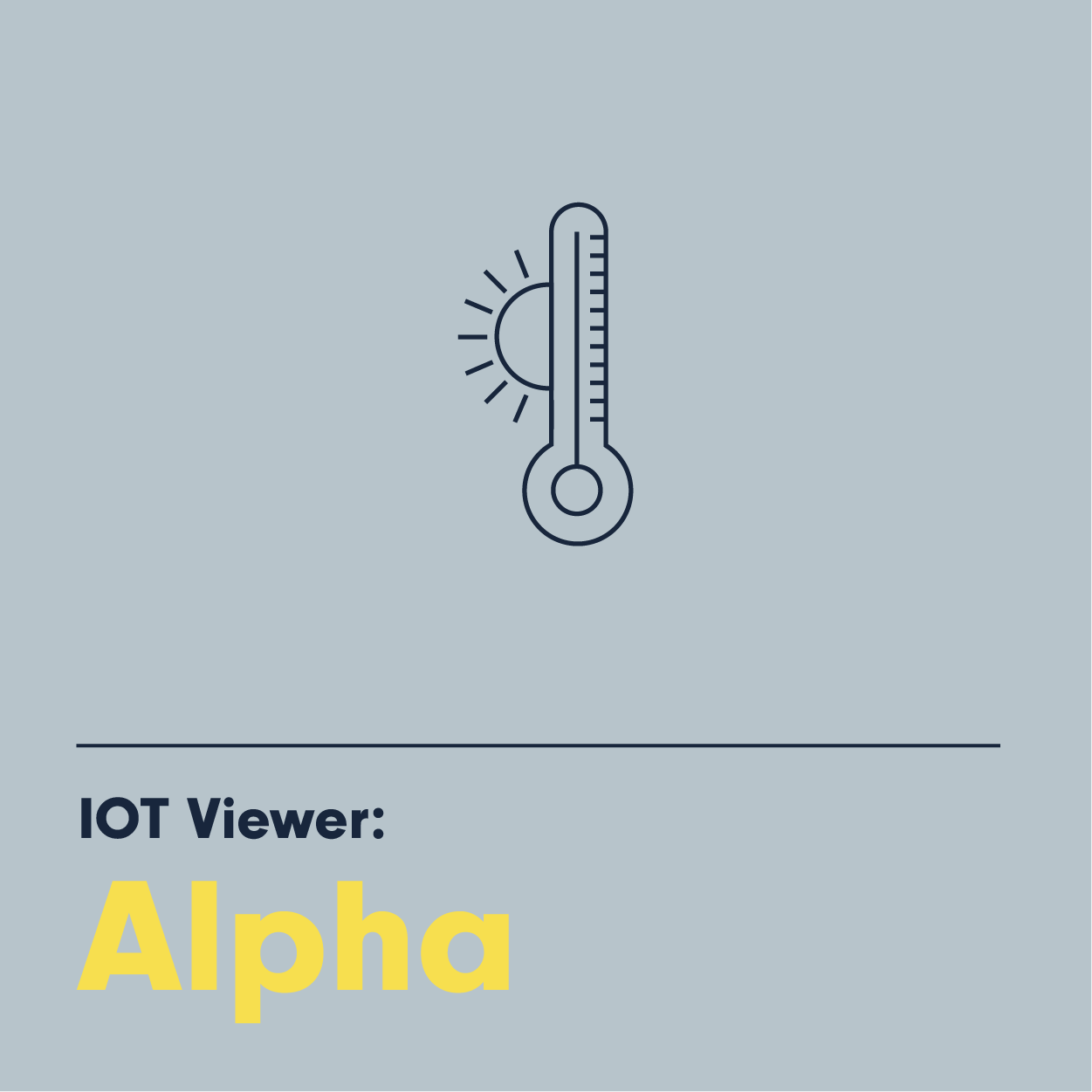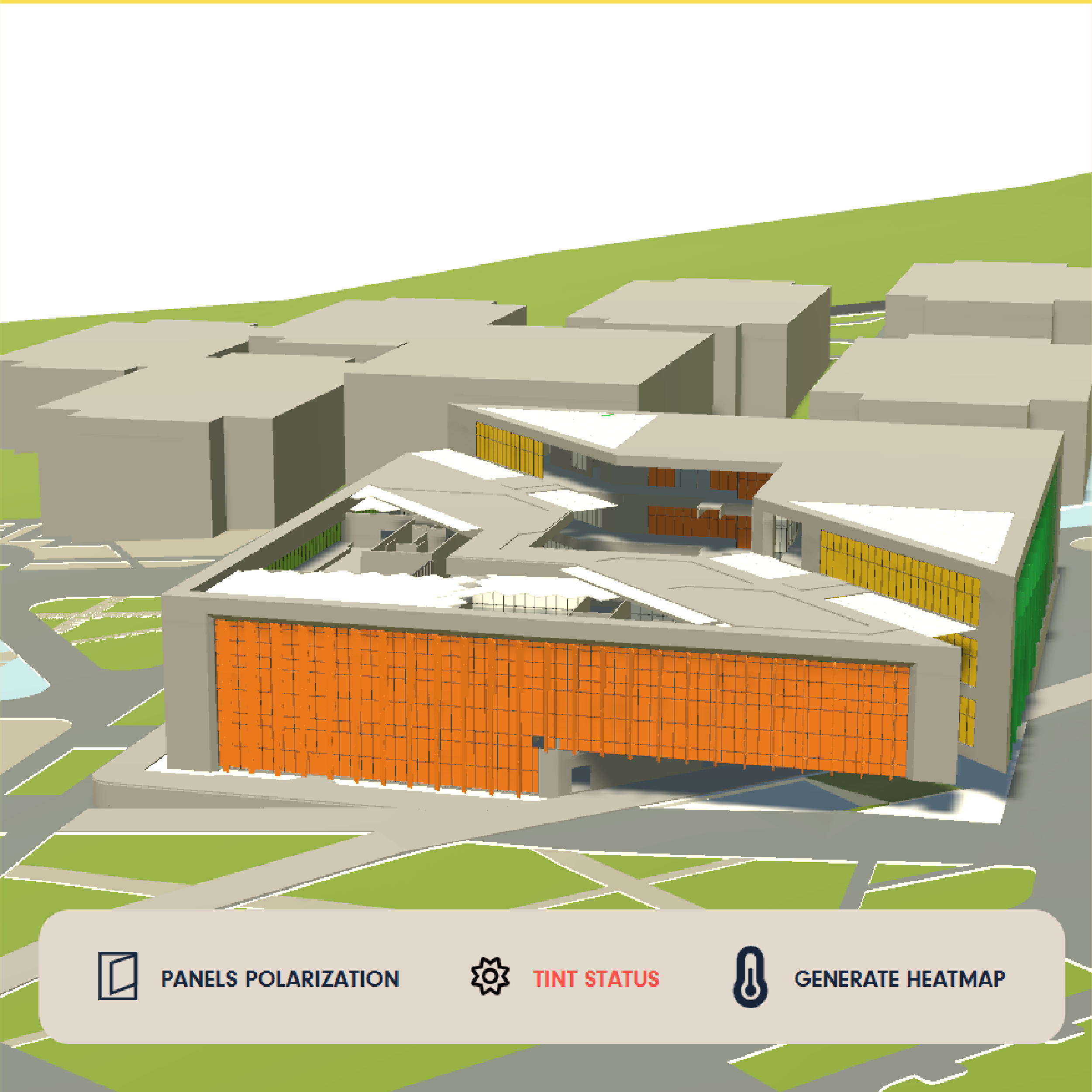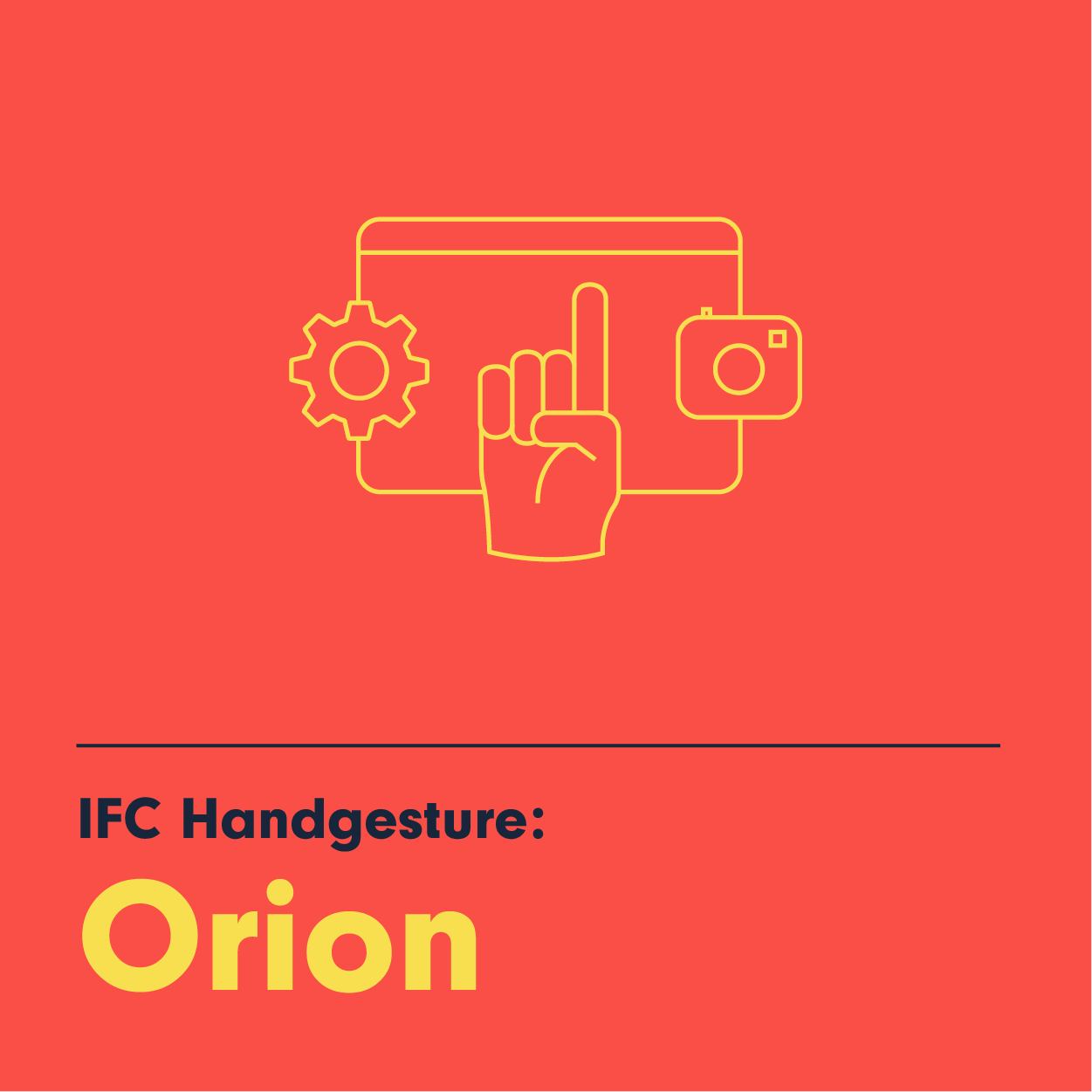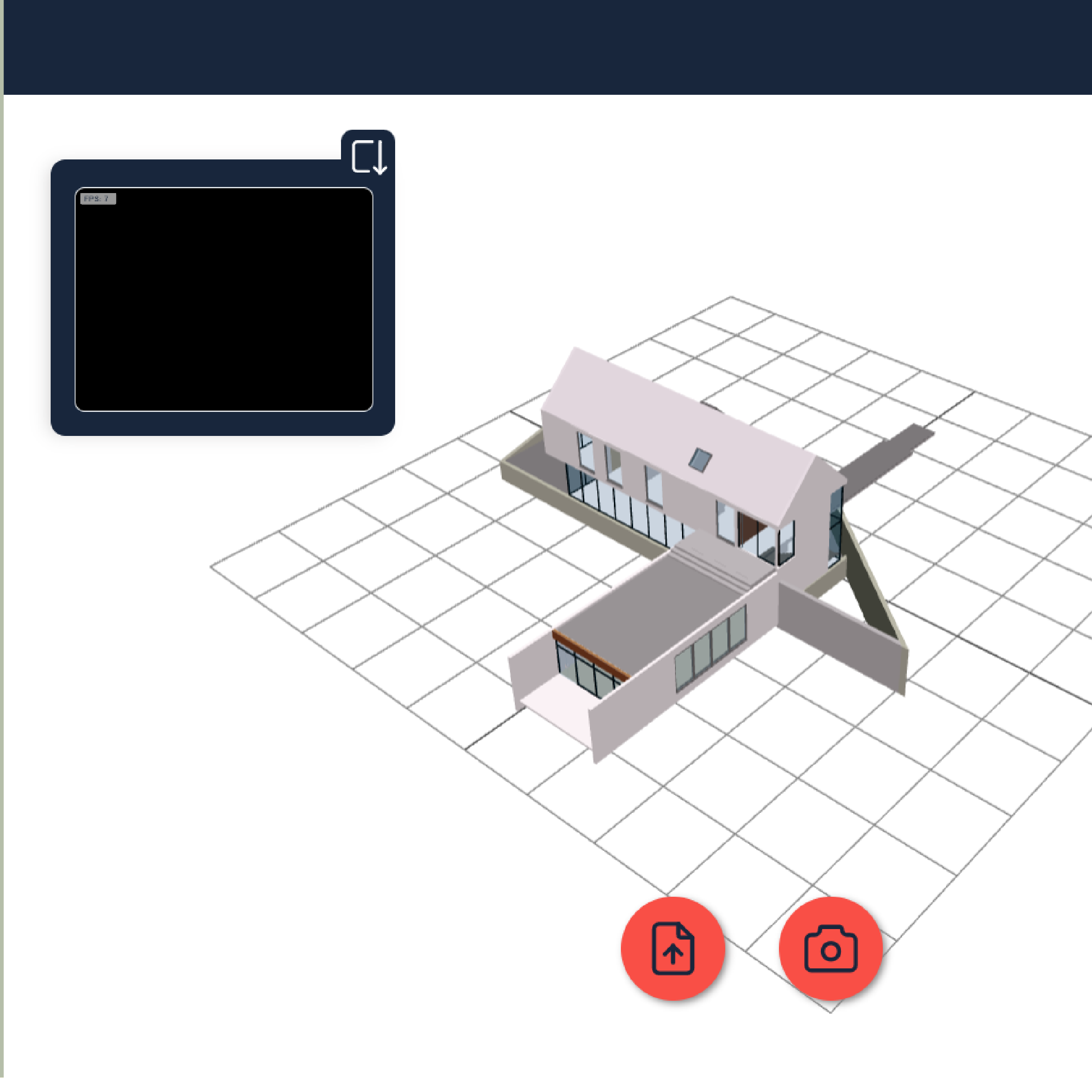 Hungry for more? Our lab shows you just a taste of what we can do in the construction world. Contact us and let's cook up something amazing together.