Which are your critical issues and opportunities?
Get advice about the strategy you need to follow!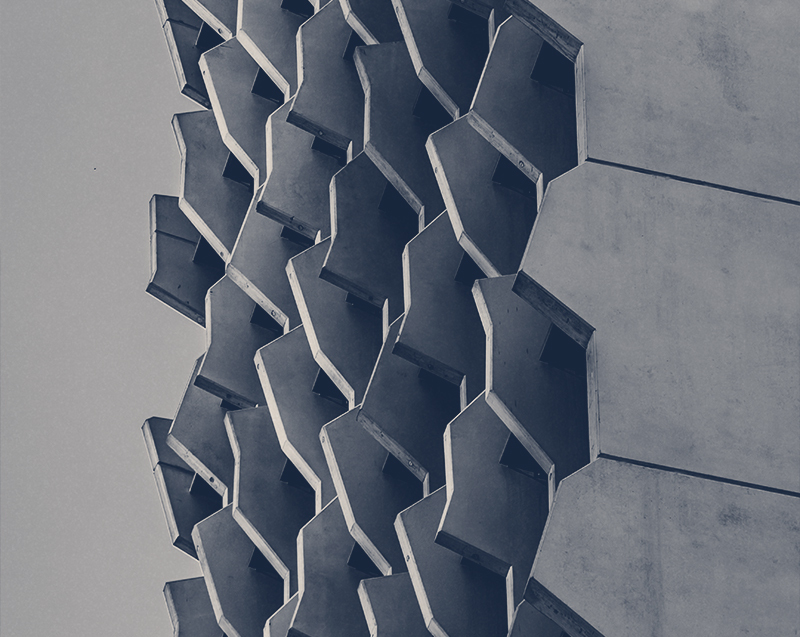 Technology is opening up new opportunities for AEC firms. To take advantage of them it is important not only to have a deep knowledge of the industry but also to understand how to work with the latest software developments.
That is the gap that e-verse helps you to fill guiding you in the process of improving how you work.
As consultants, we have worked with some of the most reputable organizations in the AEC industry to craft strategies and roadmaps and improve how construction firms work. We will work with you to create an actionable plan to achieve your business goals by setting business targets, identifying market opportunities, and managing tactics for change.
Focusing on your most critical issues and opportunities we advise not only on how to build better tools but also on a strategy on how to take your business to the next level. We have experts in multiples fields like product design, technology, prefabrication, 3D printing, Virtual reality, Data Analytics, or any other innovation that you want to be implemented in your company.