At Studio Nod we are experts at providing photorealistic rendering services for a diverse range of architectural and design products, working to give our clients engaging tools to diffuse and commercialize their projects. Innovation is our utmost priority since we focus on granting solutions to convey your ideas and furnish each project with visual uniqueness.
How many times has an investor tried to find the best real state property to invest in? And how many of those actually found the right data to take a decision? How useful would it be to have a place where they can easily find all the properties available and display a complete comparison between all of them to choose? A lot of websites may offer to solve this issue out there, but they are not always easy to use.
As a mix of AEC industry and software industry experts, we took on this project from initial discovery all the way to a fully functional beta.
We worked closely with the Studio NOD founders to aid them in:
Evaluating industry issues
Assessing the potential market
Designing the system architecture for the platform
Choosing technologies to deliver a scalable product to the potential users as fast as possible
Designing a POC
Organizing the development phases and setting milestones
Providing and managing the development team
Upcree is a mobile web app that works providing information in a 3D map of different real state properties. Our mission is to provide real state customers a visual data of a property, containing 's where it's located, it's surroundings, it's environmental variables (e.g. lighting, shadows, traffic, etc) and data that helps clients to decide which is the best property to invest in.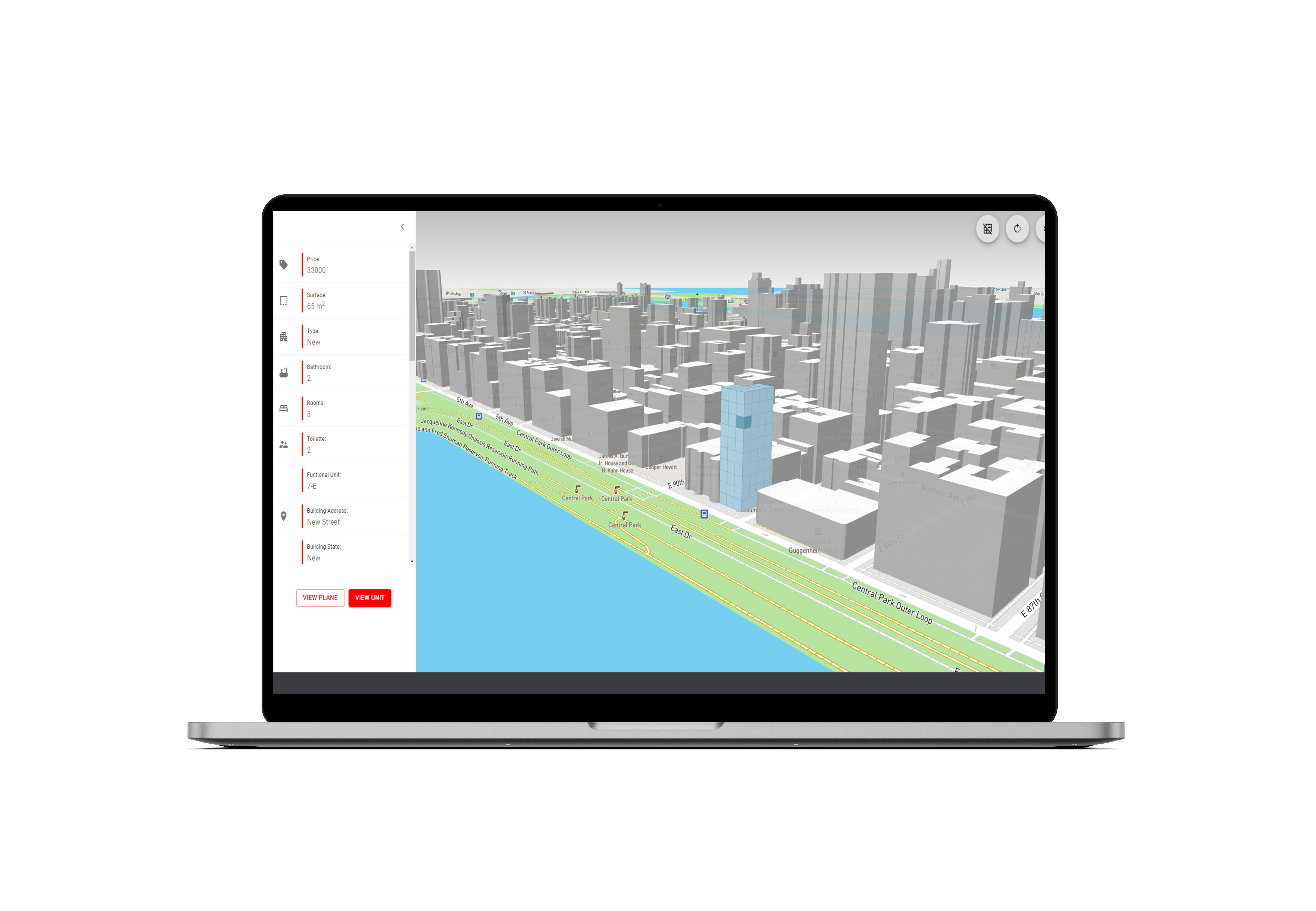 "My experience of working with the e-verse team was 100% positive. I found every member of the team attentive to my needs, professional, open-minded, and available to talk whenever needed. I initially contacted this company to create my app, but I ended up doing many other creative projects with them."
Some words from:
Ignacio Minolli, founder at Studio NOD