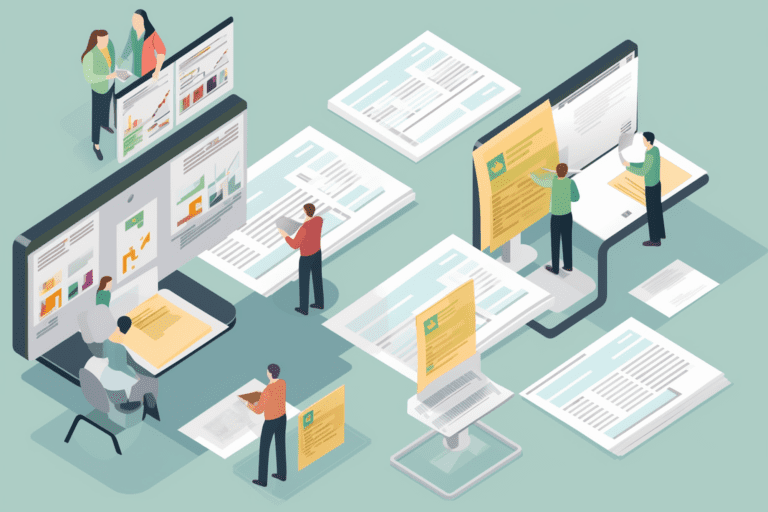 Revit's passive execution revolutionizes BIM modeling. Harness AI for real-time updates and dynamic design, merging tech with creativity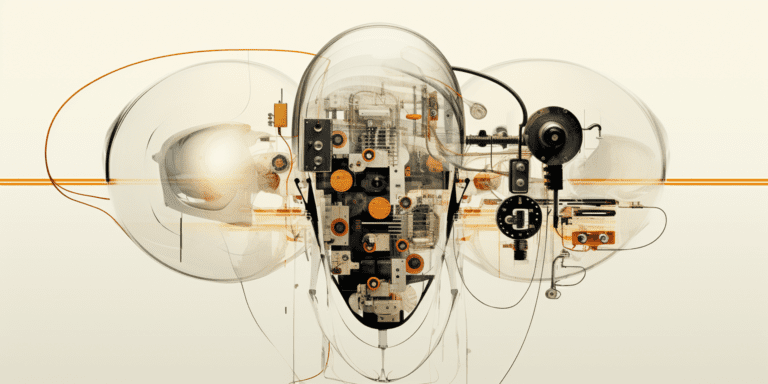 A guide to learn how to transform yout Large Language Model Llama2 into your own "ChatGPT".
Learn why building high-performing teams is needed for a successful business development culture that places people at the center of organizational strategies.